Where to Buy A Sneaker Bot – The Ultimate Guide of 2021
We promised we'll come back with a guide on where to buy a sneaker bot, didn't we? Now that you know why you need the bot, we're gonna help you out even more. We know that sneaker bot shopping isn't really as easy as it sounds. Sometimes it even gets annoying, especially if you're just starting out in the industry. That's why we're gonna wrap the whole thing up with a guide that'll help you today and every day! Without further ado, let's get on with it!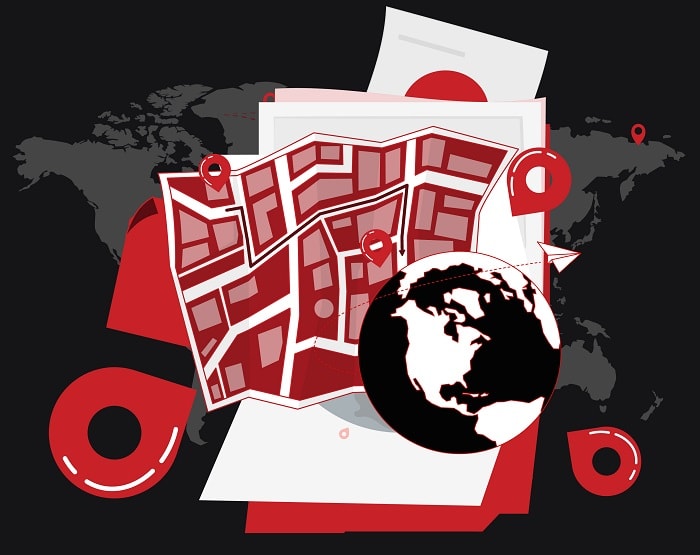 A Word From the Wise
If you want in on the reselling business, you gotta want it real bad. So make sure you're one of these types of people before you go any further! And make sure you check out where to resell them kicks without losing the bargain. Finally, if you're botting for keeps, here's how to style your kicks and start a sneaker collection!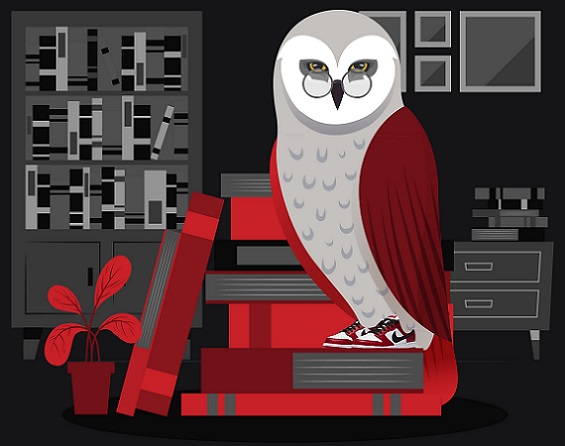 Where to Buy A Sneaker Bot
Okay so, you're already going through that mental battle of whether or not a sneaker is necessary. But then you remember your latest L on the pretty sick pair of Air Jordans or Yeezys. So it's set, you need a sneaker bot. But what's the best sneaker bot to have as a beginner? Well, we also got you covered there, here are the best sneaker bots of 2021! Anyway, now that you know why and what, you'll need the where, so let's call them the mighty Ws.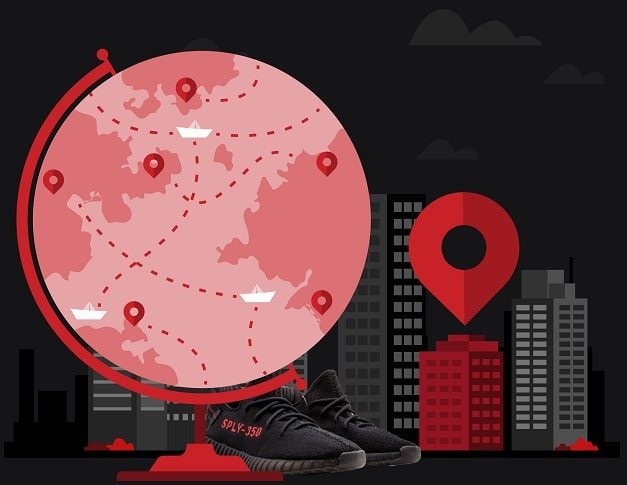 First, Check Which Bots Are In Stock
The easiest place to get a sneaker bot is from the heart of it all, the website of the bot itself. There are many bots that are in stock if you wanna start out right away, including NSB! Just make sure you know what you're getting your bot for and what stores it supports. Anyway, buying a bot for retail is always better than paying thousands of dollars in resale.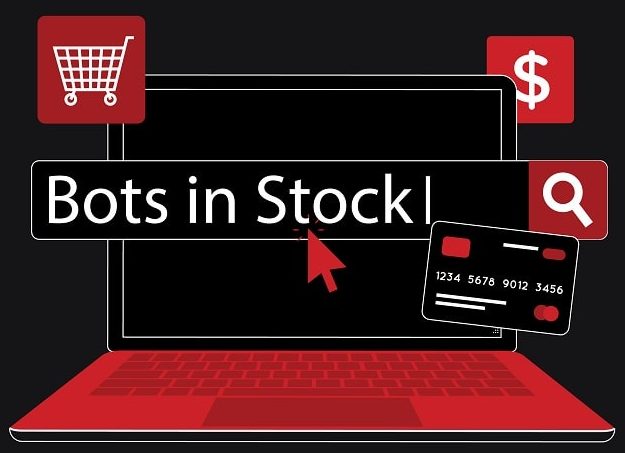 Where to Buy A Sneaker Bot – Out of Stock Edition
You'd think that waiting for a restock is no biggie, right? Well, you're totally wrong there. And if you're not a very lucky sneakerhead, odds are you'll be waiting for a long, long, long time. However, you can always go for resale websites, you'll probably find whatever you're looking for there. However, don't be surprised if you find some ridiculously high numbers. People wanna cash in on their investment after all. There are many websites where you can buy/sell a bot, the same way you can sell your kicks.
Eyes on Twitter if You Wanna Buy a Sneaker Bot!
Usually, out-of-stock bots announce an upcoming restock on their Twitter. So if you really want that bot, you're gonna need patience, luck, and ironically, sometimes, another bot. Yes, people are actually running bots, to catch another bot restock. You can say that we came full circle right there in the botting industry. We can call it a bot-ception if you want: a bot within a bot!
Where to Buy a Sneaker Bot: Cookgroups Are Your Friends
New to the industry or not, you need some connections. And this is where cookgroups come into play. Cookgroups not only connect sneakerheads and botters. They also provide pretty accurate info about sneaker releases! And if you wanna be part of the community you can also join sneaker Reddit! The most important things that happen behind the scenes in cookgroups though are group buys. So usually, an out-of-stock sneaker bot becomes available to botters when they are in cookgroups. But they don't sell just one copy, it's usually in bulk for many members, hence the obvious name: group buys.
Buying Is Not the Only Option!
If you bought a bot and it didn't float your boat, you'll totally feel like it was a scam, won't you? Well, just like everything else, you can rent a bot! So before you make the commitment of buying a bot for several thousands of dollars, why not rent it? It's also pretty expensive to rent if it's a powerful out-of-stock bot. However, it'll be cheaper than buying it for resale! Also, just like resale, there are specific websites for bot renting. Maybe trying your hand first before buying isn't such a bad idea!
Get a Sneaker Bot for Free?!
We know that sounds like a fantastic idea, doesn't it? If you're not at a good place to actually spare lots of money, there's one last alternative. You could lurk in the sneaker bot Twitter accounts and participate in all giveaways! Sometimes they give out cash, but most times, it's a sneaker bot for you! Who knows? You could be the lucky winner of one of the giveaways at some point!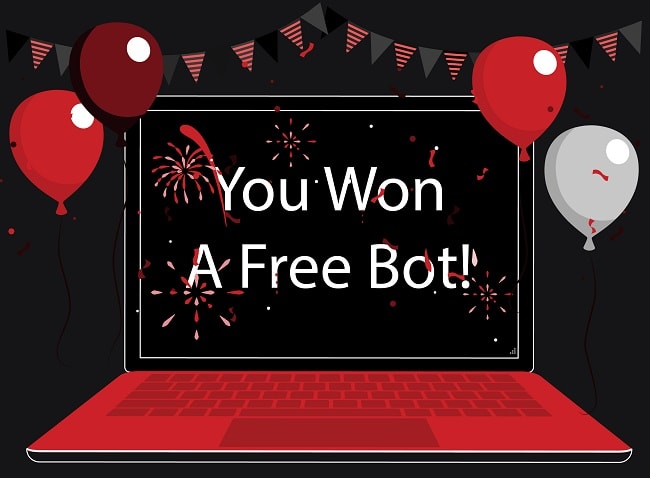 Now That You Know Where to Buy a Sneaker Bot…
We gotta give you some pointers! We said it once and now twice; getting a sneaker bot doesn't guarantee success at copping. You'll need experience running bots, patience, and a sprinkle of luck. Make sure you check out the full cooking guide here! It will give you the recipe of success that includes sneaker proxies! And if you're in it for the money, don't expect to become a billionaire just a month into botting. Just like everything else, botting and reselling is a business, and all great businesses started small at first!
Tags: sneaker bot
Posted in Nike Shoe Bot, Sneaker Bot 0 comments