[Updated] The Best Sneaker Bots Guide – Up for Some Cooking?
Disclaimer: The best sneaker bots guide has been republished in 2022 with all of its content being up-to-date! We know how fast the industry changes and we wanna keep you in the loop!
Does it feel like you're always on the search for the next big thing? The next best investment, the one that'll take your life to the next level? Maybe a side hustle, or the main one at that! Well, aren't we all? Recently, the talk is all about NFTs and all the money you can make there. Kinda gives you the pressing urge to make a shit ton of cash. But with NFTs being a new trend, you might be questioning their stability. You know, investing money and time in these has its risks. So what's the next best option for you? Of course, sneakers, their thriving aftermarket, and the best sneaker bots to get them.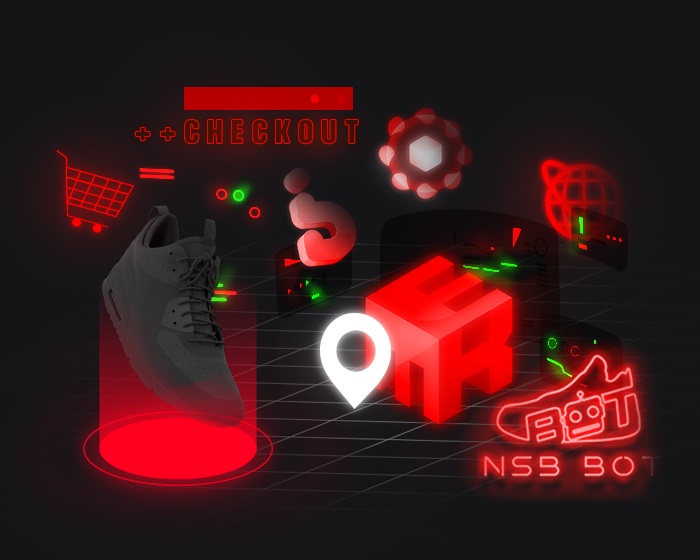 Going Strong Since the 80s!
NFTs and NFT sneakers were the talk of the planet for the past couple of months. But limited-edition sneakers have been the it thing since the 1980s'. And for decades, sneakers have been (and still are) the primary source of income for many enthusiasts. In the same way NFTs are "niche" items; some sneakers are so exclusive that owning a pair seems impossible. But unlike NFTs, copping and flipping sneakers can fit any budget. For real, you can start copping with as low as 0$ in your pocket. All you need is the spirit of a hustler!
But if you ask us, you need a sneaker bot to start solid. The sneaker industry is full of bots that'll help you get any sneaker you want. But the best sneaker bots are a handful, and they're easy to recognize. And to save you the trouble, we've listed them all for you if you scroll a bit further. But why do you really need a bot?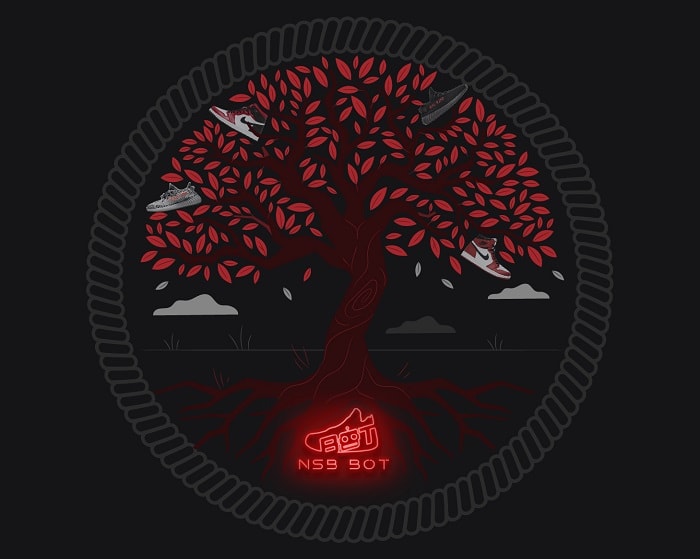 What's The Need for Sneaker Bots in the Market?
The battle between sneaker retailers/brands and sneaker bots is one for the books. And sometimes we all get caught in the heat of it. This is mainly due to online retailers often upgrading their security measures and release strategies. All of that is under the main goal of keeping the game "fair" and giving all sneakerheads a shot at copping. Now, no matter how perfect this sounds, the industry is far from being a sneaker Utopia.
In fact, we get a fair share of controversy every year! And you'll almost never get what you ought to cop. Well, unless you get some professional and on-point help, and state-of-the-art tools; aka sneaker bots. So here's a list of the best sneaker bots that will come in handy on any drop anytime! Just make sure to choose right based on your favorite sneaker sites, sneaker designs, and budget.
MEK AIO
So MEK AIO has been around for a while, but it's certainly outdoing itself lately. It's an all-in-one bot that provides a solid performance on different sites. However, its best work is definitely on Shopify, with the rest of the retailers following very closely. So whether you're going for Js, Yeezys, or anything else on the spectrum, you'll be fine with MEK. You can run the bot on Windows and MacOS, and it costs $300 at retail. The only drawback is that it's out of stock. So, you'll need to head to the bot resale market, and fetch your MEK AIO key for $1000+!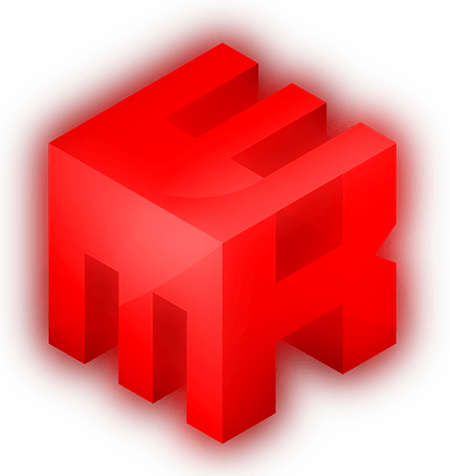 Valor
Another all-in-one bot that you should keep an eye on is Valor. It's easily one of the best sneaker bots on the market today that won't disappoint. The best websites that Valor shines on are Footsites. It's also pretty affordable at $300 for the first 3 months and then a monthly $75. However, as with most bots, it's OOS, so you have to join a waitlist to grab a key, or fall into the expensive blackhole of bots aftermarket. You should make sure to follow the bot on Twitter though because that's a requirement to go onto the waitlist.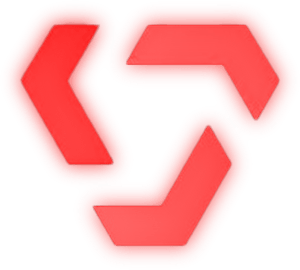 NSB
NikeShoeBot is one of the best sneaker bots on the market. It is also one of the most renowned and successful in copping sneakers from various websites. The bot's continuous updates using the latest, most advanced technologies have kept it in the lead for years now. NSB supports all the main websites sneaker resellers target like YeezySupply, Footsites, Shopify, Supreme, and over 100 others. So, no matter what sneaker brand you're going after, NSB's the bot for you.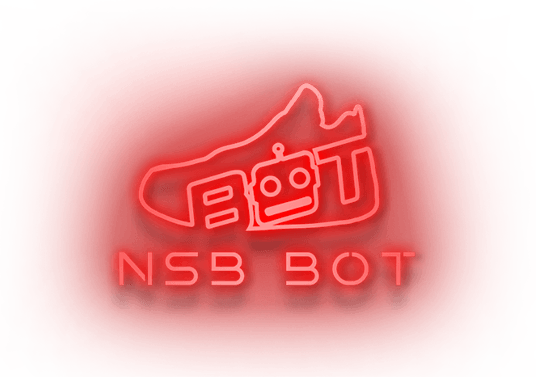 Our latest streak of success includes exclusive and high-stock Yeezys, Air Jordans, Nike Dunks, New Balance Sneakers, and Supreme. Seriously putting that "all", in our all-in-one sneaker bot. Moreover, NSB is available for you to buy now, or whenever you decide to kick off your sneaker reselling business, for only $499. And for that steal of a price trust us when we say you're making a lifetime investment. There's no limit to what you can cop, and no limit to how much profit you can make. 
Very recently, our users copped the Yeezy Blue Tints, Jordan 1 Patent Bred, and the Cool Grey 11s. Making each at least $100+ dollars per pair per drop. That's the kind of side hustle you don't wanna sleep on! Check out our Twitter to get a glance at the kind of success and cash you could be making using NSB. And for more info on our state-of-the-art sneaker bot, click the button below.

Wrath
So Wrath kinda outdid so many other bots in the last couple of years. And if you want an all-in-one bot that'll cook on any site, that's the one for you. Wrath supports Footsites, Demandware, Shopify, and even Supreme! It also works on Windows and MacOS. However, you won't find it for cheap. In fact, you'll have to cough up $5000+ in resale! A huge number, we know. But looking at this as a long-term investment, this sum might be worth it.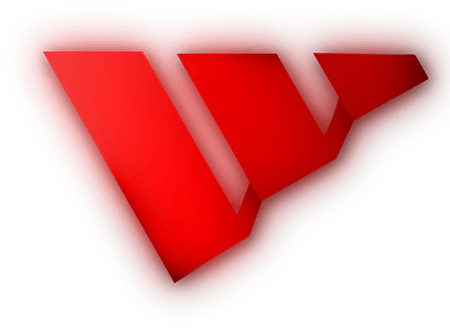 Trickle Bot
One more bot to join the new list of the best sneaker bots is Trickle. The interesting thing about it is that it's more than your usual all-in-one bot. In addition to copping sneakers from Yeezysupply and Shopify sites, it also allows you to buy offers and limited-run items from Walmart and Best Buy. You can also run it 24/7 for restocks so you don't miss any drop. That can sound way too good, but then again, the bot is OOS. However, if you follow their Twitter you might get the chance to get a copy. They also do group buys, so maybe joining the right cook group will also get you there!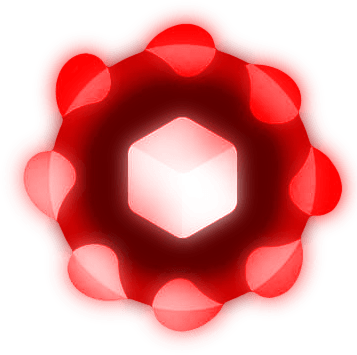 Kylin
Another top-tier all-in-one sneaker bot is Kylin. It works efficiently on both Windows and Mac and supports all types of sites, but it performs noticeably better on Footsites! Kylin first launched back in 2020 and has been in the spotlight since. The bot is inconveniently sold out, so you're gonna have to wait for a restock that they usually announce on Twitter!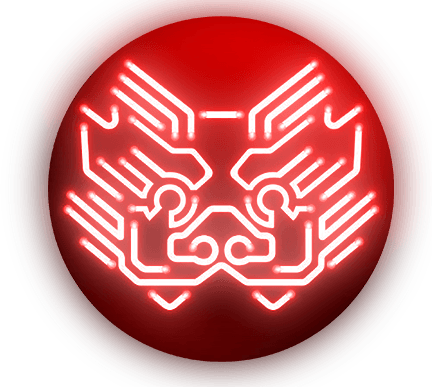 WhatBot
Now this one is a bit tricky! Whatbot is an all-in-one bot that's slowly but surely working its way to join the best sneaker bots. Its strongest point is Footsites according to sneakerheads. However, you can't purchase the bot from anywhere. The bot works on an invite-only basis. So technically you can't get in unless you get an invite from a member. That's achievable if you know which cook groups to join!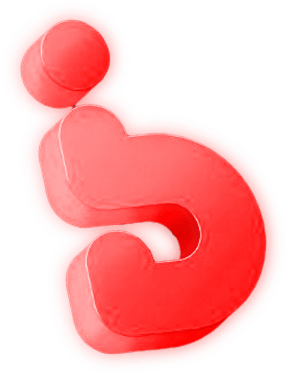 Cybersole
Cybersole is one of the bots that deserve an honorary mention on the list of best sneaker bots. It's one of the longest standing in the game, and one of the strongest standing. Well, that's until it hit a rough patch last year, but still, we won't forget the years of impeccable performance! Cyber is still OOS, however, its resale dropped drastically in the last year. You could actually manage to buy a copy at about $1,000 after hitting as high as $7,000 in resale at its peak!
Ganesh
Last but definitely not least, Ganesh bot is a sneaker bot that works really well on EU! Its best performance would normally be on Footsites, but it also supports several others. And just like every other successful sneaker bot, Ganesh is out of stock. And just a heads up, although it's really good, it's not for everybody. Some can find it a bit challenging to use! But if you really want it, it's gonna cost you about $2k!
Beyond the Best Sneaker Bots!
You'd think that the story ends with you getting the right bot for sneaker drops, but nope! That's actually halfway through the sneaker game. Running one of the best sneaker bots on a limited drop can get you as close as possible to owning a pair. However, if you need one last push to cross the finish line, you should get sneaker proxies. 
I know they sound like a very complicated deal, but they're not. Proxies are the means through which you go from copping 1 pair per release to copping as many as you want. Now since we dedicated this piece to only listing the best sneaker bots, you can check our ultimate proxies guide here. 
And if you wanna go the extra mile, sneaker servers are the way to go. This guide will explain how all these things work together to push towards a successful copping experience! Make sure you take a look at it after going bot shopping.
Now That We Reached the End…
You have to remember that copping sneakers isn't for everyone. Otherwise, everyone would be doing it. Building a business out of copping, collecting, and reselling sneakers is an ongoing learning process that requires dedication. But it's very rewarding and can be worthwhile in the long and even short run! Godspeed 🔥
Tags: sneaker bot
Posted in Nike Shoe Bot, Sneaker Bot 0 comments