Start a reselling empire or build a $1 million sneaker collection with the help of NSB, the industry's leading sneaker bot!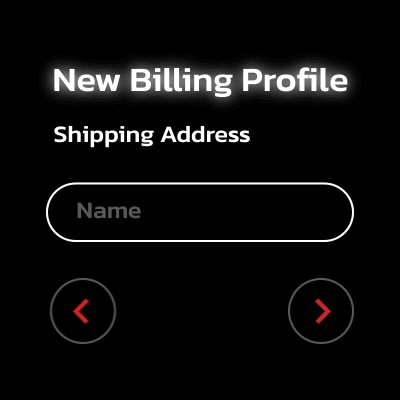 Insert billing and
shipping details.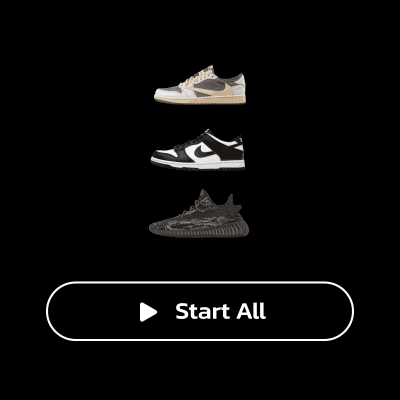 Follow instructions
and hit start.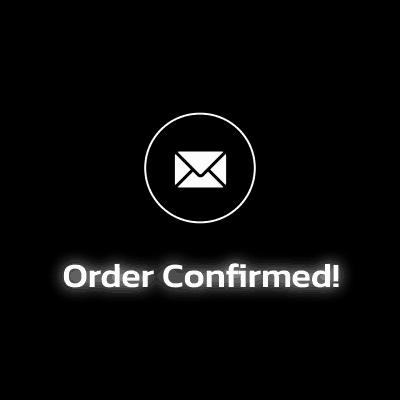 Checkout and resell
for profit.

AI-Powered Captcha Solver
NSB is the first-ever sneaker bot to integrate AI to help you solve captchas and checkout in no time!

Mac & Windows Support
You can run NikeShoeBot on any
Windows and MacOS-operated devices.

Unlimited Tasks
NSB allows you to run unlimited tasks & gives you the chance to cop any item with infinite trials.

Custom Shopify Module
Buy any limited item or pair of sneakers from absolutely any Shopify website.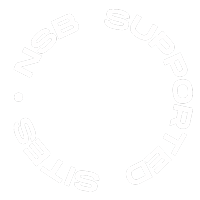 Having been in this game for over 8 years, we know that a sneaker bot is the only way to get limited-edition sneakers at retail. NSB is the first sneaker bot to join the sneaker community and change the lives of sneakerheads forever. Check our users' success on Twitter.