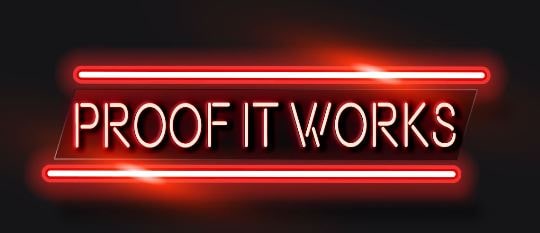 OUR USERS PROFIT
Nike Shoe Bot is one the first sneaker bots in the market. Started in 2014 and still going strong in 2021. We are dominating and still in the lead, with over 3M+ checkouts and 20 MILLION DOLLARS net profit for our customers selling sneakers secured using our bot.
OUR USERS PROFIT ON HYPED RELEASES: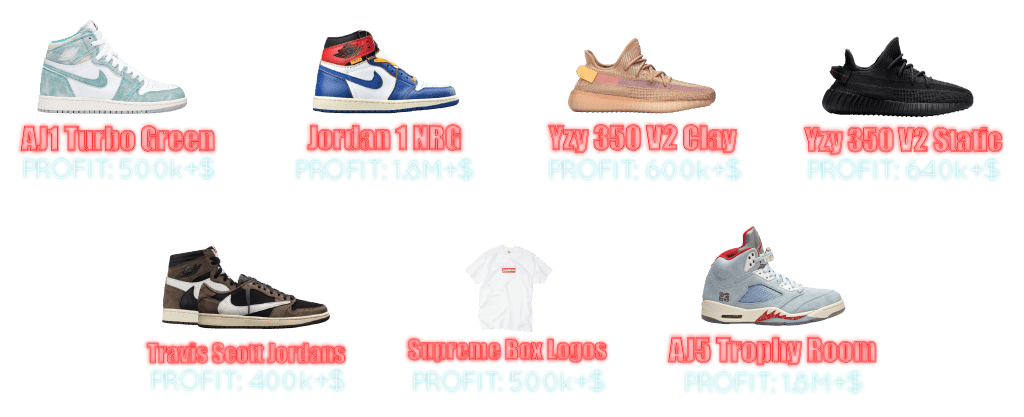 Sneakerhead Influencer Success Hit
Botter Boy Nova is a sneakerhead, Youtuber & community influencer with 175K+ subscribers. In this video, he Shares his experience buying the Nike x Sacai Waffle using Nike Shoe Bot (NSB).
Interview With Our Users
We've been interviewing some of our top and most successful NSB users. "Sneaker King" is an OG sneakerhead; collecting and selling since the golden 90s. Learn how he was able to accomodate & continue to pursue his passion till this day in addition to making profit allowing him to completely quit his job!
Make sure to follow him on twitter: @TheSneakerKing
Success Testimonials
One of our users @TBO_SZN mentioned us on Twitter thanking us for helping him to make it possible to buy his dream Ford Mustang at a young age. He hustled his way through by flipping sneakers he bought using NSB
Want more proof? we have 1000s of testimonials from users, just go to our twitter and check it out!