The Sneaker Reselling Story
It all started when Michael Jordan's influence grew on the sneaker industry. That's when sneaker buying and reselling became the interest of many basketball and non-basketball fans because it's a profitable business. Well, today some would kill for the kicks they're interested in!
Sneakerheads know how important and comforting having a sneaker bot by your side is, especially when the competition on release dates is fierce.
There's a variety of sneaker bots with different features out there in the market. But having a powerful sneaker bot working alone is not enough. And so it is not fair to blame a powerful bot anytime something goes sideways. In other words, you are the reason you copped an L for not creating the proper supporting environment for your bot to work in.
If you're a legit sneakerhead, you know that for the sneaker bot to work efficiently, you need a special combination of the sneaker bot, proxies, and sneaker bot server to spice up the copping process.
The Best Sneaker Bot 'Recipe' 
1 Sneaker Bot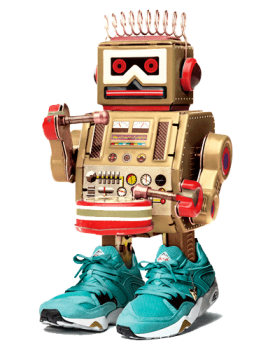 To start, a sneaker bot is a tool that uses technology to access different online stores and websites at the time that limited edition sneakers are released. It completely checks out any item of your desire, and which you have already instructed it on.
It is like having someone else buy the exact same limited edition sneakers you want in a fast way like using a backdoor of a store. The sneaker bot saves you the time, the traffic, the wait and the disappointment of manual copping (in-store or online).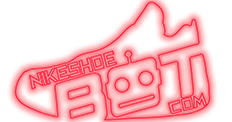 By digging more into the tech side of it, bots like NSB take advantage of codes generated by the stores. These codes allow the sneaker bot to gain access to the store's website and bring your item straight to the checkout. In the past, sneaker bots used to be very complicated because of the difficult scripts, complicated setup instructions and no support whatsoever. So unlike nowadays, unless you were a developer yourself, it would've been quite a hectic mission.
All that happens in a matter of seconds. Being fast is not the only advantage, the sneaker bot can check out several items at the same time. And this is where proxies come into play.
2 Or More Proxies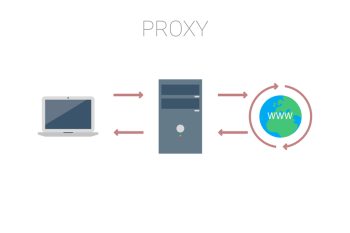 Let's face it! Using a sneaker bot to cop without the help of proxies is like cooking without adding salt. You desperately need proxies especially if you 've got your eyes on more than one pair because the sites do not allow more than one sneaker item to be purchased by the same person. And trying to do that without proxies, will get you banned eventually. So you can't reach optimal bot performance if you're not using proxies as they create multiple IP addresses making you appear as multiple people. 
1 Sneaker Bot Server
A sneaker server is a virtual computer that maximizes computing power. It can be the solution for your disappointment, when you're running your sneaker bot on an old computer, on one that has limited RAM or disk space, using a low-speed internet connection, or located far from the copping site city.
And since speed is the trick behind all this recipe, renting a virtual sneaker bot server/desktop close to the site you want to cop from, will get rid of all the distance and speed problems.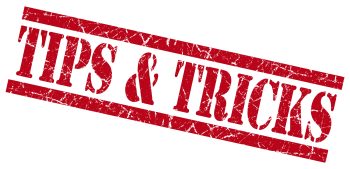 Tips On Using Your Sneaker Bot Efficiently
If you're wondering why your sneaker bot is copping an L, it's because you are not giving it the support it needs. In the end, all you want is to maximize your chance of getting your hands on the kicks you want. 
Here are some tips that would get you on the right track and cook the best copping recipe.
Sneaker Bot Tips
Make sure you get a sneaker bot that

covers a wide range of stores

 and runs even when the store's website crashes

Make sure your bot emails you on

ce the checkout process is completed so that you guarantee that the kicks are yours 

Make sure your bot is a

fast captcha solver

Make sure your bot

works on your PC whether it's Windows or MAC, and is easy to install

Make sure your sneaker bot has

multiple accounts and proxy support
Make sure you use different billing and shipping info for two items
Proxy Tips
Make sure you use a

different proxy

for each order/task

Make sure you choose

datacenter proxies when copping from Shopify
Bottom Line
To cop successfully, you need to remove location and speed issues and stick to the ideal recipe. 
Check this video showing you how simple the NikeShoeBot is to run.
Follow us on twitter @nikeshoebot for releases and take a look at all the successful checkouts.

Posted in Nike Shoe Bot, Sneaker Bot 0 comments