If you're here, then you either wanna learn about sneaker bots, or how to use them. In case you're the former, check this out. And if you're the latter, then welcome to the only sneaker bot guide you need to get cooking! Now, just like every good recipe, many ingredients go into scoring the hottest kicks on the market. From the right bot to the right setup, we have all the tea here. Don't worry though, it's not as hard as it sounds. So, let's dive into how you can push your odds on drop day and score the kicks you want, shall we?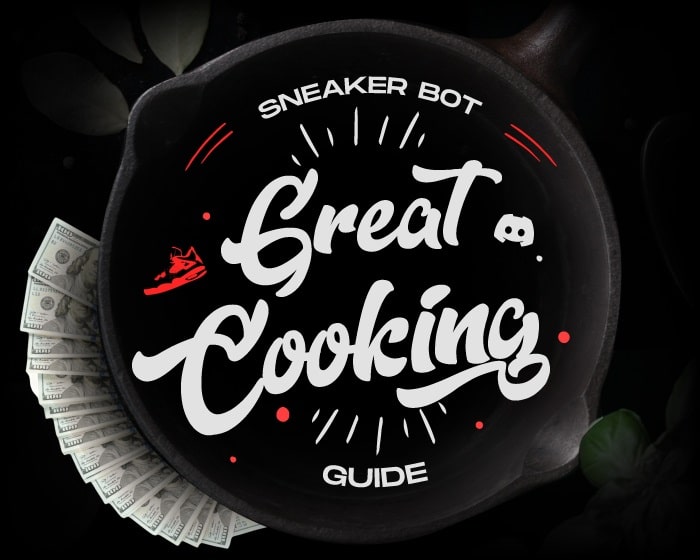 How Did the Industry Become What It Is Today?
Before we go into botting, you should know how we got to what we do today. While the first "sneakers" came out in the 1870s, it took them a hundred years to become a whole industry. You see, between the 1920s and 70s, Converse was the shoe to have if you wanna play basketball. But after that, the ball went to Adidas and Nike's court. In fact, 1984 was a pivotal year for Nike who signed the rookie Michael Jordan!
Little did they know that the Air Jordan legacy would blow up the way it did. Everyone wanted to be like Mike, even if it was gonna require camping outside the sneaker store! That occasionally escalated to riots if the pair was exclusive enough. But that was before the internet era. When stores went digital, that opened the door to customers across the globe to shop!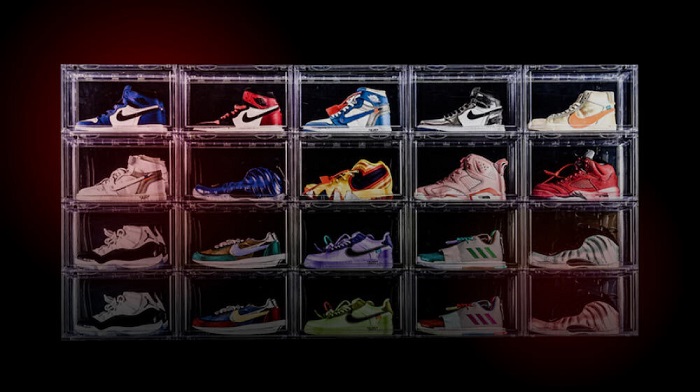 The Rise of Sneaker Bots
However, with online shopping taking over, the competition moved to the screens. And the same thing still happens now with every exclusive sneaker drop. It's just much harder to cop when millions of other people also want the same sneaker! That's where sneaker bots come in. A sneaker bot makes it easier for sneakerheads to cop the sneakers they want before they sell out!
How? Well, by trying to score the kicks just the way you would but across multiple sites, or multiple times on the same site, simultaneously. So, if you want to make successful sneaker cops every release, you need a good recipe for success. Luckily, we've got the perfect fool-proof recipe for you!
The Sneaker Reselling Story
Okay, so you know how the sneaker industry grew to what it is today. But with growth like that, someone is gonna benefit more than the other. And the sneaker game got so fierce it started a whole other industry! The sneaker reselling industry, aka the place you go to when you take a hard L. And, you go there knowing pretty well that you're about to pay way more than retail. And that in itself is another L.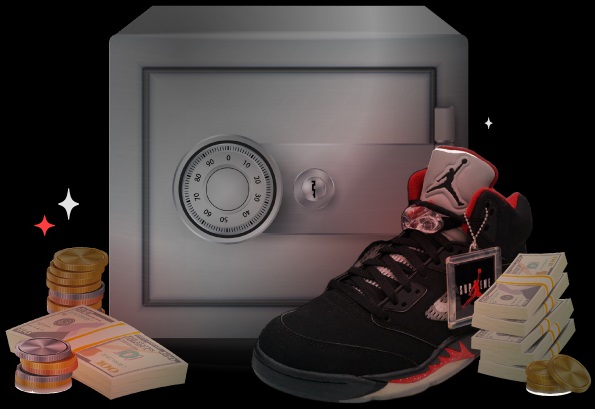 But it doesn't have to be like that, because you can be on the other side of the story! Especially when you have an awesome sneaker bot by your side. Then again, a great recipe needs more than one ingredient. Especially when you're cooking up a sneaker feast. So, here's what you need to create the perfect sneaker-copping environment. Say goodbye to taking Ls and say hello to awesome kicks and profit!
The Best Sneaker Bot 'Recipe'
You'll Need 1 Sneaker Bot
If you're not that tech-savvy, it's totally fine! Here's an introduction to different types of bots and more importantly, how they work! But in short, a sneaker bot is software that can automatically buy sneakers on your behalf. With a few steps, the bot logs into the website you want to buy your sneakers from. It finds the item, adds it to the cart, and checks it out. But, using a sneaker bot, this whole process is done in a matter of seconds. This is enough time to cop before you get hit with the 'out of stock' page! A sneaker bot saves you the time, the traffic, the wait, and the disappointment that comes with trying to cop manually.
By digging more into the tech side of it, bots like NSB take advantage of security loopholes and weaknesses in retailer sites. And through reverse engineering sneaker bots gain access to the waiting rooms and queues of these sites. In the past, sneaker bots used to be much harder to use, but throughout the days, running bots became a more efficient experience. But as sneaker bots become more available and easy to use, the competition over copping is getting harder.
Now, sneaker bots are much easier to use and the competition reaches new heights with every new release. Even the stores are getting creative with their security measures and creating competition on their own. How? By improving their security using things like CAPTCHA and more. But that's nothing NSB can't handle!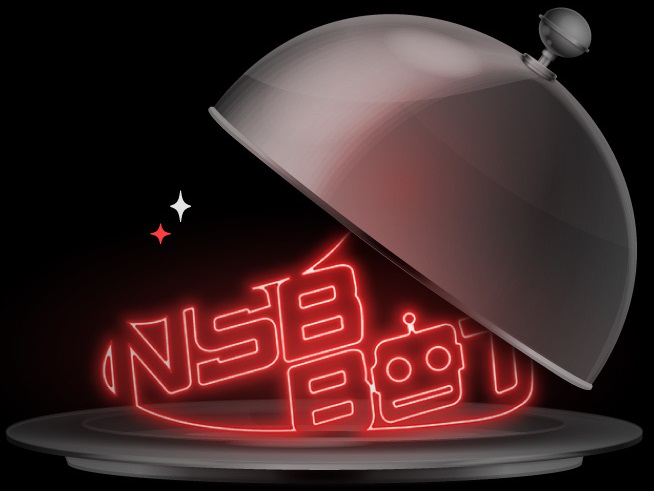 Why's NSB the Best Sneaker Bot for You?
Whether you're a sneaker veteran or just started out in the sneaker world, you need a sneaker bot. Those hype sneakers won't be yours with just a mouse click! The sneaker industry is as big as ever, and the competition is as hot as ever. So having a sneaker bot should be a no-brainer for anyone serious about owning a pair of kicks. But why is NSB your best bet?
First of all, NSB is an all-in-one bot. That means it supports multiple sites and increases your chance of success. It supports Footsites, Shopify, Nike SNKRS, and Adidas Confirmed! You know how each of these sites gets crowded and you barely get a shot at getting your kicks. That won't be a problem if you know that your sneaker bot is reliable! Moreover, NSB is always following up with all the security updates and working on bypasses.
So with continuous research, work, and updates, NSB handles new measures once they come. You can even keep up with the latest updates on Twitter! Another cool bit about NSB is that it's in stock. Do you know what that means? For $499/year, NSB can seriously compete with the best bots in the market. They're mostly out of stock, and buying a bot for thousands of dollars isn't a step anyone can take. So, go on and get your copy today to get started on your sneaker botting journey!
Next, Add a Sprinkle of Proxies
Let's face it; using a sneaker bot to cop without the help of proxies is like cooking without salt. It's a waste of time, effort, and resources. Your bot goes back and forth trying to cop. So, if you run a sneaker bot without proxies, odds are you'll be blocked before you can say 'Air Jordan'. That's especially true if you want to buy more than one pair. Most websites have a 'one sneaker per customer' policy. It's a fair rule that you usually can't do anything about… Well, you can if you get proxies. And, the more proxies and tasks you use, the better.
You can find everything you need to know about proxies right here. But if you want a fast explanation, read on. Proxies basically mask your IP address. That means it'll look like a different person in a different location is trying to cop this sneaker. Not you. And you can make the best out of this when you choose the right proxies for every release. Relax, we can help you with that too, you just gotta check out this guide!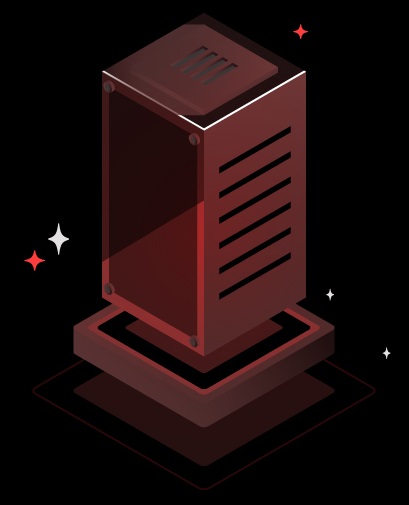 And Finally, 1 Sneaker Server
A sneaker server is a virtual computer that maximizes computing power. This way you won't have to buy a new computer, and you won't smash your old one in frustration! Forget about RAM, limited disk space, and internet speed, because sneaker servers have your back. They also make it easier for you to virtually be closer to the site's location. This ultimately makes the whole process faster, honest.
Speed is vital to the process, so make sure you get a server that's located near the site's location. You also have to make sure your proxies have the same location as your server. All this creates a smooth and easy cop!
A Little Seasoning Goes a Long Way
So we discussed the botting holy trinity, but some details are also worth mentioning! If you really wanna play the botting game the right way, you gotta know the ins and outs of it. And the only way to actually do that is by joining sneaker cook groups! Moreover, you should always stay on top of things through social media. You know, sneaker Twitter and Reddit are awesome outlets, and not only for news! Lots of sneakerheads use these platforms to buy and sell kicks in the community.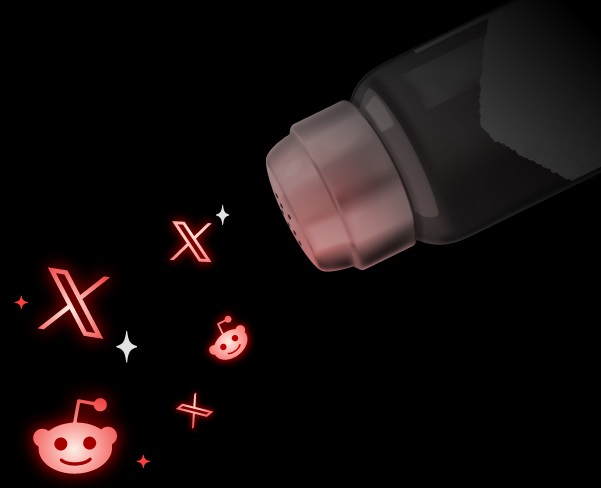 Tips to Use Your Sneaker Bot Efficiently
So, you followed the recipe to the T but you still took an L? Well, here are some tips to maximize your chances of getting your hands on the kicks you want.
Sneaker Bot Tips
Get a sneaker bot that covers a wide range of stores and runs even when the store's website crashes

Make sure your bot is a fast captcha solver

Ensure your bot works on Windows and MAC

Use different billing and shipping info for multiple items
The End Result
To cop successfully, you need to remove location and speed issues and stick to the ideal recipe. Once you do, you'll definitely have a higher chance of a successful cookout! That usually happens when you get yourself a reliable sneaker bot. And if you always wanna be in the sneaker loop, our blog is there for you with the latest botting and sneaker news. Godspeed!