It's 2020, and we rely on social media a lot more ever since we started quarantine due to Covid-19. But sneakerheads are already out there, with all the transactions, cops, and deals. We know of the famous transaction and discussion platforms like Discord, eBay, etc… However, many people seem to skip over an interesting part of the internet. Sneaker Reddit is one of the corners of the internet that every sneakerhead needs to be part of!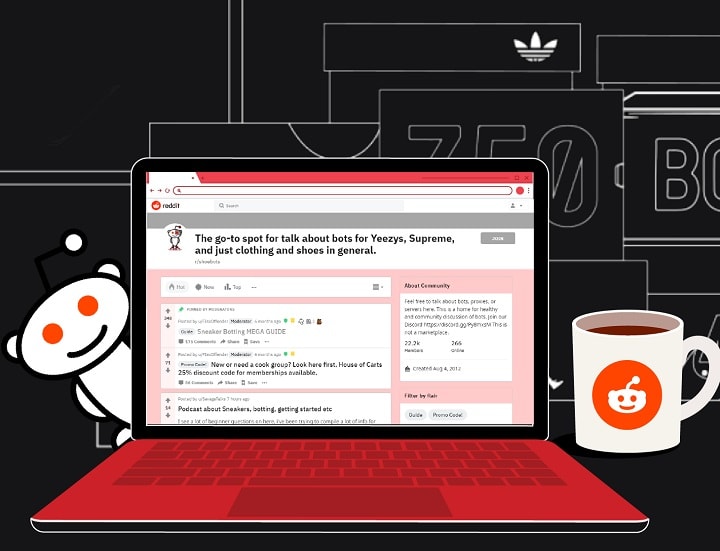 Sneaker Reddit: The Sneakerheads Hub!
So Reddit is a pretty simple platform to use when you know what you want out of it. Wanna read a scary bedtime story, or share your daily struggles with anonymous strangers? There's a subreddit for that. Regardless of your hobbies and interests, you'll always find a sub for it. The same goes for sneakerheads. So if you're a reseller, looking for a flex, or looking for a sneaker bot like NSB, there's a subreddit for each.
r/Sneakers
The core meeting place where sneakerheads can flex their collections, their drip, and their fit! And the community is pretty chill unless you violate its guidelines! The mods take their job pretty seriously, and unless you wanna get banned, you might as well stick to 'em. So bring out your best pair, snap some shots, and then flex your way through the upvotes! And if you don't wanna flex, you could share your opinion on different sneakers! This subreddit currently has 1.7 million sneakerheads on board! Talk about a small community.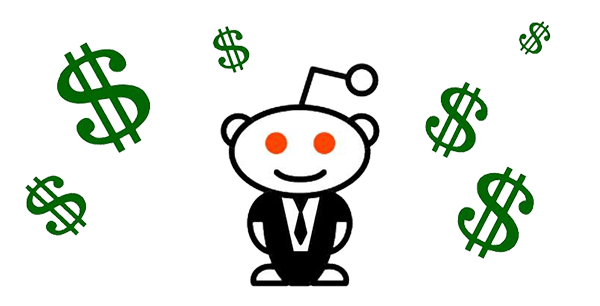 r/Sneakermarket
Although the sneakers sub is a pretty cool one, transactions and resale aren't allowed there. That's why there's an independent subreddit for that only! Although resale platforms like eBay, Goat, and StockX are doing pretty well, there are other options. This sub goes by some pretty strict community guidelines. So if you're not legit and don't confirm what you're selling, you're out just like that!
r/Shoebots
Now here you can find all the saucy details about everything bot-related. If you're looking for a bot and want first-hand reviews, ask it there. If you don't really know what you're doing because you're new, there's a mega-thread that can introduce you to bots and everything else! You can also find tips and tricks, answers to questions you didn't know you needed, but are still useful. So as far as sneaker Reddit goes, this sub is pretty vital to answer questions you might have. However, you are not allowed to buy or sell anything on that sub. If you do, DMs exist for that!
Sneaker News? You Got It!
There's a lot of sneaker news and you definitely wanna know them. Naturally, sneaker Reddit has a lot of those. People can also share links for the news from outside sources because it's free like that! So make sure when you're looking for the latest news, go through a Reddit round.
Sneaker Reddit Is Your Go-to for Info!
It sounds like stating the obvious, but not everyone is an OG sneakerhead or botter! The best thing about Sneaker Reddit subs is that they're helpful. The meaning being, if you're still new, you'll find help when you need it. Then you're gonna give it back in return once you're old enough in the community! And without even noticing, you'll be bonding with people from around the world for one reason: Sneakers. So go check it out for yourself! But if you're also looking for sneakers to cop with NSB, read this.