Nike Dunk Low Ceramic + 5 Other Must-Haves This Week!
This week, we got our hands full of new and exciting releases. From an amazing pair of dunks to martial arts, we got it all for you! And the hype from now on will only be going up. With Black Friday and the holidays comin' up, we can't help but feel the ho-ho-hopeful vibes when attempting to cop! So let's check out the new Nike Dunk Low Ceramic and every pair we're adding to our carts using NSB!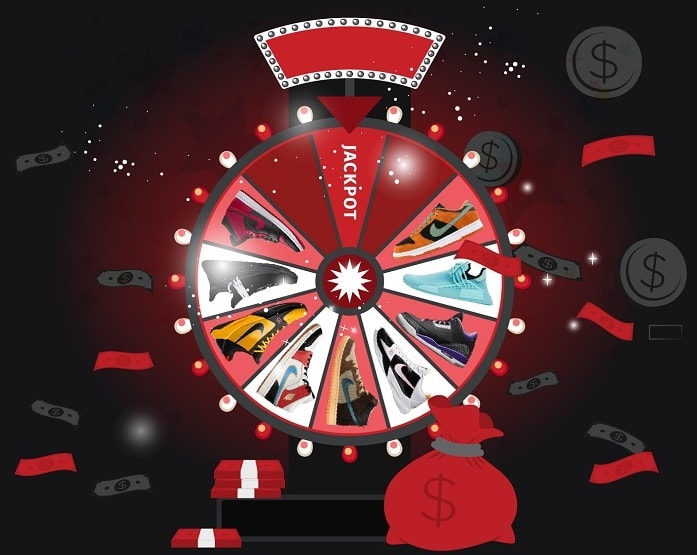 Jordan 1 Mid "Homecoming"
Jordan Brand has always stuck by the community. That's why the Jordan Wings program, in partnership with UNCF, provides scholarships to students in need. And the new pair of Jordans encapsulates the whole idea using a mix of university colors. Moreover, the new Homecoming Mids, aka Let(her)man lowkey remind us of the UNC to Chi Jordan 1s! The kicks will drop on November 18, 2020, for $130. The average resale price on this one is about $250!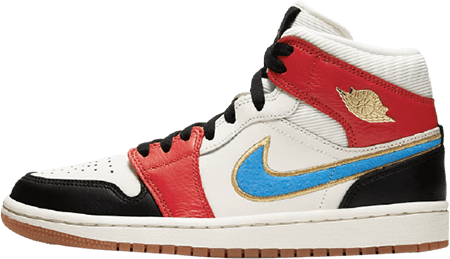 Nike Dunk Low Ceramic
Now that's a pair we wish we got for Halloween. The color palette would fit perfectly with the spooky atmosphere of it all. However, that's not why it's dropping, and it's got a whole different history. Back in 2001, Japan-exclusive kicks were very popular. We remember the Jordan CO.JP too! 2020 has been generous with us sneaker-wise and brought back some of the best colorways! The upcoming Nike Dunk Low Ceramic is no different since it was part of the "Ugly Duckling" pack. The kicks feature orange suede overlays on black, with a green suede swoosh to complete the look. If you don't wanna miss out on this release, make sure you're ready to roll on November 19, 2020, with $100 to spare. But if you miss out on Nike Dunk Low Ceramic, you'll be paying around $400 to make up for it!
Pharrell Adidas NMD Hu
The last few months have marked a certain resurgence in the Pharrell Adidas NMDs. Let's face it though, this is a pretty awesome pair of sneakers. And the new colorways are pretty interesting. The best ones are arriving this week though!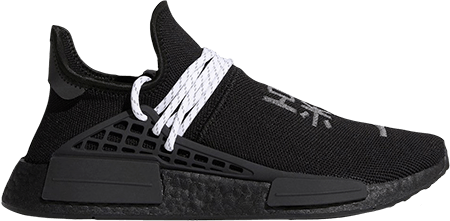 Who doesn't like (or own) a pair of black sneakers? If you're looking for a brand new one that looks awesome, the new Black NMD Hu is what you need. This pair will drop on November 19, 2020, and will retail for $220. You can also find the pair on the resale market for around $350.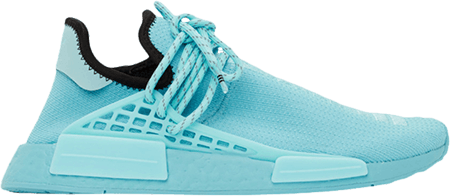 The second pair dresses in aqua, one of the coolest colors out there! The upper features the word "Uluntu" which is a Ndebele term for "humanity". This colorway extends from the upper to the laces, midsole, and outsole! This pair will drop on November 20, 2020, for $220. And it currently resells for around $1,000!
Air Jordan 3 Court Purple
Court purple is one of the rare colorways that became successfully associated with Air Jordan. Whenever a pair of Jordan dresses in a purple colorway, it's almost definitely a yes from us! And this time isn't any exception because we love the Phoenix Suns vibe. Although purple on black leather wouldn't directly give it away, the flashy orange lining does! The new AJ3 Court Purple will drop on November 21, 2020, for $190. The surprise though is that the kicks will drop in Europe, Asia, and NOT North America. So if you're in the US or Canada, you'll have to pay an average of $400!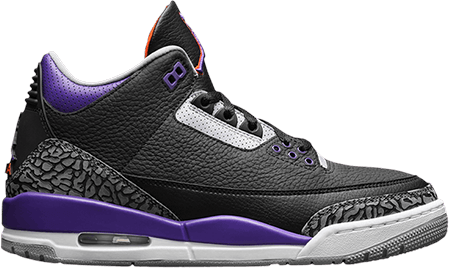 Nike Concepts TurDunken
We already have discussed this release here, but the pair is definitely worth mentioning. After all, it is one of this week's best releases! Inspired by a turkey, a duck, and a chicken, the kicks are a feast on their own. The kicks will drop on November 21, 2020, for $120. However, they will resell for at least $520 on the resale market. So make sure you don't miss out on this one and the Nike Dunk Low Ceramic!
Nike Kobe 5 Protro Bruce Lee
If we can give credits to anyone, it should definitely be to the Kobe design team. Every Kobe 5 colorway this year has been amazingly perfect. However, the upcoming tribute to Bruce Lee is absolutely wonderful! Although both kicks feature the same 4 scratches, each one is inspired by one of his movies. The yellow pair is a direct interpretation of Lee's jumpsuit in "The Game of Death". This movie is actually incomplete because Bruce Lee passed away during its filming. The second pair uses colors from "Enter the Dragon" a 1973 movie starring Bruce Lee. The upper features a mostly white and black colorway along with dashes of red and yellow.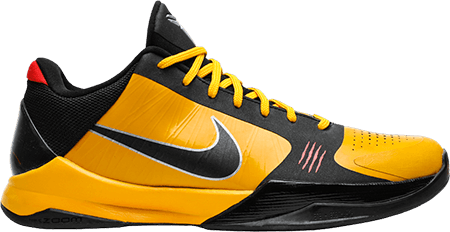 Both kicks are set to drop on November 24, 2020, for $180. But if you skip on these and regret it later, you'll be paying around $1,000+ and $1,200+, for the yellow and white pairs, respectively.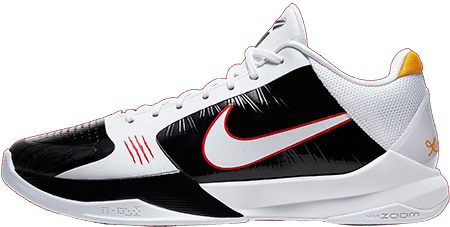 NSB Cops Your Next Flex!
NSB has been around in the sneaker industry for a long long time. It's also one of the most consistent all-in-one bots in the neighborhood! So if you're still looking for a bot that won't disappoint you, NSB's the bot you need!
Another great day for NSB users who scored pairs of the limited Jordan 5 "What The" on Footsites & Shopify 🔥

The very few who ran Supreme cooked 300+ Week 12 items including the Aerial Skateboard, Crewnecks & the Supreme Fish Bowl🐠 pic.twitter.com/uKvCdXPebb

— NSB Bot (@NSB_Bot) November 12, 2020
Tags: Adidas, air jordan 3, Air Jordans, Jordan, Kanye West, Michael Jordan, Nike, nike sb dunks
Posted in Sneakers 0 comments