Are Sneaker Bots Illegal? Time for a Serious Discussion!
The industry is ever-growing, and sneaker bots became a must-have for any sneakerhead! If you're looking for a pair of exclusive sneakers, then your chance is next to zero. Especially if you're copping manually. But you know, we always have the moral dilemma of the legality of stuff like that. Which leaves us asking the question: Are sneaker bots illegal? We're gonna discuss this and come up with a final verdict. So shall we?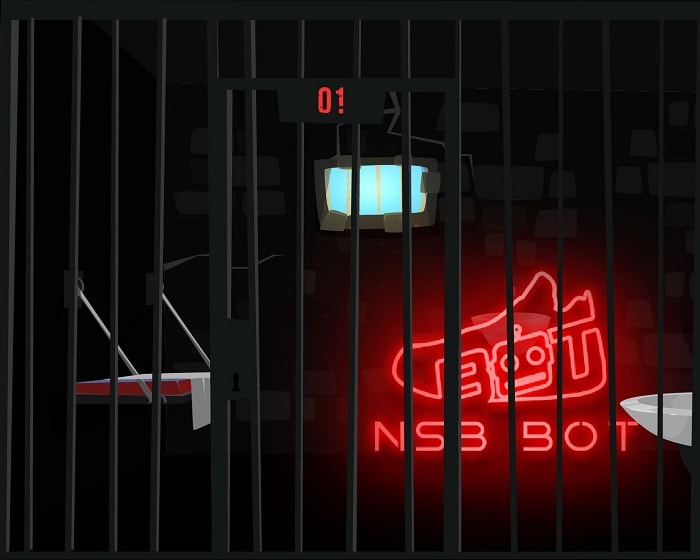 What Is a Sneaker Bot?
If you're new to the industry and just getting into the world of botting, you gotta understand it well. So a sneaker bot is a program that does everything a human would do when buying goods. However, it does it much faster and many more times. That way, a sneaker bot can ensure that you get a better chance at buying the item you want.
Although that sounds like a pretty simple feat, you gotta read more about sneaker bots. Why? Because firstly, you definitely should get one. And secondly, because a sneaker bot can't give you what you need without sneaker proxies. Just like salt n pepper, they always make your cooking taste better!
Are Sneaker Bots Illegal?
So sneaker bots are a pretty gray area legally speaking. There is no law that forbids you from using an actual sneaker bot to buy sneakers or anything else. However, sneaker bots usually violate the store's terms and conditions and whatnot. You see, some stores have a 1 pair per customer policy. So when a sneaker bot cops multiple sneakers for just one person, it's violating the policy. But are sneaker bots illegal because of that? They're not!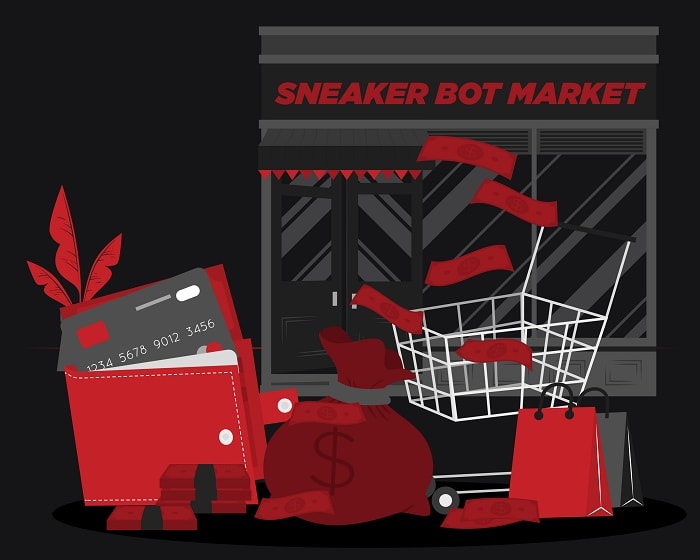 Sneaker stores are also taking matters into their own hands. Sneaker protection became a very developed branch of cybersecurity with the rise of bots! But well, sneaker bots still obviously have the upper hand in this. And really, sneaker bots and the game of exclusivity kinda boosts sales at some point. So we don't see brands and corporations hunting down sneaker bots any time soon. Sneaker bots and the magic of "sold out" kinda go hand in hand, and let's not forget the aftermarket!
Are Sneaker Bots Illegal – A Little Piece of Our Mind
Well, the final verdict is: No, sneaker bots are not illegal. And they probably will stay that way for a long long time. With everything going on in the world, nobody will waste the time and effort on this yet. So if you're still going through a moral dilemma about owning a sneaker bot, don't! A sneaker bot will give you the best of both worlds.
And to make your life even easier, here's a round-up of the best sneaker bots of 2021. You'll find everything you need there! And maybe that will help you decide whether you wanna dive into the awesome world of bots. But if you're specifically interested in NSB, click the button below to make the best investment today! Godspeed 🔥

Tags: sneaker bot, sneaker proxies
Posted in Sneaker Bot, Sneakers 0 comments