How to Become a Sneaker Reseller – The Road to Profit!
If you got here, then you already know what the sneaker industry is all about. From sneakerheads to resellers, the industry is showing no signs of slowing down. And since you already made it here, then you're definitely interested in knowing more about reselling. So let's check out what the resale market has to offer and how to become a sneaker reseller! We gotta warn you though, you really should want it if you wanna seriously succeed at it.
How to Become a Sneaker Reseller?
As we already said, you don't just buy a pair of kicks and become a reseller. If it was as easy as it sounds, everyone would be in on it. But just like every other business in the world, there are do's and dont's. Let's check them out by one. But first, make sure you're the right person for it before you discover how to become a sneaker reseller.
First, Know the Industry Front to Back
We wish we were kidding. But if you wanna build a rep as a serious sneakerhead and reseller, you gotta know the game. You can't go fishing without learning the basics now, can you? So first and foremost, you gotta know what you're talking about. It's not just about knowing future releases, but also the past ones. For example, a full history of the Air Jordan line is a no-brainer for sneakerheads and resellers alike.
Why are past releases and sneakers important? Well, simply put, because sneakerheads are a sentimental bunch. We love sneakers with a story, and the background of every release is everything for us sometimes! So when a retro or a restock happens, you bet your a$$, a real sneakerhead will easily know that it's gonna be a winner. In other words, knowing sneaker history will help you judge and predict the hype-ability of sneakers!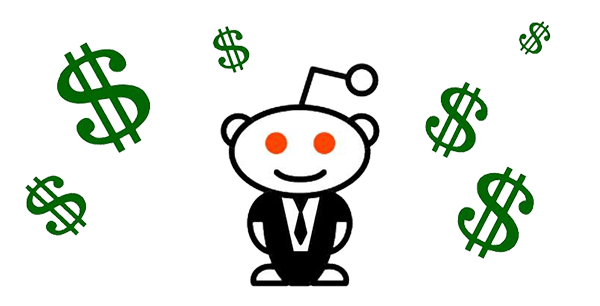 Second, Build a Network!
The golden rule of the resale industry is: Social networks are your friends! But if you wanna get some serious reselling education, sneaker Reddit is the way to go. The sneaker communities there are the way to go. You can find all kinds of questions, and even sell and buy kicks! Naturally, there are community rules since transactions like these are prone to scams.
There's also Twitter and Instagram if you wanna follow up on release news and such. But you can also always do your reselling over there. However, we recommend building a network of followers before taking a drastic step like that. I mean, a reseller with 15 followers is a stretch, don't you think?
How to Become a Sneaker Reseller? Well, Cook Groups Are Just the Thing
Okay so, the reselling industry, just like every other industry, is brutal. If you're not smart about how to become a sneaker reseller, you won't make it there fam. So our point here is an extension to the previous one. The best way to build a great network is to be part of a powerful cook group. If you wanna know all the deets and knickknacks about cook groups, check this out.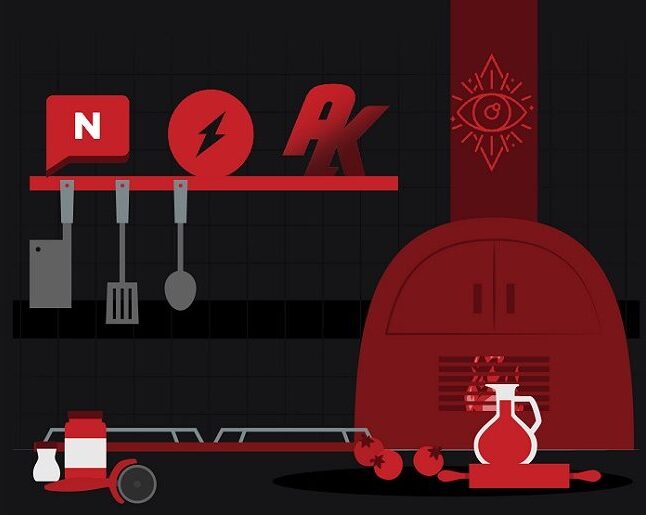 Anything Else?
Well, another golden rule for each and every sneaker reseller is to buy low and sell high. It's the most important step to get your business started. Well, naturally other than having enough money to cop sneakers, duh. Always try to buy kicks on retail the moment they drop to buy them on the aftermarket. Buying from resale platforms is as good as not doing anything.
Now That You Got the Basics of How to Become a Sneaker Reseller… 
When you wanna become a reseller, you gotta know how to hunt for hype kicks. For that, you're gonna need to have a really powerful sneaker bot. And we took it a step further and rounded the best sneaker bots for you here! But you're gonna need the full ingredients for a successful cookout. Some of these ingredients are some good sneaker proxies and servers.
One last tip before we go though. Always make sure you know where to resell sneakers for maximum profit! Also, choosing the right kicks is key, so you gotta know what are the best kicks to flip. All in all, these are all the basics on how to become a sneaker reseller, and you're set to go! Godspeed 🔥
Tags: sneaker resale, sneaker resell, sneaker reselling
Posted in Sneakers 0 comments