Where to Buy Sneakers… and Resell Them Real Fast!
Where to buy sneakers? Where to do business? We're asking the real questions.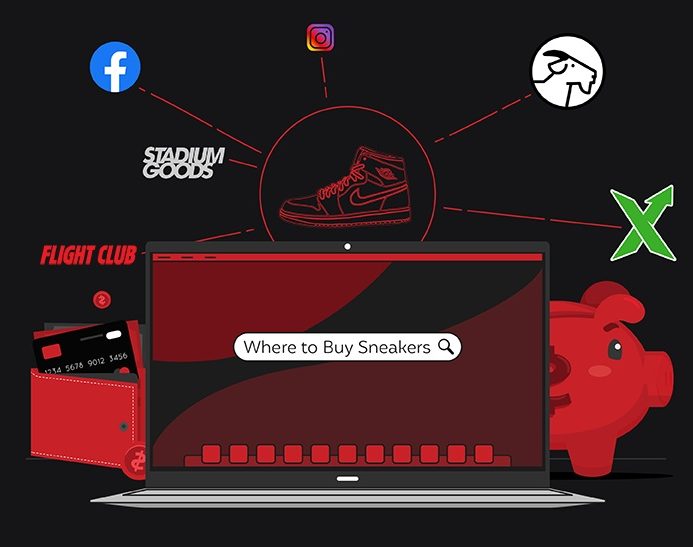 Copping sneakers is not always the trickiest part of building your reselling empire. It's actually the easiest if you have the right set of skills and tools. It's what comes after copping that needs the most research and planning, in order for you to get the most out of your sneaker investment. 
So you want to know what the best places to sell sneakers and make the maximum profit are. This applies to any sneakers you have. Regardless of the brand, and sometimes even the condition. Note: most of these sites, if not all, will take a percentage when you sell sneakers. But we'll get to that later. On the other hand, you might want to know where you can buy sneakers that you couldn't cop for retail. So, where to buy sneakers? Here's your answer.
Sneaker Marketplaces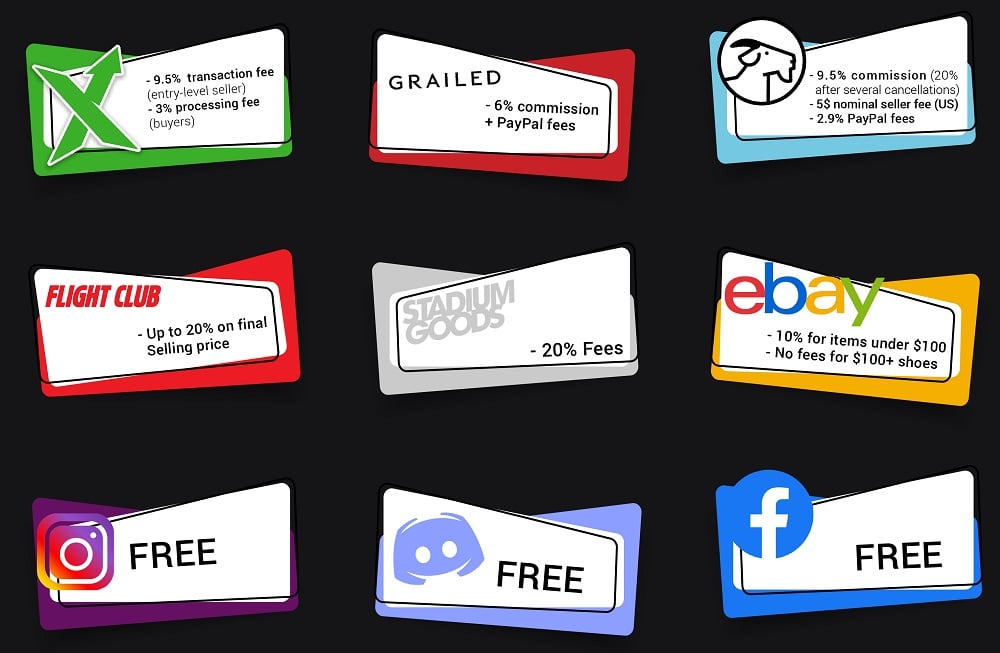 StockX
"The Stock Market of Things"- things like sneakers, streetwear, and accessories. Using StockX, you can see transactions happening in real-time. With the platform, people can come to a consensus on how valuable a specific sneaker is (which is a good thing for the buyers but not always preferred by the sellers). However, the price of a sneaker listed on StockX will fluctuate depending on several factors:
Time of purchase (before or after the release)

The stock level of the sneaker (high or low)

The Asks and Bids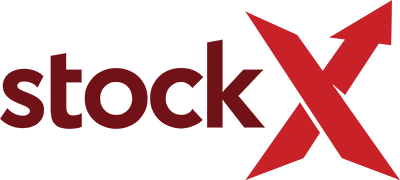 If you're reselling on StockX, there are some problems you may face, like high competition. For instance, you may want to sell your sneaker for $500. But there will always be that smart a$$ who will sell his pair for $498. And if you want to compete with him, you'll only lower your profit. You also have to keep in mind that StockX takes a percentage of your sale. In fact, StockX takes a 9.5% transaction fee if you're an entry-level reseller. This percentage drops gradually depending on how many sneakers you sell. You should also keep in mind that there's an additional 3% processing fee for buyers. That caused an uproar within the reselling community and was one of the worst of the worst events!
Moreover, there are those sellers who merely want to flip a pair of sneakers for little to no profit. They could be kids with no perspective on the value of money. They could be older folks who just want to get their money back on certain sneakers they don't want anymore. But whoever they are, they make it hard for big resellers to keep up.
Grailed
In a rather humorous incident, men are complaining that their wives/girlfriends are making them put up their valuable items on Grailed all because of Marie Kondo. So you can find things that no longer "spark joy" on the marketplace for streetwear and menswear, and maybe they'll spark yours. No, for real though, Grailed is a pretty authentic website where you can sell pretty much anything streetwear and sneakers. It features a wide range of categories, so you'll always find something for you here.

In terms of fees, the website takes a standard 6% commission. However, there are still the PayPal fees to account for. If the transaction is within the US, the fees are 2.9% + $0.30/transaction. If we're talking internationally, it's gonna be a 4.4% + equivalent of $0.30/transaction. So keep that in mind!
GOAT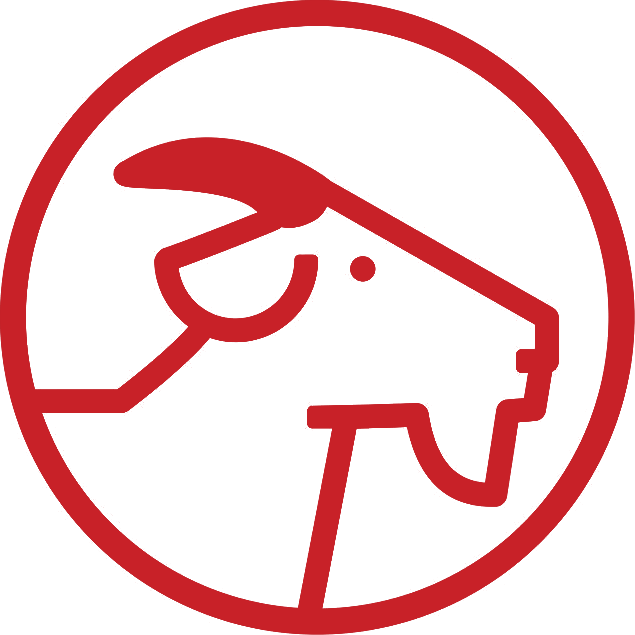 So GOAT is a pretty cool place to sell and buy sneakers. It has the authenticity checks of Grailed and the market of StockX. So it's definitely a place where to buy sneakers and be chill about it.  Credible and safe, it goes head to head against StockX. Furthermore, you can normally always find what you want there. However, beware of the fees starting with a 9.5% commission for sellers with an extra $5 fee. Moreover, the commission becomes 20% if the seller receives a lot of cancellations. Add to all that a 2.9% fee for PayPal. So apparently, you get what you pay for. And all of these fees explain the big difference in the reselling prices of kicks.
Flight Club
It's been a couple of years since the $60 million dollar merger. One that got two of the biggest sneaker marketplaces together. This deal mixes a reputable reselling app (GOAT) with the famous consignment shop.

Stadium Goods
Stadium Goods is a renowned sneaker consignment shop where even the biggest of celebrities would buy their sneakers. It's 100% legit and safe to shop at. However, it could get pricey. If you're looking to sell sneakers, you can give them your shoes and they'll do the work for you. You never know, maybe a Saudi prince will buy your pair. Oh, it's also worth mentioning that Farfetch acquired Stadium Goods by the end of 2018! Apparently, we'll keep seeing company merges, the latest being VF Corp acquiring Supreme.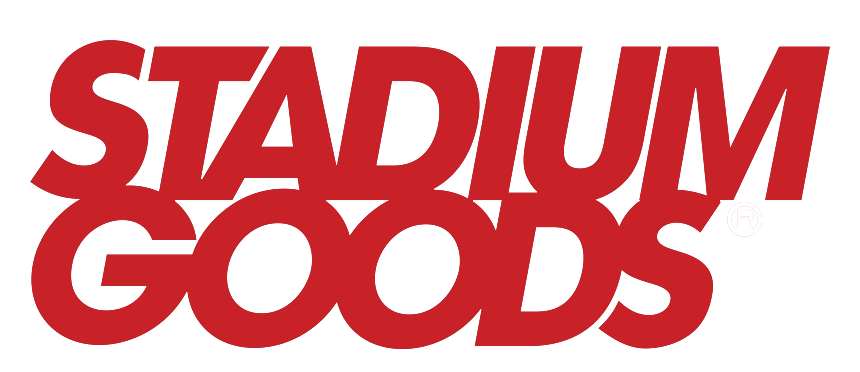 eBay
One word: Sketchy. Since anyone can create an account, enough fakes have been bought from these types of sites to steer serious sellers and buyers away from the platforms altogether. Since there are no authentication checks, it's up to you. Luckily, eBay uses PayPal where buyers and sellers alike can get some sort of protection. But we'd suggest you keep an eye on reviews and the history of the sellers before you go for it.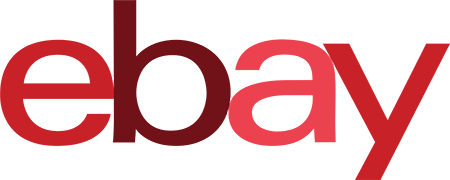 Instagram & Facebook groups
You can find and follow many sneaker reseller accounts on Instagram. They won't shy away from letting you know how to get in touch about a sneaker. You can drop them a DM or an email and ask for your sneaker of choice, given they have it. It's a bit risky, but you can keep an eye out for the account growth, positive or negative comments, and decide for yourself the legitimacy of that account. You can even make your own account to sell your sneakers on it.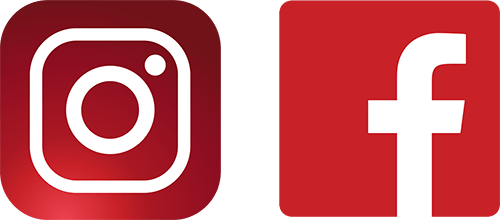 On Facebook groups, you can mingle with people who want to sell their sneakers. You can also sell your own kicks. But we wouldn't say it's the safest way to go since there are no authenticators. So naturally, we'd recommend only doing deals with trustworthy sources.
Discord
If you're in premium Discord groups, you can easily sell or buy sneakers with its members, if the group allows it. The kind of community in Discord is pretty safe, especially if it has paid membership, PLUS they know the real worth of your kicks. Moreover, the sneaker community on Discord is usually pretty informed about the ins and outs of it all. So it's a good way to break into the reselling world.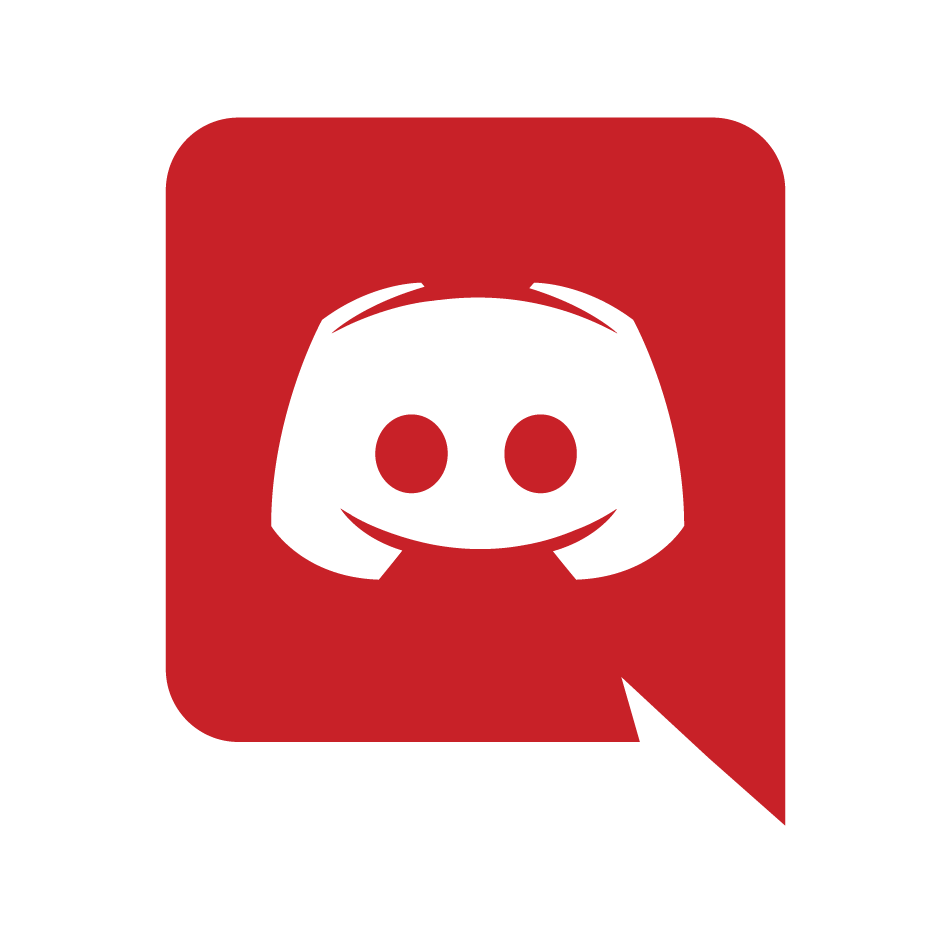 Where to Buy Sneakers for Retail
Alright so, we go everything covered in terms of resale. But where to buy sneakers if you only wanna pay retail? You've got so many different options. Footsites, Shopify, YeezySupply, Adidas, and many more. And if you wanna flip some Yeezys, check this out. Mind you, buying from these sites isn't nearly as easy as buying from the aftermarket. You'll definitely need a sneaker bot to go on a retail shopping spree. Of course, you can try to go for it manually, but that would mean you'll only get one shot at copping your favorite kicks. 
Conclusion
All being said, if you're a buyer, we say go to StockX for their lower prices, and if you're a seller, take your kicks to a consortium shop. Better yet is if you have personal clients who will pay you for sneakers directly without a middle man. Similarly, if you personally know a reseller, they can get you the sneakers you want for an agreed-upon price. It's a win-win for you and the reseller. But don't forget to style them Jordans, or rock your Yeezys the right way! With that being said, we here at NSB wish you the best of luck on your copping, selling, and buying endeavors!
Tags: sneaker resale, sneaker resell, sneaker reselling
Posted in Sneaker Bot, Sneakers 0 comments