It's not easy being a sneakerhead, collector, or sneaker reseller. You see, there's more to the industry than just strolling into a store and choosing a pair. From the backstories and pop culture moments to huge monetary value, sneakers have all that! Now, one of the first questions every sneakerhead and wannabe reseller should ask is: Where to buy sneakers? Because when you know where to buy your kicks, it's easier to know where to sell them. And whether you're in it for the flex or the flip, understanding your shopping options is a great idea. So, shall we see how to manage all that?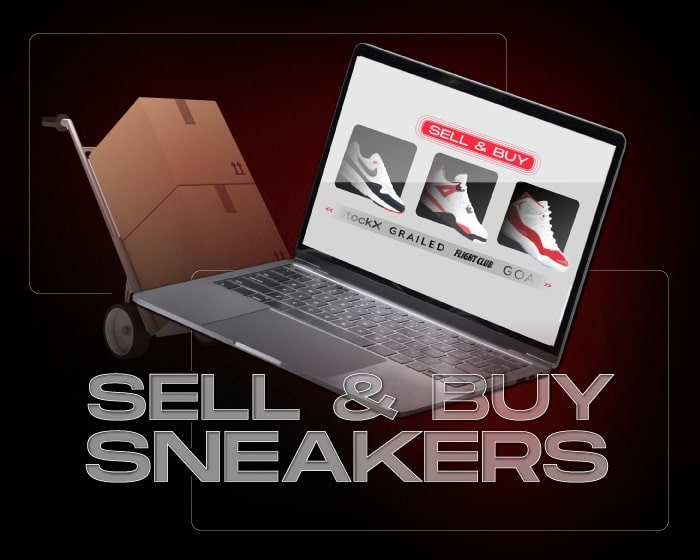 Where to Buy Sneakers for Retail Before Flipping?
Before we go over everything resale, let's start from ground zero. Where to buy sneakers if you only wanna pay retail? You've got so many different options like Footsites, Shopify, Adidas, and Nike SNKRS. Mind you, buying sneakers for retail from these sites isn't nearly as easy as buying from the aftermarket. You'll definitely need help to push your luck in the right direction. That help is nothing crazy, but a really good sneaker bot.
An all-in-one bot is a software program that can automate your shopping experience. Not only that, but it can give you better chances at scoring exclusive kicks on multiple sites, simultaneously. You don't have to go looking too far though, because NSB is all this and more! So go on and get your copy today to get started on your sneaker journey! Who knows? This might be your way into making it your side hustle. Now, let's dig deeper into the whole buying and selling process!
Where to Buy Sneakers – The Marketplaces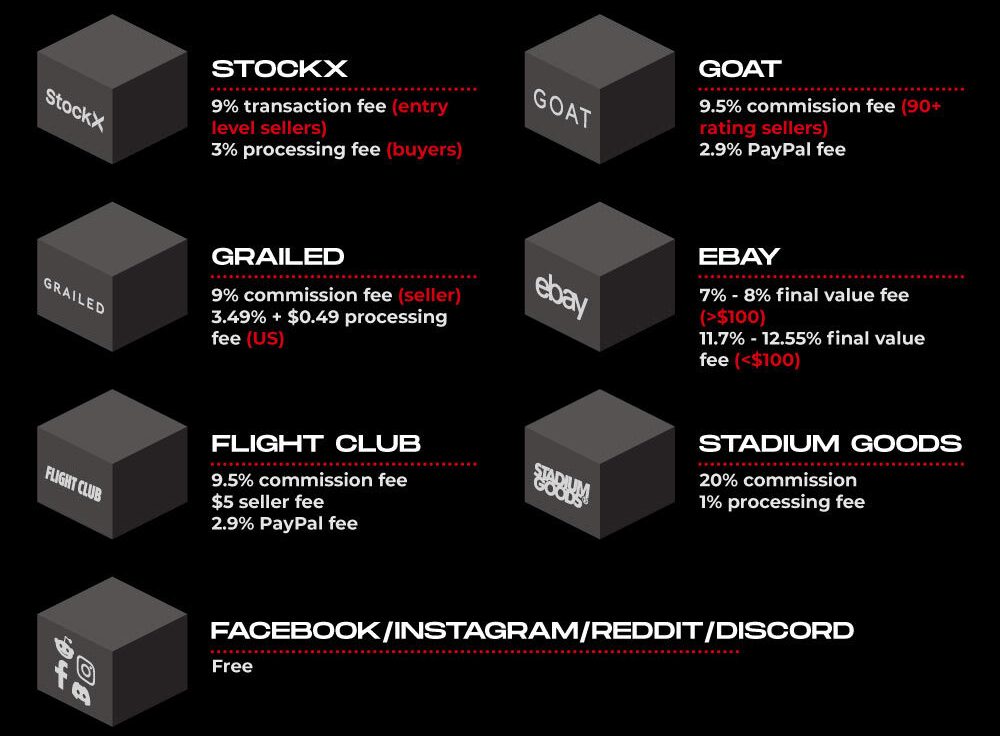 StockX
The stock market of pop culture. If you're a trading card, collectible, footwear, streetwear, or even electronics buff, StockX is the marketplace for you. The coolest thing about StockX though is that you can see every item's transaction history. You can also keep an eye on the item's value throughout its existence on the platform. Of course, that includes sneakers, and the value of kicks can change depending on multiple factors. These factors are the stock numbers, the asks/bids, and even when a person purchased the pair. So if you were wondering where to buy sneakers, this is a good answer!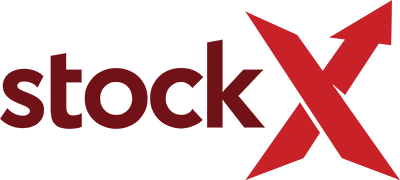 In terms of fees, StockX takes a 9% transaction fee if you're an entry-level reseller. This percentage drops gradually depending on how many sneakers you sell. You should also keep in mind that there's an additional 3% processing fee for buyers. You can check out the full fee breakdown here. And despite the different controversies StockX stirs, it's one of the most famous resale platforms out there. The latest controversy is the removal of the "Verified Authentic" tag, but who's counting?
Grailed
So Grailed kinda looks like a sus platform at first, but it's pretty legit! You can flip anything on there. From sneakers all the way to retro magazines, you can flip any of that stuff. The upside here is that you can even buy pre-loved kicks and apparel. So if you like to be all sustainable, Grailed is a nice place to go shopping!

As for fees, the website takes a standard 9% commission. However, there are still PayPal fees to account for. If the transaction is within the US, the fees are 3.49% + $0.49/transaction. If we're talking internationally, it's gonna be 4.99% + $0.49/transaction. So keep that in mind, and make sure you check out the whole breakdown.
GOAT
GOAT is a pretty cool place to sell and buy sneakers. It has the authenticity checks of Grailed and the market of StockX. So it's definitely a place where to buy sneakers and be chill about it.  Although it's a bit more costly than StockX, it's a hard competitor! Furthermore, you can almost always find what you want there.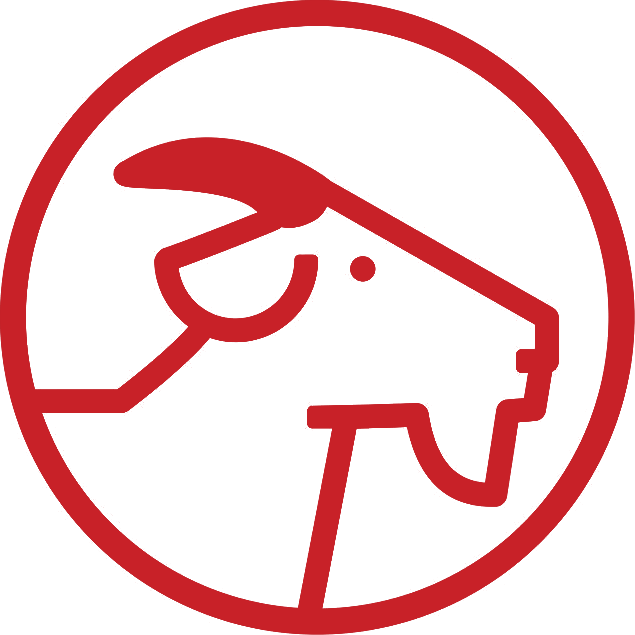 The fees start at a 9.5% commission for sellers with a 90+ rating with an extra $5 fee. But, the commission becomes 25% if the seller's rating drops. Add to all that a 2.9% fee for PayPal. So apparently, you get what you pay for. And all of these fees explain the big difference in the reselling prices of kicks.
Flight Club
It's been several years since the $60 million dollar merger. The one that got two of the biggest sneaker marketplaces together. This deal merged the reselling app GOAT with the famous consignment shop. And if you're wondering about the fees, they're almost the same as GOAT. You can check out Flight Club's commission structure here.

Stadium Goods
Stadium Goods is a renowned sneaker consignment shop where even the biggest of celebrities would buy their sneakers. It's 100% legit and safe to shop at. Many Sneaker Shopping with Complex episodes take place there. However, it could get pricey, especially with their 20% commission. If you're looking to sell sneakers, you can give them your shoes and they'll do the work for you. You never know, maybe DJ Khaled will buy your pair. Oh, it's also worth mentioning that Farfetch acquired Stadium Goods at the end of 2018!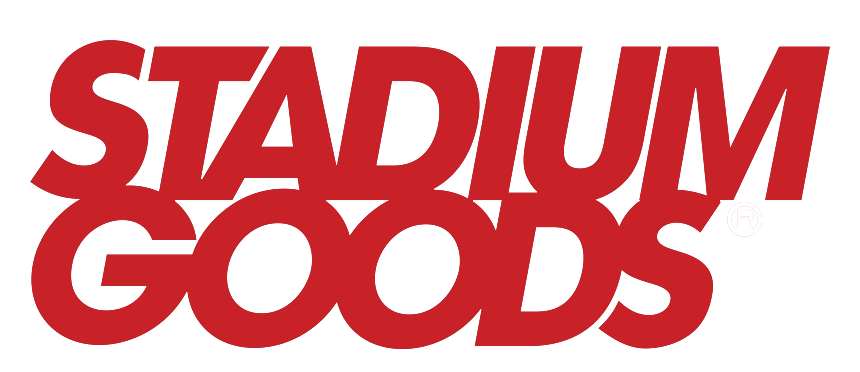 eBay
Although eBay introduced authenticity checks for sneakers, fakes can still slither their way in. Since anyone can create an account, enough fakes have been bought from these types of sites. That kinda steers serious sellers and buyers away from the platform altogether. Luckily, eBay uses PayPal where buyers and sellers alike can get some sort of protection. But we'd suggest you keep an eye on reviews and the history of the sellers before you go for it. Now, in terms of seller fees, there's a 12.55% fee on sneakers you sell for under $100 and 8% for those that go for over $100.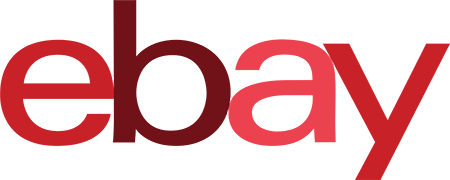 Social Media
You can find and follow many sneaker reseller accounts on Instagram. They won't shy away from letting you know how to get in touch about a sneaker. You can drop a DM or an email and ask for your sneaker of choice if they have it. It's a bit risky, but you can keep an eye out for account growth, and positive or negative comments/reviews. That way you can decide for yourself the legitimacy of that account. You can even make your own account to sell your sneakers there.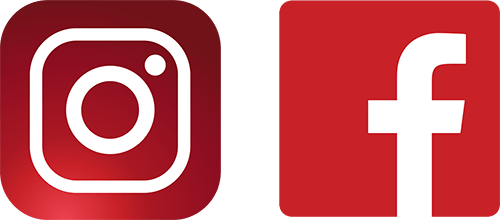 On Facebook groups, you can mingle with people who want to sell their sneakers. You can also sell your own kicks. But we wouldn't say it's the safest way to go since there is no authentication whatsoever. It's a trust game when it comes to social media. So naturally, we'd recommend only doing deals with trustworthy sources. Finally, there's sneaker Reddit, where there are specific subs where you can flip kicks!
Discord
If you're in premium Discord groups, you can easily sell or buy sneakers with its members, if the group allows it. The kind of community in Discord is pretty safe, especially if it has a paid membership. Moreover, the community knows the real worth of your kicks. That way you can avoid  So it's a good way to break into the reselling world. And obviously, you can join the best cook groups to go beyond just reselling!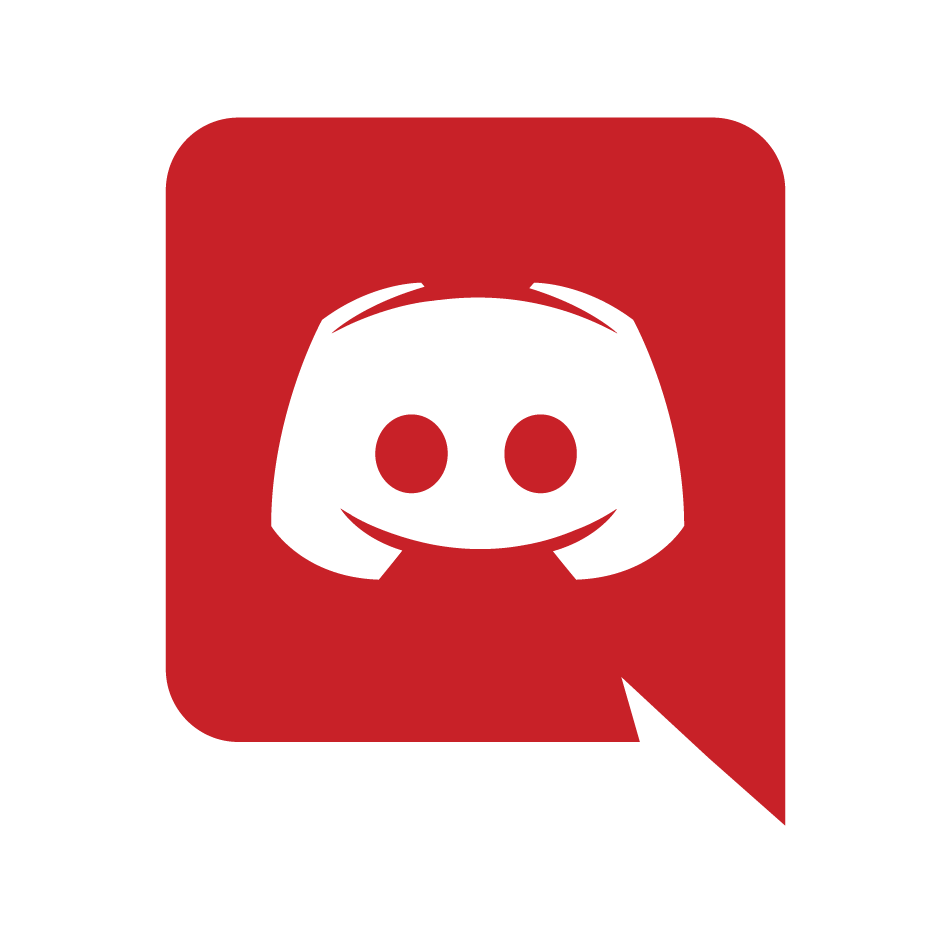 Conclusion
We can safely say that you now know where to buy sneakers and where to sell them! All that being said, if you're a buyer, we say go to StockX for their lower prices. And if you're a reseller, take your kicks to a consignment shop. Better yet is if you have personal clients who will pay you for sneakers directly without a middleman. Similarly, if you personally know a reseller, they can get you the sneakers you want for an agreed-upon price. It's a win-win for you and the reseller. But don't forget to always do your research… or check our blog if you don't wanna save yourself time. Godspeed!