Here's Everything You Need to Know About Footsites
Today is the day you learn more about copping and not just about sneakers and their value. When you wanna cop sneakers, you gotta know how, when, and WHERE they're dropping. The where is actually as important as all the release details. It dictates what bot you should run, which proxies to use, and most importantly how high your hopes should be about copping. So if you're a sneakerhead trying to get into the botting world, this is one of the guides you NEED to read. And if you're already familiar with it all, there's no harm in a recap and updates! Let's take a look at everything footsites: What they are, how to cop from them, and why they're important to the community.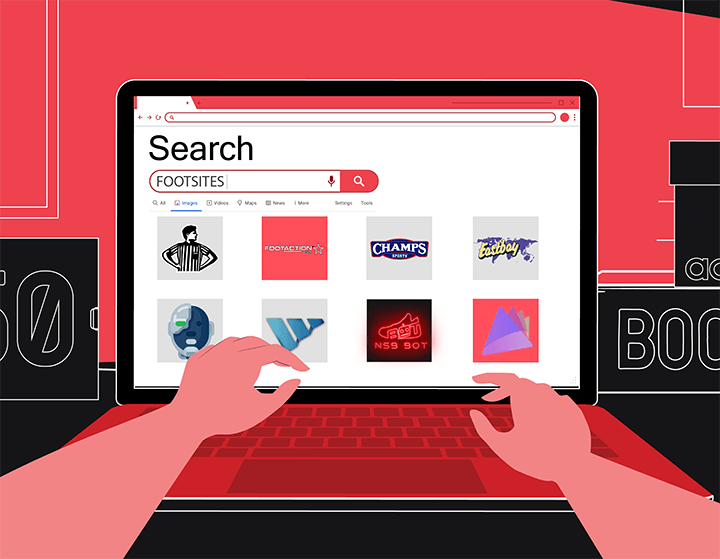 What Are Footsites
Well, basically they are all brands/websites under the Footlocker company. They are retailers and they all share the same release methods. This means that all these websites can be accessed with bots the same way. Technically, they share the same system and backend, aka servers and databases. So it's simple: if you get banned on one, you're banned on all. But naturally, you can avoid that using the right Footsites proxies!
Footsites include the following brands:
Foot Locker Kids

Foot Locker US

Foot Locker Canada

Lady Foot Locker

Footaction

Champs Sports

Eastbay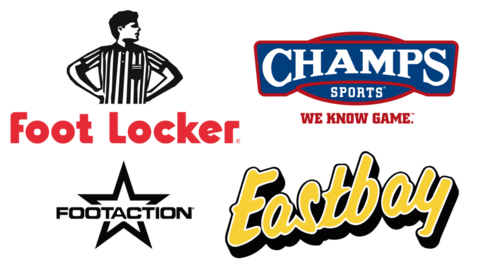 Why Are Footsites a Big Part of the Sneaker Industry?
Foot Locker to the sneaker industry is like Kleenex to tissue papers! And this kinda applies to all Footsites, for a reason. If you go to any of these websites with any sports gear in mind, you'll find it! From exclusive sneaker drops to jerseys and basketballs, it's everything a devoted sneakerhead needs. Moreover, Footsites get a big chunk of stocks, so statistically speaking, there's more chance to cop at some point from Footsites than from most other retailers! With bigger stocks of exclusive releases come the big resale digits. And because the market goes where the money goes, Footsites sit on a high pedestal!
2020's Best Footsites Bots
The sneaker market is almost saturated with sneaker bots, but not all of them work. None of them work REALLY well ALL THE TIME either. In fact, some work on only certain types of sites. There are different kinds of bots like Shopify bots, Footsites bots, all-in-one, and of course Nike and Supreme bots.
If you're looking for a bot to start your copping journey, we got your back as usual. But because Footsites are pretty popular, new Footsites-only bots are joining the game regularly, and some of them look really promising. But now, we're going to give you a look at some of the best and most established Footsites bots, in no particular order!
NSB

Availability: In stock
Price: $499/year
OS: Windows, Mac
Bot Type: All-in-one
BUY HERE
Not only is NSB in-stock and an all-in-one bot, but it's also one of the BEST and easiest Footsites bots to use! Setting up for releases couldn't get easier and with the right proxies, you're guaranteed to cop multiple pairs of whatever sneaker you're copping on Footsites. Our latest success on the Jordan 1 Lucky Green, AJ4 PSG, and the MASSIVE success our users scored on the latest Yeezy Carbon are just a sample of what you can be copping and flipping thanks to NSB. Add to that the fact that NSB is also a top-tier Supreme bot with a very high success rate every week, and you got yourself the whole copping package. But if you need to know more about sneaker copping and reselling before you go ankle-deep into the industry with NSB, feel free to check our guides.
And to know more about other amazing Footsites bots, keep reading. The market has a bunch of awesome bots that'll get you exactly what you need, sneakers worth flexing and flipping!
Cybersole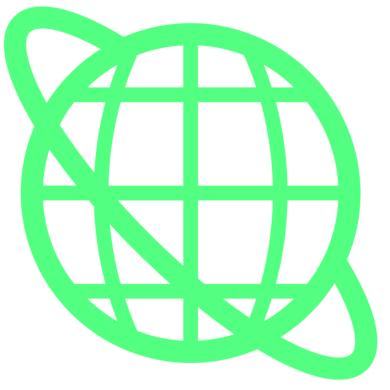 Availability: Out of stock
Price: £300/6 month, then £100/6 months
OS: Windows 8 and 10
Bot Type: All-in-one
Kodai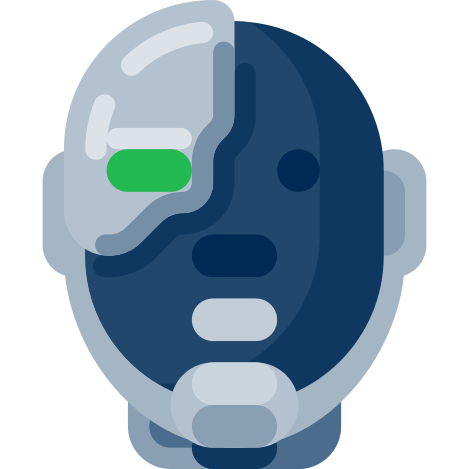 Availability: Out of stock
Price: $175/2 months, then $44.99/month
OS: Windows, Mac
Bot Type: All-in-one
Prism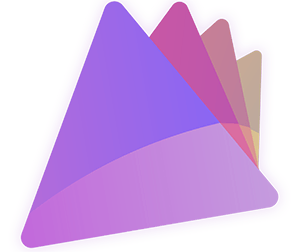 Availability: Out of stock
Price: $400/first 3 months, then $150/3 months
OS: Windows, Mac
Bot Type: All-in-one
Phantom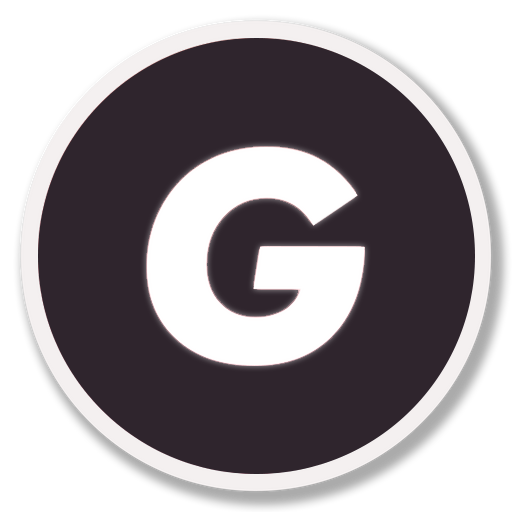 Availability: Out of stock
Price: $300/6 months, then $150 renewal
OS: Windows, Mac
Bot Type: All-in-one
Wrath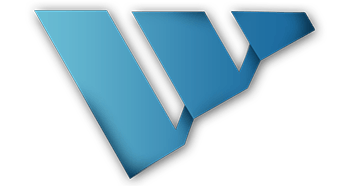 Availability: Out of stock
Price: $250/3 months
OS: Windows, Mac
Bot Type: All-in-one
All these bots are good on Footsites and cop so much every release! But some offer more advantages than others.
Having an all-in-one bot saves you a lot of effort and money. Since you'd be able to cop any exclusive item you wish to own or sell.
And we're not talking about copping a pair or 2, we're talking about mass copping making you thousands of dollars profit on one release. Like this guy!
Moreover, in-stock bots like NSB save you the pain of waiting for restocks and paying resale prices. NSB is one the best and most reliable sneakers, Supreme and Footsites bot. Making Supreme copping and reselling, a very profitable side-advantage you can enjoy if you choose NSB!
🎁Random RT Wins NSB2.0🎁

1350+ Checkouts make this another AWESOME Supreme week for NSB!

On a side note those Yohji Yamamoto X Supreme T's were definitely worth a cop💯 pic.twitter.com/M0QvduVZ0Q

— NSB Bot (@NSB_Bot) September 17, 2020
Tags: sneaker bot, sneaker resale, sneaker resell, sneaker reselling
Posted in Nike Shoe Bot, Sneaker Bot 0 comments