A new Air Jordan is dropping, and you're pretty new to the industry. Now, you're checking out where this excellent pair is dropping because you can't cop sneakers without knowing the where. And you saw the word Footsites. Whether you're new or a sneaker veteran, you must've crossed paths with this word. So, as much as we like discussing a pair of kicks and their value, you must know where you're getting them from.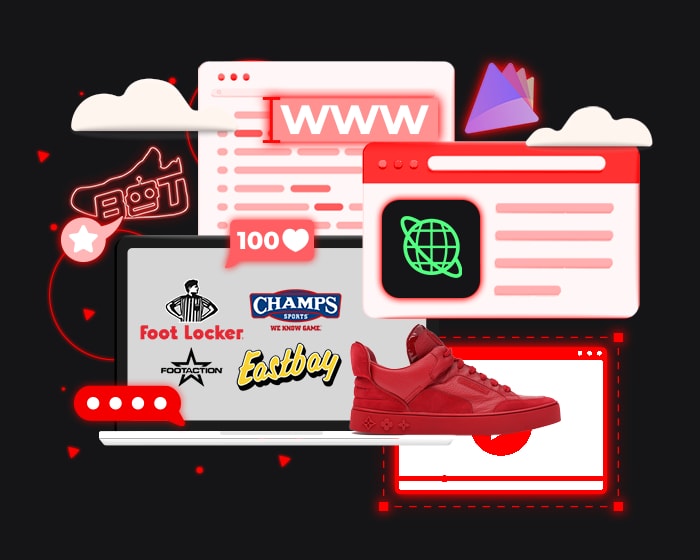 The where of it all is probably the most important thing. Why? Because when you know where a sneaker is dropping, you'll know which sneaker bot to run! And if you don't need the Footsites ABC, click here to check the list of the best Footsites bots. You'll also know which proxies to use and how hopeful you should get about it all. Usually, you can get the answer to your questions by being a member of a cook group.
Now, if you're just starting in the sneaker botting world, you'll need to read on. Everything we'll discuss today is vital for any bot user out there, even if you're already familiar with it. Actually, a reminder with some updates never hurt anybody, did it? Let's take a look at everything Footsites. What are they? Why are they essential in the sneaker industry? And how do you successfully cop from there? If these questions are on your mind, then you should check the following posts out too:
What Went Down with 2021/22 Footsites?
March 26, 2022
Well, a lot happened since the last time we were having this conversation. Footsites are no longer the sites we're used to. Why? Well, multiple things happened in a very short span of time, and we'll discuss them now. But the least we can say is that the 2021 to 2022 transition was very feisty!
Apps Are Taking Over!
First, we got the Nike DTC strategy that's equally changing the equation for retailers and shoppers. So basically, the strategy is all about cutting the percentage of retail distribution. So, the kicks will just drop on the Nike SNKRS app and people will have to cop from there. In other words, you'll need a good Nike bot!
Second, Footlocker announced an update on their Raffle app. Although this app has been around for years now, it was just there for the in-store raffles. However, that's all gonna change with the new update, and online raffles will also take place now! You can read more about that here!
NFTs Are the Future
In addition to the whole Footsites revamp, we have the rise of NFTs. We promise it's as exciting as it sounds! And if you wanna stay in the loop or look for a new investment, you're just on time. First, you gotta learn how to buy NFTs and create them. Second, you should know how to identify the next blue-chip NFTs to avoid rug pulls! And finally, you can take a look at the most expensive NFTs so far and some of the potential promising projects to invest in. Who knows, maybe NFT flipping will prove as important as sneaker flipping soon!
What Are Footsites?
Footsites are all brands/websites under the Footlocker company. They are retailers that all share the same release method. In other words, bots can access all these websites the same way. And, they share the same system and backend, aka servers and databases. So it's simple: if you get banned on one, you'll get a ban on all of them. But naturally, you can avoid that using the right Footsites proxies!
Footsites include the following brands:
Foot Locker Kids

Foot Locker US

Lady Foot Locker

Foot Locker Canada

Footaction

Champs Sports

Eastbay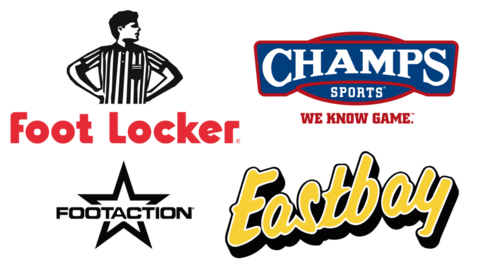 Why Are They Major Players in the Sneaker Industry?
Foot Locker to the sneaker industry is like Kleenex to tissue papers! And this sort of applies to all Footsites, for a reason. If you go to any of these websites with any sports gear in mind, you'll find it! From exclusive sneaker drops to jerseys and basketballs, it's everything a real sneakerhead would need.
That's not all, though. What makes Footsites unique is that they get a big chunk of the stock. So, statistically speaking, there's more chance to cop at least once from Footsites than from most other retailers! With more success at exclusive releases come the significant resale digits. And because the market goes where the money goes, Footsites sit on a high pedestal!
The Best Footsites Bots
So many new bots came into the sneaker botting game in 2021. Some stayed, some went, while older bots also kept the work going. But you should always know what bot goes where because some work on one type of website only. You see, we have all-in-one bots, Shopify bots, Footsites bots, Nike bots, and naturally, Supreme bots.
If you're looking for a bot to start your copping journey, we got your back as usual. And since there are so many bots on the market, we decided to make your life easier. Here are the best Footsites bots of 2021. If you wanna go wild during the holiday season, these are your best options!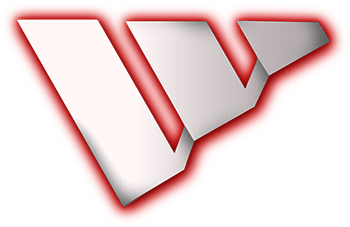 Availability: Out of stock
Price: $350/3 months
OS: Windows, Mac
Bot Type: All-in-one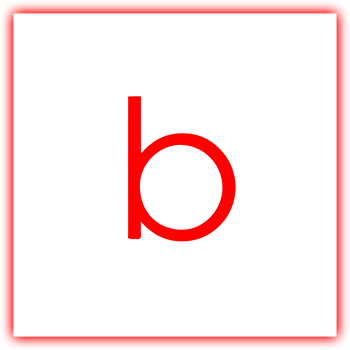 Availability: Out of stock
Price: $220
OS: Windows, Mac
Bot Type: All-in-one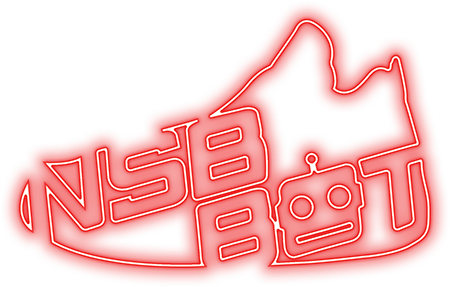 Availability: In stock
Price: $499/year
OS: Windows, Mac
Bot Type: All-in-one
Not only is NSB in-stock and an all-in-one bot, but it's also one of the best and easiest Footsites bots to use! So whether you're a pro or a beginner, you'll find that running NSB is a piece of cake! So, setting up for releases couldn't get easier. And with the right ingredients, you're guaranteed to cop multiple pairs of whatever sneaker you're copping on Footsites.
Moreover, NSB is also a top-tier Supreme bot with a high success rate. So you got yourself the whole copping package. Anyway, do you need to know more about sneaker copping and reselling before you go ankle-deep into the industry with NSB? Then check out our blog for everything you might need!
And to know more about other amazing Footsites bots, keep reading. Actually, the market has a bunch of awesome bots that'll get you exactly what you need: sneakers worth flexing and flipping!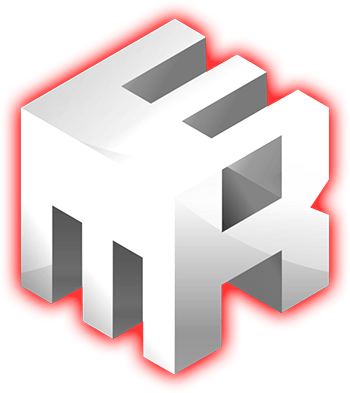 Availability: Out of stock
Price: $300
OS: Windows, Mac
Bot Type: All-in-one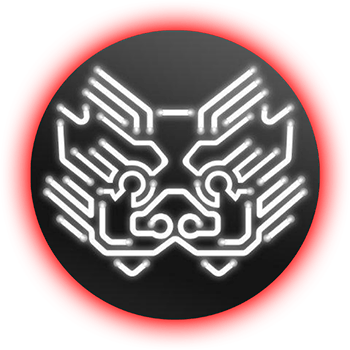 Availability: Out of stock
Price: $350/6 months
OS: Windows, Mac
Bot Type: All-in-one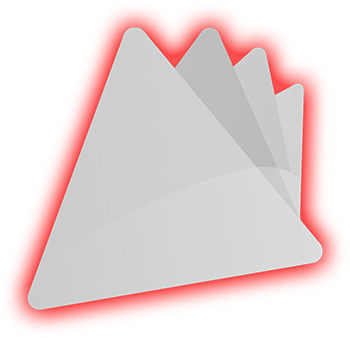 Availability: Out of stock
Price: $400
OS: Windows, Mac
Bot Type: All-in-one
Availability: Out of stock
Price: £300
OS: Windows
Bot Type: All-in-one
So, all these bots are good on Footsites and cook on almost every release! But some offer more advantages than others. Having an all-in-one bot saves you a lot of effort and money. That way, you'll be able to cop any exclusive item you wish to own or resell. And we're not talking about copping a pair or 2, we're talking about copping in bulk and making thousands of dollars profit on one release.
Moreover, in-stock bots like NSB save you the pain of waiting for restocks and paying resale prices. In addition to that, NSB is one of the best and most reliable sneaker bots out there. Therefore, it makes copping and reselling a very profitable side advantage you can enjoy if you choose it!