Never Hit A Sneakerhead With These 5 Questions
Each sneakerhead shoe is very special and unique to its owner. If you're new to the sneaker world, then you might not already know that you just can't hit sneakerheads with any question that pops up in your mind.
Sneakerheads are not people who just go out and buy the latest and most hype pair of sneakerhead shoe, collect them, and either flip or flick them. Sneakerhead is an actual culture. A real sneakerhead can go on and on talking and arguing about their kicks until they're out of breath. Because there's a story behind each sneaker, and it's not only the design and the colorway that makes it special. You can always learn more and continuously about this culture and its sneakers.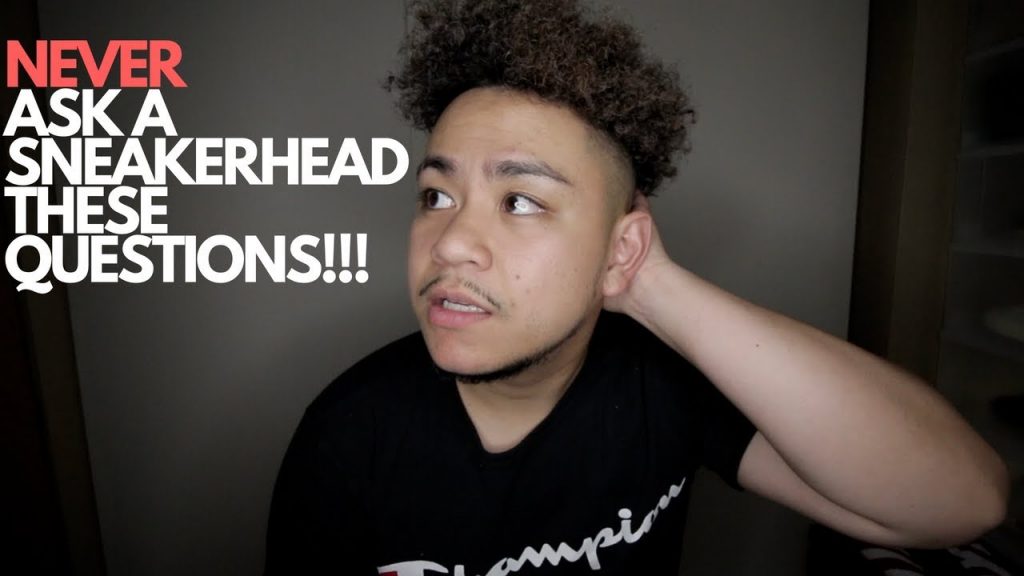 Any sneakerhead would not even listen to you if you don't know the basics like the year Nike was founded or what Kanye's first sneaker with Adidas was. You'll also get a similar rejection if you ask one of the following five questions.
"1" Yo sneakerhead

, don't you think you have enough sneakers?
The rule of thumb is that you can never have too many sneakers. And the answer to this question will always be a no because each pair has its own story accompanied with a reason to buy it. And if you're asking because you're worried about the limited space left, then be sure that this issue would not stand in the way of one getting the sneakerhead shoe they have their eyes on. Even if it means putting them on the roof or reorganizing their whole room just to fit more in.
"2" Can I get these kicks for less?
No one would sacrifice their time, effort and money to accept an offer for less than what they're asking! Showing that your not a real head is all you'll get out of this. Each sneakerhead usually stands firm on the price they offer and it's not up for negotiation. Some even consider this as an insult to the shoe quality or disrespect to the seller himself. If that's how they take it, then be ready for any possible reaction.
"3" Is this real or OG?
OG meaning original. That kind of question can get you a smack on the head because it is no joke. All we have to say is that don't even try to initiate such a conversation with a sneakerhead. 
"4" Can you get those kicks for me?
If anything is possible in the sneakerhead shoe world, then this surely isn't one of them. If you're that serious then you might as well ask him for his connect! Either way, do not ever go near a real sneakerhead with one of these questions because literally, no sneakerhead would cop any kind of kicks on some else's behalf and/or giveaway their copping secret. Well unless you're literally blood relatives or you're giving him the generous of reselling them too. Otherwise, don't bother. After all, it is a fierce competition. 
"5" Can I borrow one of your kicks to wear?
If you don't already know it, once the sneaker is on the feet of a sneakerhead, then it belongs to him and suits him only as if it was specially made for him. What suits a sneakerhead would not look the same on another even if they share the same shoe size. You cannot ask to wear someone's kicks one day, it's either buy or enjoy the show. Simply get your own because sharing does not exist.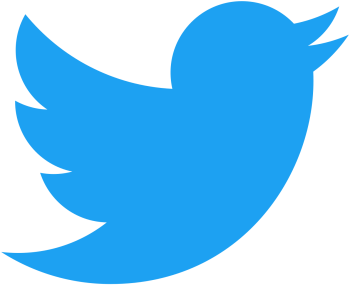 Follow us on Twitter @NikeShoeBot for more info and updates.
Posted in Sneakers 0 comments