Where Are Nike Shoes Made So Far? Know What You Buy!
If you're a sneakerhead in 2021, then you probably know that the sneaker industry is as big as ever! One of the giants of the industry is Nike. In fact, in 2020, and despite the outbreak of a global pandemic, the Swoosh generated $37 Billion in revenues! And we love us a pair of really lit kicks, but do you know what happens behind the scenes? Well, today we're gonna answer one of the biggest questions. Where are Nike shoes made? So much goes on beyond the "Add to Cart" button. From the long design process to sampling, to production, and signing big names. All of this and more brought Nike to the front pages! We'll also take a look at what the Swoosh is up to this year in terms of sustainability, technology, trends, and more.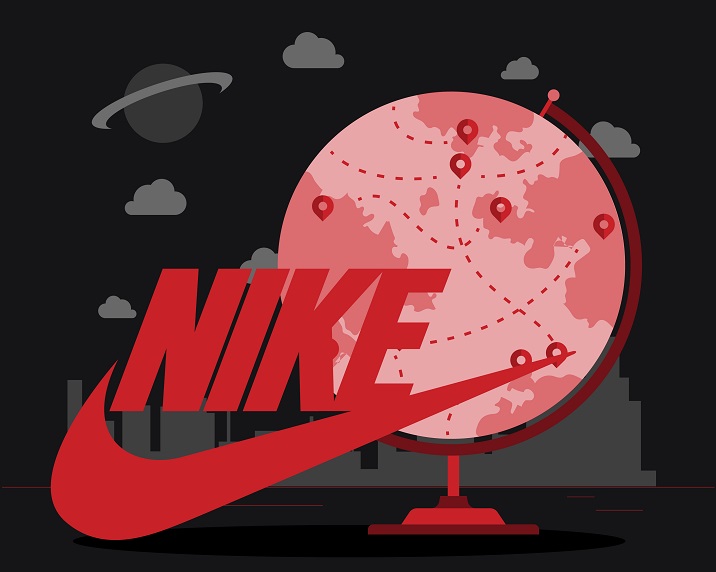 Where Are Nike Shoes Made in 2021
You must have asked this question at least once in your sneakerhead life. Well, it's not as simple as just one location. In fact, Nike has a whole map online, so the consumer can track where the magic happens. From material suppliers to finished goods, we got the exact number of factories and workers. It's worth the note, that Nike doesn't own the factories, they actually contract the factories. Now all that is good and interesting, but for real now, where are Nike shoes made?!
It would be awesome if we could give a direct answer, but the Nike shoe production spreads across 41 countries! Some of the countries are China, Vietnam, Japan, Thailand, Italy, and Indonesia. But the winner of the sneaker production is actually China. Fun fact time! Did you know that China has 119 factories and 140K+ workers? 107 factories are for finished goods, 12 are material suppliers (data as of Nov. 2020). These numbers are not only for shoes, they include Nike equipment and clothing.
Now if we focus on where are Nike shoes made, China also takes the cake here with 32 factories! This also includes Converse kicks manufacture.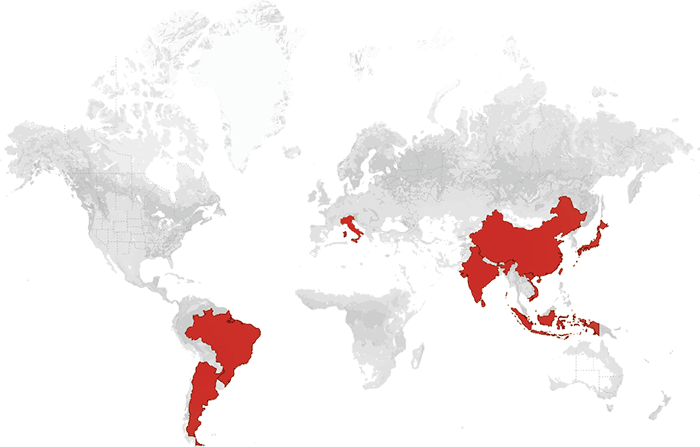 Why the Factory Distribution?
When you're playing the industry game, you gotta be smart, and that's exactly what Nike Inc. is. First of all, the focus on these areas is because of the low cost of production. In fact, a pair of shoes costs a fraction of how much we pay for it! Speaking of production, Kanye announced that in the coming two years, all Yeezy manufacturing will come to the US. This hasn't happened yet, but that could mean an increase in Yeezy retail price! This could lead to an increase in Nike sneaker sales, which will become even more affordable compared to Yeezys. 
Another reason behind factory distribution is the low cost of labor in Asia and South America. And finally, to not depend on just 1 country for productions. So let's say factories closed in South America due to Covid-19. It's alright, they still have the Asian factories up and running!
How Ethical is Nike? Addressing the Controversies
You can't be a giant corporation without controversies swirling like dust around you. The main controversy that surrounded Nike (and still relatively does) is the manufacturing conditions. The accusations go as far back as the 1970s, but in the 90s the Swoosh came under fire. Why? Because according to reports, the work conditions in factories were really bad. From low wages to child labor, Nike was obviously not a crowd favorite. However, the brand managed to turn this around by putting more effort into factory monitoring! Although they worked towards that goal, you'll naturally get a controversy now and then. So really, knowing how and where are Nike shoes made makes us responsible too!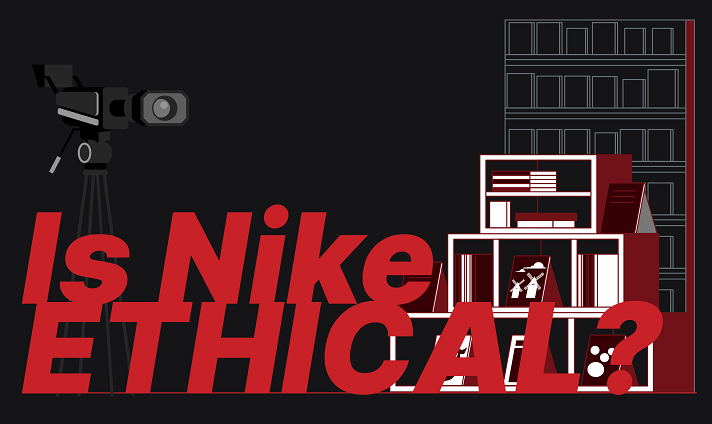 Sustainability Movements
We wouldn't really go out of our way to call Nike a sustainable brand. However, it's definitely on the right track with all the sustainability movements they're going for! Let's take a look at some of the different programs the brand launched in recent years.
Reuse-A-Shoe/Nike Grind
We all like our old pair of kicks, but at some point, we really need to let go. But why throw the sneakers and have them pollute the environment when we can recycle them? Well, thanks to the reuse-a-shoe program, the kicks can become Nike Grind. This movement actually started in 1992, and it's still in business today, almost 30 years later. Now Nike Grind is used to make courts, tracks, playgrounds, and more. But most recently, we got the Nike Space Hippie line! Space Hippie is made of 15% Nike Grind, which makes it one of the most sustainable Nike designs today!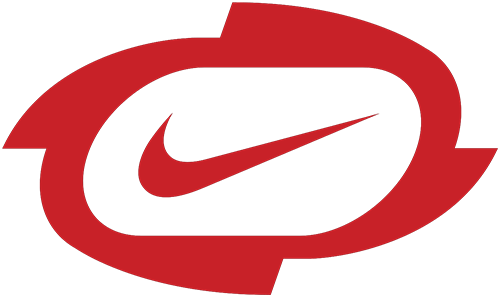 Move to Zero
The previous movements are both a part of a bigger sustainability scheme by Nike: Move to Zero. This movement is Nike's goal to reach zero waste and zero carbon footprint to save the future of sports. With design lines like Space Hippie and Cosmic Unity, Nike takes a step towards this goal. And when you see the following logo when you shop on Nike, know that you're helping the cause!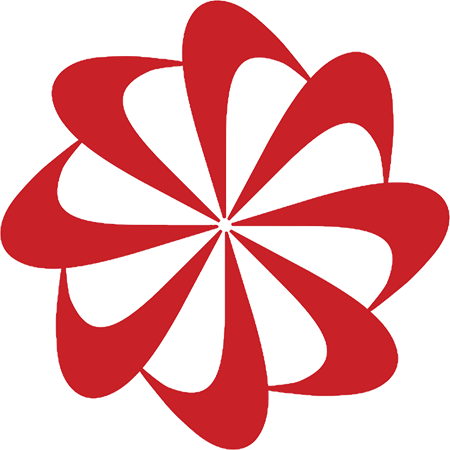 Where Are Nike Shoes Made: It Matters!
Now that we got our answer, we should feel a teeny tiny bit more responsible about our shopping! Who said that eco-friendly and sustainable kicks are not in? After all, the hype is in the hands of the sneakerheads! But make sure you got a great bot like NSB. When everyone will want the kicks, you gotta be one step ahead!
Tags: Nike, Nike sneakers
Posted in Nike, Sneakers 0 comments