Where Are Yeezys Made? We Want to Know Everything!
Today, it's all about Yeezys and Kanye. Well, it's always about something that Ye pulled off lately. His latest shenanigan is all the Donda hype that broke records. However, we're not gonna get into the Donda vs CLB debate because we love 'em both. What we're gonna go into is what we know most about: sneakers. Did you ever ask yourself where are Yeezys made? If you never previously did or had the curiosity, we're gonna answer that today!
Oh, and if you're not here for the trivia but actually looking for something to cop, we gotchu. You can find the Yeezy September lineup here fam. We also recommend checking out the list of upcoming holiday Jordans. Hint: We got lots of colors coming our way!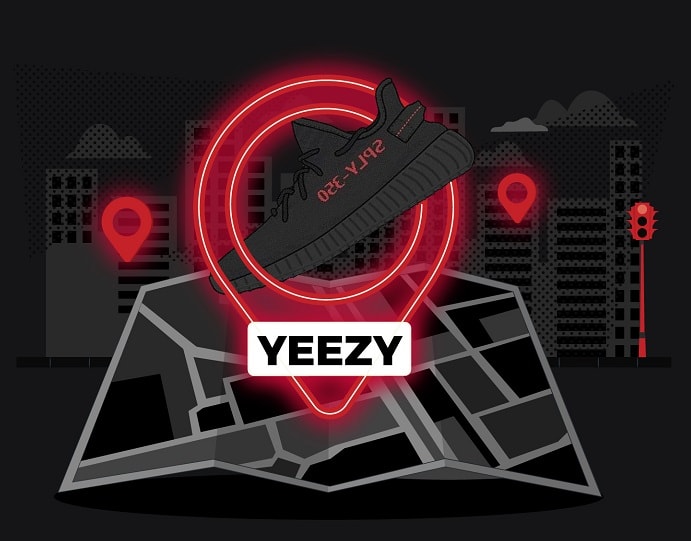 So Where Are Yeezys Made?
Short answer: Adidas makes Yeezys in China.
A bit longer answer: Yeezy falls under the Adidas umbrella, so when we discuss where are Yeezys made, we're also talking about Adidas. And in 2021, Adidas shoes mainly come from Asia, specifically China, India, and so on. I mean, we wouldn't expect anything different since we already know where Nike shoes are made.
It's really not much of a mystery as to why big companies produce from there. The cost of production and labor in countries like China is much lower than in Europe and others. Moreover, raw material is easier and cheaper to get to. Why spend so much money when you can actually spend a lot less?
What About the Moving Plans Though… 
Back in 2019, Kanye West made a pretty big announcement. He said he plans to make his products eco-friendly and sustainable. He also wanted to move production to the Americas in the next two years. That includes production in Cody, Wyoming, the location of his ranch. It's been two years since this announcement, and the closest we got to sustainability was the Foam Runners. That's a pretty big move, so no wonder it's taking a lot of time. And it could also be on hold while Yeezus tends to personal matters!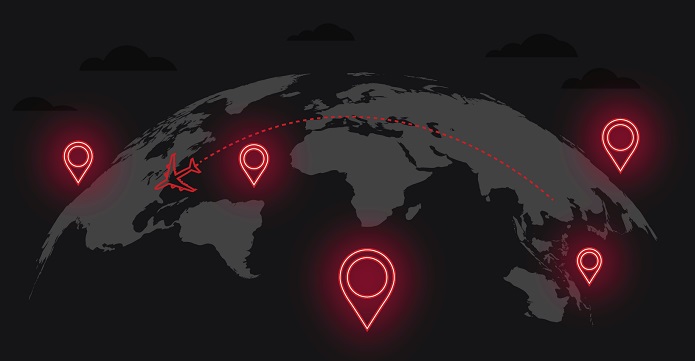 How Does That Affect the Cost of the Kicks?
What we're gonna do now is to actually break down how the production cost will change. And when production costs change, that means that the retail price of the goods will definitely change. Let's do some simple analyzing now. As we said, production and labor barely cost anything in countries like China. And when you move to a country like the US, you gotta stick to the right wages. In other words, labor will cost a lot more, and in turn production.
Another thing to consider is materials. Asian countries naturally produce many of the raw materials, which makes them physically close. However, if production is in the US, you're gonna import stuff like cotton and so on. So add the import costs to production costs, and there you got a much more expensive pair of Yeezys! For a full breakdown of the costs, check this out. But if we consider how much the brand profits now, they could keep the prices the same but cut some of the revenue. Will they though?
Now That You Know Where Are Yeezys Made
Will you change your attitude towards them now? Probably not. If you're a sneakerhead who values comfort and drip, Yeezys are always the way to go. And if you wanna have more knowledge about the iconic babies, we got just the thing for you. Here's a list of Yeezy restocks through the years, a guide on how they fit, and finally where to buy them! Oh, and why not check out our favorite Yeezy colorways too? It's always a good thing to stay in the loop. Godspeed 🔥
Tags: Adidas, Kanye West, Yeezy
Posted in Adidas, Yeezy 0 comments