Where to Buy Yeezys – The Question We All Like to Answer!
It's 2021, and we're still asking the same questions. If you're new to the industry and care to get the hang of things, you better read on. But if you're a sneaker veteran, well it never hurts to do a recap, does it? We all like our kicks to come straight from the retailer. Sometimes though, we just gotta live with buying them for resale. Especially if it's a Yeezy. So if you ever wondered where to buy Yeezys, we're here to answer that question for you. Take out that memo pad and start taking notes of everything we're gonna say!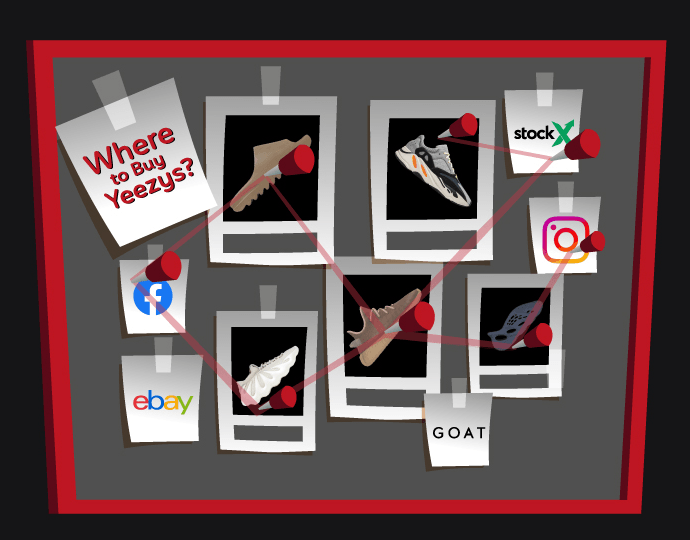 Where to Buy Yeezys: First Things First
Before you go into the copping war, you need to have the essentials. Money, release info, and a sneaker bot! Release info and early links will save you time at some point whether you're copping manually or using a bot. But knowing how popular Yeezys usually are, you'll need a sneaker bot, homie.
A sneaker bot is a software that does what you would do on drop day, but much much faster! It goes to the target website, finds your item, adds it to the cart, and checks out for you. That way, you can secure multiple kicks in the time that would usually take you to cop one pair manually! And guess what bot can help you get the kicks you want; NSB!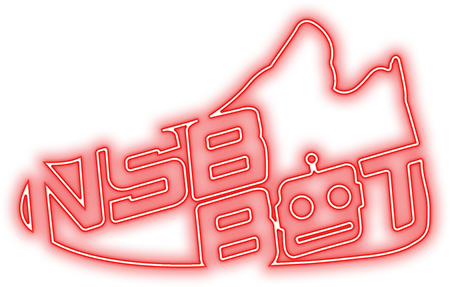 So far, the May and June Yeezy lineups were revealed and they feature some serious must-haves. So why wait another moment when you can get your copy and get familiar with it pronto? But if you take a step like that, you need to check out our easy copping guide. We all wanna cop like champions, own that pretty lit pair of Yeezys, and style it right!
Here's Where to Buy Yeezys for Retail!
Now that we got our gear ready, we gotta know where to find the Yeezys. Before doing anything rash like buying off the resale market, you should try your luck at retail! I mean, why buy a pair for 2 times its original price, when you can get it for much less? So here's where to buy Yeezys and flex them with a happy face!
YeezySupply
The mother of Yeezy releases! Since the website is Yeezy exclusive, it's natural that you'll find any Yeezy drop there. But if you're thinking that way, so are thousands of other sneakerheads! So you'll still need a sneaker bot to have a fair chance at a cop. Usually, pairs drop on YS at 9 AM EST. But make sure you stay up-to-date with all the changes on sneaker Twitter or discord!

Adidas Confirmed App
Similar to YeezySupply, you can find your Yeezys on the Adidas online site. However, the release could be a raffle on the Confirmed app. That way, you'll be getting a relatively fair chance. You gotta keep checking the release details before drops though, don't forget that!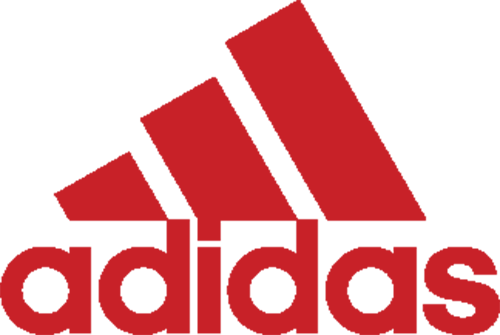 Footsites
Footlocker, Eastbay, Champs Sports, and more are Footsites. Although their security updates are challenging, it's nothing NSB can't manage. Proof of that is the latest Jordan 4 University Blue cookout! Did you manage to secure a pair of your own? If not, you have another shot at doing it with the upcoming Jordan 13 Red Flint!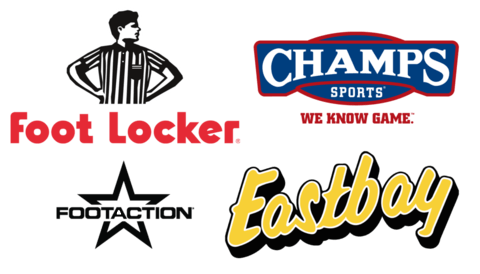 Shopify
Last but not least, that's another place to check if you wanna know where to buy Yeezys! And naturally, you'll need a powerful Shopify bot to cop the kicks. So anyway, Shopify is a platform that hosts lots of online stores and Adidas retailers. And that means that you can bet your a$$ that Yeezys will drop on at least one of them!
Where to Buy Yeezys – The Booming Resale Market
Forgot to keep track of that one release you really wanted? Well, lucky for you, you'll definitely find the sneakers at the aftermarket. The only drawback is that you'll probably have to pay extra for your Yeezys. And the more your kicks are hype, the more you'll pay. You see, hype comes from exclusivity, and the law of supply and demand comes into play! But where to buy Yeezys if you're going for resale?
StockX, GOAT, and More…
As the aftermarket and reselling became a thing, websites for that purpose became pretty famous. Naturally, they wouldn't be this famous if they weren't authentic. So, if you miss out on a drop, or you really want that regional Yeezy, you know where to go! Websites like StockX, GOAT, eBay, and more, are the go-to for sneaker resale! You just gotta remember that every website has its fees for both the seller and buyer. So check them out before you decide from where to buy Yeezys!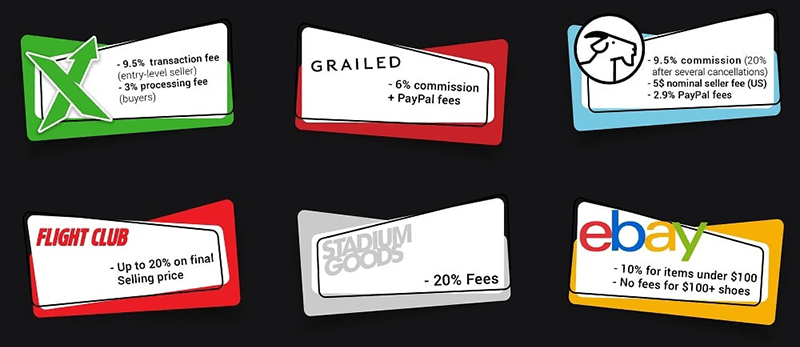 Social Media Is Your Friend!
If you've been around the industry for a while, then you already know the ins and outs of the aftermarket. But if you're new, we'll introduce you to the world of social media like Instagram, Facebook, and Twitter. First of all, there are no fees there, but the stakes are higher. Why? Because anyone can be a reseller there! You gotta make sure you choose a trustworthy reseller who's been around long enough. So watch out for any signs of scams. It's also preferable if you're a part of a cook group where you can also get recommendations from the community!

Now That You Know Where to Buy Yeezys…
You could also sell them! But we said it once, and we'll say it again, in order to cop hype kicks, you need a bot. So go ahead and get your copy of NSB before it's too late and you miss your favorite kicks release! Maybe you could even start your own sneaker collection in no time too. Good luck, and Godspeed! 🔥
🎉RANDOM RT WINS NSB2.0🎉

LATEST UPDATES BEASTED TODAY & USERS COOKED HARD!🔥📈

5,700+ AJ4 "UNIVERSITY BLUE" CHECKOUTS & A MASSIVE NSB FOOTSITE FEAST!🍳🍳 pic.twitter.com/kxCXH3kgll

— NSB Bot (@NSB_Bot) April 28, 2021
Tags: sneaker bot, sneaker resale, Yeezy, Yeezy Boost
Posted in Sneakers, Yeezy 0 comments