Because our users deserve the best, the NSB team is always working on giving them the latest technology. And well, the latest upgrade is the brand-new NSB3! After months of preparations and Beta testing, NSB3 is here and ready for you to test it. But before you do, we're gonna give you a breakdown of all the updates, and some stats. You know, we all love us some sweet sweet numbers, don't you? So, let's get it on and take a look at what NSB3 brings to the table in 2023!
A Little NSB History First?
Before you go into the future, you gotta know the history! NSB is an all-in-one sneaker bot that's been in the market for more than 8 years. With every evolution of the sneaker and botting industries, NSB was there to help sneakerheads, collectors, and resellers catch the coolest, most exclusive kicks. And naturally, it's still one of the best sneaker bots on the market today. But to stay on top, you must adapt to changes in the market. That's what led to the birth of the brand-new NSB3!
NSB3 Beta Recap
Whether you were or weren't part of the NSB3 Beta testers, you'll probably wanna learn more! So, here's what went down with the select users who got to test NSB3 along the way. With Nike SNKRS support in the works, users got thousands of entries! And some went and tried the Confirmed App module… and got over a million entries.
But what does that mean in terms of sneakers and profit? Well, it means that NSB3 users managed to score tens of thousands of Yeezy, Nike, and Jordan checkouts. And this, ladies and gentlemen, translates to more than $1M in resale profit!
NSB3 – Where Sneaker Botting Meets AI & More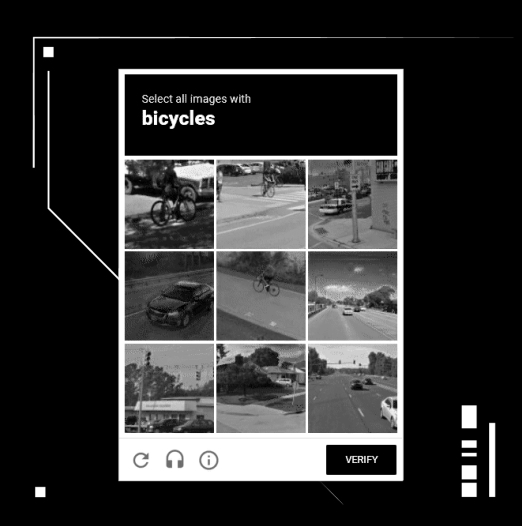 NSB is always on the lookout for market changes, allowing it to adapt to change and add features accordingly. But to start off, let's see what NSB already had. So, we have unlimited tasks (which is a given at this point) and an in-bot monitor. That way, there's no need to worry about waiting for the drop you're looking for. And of course, NSB supports both Mac and Windows operating systems. You can read in detail about all the current NSB features here.
And now, we're gonna take a look at the upcoming updates. You see, NSB3 is upping the game with its AI-Captcha solver on Shopify! So, not only will you have a highly powerful bot, but a very fast one too! So why bother looking for fire hydrants if the bot can do it for you?
Moreover, NSB3 flaunts a stunning modern UI with an unmatched user experience. So you'll cop sneakers en mass very effortlessly!
Next up, a brand new Shopify module will allow you to shop on literally any Shopify site. While Shopify has been one of our strongest points, NSB3 will take this even further. It will be home to one of the industry's most efficient, fast, and advanced Shopify solutions. And with the new Supreme switch to Shopify, it's game on! But that's a piece of cake for a bot like NSB since it's one of the best Shopify bots around.
Did You Say NSB3 Supports Nike SNKRS AND Confirmed?
With Adidas dropping Kanye, Eastbay closing, and many more changes happening, all eyes are on Nike. And you know how common Ls are on Nike SNKRS, especially if it's a hype drop. But what if we told you that it doesn't have to be this tricky anymore?
NSB3 will introduce botters to a new Nike SNKRS module that will support the US, EU, and Japan regions. That way, you'll be able to get yourself the Jordans and Nike kicks of your dreams! Incorporating the latest technologies, and keeping up with all site changes, NSB3 will definitely be your go-to SNKRS bot upon its launch! Of course, as with all sneaker sites, it's not gonna guarantee success, but it's gonna be a major boost of luck! And since Yeezys are back with vengeance on the Confirmed App, NSB also added it to the mix! Whether you're in the US, EU, CA, or GS, you can bot the Yeezys you want with NSB! So why miss on your favorite Yeezys when you can cop a pair (and more)?
Wanna Come Along for the NSB Ride?
NSB3 is finally out of the Beta phase and you can finally have your own copy! So, what are you still waiting for? If you wanna start your sneaker botting journey, click the button below and get your NSB key today! However, make sure you know what the best ingredients are for the best copping experience. Don't worry though, because we can help you out with easy guides on our blog. After all, practice makes perfect, especially if you're looking for the best possible setup! And finally, you can keep up with the latest industry news and giveaways on @NSB_Bot! Godspeed