Shopify Bots: The Pros, Cons, and More [2021 Update]
Ever since 2006, the Shopify platform has been growing, and it shows no sign of giving out anytime soon. Nowadays, most of the brands we love and adore have moved to or started on Shopify. So naturally, all the buzz around Shopify bots is increasing. But what are Shopify and Shopify bots? Why do we need them, and what are the pros and cons? Let's find out together, buckle up!
2021 Shopify Bots Update
So 2020 came and went, and we're still crazy about Shopify! And the platform is as big as ever, so sneakerheads will keep on trying to cop there. Although the best bots for Shopify in 2020 are kinda still the same in 2021, we upped our game for you! If you haven't had any luck copping yet, make sure you're using the best proxies for Shopify. And if that fails too, then maybe upping your sneaker server game could come in handy! But if you really wanna have the ultimate chance at success, you need to mix and match. That means running an A-game sneaker bot, such as NSB, and knowing exactly where to cop from.
PS: You can always buy OOS bots from the resale market. And if you're not sure about shedding thousands of dollars, sneaker bot rental will definitely help!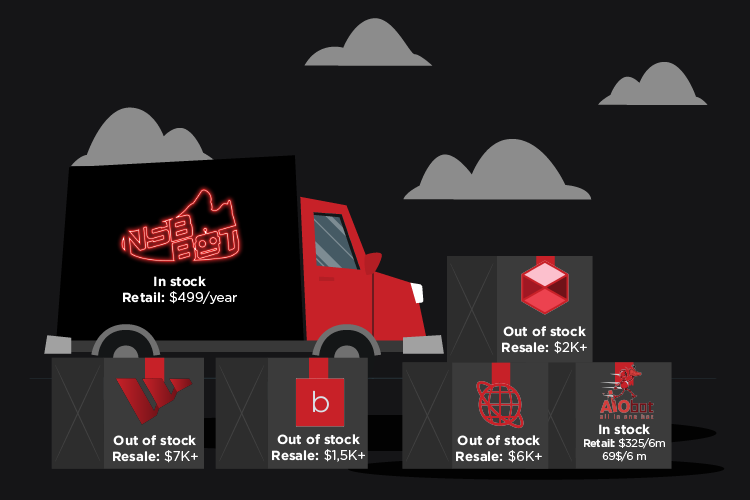 What Is Shopify?
Shopify is a web app where you can make an online store. The main goal is to help people without any design coding knowledge to create their own personal web store. However, if the user already has that knowledge, they'll also find what they're looking for! Today, our favorite stores operate on Shopify like Undefeated, Travis Scott, Bape, Palace, and many more. But with great hype comes great competition. Thus, our need for Shopify bots!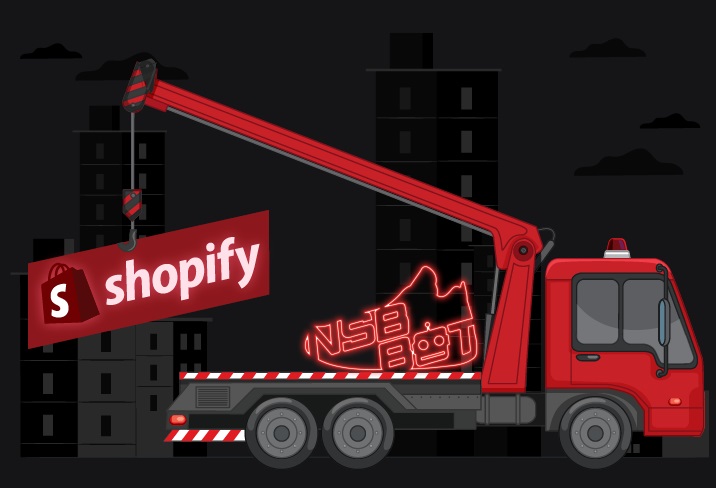 What Are Shopify Bots?
A Shopify bot is a software that can secure items from all Shopify websites before items get sold out. It's pretty similar to a sneaker bot, and you can use it to get other items too, not just sneakers. However, the majority of people who use Shopify bots use them for their ability to cop limited sneakers. It's a useful bot to have especially if you're getting into sneaker reselling.
Shopify Bots – The Pros 👍
Getting yourself a Shopify bot means a lot. Most importantly, it means that you will have access to new grounds. Hype sneakers drop regularly on Shopify, especially if they're part of a sneaker collaboration. Your bot will be able to support many websites like Off White, Dover Street Market, Kith, Bape, Bodega, Concepts, YeezySupply, Undefeated, and more. You'll basically increase the chance of copping a limited sneaker at retail price. Another pro is that you'll dive into a new world of streetwear, not just sneakers. This way, you'll be able to complete your look and flex like you belong!
Shopify Bots – The Cons 👎
If you're only interested in Shopify sites, then this won't matter to you. But to most sneakerheads, the main disadvantage of using a Shopify bot is that it restricts you only to Shopify sites. There are many more sites you might want to buy your sneakers from like Nike, Adidas, Footsites (like Foot Locker, Champs, Eastbay, etc), and mesh sites. Luckily, all-in-one bots also pass as Shopify bots since they support a wide range of Shopify sites, as well as the main sneaker websites, footsites, etc.
Best Shopify Bots in 2020
The botting industry, just like the sneaker industry, is always changing. So, regular security updates require bots to stay one step ahead of the game. While there are many Shopify bots out there, not all of them are equally efficient. So here's a list of the best Shopify bots in 2020.
Wrath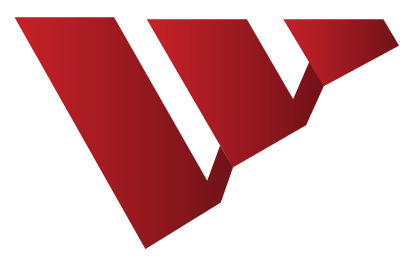 Availability: Out of stock
Resale Value: $7,000+
OS: Windows, Mac
Bot Type: All-in-one
Wrath is proving to be one of the best Shopify bots around in 2021. If you wanna read more about the bot, check this out.
Cybersole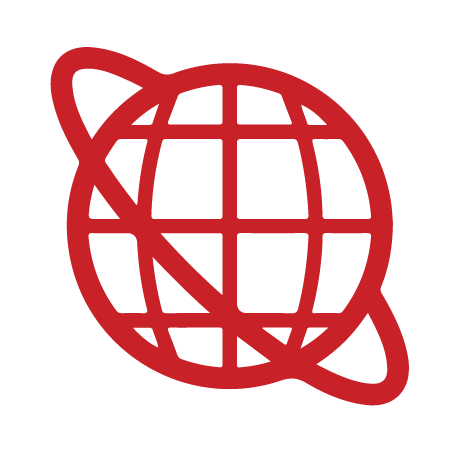 Availability: Out of stock
Resale Value: $6,000+
OS: Windows 8 and 10
Bot Type: All-in-one
If you're newly getting into the botting game, Cyber must be one of the first names you've heard or read about. The bot is one of the most consistent around, which is why it's still successful to date. Read more about it here.
NSB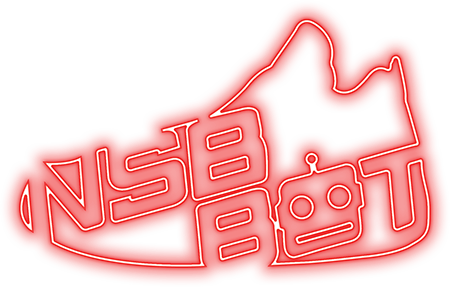 Availability: In stock
Price: $499/year
OS: Windows, Mac
Bot Type: All-in-one
Another one of the best options you have, for a Shopify bot, is NSB.
NSB is one of the best and longest-standing sneaker bots in this industry. Although it's mostly known as an AIO Bot, NSB's performance on Shopify is one for the books. Our bot supports more than 100 Shopify sites dropping all sorts of sneakers, from the most exclusive to the widely available.
Compared to other top Shopify bots, NSB's price, paired with consistent performance on Shopify, Footsites, and Supreme really make it stand out. In addition to the biggest plus which is being always available for you to buy, NSB should definitely be on your radar if you aim to cop big and loud. As loud as the Travis Scott x Fragment Jordans!
Sound intriguing right? Click below if you wanna know more about NSB and all the features it can offer you.

Balko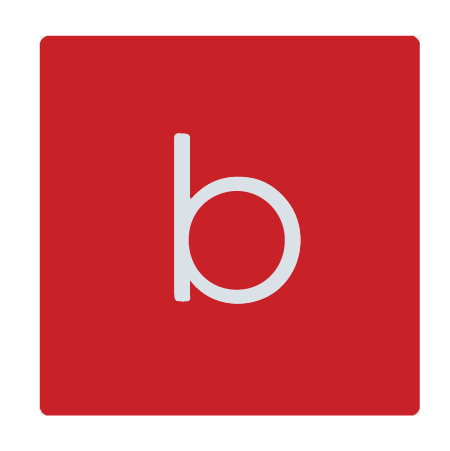 Availability: Out of stock
Resale Value: $1,500+
OS: Windows, Mac
Bot Type: All-in-one
SoleAIO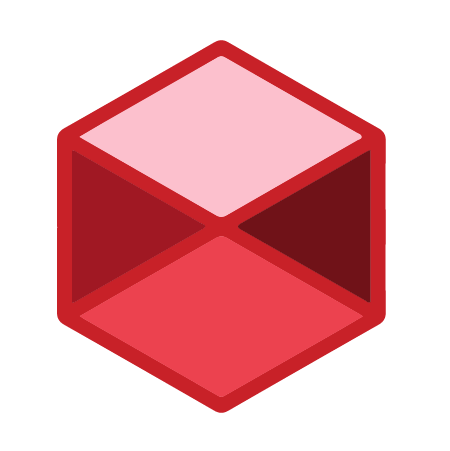 Availability: Out of stock
Resale Value: $2,000
OS: Windows 10
Bot Type: All-in-one
Mek AIO
Availability: Out of stock
Price: $300 then $45/month
OS: Windows, Mac
Bot Type: All-in-one
If you wanna see other options, check this out. You can see all types of bots that are available now!
Conclusion
So, the smart way to go about this is to get yourself an all-in-one bot that supports the Shopify sites you're interested in copping from. But whether you want a Shopify bot or you'd opt for an all-in-one bot, Shopify support is a must-have. Especially if you want to improve your chances of buying exclusive items for your personal sneaker collection. Or if you're running a reselling business! Godspeed 🔥
Tags: shopify, sneaker bot
Posted in Sneaker Bot 0 comments