The world of sneakers and online retailers keeps changing, and we should always be ready. From different sites to different brands, we're always looking for that grail. And as it happens, many online retailers are actually Shopify sites. So, if you wanna find the best way to cop kicks (and more) there, you're gonna need Shopify bots. But what exactly are they? And why will you need one to cop the hottest kicks on the market today? Do the pros of using them outweigh the cons? Let's answer all these questions together!
What's Shopify?
If you wanna know what Shopify is for real, you better hear it from the source itself! But well, it never hurts to know the basics. So, Shopify is an e-commerce platform where you can start and grow your business. You got a small business and wanna expand it by opening a website? Shopify's the way to go (among other options, although it's the most popular). Don't worry though, you don't really need to have previous experience in coding, because that's what Shopify's there for. In fact, some of our favorite sneaker sites are Shopify-based like A Ma Maniere, Undefeated, Fear of God, Travis Scott, and many more.
What Are Shopify Bots?
If you're looking to buy any hype pair of sneakers off of Shopify sites, you'll need help. You know, you're not the only one going after that exclusive pair of kicks. So maybe you'll wanna tip that scale a bit in your favor with Shopify bots. Mind you, they're not only there to cop sneakers, because you can find all kinds of Shopify retailers. However, our interest happens to be sneakers, and sneakers we shall cop! So if you're considering starting a sneaker resale business, you'll wanna read on.
The Pros
If you get yourself a Shopify bot, that means you'll have many perks. In fact, it means that you will have access to new grounds. Hype sneakers drop regularly on Shopify, especially if they're part of a sneaker collaboration. Your bot will be able to support many websites like Off White, Dover Street Market, Kith, Bape, Bodega, Concepts, Social Status, OVO, and more. Not only that, but it can monitor all these sites simultaneously!
You know what this means, right? You'll basically increase the chance of copping an exclusive pair of sneakers for retail. Another pro is that you'll dive into a new world of streetwear and retail, not just sneakers. This way, you'll be able to complete your look and flex like you belong! And of course, you'll be able to start a side hustle. So whether you're in it for the flex or the flip, a Shopify bot will come in handy.
The Cons
If you're only interested in Shopify sites, then this won't matter to you. But to most sneakerheads, the main disadvantage of using a Shopify bot is that it restricts you only to Shopify sites. There are many more sites you might want to buy your sneakers from like Nike, Adidas, and Footsites (like Foot Locker, Champs, Eastbay, etc.). However, nowadays, most Shopify bots are all-in-one bots! So, it kinda qualifies as having the best of both worlds!
Best Shopify Bots to Get Your Game Going!
Just like the industry, this list keeps on changing. So, today, we'll give you a list of the top Shopify bots currently worth the investment. All of these are also all-in-one bots, so you can broaden your horizons when it comes to your shopping! That'll definitely come in handy when hot expensive pairs drop.
NSB
So, NSB is one of the oldest bots in the game. If you've been around for a while, you'll know that it's one of the best all-in-one bots out there. However, being the best doesn't mean that we don't always push for the latest updates. And of course, the sneaker industry is currently all about Nike SNKRS and Shopify! But that's not a problem because we got you covered with NSB3. From awesome updates to new modules, botting has never been better!
You see, NSB3 rolled out in Beta version, with our devs listening to what the users wanted! But now, NSB3 is out, and our users are on a roll of success. So, if you wanna snatch the hottest kicks, you'll wanna learn how to bot Shopify! And well, you can always keep an eye on our blog for the latest updates and sneaker news.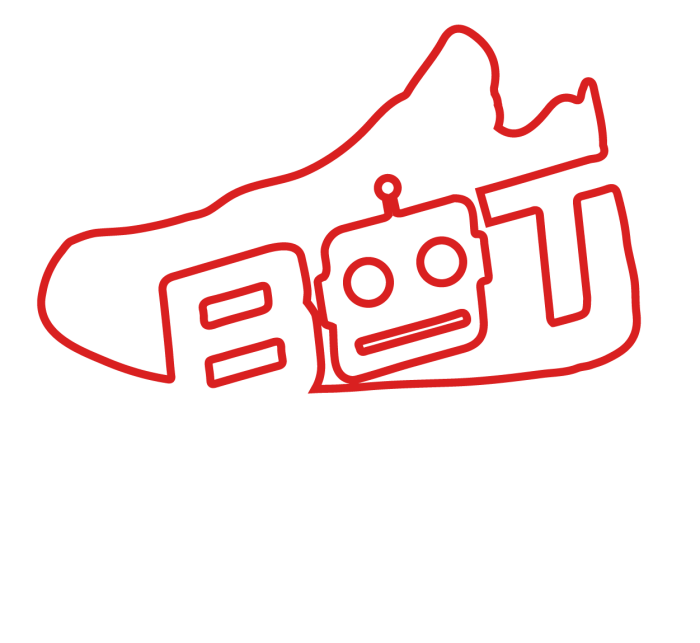 Availability: In stock
Price: $499/year
OS: Windows, Mac
Bot Type: All-in-one
Wrath
Another great addition to the list of awesome Shopify bots is Wrath. The all-in-one bot has a great rep in the industry on different platforms, including Shopify. It also supports retail sites like AMD and Best Buy. However, Wrath is unfortunately out of stock. So unless you're willing to pay resale, about $3,700 to be specific, better look for other alternatives.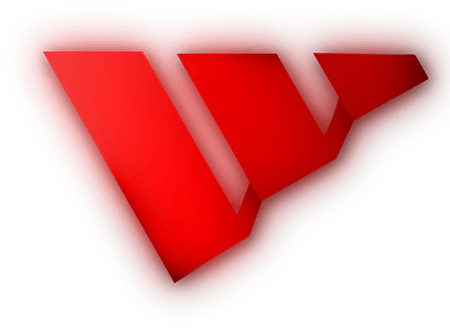 Availability: Out of stock
Price: $350/3 months
OS: Windows, Mac
Bot Type: All-in-one
MEKAIO
The third bot on our list also proved to be a pretty good option. Although newer than others, it easily climbed the success ladder to be one of the best bots around. In addition to its Shopify support, MEK supports Footsites. And under the MEK umbrella, you can own MEKPreme, one of the best Supreme bots today! Sadly, this one is also OOS, so make sure you join the waitlist for a chance to buy it in the future.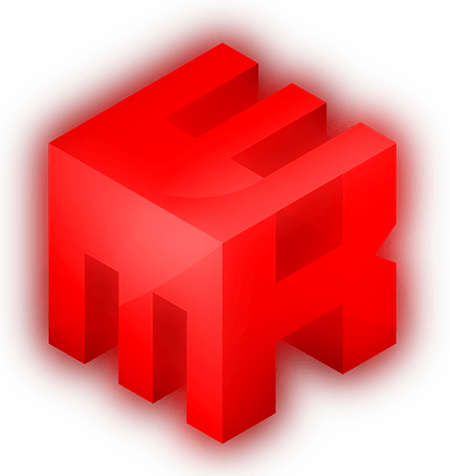 Availability: Out of stock
Price: $300 then $45/month
OS: Windows, Mac
Bot Type: All-in-one
Ready to Invest in Shopify Bots?
Although we listed three of the best Shopify bots, doesn't mean the others aren't worth looking into! Some of the good bots on the market today are Valor, AIO Bot, Kodai, and Cybersole. Each of these has its pros and cons, so make sure you do your research before diving in. Don't worry though, you don't have to look too far because we rounded up the best sneaker bots right here! And you can always rent a bot before you decide to go into a full-on commitment!
But whether you opt for a rental, resale, or buying retail, you need to know how to run your bot. And for that, we made a guide that can give you all the basic information you could need. From there on, you can expand your botting knowledge on our blog! Godspeed.