The sneaker reselling business world gives you both the endurance of stressful but satisfying experiences. But it is sneaker bots that pretty much turn the experience from one like any other job with tons of work and low revenue to the best money-making business you've ever dreamed of.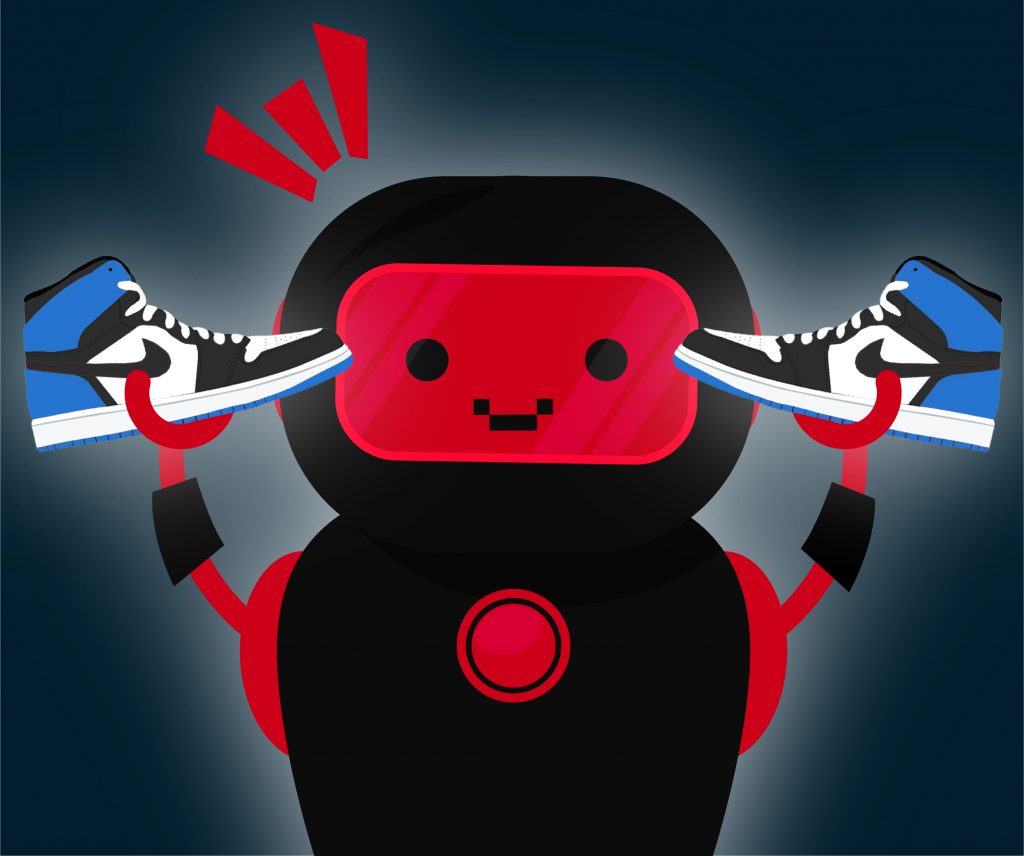 Double Trouble 
Sneaker reselling is double trouble or what we call the stressful excitement of trying to get your hands on the most wanted limited edition sneakers. If you've read what happened on August 2nd, then you know how creative the sneakers industry is becoming in creating hype and excitement.
Sneaker bots are here to make life so much easier with the click of a button. I mean with so much stress around us, it's hectic if your daily job adds on to it and you might as well grab any chance that would transform your sneaker reselling life from bitter-sweet to easier cash-flow. And a powerful sneaker bot along with the help of cook groups (chat groups including collaborated information and discussions on every sneaker-reselling topic or upcoming event) are just what you need for lower disappointment and bigger Ws. If you don't cop the smart way then you might have to bear with the dissatisfaction of copping Ls using manual copping. Or you might as well have stayed at your boring old job in other words.  
There are many powerful sneaker bots out there for you to choose from. They range between Adidas, Nike, Shopify, and all-in-one bots. We mentioned six of the best sneaker bots for this year. 
| | |
| --- | --- |
| Sneaker Bot | Subscription Price |
| Kodai | $175 |
| Sole AIO | N/A  |
| NSB | $499 |
| Cyber AIO | $337 |
| Project Destroyer | $450 |
| ANB – AIO | $325 |
The hype, the competition, and excitement while waiting for your sneaker bot to drive your sneakers right through checkout is part of the whole addiction. But all that without proper revenue from the help of a sneaker bot is just like blowing into thin air and a waste of time and money.
So you really want the most effective way to channel your sneakers from being everybody's desire right through the checkout, then get a powerful all-in-one sneaker bot for a new and life-changing sneaker copping experience!
You can start your life-changing experience with the next Air Jordan hitting the market soon. If you don't already know so, Air Jordans are great reselling sneakers. So you can't go wrong with them.

Air Jordan 1 Retro High  OG University Blue 
 The most revered Jumpman retro silhouette currently on the market and dropping in one of the best colors to end the summer collection is definitely the bright UNC (University of North Carolina) blue Air Jordan 1. This pair of Air Jordans will definitely create massive hype on August 31st when it hits the market for $160.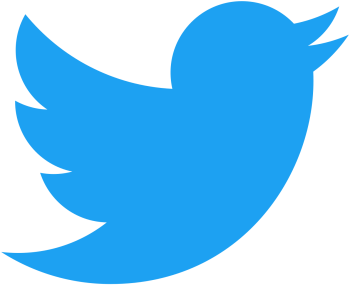 Step up the notifications on your phone, come prepared and best of luck on owning the next pair of Jordans soon.
Posted in Jordans, Sneaker Bot 0 comments