Sneaker Bots Can Give You The Best of Both Worlds
The sneaker industry is growing as big as ever. But with big industries come great competitions! That's why when you're going in for a cop you experience a mix of stress and excitement. However, the experience becomes even better when you use sneaker bots. They also help you turn a pretty hard task into an exciting business that will make you tons of money! And if starting a sneaker collection was your dream, then sneaker bots can help turn it into reality. You just gotta know how to run them successfully, and for that, we have the perfect guide!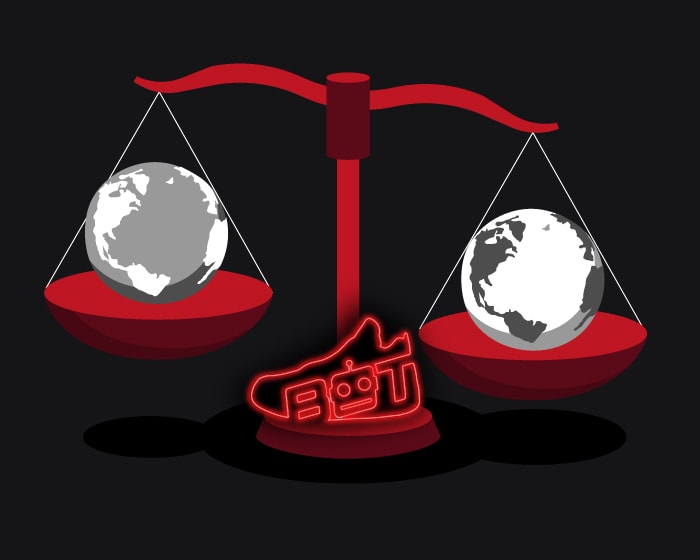 Sneaker Bots & Reselling – Double Trouble?
Sneaker reselling is double trouble. Or, what we call the stressful excitement of trying to get your hands on the hype exclusive sneakers. But if you know your kicks, then you definitely know about incidents of sneaker violence and events like Yeezy Day! And that will give you a clear idea about the creative ways brands create hype and excitement.
Actually, sneaker bots are here to make life so much easier with the click of a button. And with so much stress around us, life is hectic as it is! Especially after 2020 and everything that went down in it. So having something to make your sneaker copping experience easier isn't too bad. Who knows? Sneaker bots could be your chance to make your bittersweet reselling life much sweeter.
Why Do You Need A Sneaker Bot?
A powerful sneaker bot, with the help of cook groups, is what you need for less disappointment and more Ws! If you're wondering what cook groups are, they're groups that include information and discussions about anything related to sneaker releases. If you don't make use of these assets, you might have to live with copping Ls manually. Or, in other words, you might as well stay at your boring old job.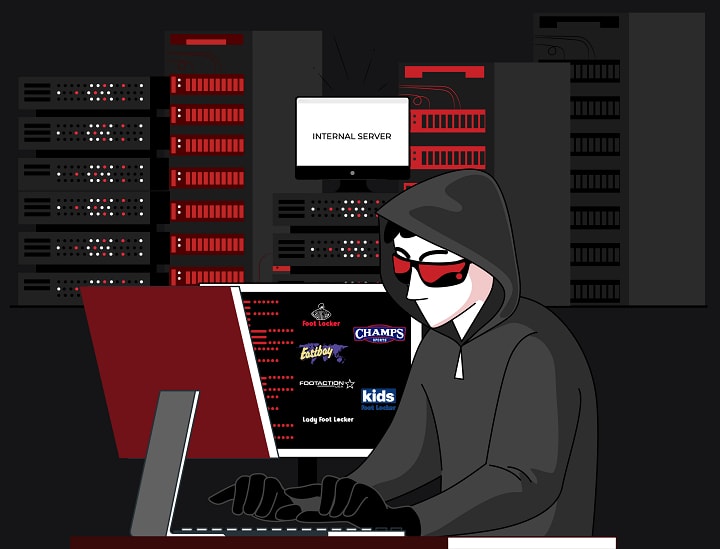 There are many powerful sneaker bots out there for you to choose from. They range between Adidas, Nike, Shopify, and all-in-one bots. And the hype, competition, and excitement while waiting for your bot to check out is part of the whole addiction. But you gotta know what sneaker bots to invest in, or you'll be wasting time, effort, and money!
Sneaker Bots Worth Owning in 2021
And now, since we're discussing sneaker bots and all that comes with them, here are our 2021 recommendations. Moreover, we'll show you on which sites each bot kicks a$$ and how much you'll pay for it!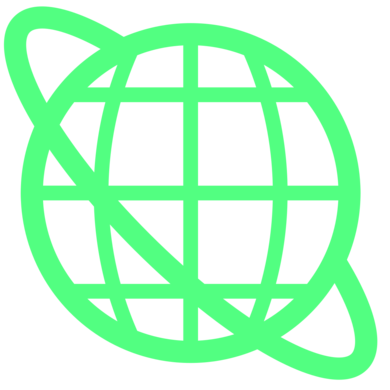 Sites: Footsites, Supreme, Shopify
Price: £300/6 months (£100 renewal/6 months)
Status: Out of Stock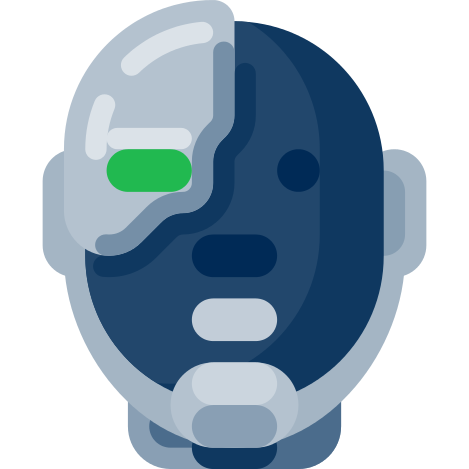 Sites: Footsites
Price: $175/2 months ($59.99 renewal/month)
Status: Out of Stock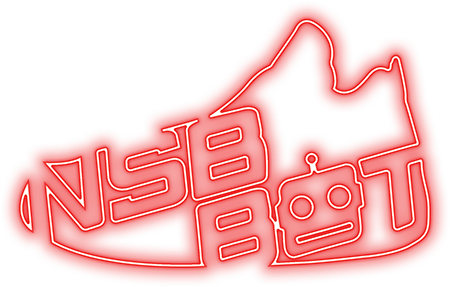 Sites: Footsites, Shopify
Price: $499/year
Status: In Stock
TSB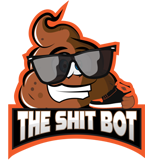 Sites: Nike
Price: $999/year
Status: In Stock
Dragon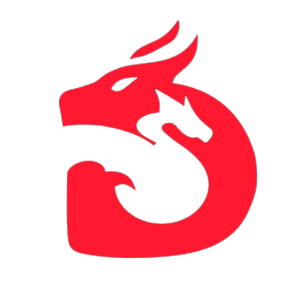 Sites: Nike
Price: $1,000/3 months ($50 renewal/month)
Status: Out of Stock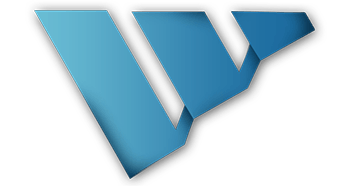 Sites: Footsites, YeezySupply
Price: $350/3 months ($50 renewal/month)
Status: Out of Stock
Sneaker Bots Will Make Some Dreams Come True!
So you really want the most effective way to check out these pretty exclusive kicks everyone wants? Then get a powerful all-in-one sneaker bot for a new and life-changing sneaker copping experience! After all, sneaker reselling has benefits enough to make us want in on the action.
You can start your life-changing experience with the next Air Jordan hitting the market soon: Jordan 11 Citrus. If you don't already know, Air Jordans are great reselling sneakers. So you can't go wrong with them. And speaking of going wrong, here's a guide on how to style Jordans the right way!
Tags: sneaker bot, sneaker resale, sneaker resell, sneaker reselling
Posted in Sneaker Bot, Sneakers 0 comments