If you're a die-hard sneakerhead, then you know the struggle of taking Ls on Nike SNKRS. Kinda leaves a bitter taste in your mouth even after a while. But if you really want something, quitting isn't an option, thus we got Nike bots. However, winning Nike SNKRS needs more than a bot to actually happen. And one of the SNKRS app essentials is having Nike SNKRS accounts. But what are they, and why do we really need them? Let's find that out along with what the best Nike account providers are!
What Are Nike SNKRS Accounts?
So, a really hot pair of Air Jordans is dropping soon on the Nike app and you want in on it. As you go into the app, you create a Nike account and verify it with a code from a text message to your phone. In other words, you just connected your phone number to this account! So you see the pickle you're in if you wanna make multiple Nike SNKRS accounts, right? Nike accounts are the Swoosh's way to ensure that people will get an "equal chance" at copping. But you know, we greedy and we wanna get more kicks, so we find a way around all that!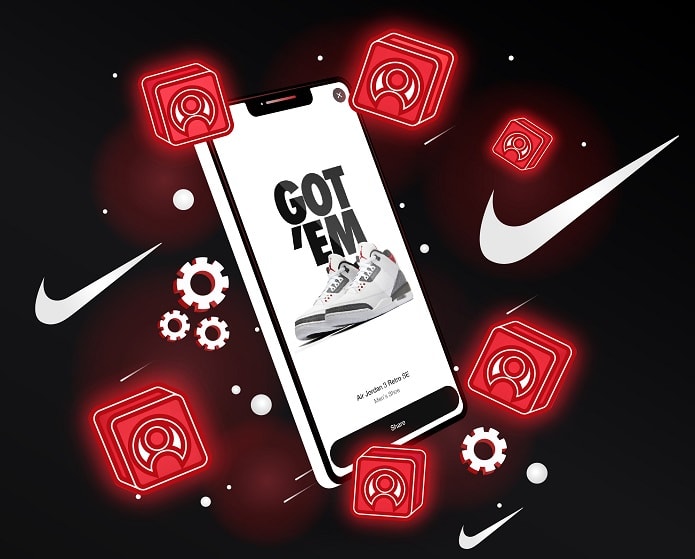 Nike SNKRS accounts are your ticket to SNKRS raffles. The more you have, the more chances you'll have at Ws. So if you really wanna get that pair of sneakers, you're gonna shake things up. And the way to do that is by knowing who the best account providers are and how much they cost!
How Much Do Nike SNKRS Accounts Cost?
Nike SNKRS accounts could cost as low as $1.05/account and could go up to $5. That depends on which provider you choose. Some providers might also offer discounts when you buy accounts in bulk! So when you're working on your botting budget, make sure you take the accounts into account (pun intended). And if you wanna know how much sneaker bots cost, check this out!
What Are the Best Nike SNKRS Account Providers?
There are so many providers in the industry, but you really want some reliable ones that won't disappoint. We're not gonna leave you wondering though, so we rounded up some of the best Nike account providers! However, we always encourage you to do your own research. After all, the botting experience is different for every sneakerhead, but we all equally want the W!
Swish Accounts
Swish is more than just a Nike accounts provider, but that's what we currently care about! You have the option to purchase ready-made accounts ($1.40/account). Or you can buy a Nike account generator (but you'll need to verify the accounts afterward). If you don't mind paying a lil extra, just go for the ready Nike SNKRS accounts!
T.O kicks
The Canada-based provider has been around since 2017, and it's still going strong! You can find the right Nike accounts depending on where you are in the world. From the US and Canada to Japan, you'll find what you need. One account costs $1.65, but the minimum amount you can buy is 10 accounts.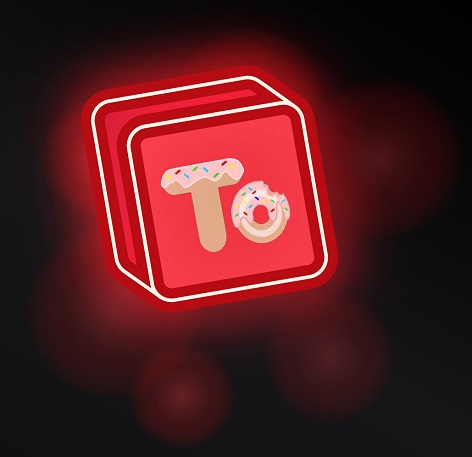 Lucky AIO
Another provider that offers both accounts and generators. Lucky AIO also provides proxy services for your botting experience. So if you're looking for the whole deal, you can find it there! The Nike SNKRS Accounts prices start from €25, and they support both US and UK SNKRS app.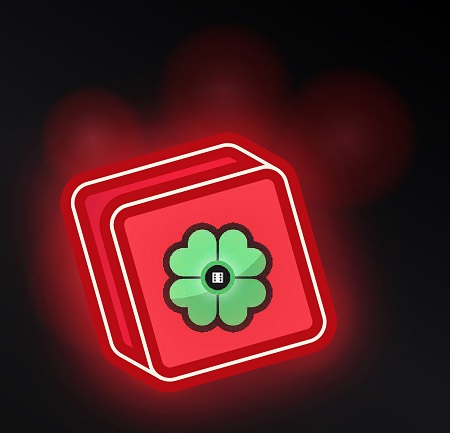 Pookyy AIO
So Pookyy AIO is more than a Nike account provider. You can equip your bot with proxies and servers too from there. But if you're reading this then you're definitely looking for Nike SNKRS accounts to get your game going. If you're gonna go for these, the least amount you can buy is 500, for $155.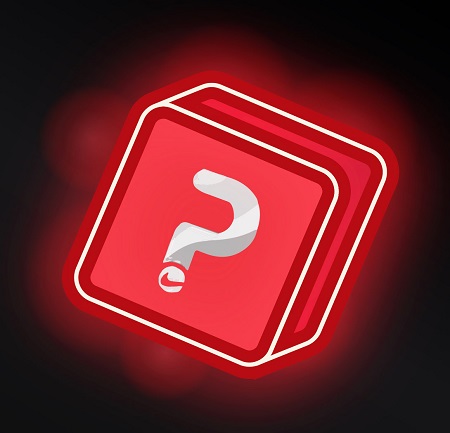 Boro Inc Accounts
If you wanna get your Nike SNKRS accounts from Boro Inc. you'll be paying $1.05 per account. But according to their FAQ you'll need around 100 accounts for 1 pair during a normal drop. But anyway, we recommend doing your own research before diving into the purchase.
Now You're Ready to Take on the SNKRS App!
Well, not before you set your Nike bot correctly. Although having the right Nike SNKRS accounts is a great step, you'll need more. For example, make sure you hook your Nike bot with the right proxies before drop day. After all, using different accounts on the same IP address defies their whole point! And make sure you got some reliable servers to complete the best setup. Godspeed 🔥