Best Nike Bots of 2021 to Ace That Nike SNKRS Drop!
2021 is a brutal year. Don't get us wrong, the sneakers are lit and the bots are generally awesome. However, one sour spot that annoys all sneakerheads is Nike SNKRS. Oh, how we dig the "Got 'Em" page, and how much we dread Ls after a long wait *dramatic sigh*. Luckily for you, we rounded up the best Nike bots for you in 2021. So hop on for an eye-opening trip to Nike SNKRS land! We'll explain everything from the types of drops to the exclusive access, so you better take notes!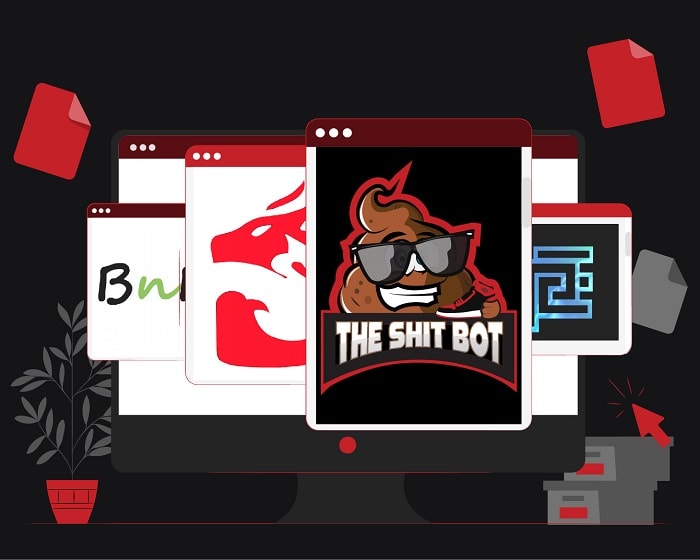 What Is Nike SNKRS and Exclusive Access?
You're a Nike fan and wanna be part of a community with the latest release news? Then you definitely need the Nike SNKRs app. It launched back in 2015 during the NYC All-Star weekend. So basically, it's an app by Nike that allows you to keep track of the latest and most exclusive releases. It also gives you the story behind that release, especially if it's a hype pair. We know, that sounds like rainbows and butterflies, doesn't it? Sadly, the reality is definitely not that easy.
Drops on Nike SNKRS are usually very hard to cop, especially that most exclusive drops are raffles. But if that wasn't enough, Nike introduced the SNKRS exclusive access. That's like the VIP table of the Nike SNKRS app. But how do you get that exclusive access? Well, the invitations go to people based on their engagement on the app. So lucky invitees get access to kicks before the launch, or despite a launch. So some kicks can be available only through exclusive access! Sounds unfair, but that's probably Nike's attempt at fighting the best Nike bots from eating their stock. And apparently, the Nike SNKRS exclusive access will kick off with Virgil's 50 new Dunks!
Best Nike Bots of 2021
So exclusive access aside, you definitely had enough of the Ls on the SNKRS app. So what should you do? Naturally, you check out the best Nike bots that can help break the dry spell! Here's everything you need to know to get you going on the next hype release.
Better Nike Bot (BNB) – Best Nike Bots Honorable Mention
As we all know, the sneaker bot industry is always evolving and growing. Some bots go through golden days, some sink for many reasons. But we should always acknowledge bots that got the gears turning. One of these bots is BNB, aka one of the oldest Nike bots in the industry. Although it was a good choice to get started at some point, it might not be the best in 2021. On the other hand, the bot is in stock for a pretty affordable $200! So it's not a disastrous loss if you already invested in it.

Dragon IO
So Dragon already made it to our list of the best sneaker bots of 2021, and here it is again! It joined the industry almost exactly a year ago. However, it left a pretty impressive mark on the Nike community since then. We don't blame you if you're desperate to get your hands on a copy. Unfortunately, the best Nike bots (and sneaker bots generally) tend to be out of stock fam. However, you gotta have some serious cash to spare even if the bot was in stock. Why? Because it costs a whopping $1,000 in retail… No wonder it resells for $10k+ on the aftermarket!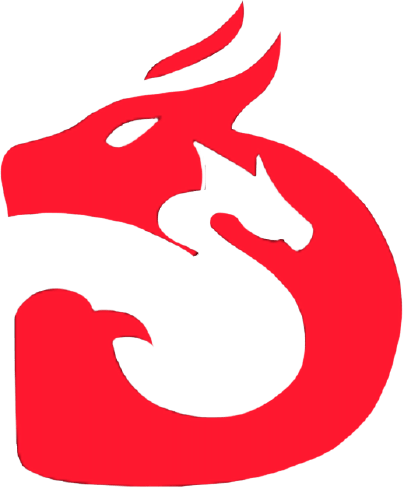 The Shit Bot (TSB)
A Nike bot with a serious attitude, and we mean that as a compliment! With the awesome graphics and UX, you'll feel like you're on a trip to a golden wasteland with lots of kicks. The upside here is that TSB is in stock, but it's pretty expensive. It will cost you about $999 for a key. However, it's definitely worth every penny because it's one of the best Nike bots out there!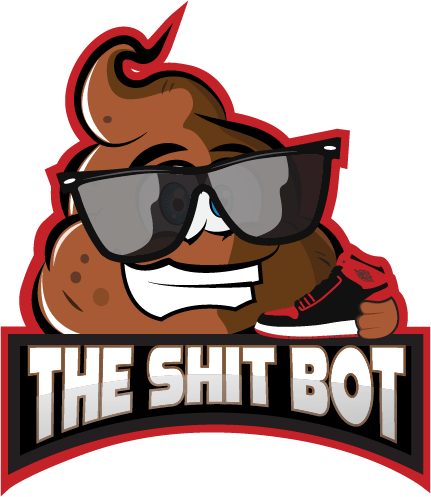 Project Enigma
A very new Nike SNKRS bot that deserves a spot on our list of the best Nike bots. Although we're always wary of new sneaker bots, this one seems worth looking into. People are having some good success with it, so why not? So far, Project Enigma seems to have a pretty exclusive community. So if you're looking for a way in, you're gonna have to be patient, or maybe look for other alternatives.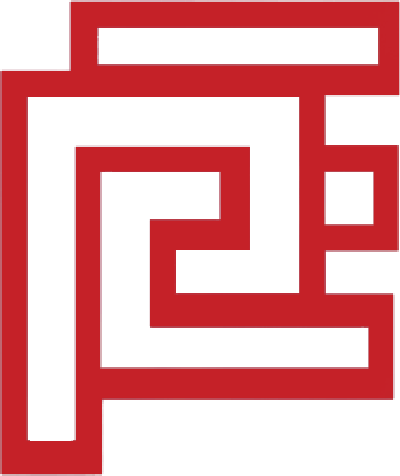 The Best Nike Bots – To the Game!
Now that you have your list, you're ready to go for some bot shopping. And if you wanna know where to buy sneaker bots generally, look no further, we gotchu here! As always though, a kind reminder, that bots can't guarantee a successful cop. Even the best Nike bots out there only boost your chance at a W! So if you wanna cover all the bases, check out this simple guide for great cooking. Good luck!
Tags: Nike Bot, sneaker bot
Posted in Nike, Sneaker Bot 0 comments