Nike SNKRS is the hub of the hottest sneakers, and nobody can deny that. But to bot Nike SNKRS, or even trying to manually cop, is a very difficult task. So you need to expand your knowledge when it comes to Nike. And to do that, you need to start at the base, which means you gotta know every Nike drop type. Don't look too far though because we got you covered right here! And just in case you're already familiar with all of this, then here's a list of the best Nike SNKRS bots. That will definitely come in handy on the next release.
Every Nike Drop Type That You Should Know!
As we already mentioned, starting with the basics is always the way to go. And the first thing you should know is that there's a different Nike drop type for sneakers. It all depends on how public or exclusive the release is. So let's take a look at them together!
Flow
The classic case of first-come-first-serve. Of course, Nike almost never uses this for exclusive and hot releases. However, the most common place you'd find this Nike drop type is when we get a general release. People can keep shopping until the release sells out, which usually takes some time because of the higher stock number.
Leo
So this Nike drop type is kind of a mix of luck and speed. You see, when a pair drops, you usually have 2-3 minutes to submit your entries. These entries form a queue depending on when they went in. However, when it comes to selection, Nike does it randomly at the 2-3 minute mark. So we always recommend getting all your entry submissions before that time. And of course, a bot here would do the job much faster in what little time you have!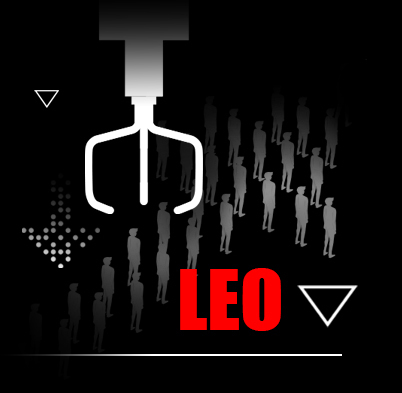 Oh, another note, the selection of the entry depends on the shoe size you pick and the stock number. So if you're not copping to actually wear them yourself, maybe randomize the sizes! That way you'll spread your chances across different sizings (or the bot will do it for you).
Dan
This one is all about luck, and Ls come in buckets here, especially when it comes to low stock drops. In this Nike drop type, you get a time window of 10 to 30 minutes to get your entries in. There is no queue here because Nike will randomly choose the winners. You can imagine a virtual bowl with names on paper where a hand goes in a chooses the winner! So here, the more entries you can get in, the higher your odds are of taking Ws. And again, a Nike bot here would do the job at a much faster pace! If you wanna know more about that, read on.
Wanna Get A Sneaker Bot for a Lil Help?
Now that we discussed every Nike drop type, you can probably see why you need a bot by your side. But to get these entries in and have them stand the filtering process and bot protection you'll need more. What you need is the right choice of Nike accounts and proxies. Without them, you'll immediately get out of the competition. So always keep that in mind before you go into the next release! Godspeed