Well, we're definitely not over the tea! And both sneaker giants have these in tons if you ask us. Anyway, we're gonna go over the history of the Nike vs Adidas feud. But to understand the sports rivalry, you'll need to understand the history of both sneaker giants. Don't worry though, we'll go through all of that, and more, right now! Brace yourself for the ride fam.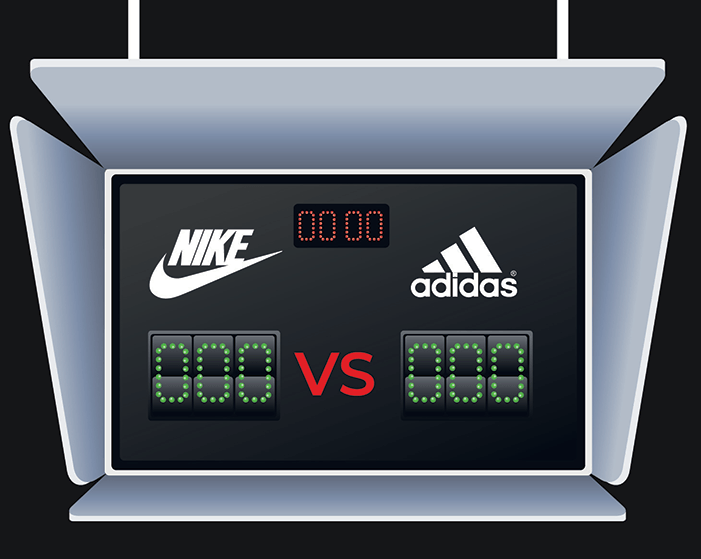 But First, A Trip Down Memory Lane!
If you're not familiar with the history of the brands, let's check it out really fast now. So first up, we got Nike. Bill Bowerman and Phil Knight started the Blue Ribbon Sports in 1964. That was before they opted for Nike, after the Greek goddess of victory. And it was uphill from there peeps! If you wanna check out the history of the Nike logo and more, check this out.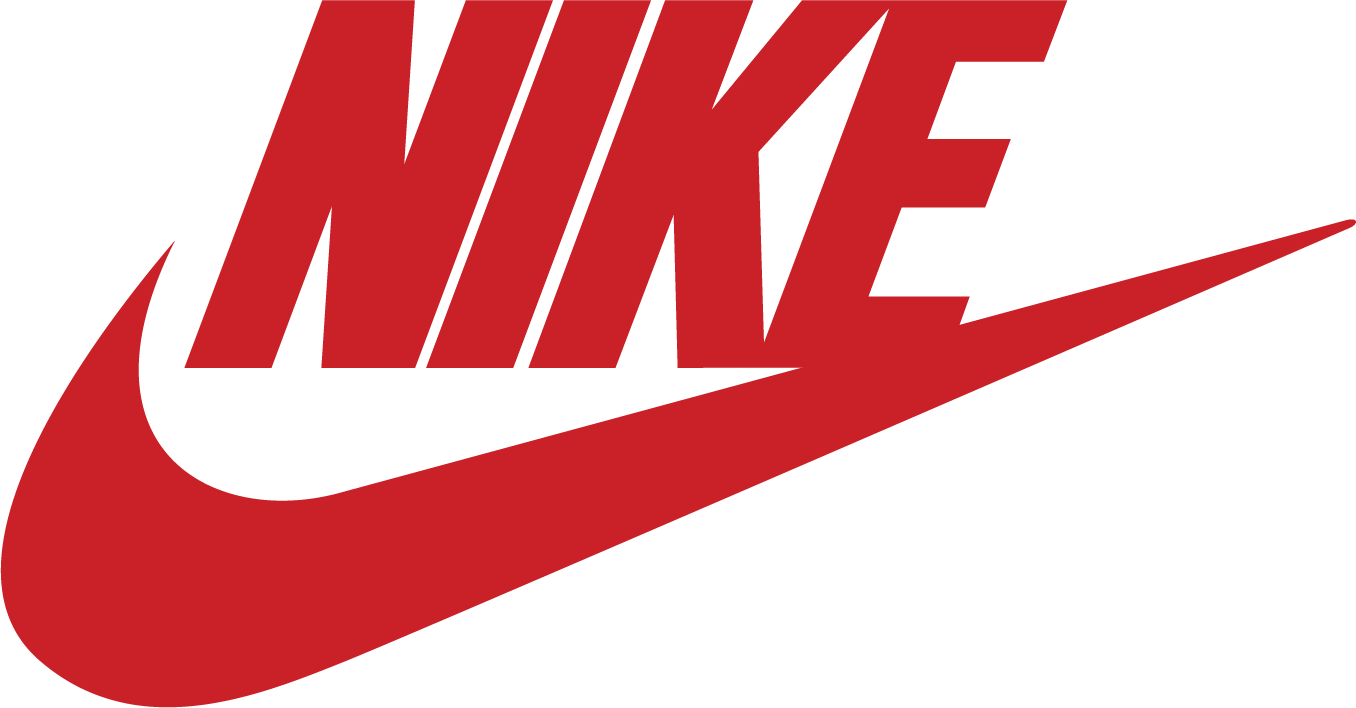 On the other hand, Adidas' story is a bit more interesting because it was born out of a nasty family feud. The German Adolf and Rudolf Dassler initially started the "Dassler Brothers Shoe Factory" in 1924. However, as we said, a family feud ensued and the brothers split. Adolf "Adi" Dassler went on and started Adidas while Rudolf started Ruda, or Puma as we know it today. That was back in 1949, and still going strong.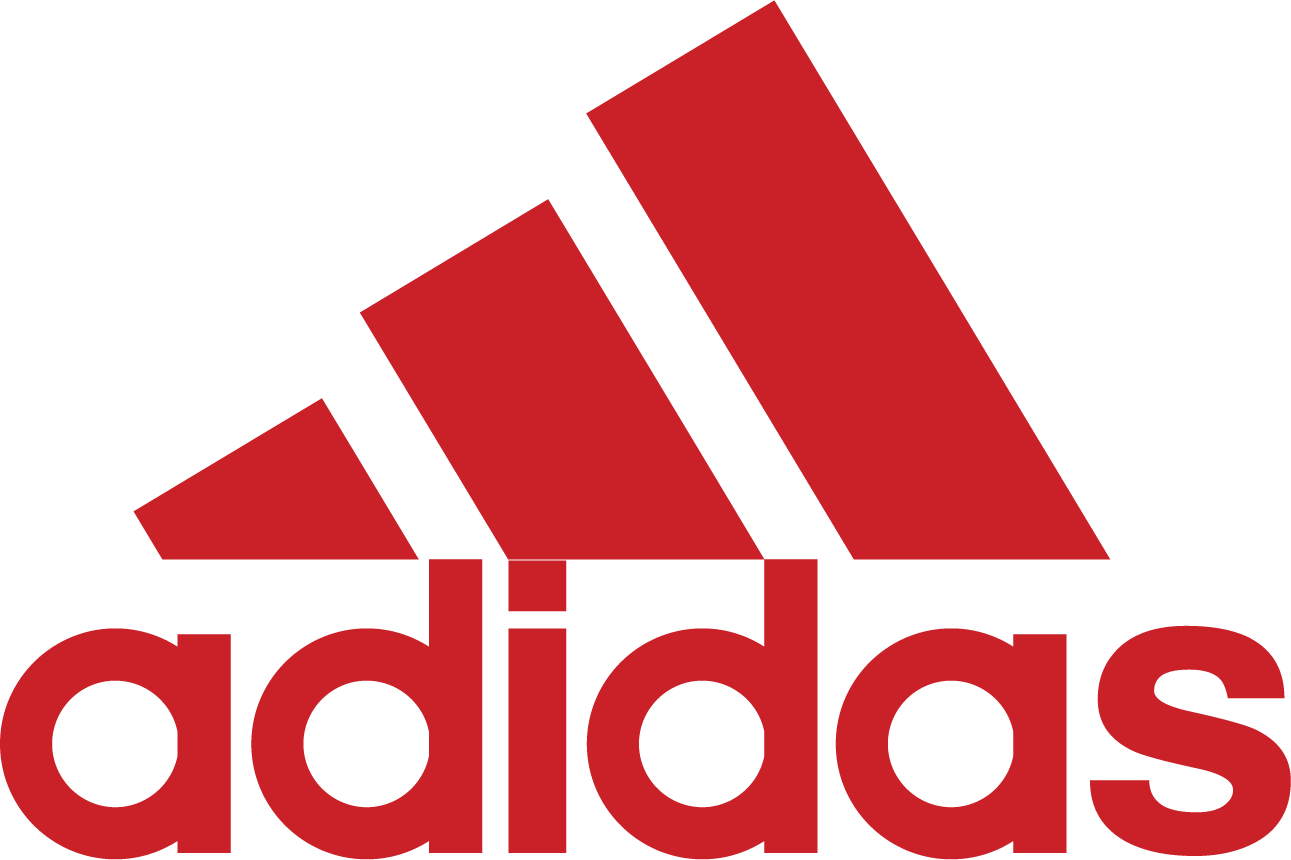 Nike vs Adidas Market Shares
It's common knowledge that both companies made a huge impact on sportswear. After all, they introduced some crazy classics that we all own or owned at some point. However, it's pretty interesting how their areas of influence are distributed! For example, Nike's main revenue comes from North America, which kinda makes sense. However, Adidas' main revenue comes from the Asia-Pacific region. This region includes the southeast and east of Asia and Oceania. Interestingly enough, Europe comes second in revenues for both companies.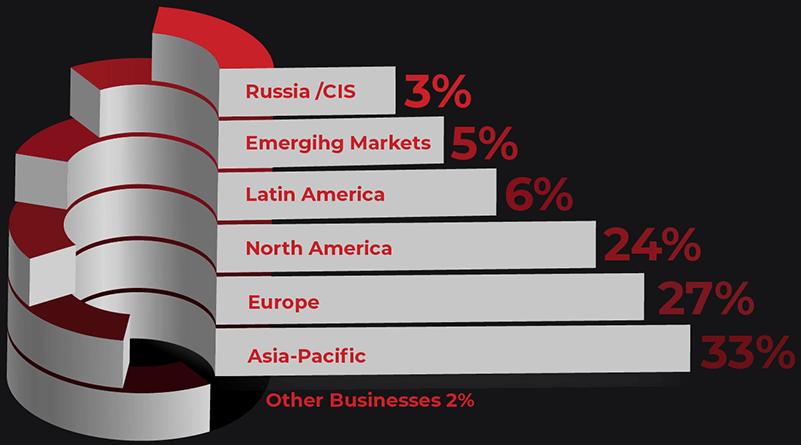 But how much are Nike and Adidas worth? Well, it's worth noting that both brands' values dropped in 2021. Nike is currently worth around $30.44B, which is $4B less than 2020. Meanwhile, Adidas is worth $14.3B, $2B less than 2020. So in this round of the Nike vs Adidas rivalry, Nike clearly wins.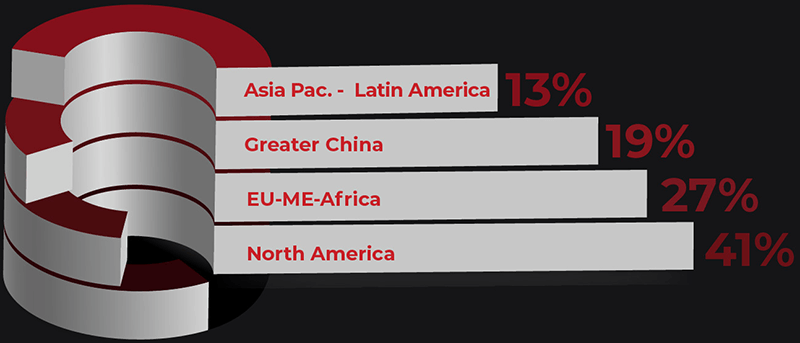 Collabs Are As Important as Ever!
How do brands grow and stay relevant? Besides the development of technologies and awesome marketing, we got collabs. And both brands are pretty generous on that front! But I think you already know what the best sneaker collabs are. And if you don't, then carry on with your reading!
First off, we got Nike. You know, the Swoosh seriously hit a mega jackpot with Michael Jordan's endorsement. Although the GOAT wanted to be on Adidas' side, the brand felt like they had enough athletes on board. In the meantime, Nike pulled off a great presentation and eventually managed to sign MJ in 1984. Thus, the sneaker legacy of Air Jordan was born!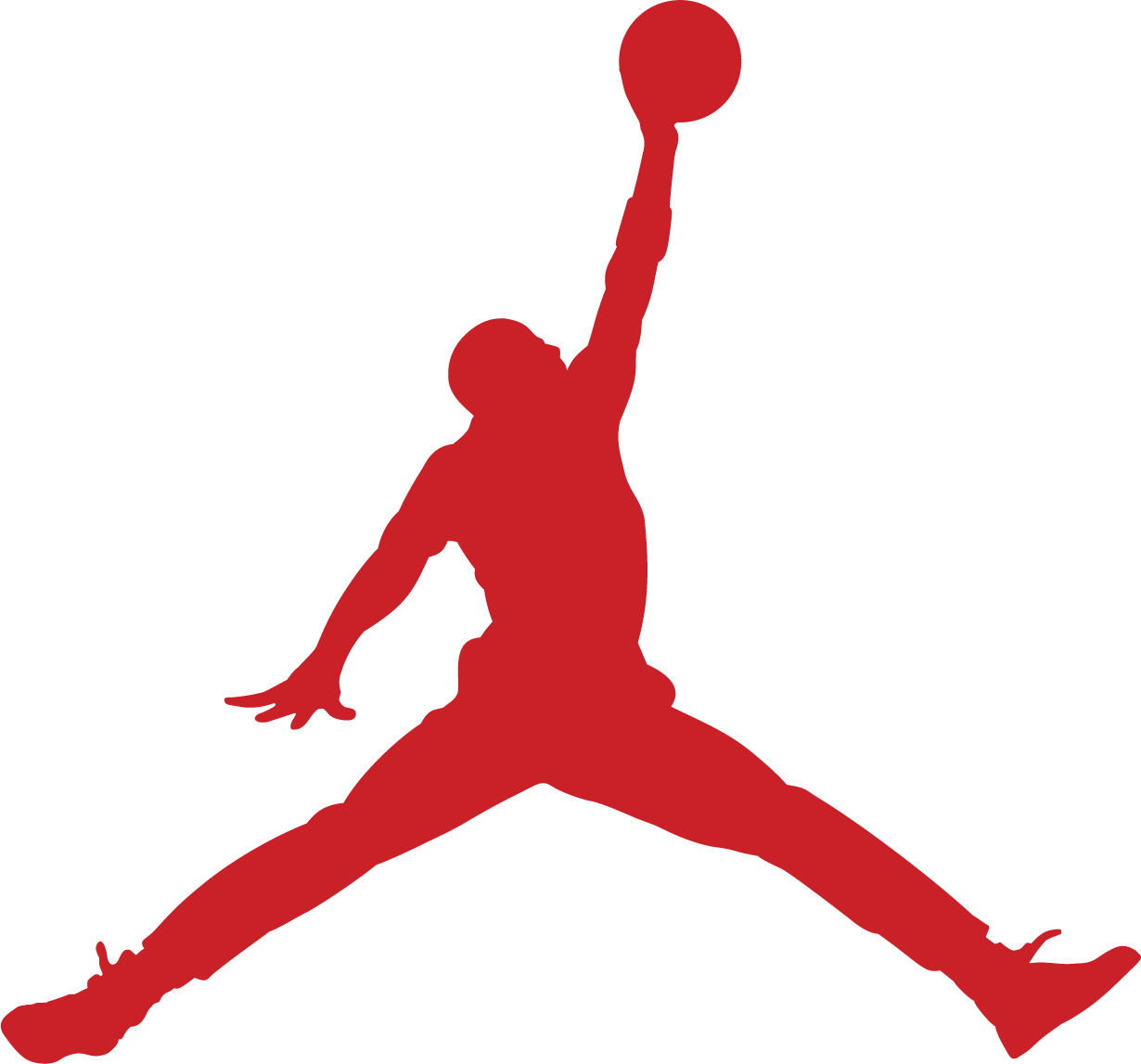 Next up, we have Adidas. Although we usually hear about celebs leaving Adidas in favor of Nike, in this case, it was the opposite. I mean, Kanye West is always surprising us with his interesting moves, but that was next-level. So, in 2013, Adidas and Kanye gave us the amazing Adidas Yeezy empire. Oh, and you can check our favorite Yeezy colorways here!

Some more collabs and both sides are worth mentioning, like Travis Scott and Pharrell Williams. So, in conclusion, the Nike vs Adidas rivalry is definitely up and running!
The Nike vs Adidas Tech Battle
Now we're getting to the juicy bit. Some people argue that new cushioning techs are what actually made Adidas relevant again at some point. But what technologies make Nike pretty special? Let's find out.
Both companies went above and beyond on their technology development. However, we'll just settle for our top four by each brand. Let's start with Adidas and its best cushioning technologies! First off we got the very interesting 4D cushioning, Bounce, and Cloudfoam. However, the actual technology that gave Adidas a headstart is the mighty Boost! You can read all about it here.
Now off to Nike who doesn't take the Nike vs Adidas competition lightly. But we kinda appreciate how Nike sticks to the classics that work just fine to this day. I mean, why fix what isn't broken? Maybe upgrade it sometimes, which they did with the Air and Air Zoom cushioning! We also have ZoomX cushioning which was pretty controversial, and almost got banned from the 2020 Olympics! And last but not least, comes the pretty interesting React cushioning that you can read all about here.
So, all in all, we'll call it a draw here! The Nike vs Adidas battle evens out when we talk about cushioning. You know, both brands gave a lot to the sneaker industry, and we can't choose one over the other.
So, Who Wins?
You didn't honestly think that we'd have an answer to that, did you? We're talking about the biggest 2 brands in the sneaker/ sportswear industry. And we definitely don't see either of them going anywhere anytime soon, and we hope we don't. It's the competition that keeps the game going, especially in the case of Nike vs Adidas.
Moreover, when things get bad, everyone apparently puts their differences aside. When the pandemic and the US riots against racism were pretty intense, something pretty interesting happened. Adidas actually retweeted Nike and supported the cause, which sent everyone off the wall! But well, we back to the competition now fam, and that's the fun of it all.
Together is how we move forward. ⁣
Together is how we make change. https://t.co/U1nmvMhxB2

— adidas (@adidas) May 30, 2020