Nike Joyride Vs. Adidas BOOST. Let The Battle of The Beads Commence!
It is said that comfort never goes out of style. But what happens when comfort and style are merged together? The end result for Adidas was the revolutionary Adidas Boost. However, Nike has just reached this milestone with the brand new Nike Joyride. 
As we see it, Nike Joyride is set to go head to head against its competitor's Boost technology. Nike even claims that they will outdo them comfort-wise. So, how true is this statement? Let's get down to business and compare these two babies.
Adidas Boost: A History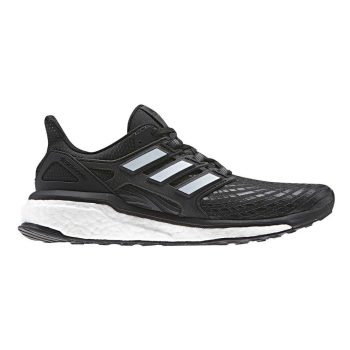 In 2013, Adidas redefined cushioning with their new Energy Boost which was the first pair of shoes that introduced the Boost technology. This tech was highly praised by athletes and even one of them set the world record in the Berlin Marathon wearing AdiZero Adios Boost!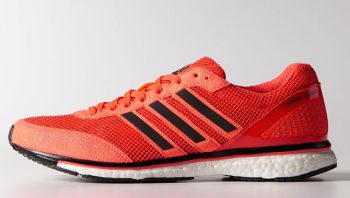 However, these shoes were only popular among the running community and didn't make such an impact on everyday wear. This problem was immediately solved in 2015 when the Ultra Boost was released. The Adidas Ultraboost 1.0 OG was the first shoe to be released and was a huge success in both sports and fashion wear.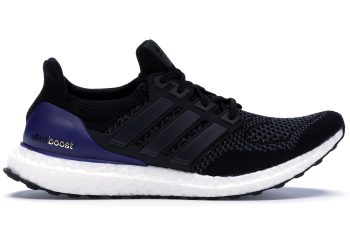 This release has set a new milestone in the sneaker industry. No wonder Adidas so boldly stated that the Ultraboost is "The Greatest Running Shoe Ever", who can argue with that?
What makes the Adidas Boost so special?
This technology features a material called TPU (thermoplastic polyurethane). This material is produced by the German chemical company BASF (Badische Anilin & Soda-Fabrik). TPU provides shock absorption by compressing under pressure and bouncing back to its original shape afterwards. But what does this have to do with comfort?
Simply put, this material used as a sole means that it will provide soft cushioning with high energy return to give you a smoother run. In addition to that, the use of TPU makes the shoes much lighter to wear.
Add to that, the fact that Kanye West's collaborative line with Adidas, capitalizes very much on BOOST. To the point where the boost-lacking Yeezy 500 was and still is a real flop.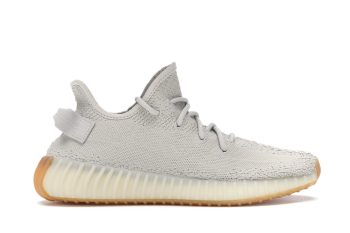 Nike Joyride: The Beaded Beast
Joyride follows its predecessors React, Lunarlon, Free and Air in the cushioning technologies used by Nike. The idea behind this technology was to mimic the feeling of stepping into sand or sitting in a bean bag. How did Nike go on about it?
150 materials were tested and tried before choosing TPE, even the sole design was done several times until the best one was found. The cushioning system in Nike Joyride is made of thousands of tiny TPE beads packed together in pods to prevent them from migrating from their places and making the shoe uncomfortable. These pods are of different sizes and placed based on how the foot strikes the floor.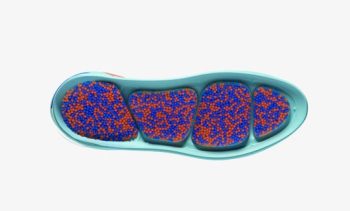 Why Nike Joyride?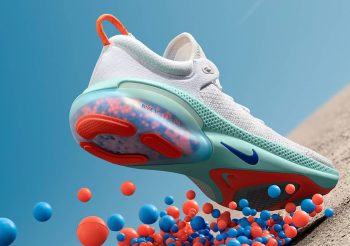 Nike Joyride was engineered to:
Keep legs fresh after a run thanks to the TPE beads that shift depending on each person's running style.

Absorb the impact with the floor so that it feels like the person is running on bubbles that never pop.

Return the energy as you toe-off which is caused by the positioning of the beads in the pods.
Nike also claims that this technology will make every move you make easier and it will be fit for every runner out there. Learn more about this epic technology here. 
Being an ecologically aware company, Nike's Joyride trainer is made of zero-waste material. Even the beads are recyclable! The shoes can also go through their Reuse-A-Shoe program which collects and transforms the used shoes into Nike Grind, the material the company uses to make courts and other sports fields.
Conclusion
Although the Boost tech is several years older than Joyride, people are still comparing them since both companies have made bold statements about their cushioning technologies. However, Adidas Boost is still on top in both running and lifestyle wear while Nike is still working on implementing the technology in everyday wear. 
Nike also earned a fair share of backlash due to the similarity to Puma's Jamming. Are we really out of ideas Nike? Maybe not, because Nike has always been one of the pioneers in sneaker technologies. It's only a matter of time before we see who wins the Battle of the Beads!