The sneaker industry keeps growing and we can't ignore that. From new collabs to new silhouettes, there's everything a sneakerhead could ever want. But did you ever wonder who puts all the brainwork behind our favorite designs? If you do, put your knowledge to the test now. If you don't, well, now is the time to discover who the coolest sneaker designers are!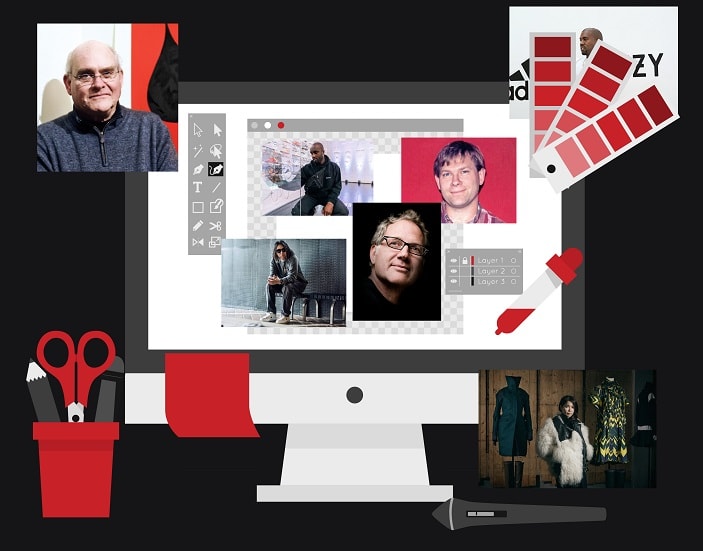 The OG Sneaker Designers
Although collaborations have dominated the sneaker scene for a while now, we should appreciate the OGs. Without the creators of the silhouettes, we would never enjoy all the amazing releases today. So let's get on with our designer appreciation mission! 
Disclaimer: The designers we mentioned are the most famous, but we know that many more deserve to be on here too!
Peter Moore
The man behind some of the most famous silhouettes in the world: Air Jordan 1 and Nike Dunks! Initially, he sketched the Dunks and was going to call them "College Color Highs". The design was inspired by the Air Jordan 1 and Nike Terminator. Which, ironically were designed by him! Peter Moore is also the brain behind the Jumpman design. So really, when we think of all the best classic Dunks and AJ1s, we should remember that he was behind them! Moreover, Moore was the creative director at Nike and took the same position in 1993 at Adidas. So when we say a fruitful career, Peter Moore should come to mind!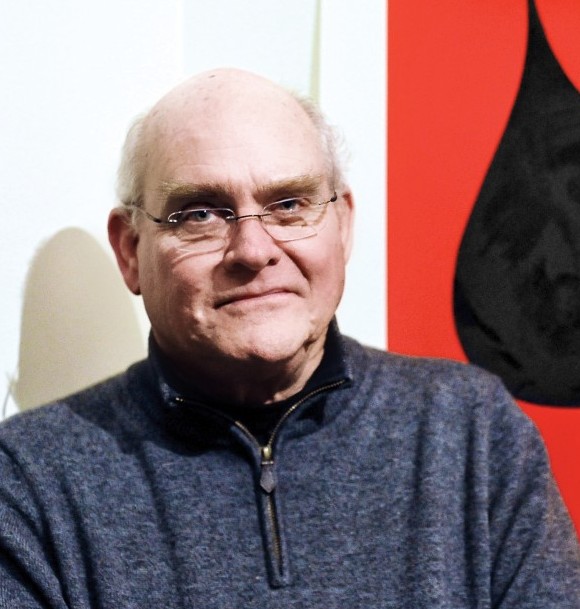 Tinker Hatfield
Now that's another name sneakerheads should know by heart. He's arguably one of the most legendary sneaker designers in the world. He not only designed the most iconic Jordan silhouettes, but he also helped create Nike's shoe legacy. Some of the kicks he designed are Jordan 3 through 15, 20, 23, and 2010 to 30! But that's not all, he also designed the Air Max 1 and brought the Air cushioning out for all to see. His portfolio also includes the Air Max 90 and the legendary Nike Air Mag, among many other silhouettes. What makes Tinker Hatfield's designs stand out is the storytelling he does through them. He also shows the future through kicks. For example, who knew the Air Mags would actually be self-lacing years later? That's the power of his designs.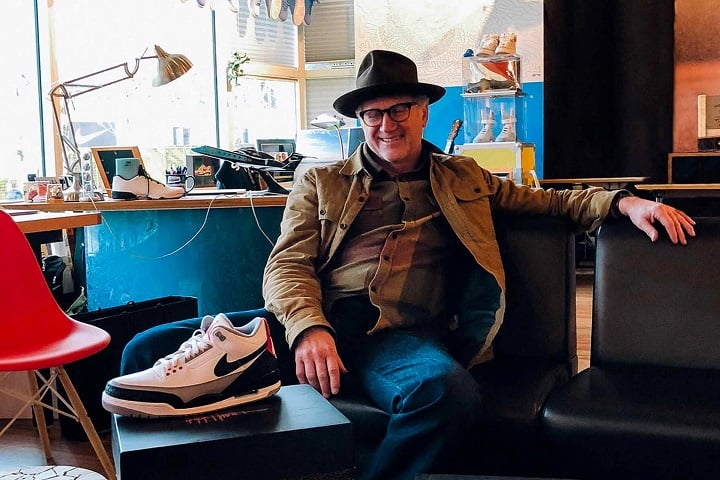 Bruce Kilgore
Another name that made it to sneaker history books. Bruce Kilgor is one of the widely known sneaker designers in the sneaker industry. Why? Because he designed the Air Force 1 which is a staple in every sneakerhead's closet. Moreover, he did the almost mythical Air Jordan 2. So if anyone deserves to be on that list, it would be him.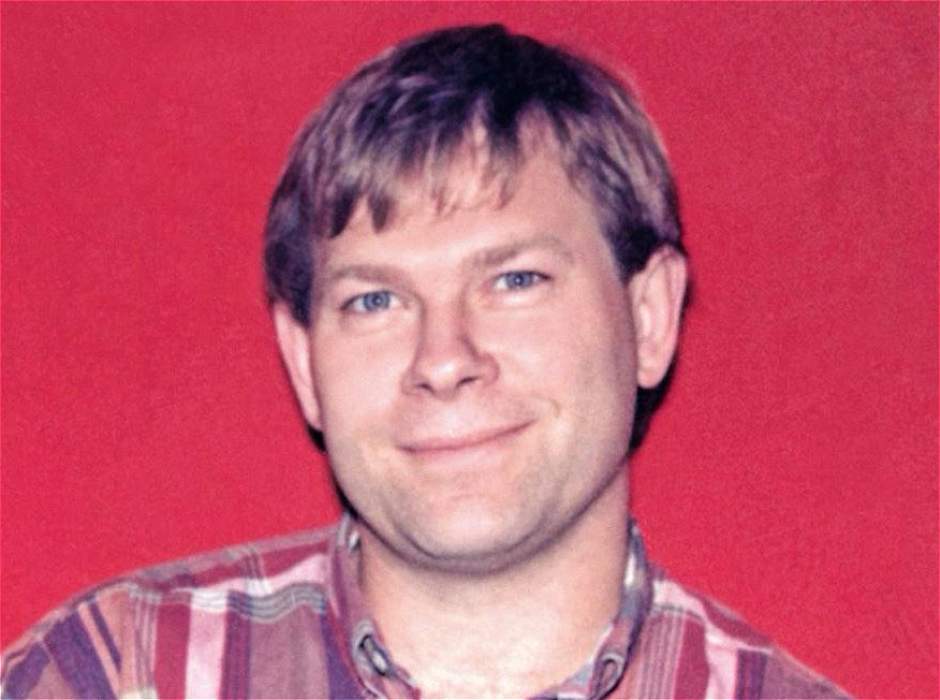 Designers and the Hype Game
In this category, we're not limiting the list to sneaker designers. We're going to talk about designers who, by adding their own touch, contributed to the hype game. They're not exclusively sneaker designers or have their own silhouette. However, they took hype sneakers and exclusivity to new heights!
Kanye West
You didn't think we're going to do a list of sneaker designers and not mention Yeezus, did you? Kanye West not only influenced the sneaker industry, but he also made a huge impact on fashion generally. He first started out with Nike's Air Yeezys, but after disagreeing on royalties, Kanye took the Adidas leap. Now if we should credit anything to Kanye, it's his unwavering faith in himself. And this faith is contagious because he boosted Adidas' shares with the partnership. Yeezy Boosts are some of the most famous silhouettes in the world. A person sees a Yeezy and just knows.
The guy who, along with Mr. West, made sure streetwear gets the credit it deserves. However, his collaboration with Nike brought his name to the sneaker map. "The Ten" collection which included his iconic take on the Jordan 1. He went on and recreated some iconic sneakers later on, and they're all worth a lot on the aftermarket. So whenever we hear there's a Nike x Virgil release rumor, we brace ourselves. And 2021 seems to have several of those rumors. We'd also like to mention that Virgil Abloh is currently Louis Vuitton's artistic director of men's wear. Much to Kanye's pain.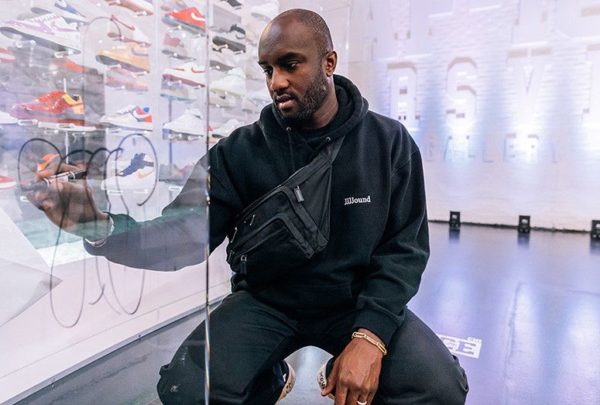 Chitose Abe
Although the sneaker industry has been mostly dominated by men, female representation made it there in recent years. And whenever we think about female sneaker designers, we must mention Chitose Abe and her brand Sacai. She brought to the industry a sense of customization. Her layered fashion apparel took a new form with Nike sneakers, and we love it. Moreover, she's not only representing women, she's also representing a new generation of Japanese designers. And as far as we know them, they bring innovation wherever they go.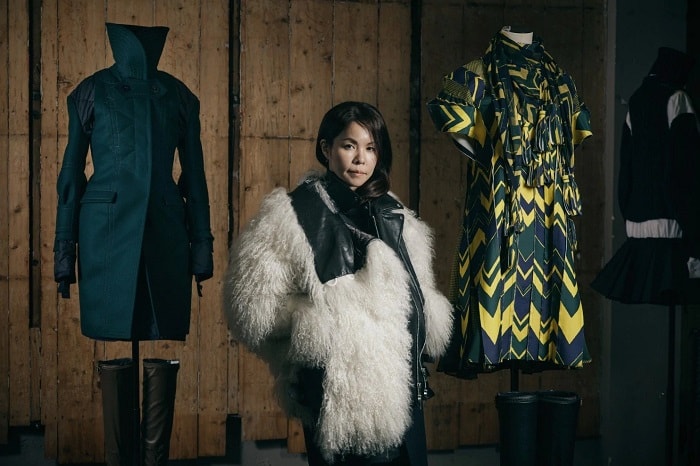 Hiroshi Fujiwara
Aka, the godfather of streetwear. The man is of many talents, from music to streetwear. And along that line, he managed to make it as one of the cooler sneaker designers. Although he doesn't have his own silhouette, he managed to make one of the most famous kicks. The Fragment Jordan 1 is worth a lot on today's resale market! And his recent collab with the brand left us wanting more.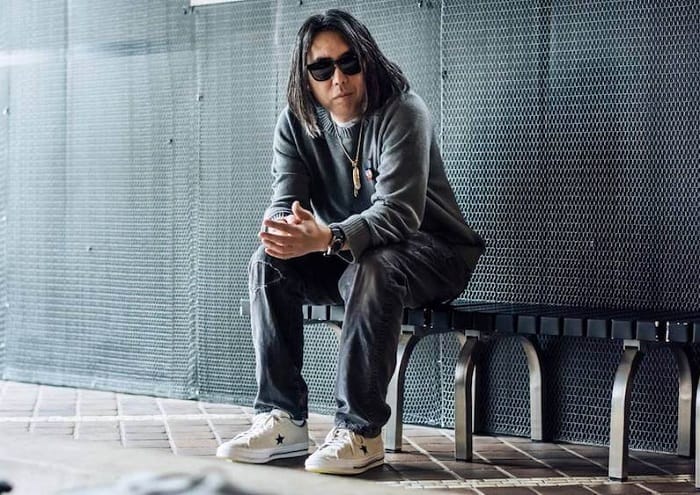 Sneaker Designers in 2021 and Beyond
With the industry growing day by day, sneaker designers are evolving. Fashion is a universal language, and representation is getting more important by the minute. And even though some people wouldn't think about kicks when they first think of design, they should! A sneaker designer is a pretty cool job to have. Where else can you dress casually AND get paid? Finally, if you're not designing but only wanna appreciate the designs, it's shopping for you! But getting them hot sneakers is not as easy as it seems. And that's what NSB is here for, to get you cooking like a pro!