It's lit this summer, with a plethora of Yeezy Boosts released this season. The Yeezy empire surely seems to be getting back on its feet with Kanye putting effort to regrow the presence of  Yeezy in the sneaker industry.  And Yeezus was able to turn billions of dollars in debt into a billion-dollar company in just 4 days. He even showcased a range of over 1000 Yeezy prototypes with Forbes.
Kanye's Second Coming: Inside The Billion-Dollar Yeezy Empire. @Forbeshttps://t.co/X9P4Wmr4YY pic.twitter.com/8zhCLbxcda

— YEEZY MAFIA (@theyeezymafia) July 9, 2019
With such a great comeback strategy after overflooding the market, the new Yeezy Boosts are surprising us with their style and colorways. And this does not exclude any silhouette, as Kanye's innovation plan includes the Yeezy Boost 350, 500, 700 and two brand new styles that you haven't seen before. Make sure you read till the end to know more about the new Yeezy Boosts V3 and the Yeezy Boost 451. 
All these upcoming Yeezys are such a boost to your shelf, your feet, your style, and your bank account. And they're all coming this year. To know more, check out how you can cop sneakers in a smart way.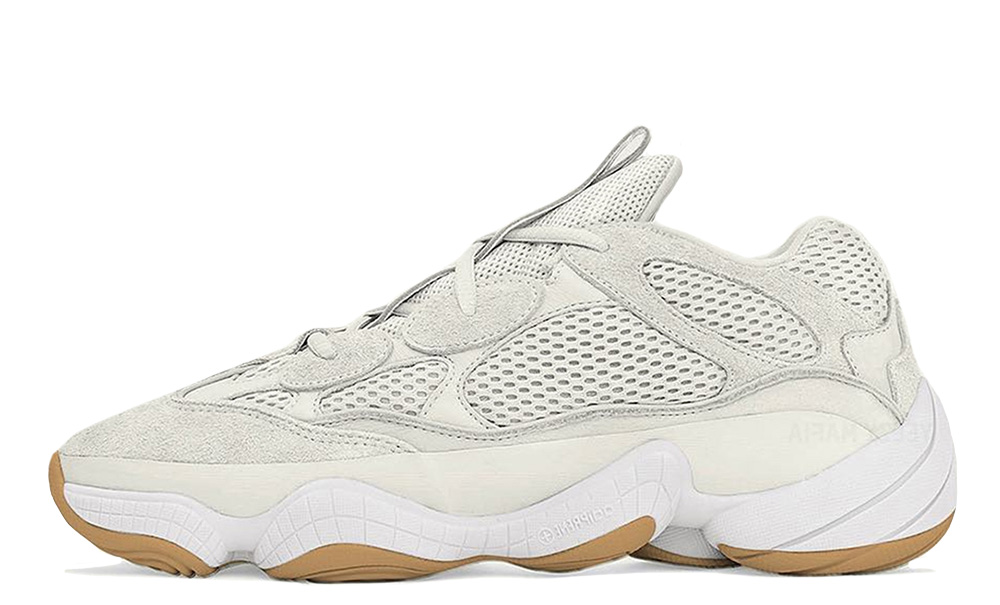 It's been a while since the last Yeezy 500 dropped in November 2018 "salt". It comes back not only in an innovative colorway which is different from the previous 500s but it is also the first Yeezy Boost 500 drop in full family sizes (adults, kids, and infant). The "Bone White" Yeezy Boost 500 still maintains the earthy colors though, with premium mesh and suede overlays. Many were expecting a gum sole but this 500 will not come with one. It is rumored to drop this August, 17.
Yeezy Boost 500 "Bone White" for $200 (Men's size)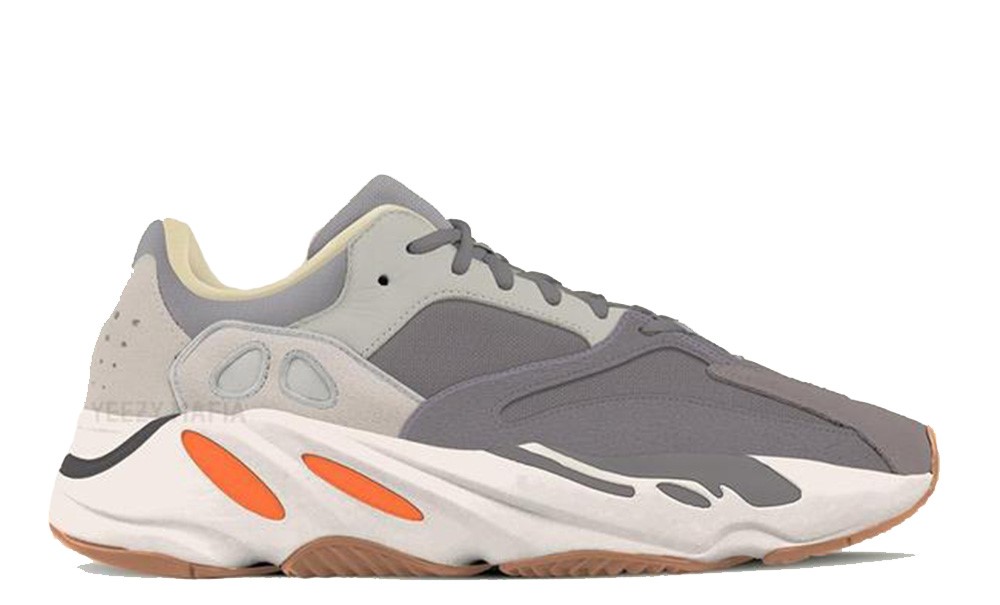 We know that it wasn't over for the Yeezy Boost 350s and it's definitely not over for the chunky 700s. We're sure that the upcoming Yeezy 700s will be as hyped as the previous 700 V2 Vanta and Tephra.
Kanye seems to be leaning more towards neutral and nude colorways, as the Yeezy Boost Magnet will drop in a grey and beige and a white base this August. It reminds us if the 2017's OG Wave Runner with the orange accents on the midsole but coming in a different color palette. Rumor has it that the Wave Runner might be up for a re-release also. Well, Mr. West is known for his restocks, don't you think? 
Yeezy Boost 700 "Magnet" for $300
Two great Yeezy 350s will add to the success of the Yeezy Boost 350 V2 reflective Black, and the trio Yeezy Boost 350 V2 Antlia, Synth, and Lundmark. These 350s will rock the Yeezy market and are rumored to drop later this year in dope colors and shades. 
A colorway we haven't seen before is the 'Cloud White' with cloudy blue and white knitting. The other is the Yeezy  Boost 350 'Citrin'. Check out their awesome colorways.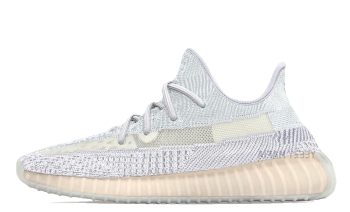 22/9: Yeezy Boost 350 V2 "Cloud White" for $220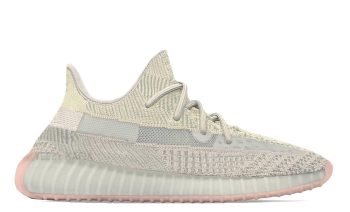 28/9: Yeezy Boost 350 V2 "Citrin" for $220
Kanye is certainly planning on making 2019 a great Yeezy comeback by expanding his Yeezy models. We are not only all anticipating the previously mentioned two Yeezy Boost 350 V2 in an innovative color palette, but we're also expecting two brand new Yeezy Boosts; the Yeezy Boost 350 V3 and the Yeezy Boost 451; to drop by the end of 2019 just like Kanye hinted. Enjoy the view of these leaked images of the official kicks. As they were spotted on Kanye this year.
The Yeezy Boost V3 is the third version of the Yeezy Boost 350 models and looks like the Yeezy Boost V2 but with a brand new knitted upper and extra pull tab on the tongue. It's not surprising when the differences aren't major, just like the way it is between the V1 and V2. They will drop in 3 colorways of which are Tan, White, and Black, and a particular colorway dubbed 'Alien'. Here are some prototypes of the sneakers.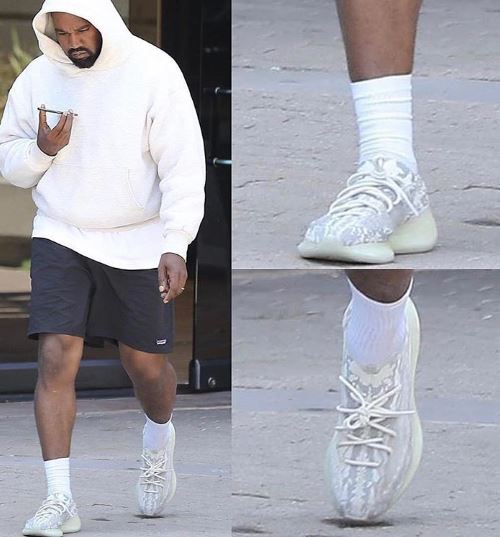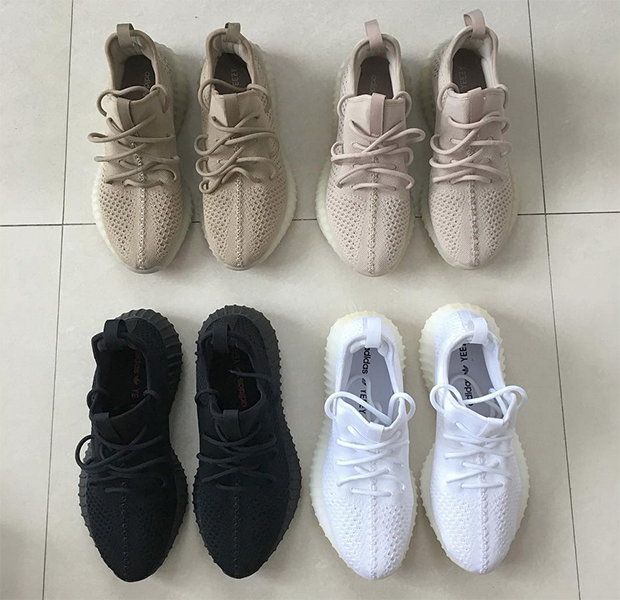 Will the Yeezy Boost 350 V2 silhouette come to an end when the V3 version succeeds?
The Yeezy 451, designed by Steven Smith, is the first Yeezy ever that doesn't utilize Boost or adiPRENE cushioning. This new Yeezy model resembles the bulkiness of the Yeezy Boost 700. Here's a glance at what the Yeezy 451 will look like, but you need to wait for the official info and dates to be confirmed. 
It doesn't seem like it's the end for Yeezys, and we're expecting more surprises. So stay tuned for more info on these 4 Yeezy Boosts to know when and where they are going to drop. If you want to be on top of the game, get yourself a cook group subscription. All I can say is that any subscriber can tell you that the moderate subscription fee is totally worth the huge benefits you can get from these groups. 
You don't want to miss out on these Yeezys. It's your chance to cop some more, each and every one of them is a one time catch.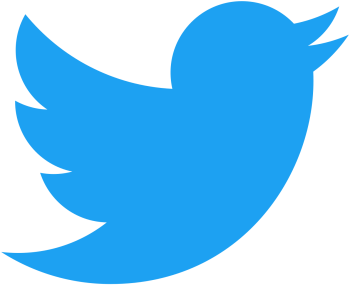 Follow us on Twitter @NikeShoeBot for updates and giveaways.