Out of the many collaborations and partnerships that happen between celebrities and sneaker brands, Adidas x Kanye West collaboration creating the Yeezy sneaker fashion brand in February 2015 was a unique and a long lasting one.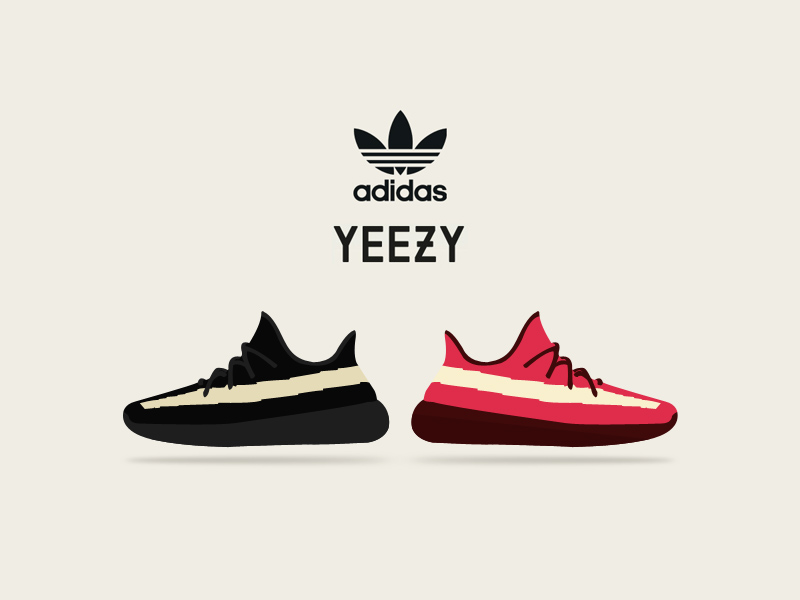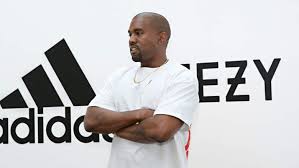 Of course, having Kanye himself design these Yeezys is already a bonus factor for the Yeezy success since the beginning. Also, the design and the Boost technology put into creating the Yeezys were top notches, and able to get the quick attention of sneakerheads. After all, sneakerheads pay attention to three main things in a sneaker: the style (including quality), price, and hype.
In the past two years, the Yeezy market witnessed a lot of fluctuation after an ongoing crazy hype for a couple of years. In fact, Kanye declared that he was in debt for $53 Million Dollars. Hopefully, Mark Zuckerberg considers West as the greatest artist of all time and invested $1 Billion in Yeezy.
What are the Yeezy changes that suddenly happened in the past two years? And what are the reasons behind them? Here's what has been going on in the Yeezy market including Yeezy price, style, and hype till now.
Yeezy Price & Exclusivity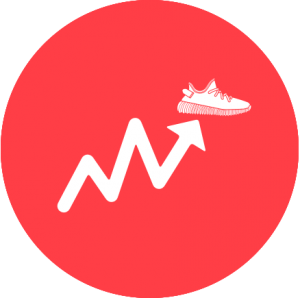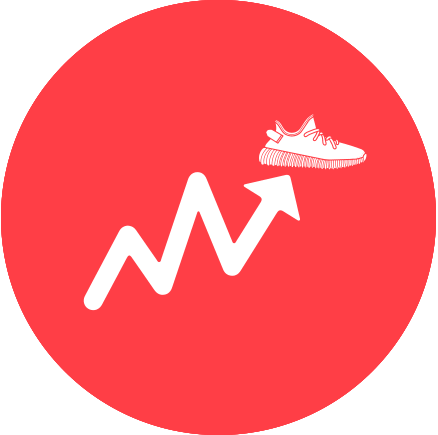 Yeezys are limited edition sneakers since the very beginning. By simply applying the rule of supply and demand, the lower the supply the higher the demand on Yeezys. And the higher the sneakerhead demand low stock levels, the higher the resale prices, which is of special concern to sneaker resellers.
By 2018, Yeezy became widely available as the supply increased. Clearly, that was intentional because Kanye actually wanted "Everybody" to get Yeezys. Several Yeezys were dropped in higher quantities as well as re-releasing some like the Yeezy Boost 350 V2 "Zebra"  which was restocked multiple times. And so the Yeezy price got affected when these kicks shifted from selling themselves to having paid marketing to do the trick.
Not only that but the price of Yeezys also went up to $300 for the Boost 700. The time that Air Jordan prices increased, their demand went in the opposite direction. Should Yeezy have seen that coming?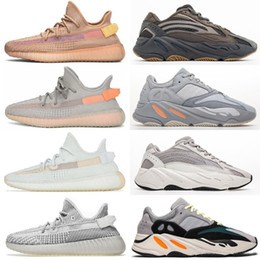 Design & Style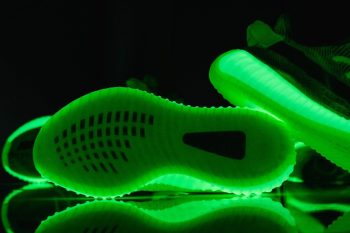 Well, the Yeezy styling designs are still unique and innovative. But the design has slightly dropped in 2018 and this affected the demand. It was clear that the sales along the resale Yeezy price went down because people didn't like it. Some even said that Adidas lost its juice that year even for the NMDs. Hopefully, the Game of Thrones kicks renewed the Ultra Boost collection with their various colorways.
This year, Kanye has revived his collections. The creativity covers drops with new and vibrant colors and glows like Adidas Yeezy Boost 350 V2 "Glow in the Dark" and the Yeezy Boost 350 V2 "Static Black Reflective" going to be released this May and June respectively.  
https://www.instagram.com/p/BxLquHCFQqa/?utm_source=ig_web_button_share_sheet
When Yeezys first came up, not only their availability in the market was exclusive, but their design and style was also unique. And so another factor that caused the resale prices and hype to drop is having Adidas sneakers that look very similar to Yeezys but cost much less. These substitutes eliminate exclusivity and price issues related to  Yeezys. Many people would prefer the less expensive sneaker.
Here's an example of the Adidas Tubular Shadow Knit looking like the Adidas Yeezy Boost 350 "Moonrock".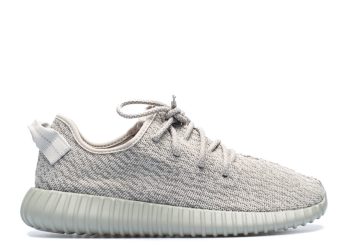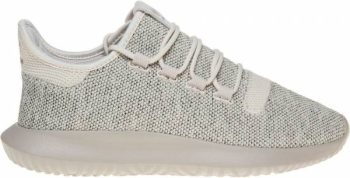 Still Hype or Not?
The rule of supply and demand applies to the Yeezy market too. And the hype is affected by stock level, style, and price.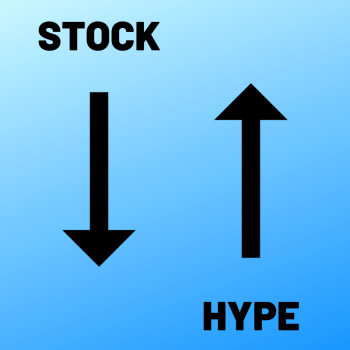 Mass production of a sneaker kills the hype, but despite all the Yeezy price and style changes, the hype on Yeezys hasn't died. Yeezys are not selling the way they used to, but the hype is still there and sneakerheads still care about the new Yeezy Kanye has created. In the end, the hyped sneaker is the one that all sneakerheads would want to put on their shelves even if the Yeezy price is quite high. And definitely, the one that would make more money for not only retailers and sneaker resellers, but also sneaker bot makers.
---
"I don't think Adidas needs to focus on hype in any way. Adidas needs to make a good product and take the time accurately marketing that product" Safarian said. "Serving the hype crowd is a dead-end road, I think Adidas got cocky and learned that the hard way this year."
---
It seems that Yeezy has recovered after their wide availability in 2018 and that they have started to adopt the scarcity model once again! Well even back in the middle of the crisis in 2018, Adidas said that Yeezy sales were great!
Is that all?
Has Kanye learned it the hard way? Or is he still willing to stick to his word for making Yeezys available for everyone? I guess we'll just have to wait and see if Mark's investment was worth it.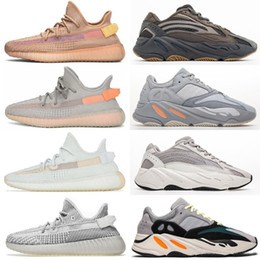 Want A Pair of Yeezy? Or Two?
Despite all these Yeezy changes in the economy, they are still worth every dollar you spend. And they should surely be on your copping list if your a committed sneakerhead whether you want to flip or flick them. Now if you're into sneaker reselling, then copping at retail is in your best interest.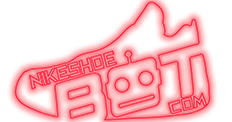 To cop Yeezys manually is not impossible, but it comes at a price. You won't always be able to cop as many pairs as you wish. And thus, your dream of starting a sneaker reselling business might slip out of your hands. So you gotta keep an open mind and consider using a good and powerful sneaker bot to get that extra cash you always wanted.
Get ready to start copping soon and click the NikeShoeBot logo on the right. Check out this list of awesome Yeezy drops coming up this June 2019.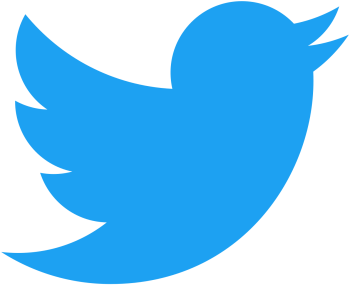 Follow us on Twitter @NikeShoeBot for updates and giveaways.