How To Cop Sneakers The Smart Way?
Smart technology slithered its way into every field. And it's about time for sneakerheads to start using smart copping in the sneaker world too. Manual copping is very hard and relying on it to grow your sneaker reselling business is a losing bargain. When copping an L, it's either you or your sneaker bot to blame. But when you have a powerful sneaker bot at hand, then it is definitely you to blame! You're either not using it properly or did not provide the right support for it to cop sneakers. No shade though!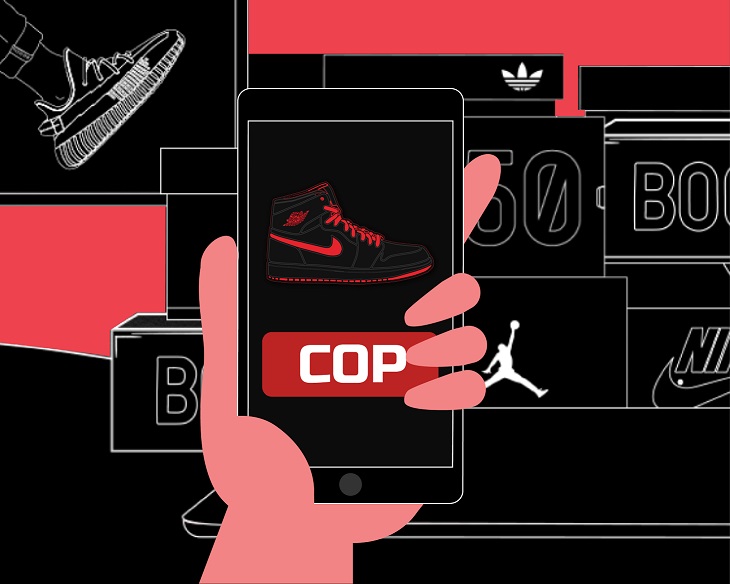 So, what is smart copping?
It's when you feed your powerful sneaker bot with the right information. But you also create the right supporting environment to run it in. The following 5  tips will guarantee that you cop sneakers the smart way. 
1) Make Sure You Have a Powerful Sneaker Bot
First of all, you gotta make sure that your bot is capable of satisfying your needs. Whether you're into Nikes, Air Jordans, Yeezys, or even Off-Whites, your bot should be up for the job. There are so many bots to cop sneakers with! Nike bots, Shopify bots, Footsites bots, Supreme bots, and all-in-one bots. All-in-One bots support multiple types of sites and regions around the world. However, even though the market has lots of bots, not all of them are powerful and efficient enough. So make sure you do your homework before buying. 
But how do you know the good from the bad? Well, a powerful sneaker bot should have the following features.
Regular Updates to Cop Sneakers With Ease
The sneaker industry is always growing and getting better, but so is the release day security. That's why you want a bot that evolves as fast as the websites! So look for bots that have an ongoing development strategy. It should also be able to evolve when the industry needs it. And we, at NSB, make sure to keep an eye on any updates. The latest being the AYCD integration!
🔄Random RT wins NSB2.0🎉

🔥⚙️AYCD x NSB INTEGRATION⚙️🔥

LESS CAPTCHAS✖️
MORE ONE CLICKS✔️
BETTER V3 SCORE🤖
BIGGER COOKOUTS!🍳

MAKE SURE TO UPDATE TO THE LATEST VERSION!📈 pic.twitter.com/Jd9KNjutoG

— NSB Bot (@NSB_Bot) April 24, 2021
Multiple Accounts Support
Multiple pairs require multiple accounts. So a bot that does that for you is always a good idea. Where's the fun if you're not gonna have several pairs? Another perk of copping multiples is that you can sell pairs and keep others for your sneaker collection!
Supports Multiple Websites to Cop Sneakers Anywhere!
Drops sometimes are website exclusive. And it's not fun to have a different bot for every website. So having a bot that supports all types of websites (Shopify, Demandware, Footsites, etc…) is a must.

Good Customer Support
A good customer support team doesn't leave you waiting for too long. The agents should be ready to offer help whenever a user needs it. Otherwise, the absence of support could sometimes mean shady business. Luckily, our support team is around and ready for all your questions 24/7!
Frequent Success
A sneaker bot is no good if it can't get you any shoes. After all, you're investing in a bot to successfully cook at most, if not all, sneaker drops. You don't wanna pay for something that rarely works. I mean, who does? Our users will definitely vouch for NSB, and their AJ13 Red Flint pairs will too!
Exclusive Modes and Solutions
We all wanna have a bot that provides value and solutions to every obstacle sneaker sites may throw your way. Different modes in a sneaker bot are built to target a specific type of security. It'll get you over the hurdles and ensure you successfully cop sneakers!
Once you have your powerful bot, simply follow the instructions. You should also make sure that you have the latest version of your bot. Oh and test running it before drop day is also a great idea. We all want our bot to run smoothly without any surprises during releases.
2) Create a Supporting Environment for Your Bot
First, you should understand how it works. As we previously mentioned, even the most powerful sneaker bot cannot excel unless you provide the right support for it. And this includes having proxies and servers. This sneaker bot guide has tips and tricks you should know about proxies and servers if you wanna cook successfully.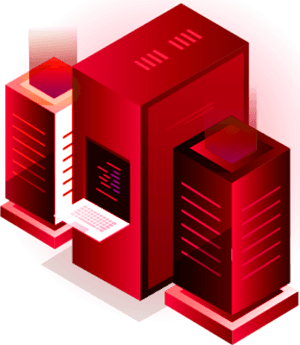 Second, getting a Captcha solver is essential. The whole purpose of a good sneaker bot is not to depend on chance and luck. It depends on speed and efficiency instead. So why would we even want to waste a couple of seconds on solving Captcha? Luckily, bots saved you the hassle and come with a built-in Captcha solver! Remember, once the shoe or item drops every second counts.
3) Do Your Research Before You Cop Sneakers
If you're running a reselling business, you should choose a sneaker that's cheap at retail compared to its resale price. Why would you want to cop sneakers that would not bring rewarding cash flow? You need to have extensive background knowledge of the sneakers you're interested in. Knowing when and where it's dropping, its price, and the expected resale price is very important. So you better stay in the look on our blog. It doesn't matter whether you're flexing or flipping them, it's always better to cop sneakers at retail.

4) Get Connected
You should stay updated about sneaker drop dates and other release info as well as getting to know other sneakerheads or potential buyers. Get involved in groups on Facebook and Instagram. You can also join cook groups on Discord or Twitter and become part of closed communities. That way you can get your hands on valuable information that isn't available to the public. Being a member comes at a price but the information shared in such groups is worth it.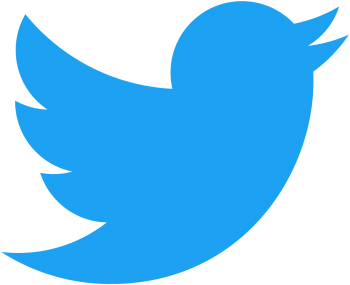 Follow sneaker bot and sneaker fan pages on Twitter and Instagram. Make sure to turn on your post notifications for the latest info on releases. You can also check reviews and success proof of different bots and deduce their copping power. Lucky for you, NSB checks all the boxes we mentioned. You can check for yourself if you click the button below!

5) Cop Sneakers and Grow Your Reselling Business
Cop sneakers, keep flipping. and grow your business.
Make sure you do your research, know how much the sneakers are worth in the market, and choose the right sneaker you want to flip. Over or underestimation of the resale price of a sneaker, selling knockoff sneakers, or giving false info are a no-no. That would make you seem like a rookie in the business or a potential scammer. Buyers won't take you seriously if you show any of these signs.
Remember that the sneaker market is always changing, and even Kanye West couldn't see that coming. By staying up-to-date and knowing the value of the kicks you're selling, people will trust you. And they'll probably become regulars if you know what you're doing.
After that, you should make sure that you choose a convenient platform to sell your sneakers. Check out these awesome platforms where you can sell your sneakers.
Tags: sneaker bot, sneaker resale, sneaker resell, sneaker reselling
Posted in Sneaker Bot, Sneakers 0 comments