5 Benefits You Didn't Know About Sneaker Reselling
The sneaker industry grew exponentially in the last few years. More people got into kicks, copping, and flexing! And no doubt the sneaker reselling business became more common. It's a very profitable hidden sneaker market that has grown to be currently valued at $1.2 billion in the economy according to Forbes. Many might call it a mere obsession, but sneaker reselling is a profound business with a whole community of sneakerheads behind it. So here's how you can benefit from the flipping business!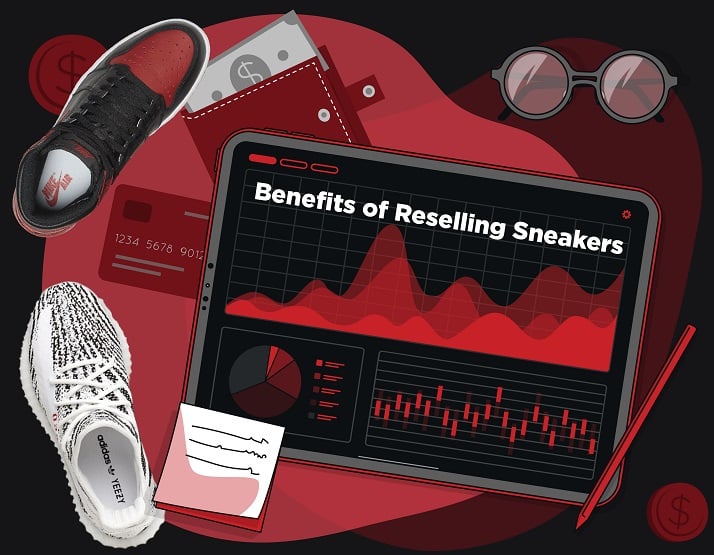 Sneaker Reselling Benefits  
You ask what benefits lie behind the sneaker reselling business, well here are 5 of the cop-to-flip benefits. As a sneaker reseller, you can probably think of several other points, but here are our favorites!
1) Earn a $1000 a Month
Making a profit by buying low and selling high is no joke. Sneaker reselling is an ongoing and long-term investment and the projections for 2025 state that it's not gonna collapse anytime soon. But besides the profit, a reseller can develop some serious business experience! This experience will be an advantage whenever you wanna start any sort of business in the future. It doesn't take a genetically gifted person to succeed in reselling, many sneakerheads started from a passion for collecting sneakers. And that was enough for them to learn and start reselling. Some of them are even making up to earning six figures these days!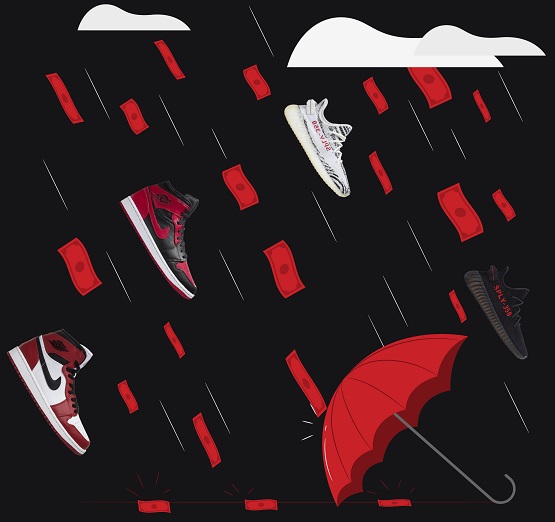 How do you do that? By playing the game right and knowing your hype sneakers well enough! The more exclusive a pair is, the higher the resale. You should also know where and how to sell your kicks if you wanna make some serious profit. You could also start a sneaker collection and save some pairs for later. Save for a rainy day and all that stuff, you know.
2) Become Part of a Whole Community Thanks to Sneaker Reselling
You can network with other sneakerheads and resellers through Discord, Facebook, and Twitter groups. This gives you a sense of empowerment and belonging to the sneakerhead community. You can mingle with sneaker enthusiasts, as well as communicating with potential customers at drop events. Let your success become an inspiration for other sneakerheads! You can reflect on your sneaker reselling business experiences from the very beginning. And you can guide newbies when they don't know what they're doing. You could always check our sneaker bot cooking guide for some pointers in the right direction too!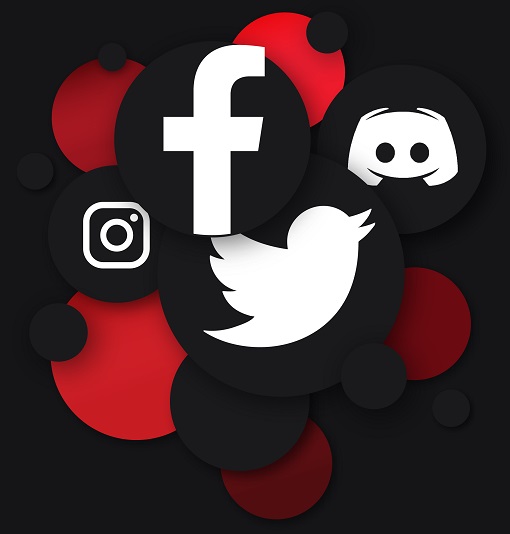 3) Have a Sense of Style and Fashion
Of course, there's the luxury of copping and flipping the most exclusive sneakers in the market. That by itself is an additional benefit even without reselling. And if you want to look different and unique, it'll certainly come in handy. For example, styling Jordans and wearing Yeezys are almost an art form if you're passionate enough about fashion. Needless to talk about the quality of these exclusive kicks; as they say, "you can never take quality for granted".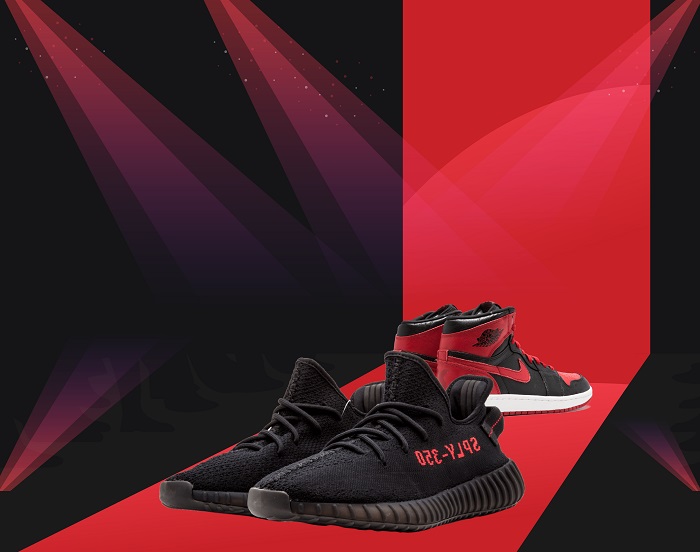 4) Gain a Competitive Spirit
Competition is what lowkey started the whole reselling industry. Seriously, imagine you and your friend wanna buy a pair of exclusive Jordans. And your friend succeeds, and you don't! Good on them, but you really want these kicks. The solution? Either buying for resale or getting a sneaker bot for the next hype release. This competition over low stocks makes the sneaker game go even harder and get extra addictive! So if you're a competition junkie, maybe you should take a leap of faith into the sneaker reselling game.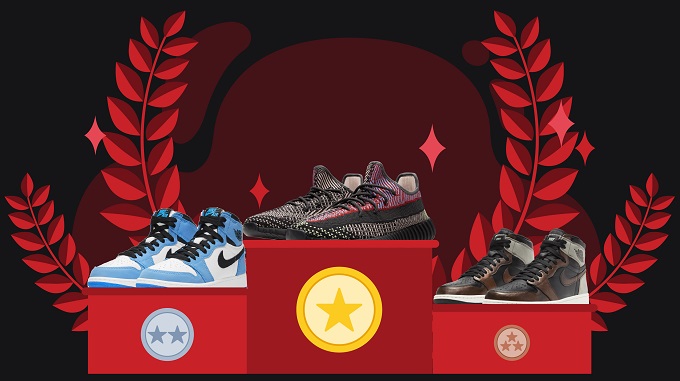 5) Manage Time Efficiently
Sneaker reselling involves certain dates and time frames that should be respected to cop your sneakers. It's like the unwritten code of sneaker releases for each company. For Yeezys it's Saturday morning, for Nike it's mostly 5 PM, and so on! You don't really have to worry about that because the sneaker community follows dates and times closely. However, it's crucial that you organize and manage your time efficiently according to drop dates. You don't wanna miss out on a chance to cop exclusive kicks, do you?
The Future of Sneaker Reselling
Sneaker reselling, as you already saw, is a big enough industry. And there's no reason for it to stop growing the way it is every day! If you think these benefits make investing in kicks worth it, then what are you waiting for? Just make sure you know the ABCs of sneaker copping. But one this is for sure, you'll definitely need a sneaker bot if you wanna take this gig seriously. Now, it's time to start planning for your reselling business! And don't forget, this can turn into a serious full-time job for some sneakerheads. Does this sound like something you'd go for?

If you're seriously considering getting into the sneaker reselling business, you need to stay informed! Rest easy though, our blog and Twitter account will keep you up to date with the hottest releases. That way, you'll always know what you're getting into before copping a pair of kicks! Godspeed 🔥
Tags: sneaker resale, sneaker resell, sneaker reselling
Posted in Sneakers 0 comments