5 Benefits You Didn't Know About Sneaker Reselling
sSo the last couple of years have been kinda tough for everyone. However, some people managed to secure side hustles and an extra income that made life easier. For those who didn't yet, we're gonna check out all the reasons to hop on the sneaker reselling train! Beware though, reselling isn't for everyone, so make sure you're up to it here. So, if you think you're up to join the multi-billion dollar sneaker resale industry, buckle up for the ride!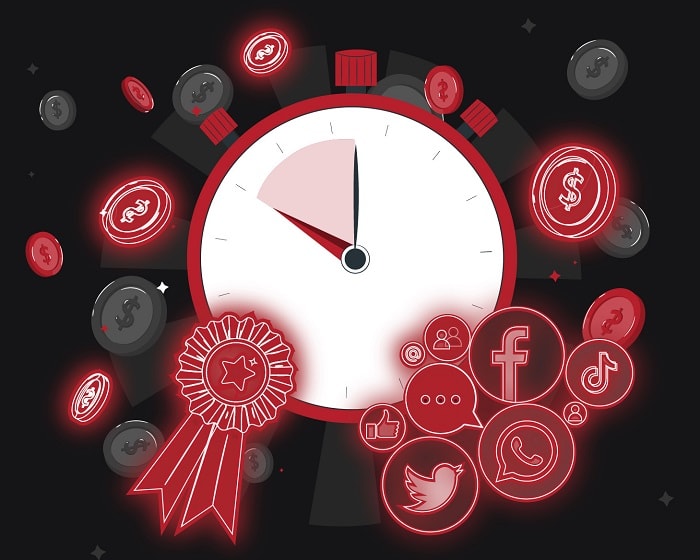 Benefits of Sneaker Reselling
Alright so, people usually have mixed feelings about sneaker reselling. Some give kudos to resellers because they saw a business opportunity where others did. On the other hand, some think that resellers are taking away from their chances of getting sneakers at retail. Despite what everyone thinks, the resale industry is here to stay peeps. As long as there is demand and less supply, there will always be a secondary market! Now, let's check out all the benefits you can make out of getting into sneaker reselling.
Who Doesn't Like Making More Cash?
If you don't really have the time-space to get a second job, sneaker resale could be exactly what you need. If you pick your sneakers right and flip them for the right price, you're in for some good money! You could also go for kicks with modest profit and sell in bulk. You know you don't always get lucky with the super exclusive releases. What matters though is that you should always be smart with how to handle your money! After all, sneaker reselling is a business just like any other.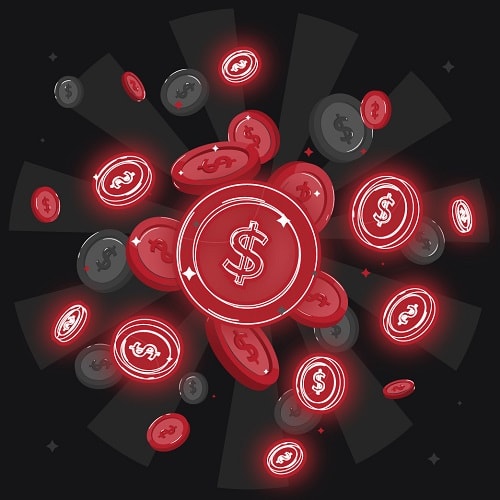 The Fashion World of Sneakers Awaits!
Well, to be able to tell what's gonna hit and what's not, you need to have several qualities. It's easy to pick up on exclusive kicks. However, it needs a person with a sense of style to tell that a certain pair will be a hit! You know, when you wanna flip kicks, you gotta show them to the world. On the other hand, when you buy sneakers, you'll wanna flex them the best way you can. Luckily, we can help you on that front too: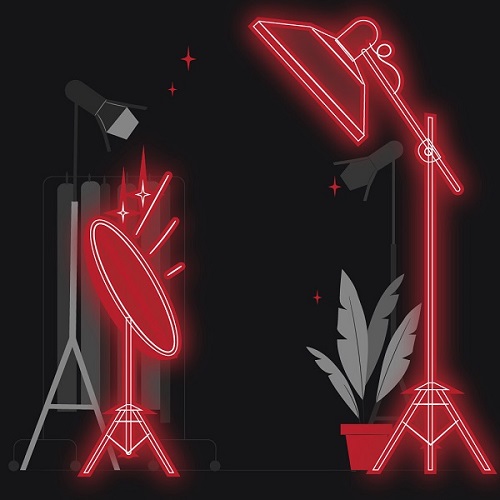 Sneaker Reselling Can Get You Connected in Many Ways!
Let's put it bluntly, starting a resale business is gonna be hard if you're not well connected. How though? Well obviously, you can start by keeping up with everything on social media. Sneaker Twitter and Reddit are really good places to start if you ask us! And if you wanna get serious about it, we recommend joining sneaker cook groups. Cook groups can introduce you to new communities and buyers/sellers. They can also help you on the technical front, aka botting, but we'll get to that later on! Finally, make sure you check the best places to sell sneakers.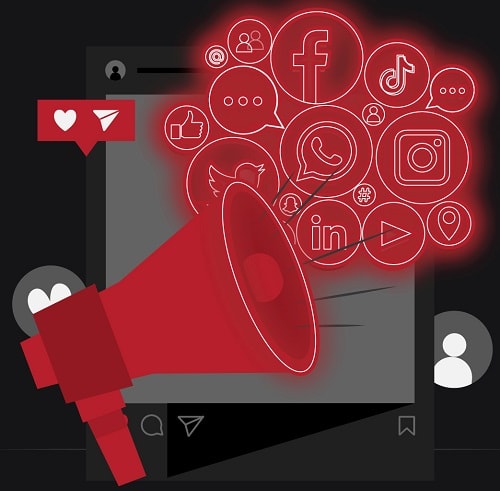 Time Is Money in the Sneaker Reselling Industry…
You know, sneaker reselling is certainly a way to learn things about things. For example, you'll learn to manage your time really well. You wanna catch that drop on time before it sells out, don't you? That'll teach you how to work your schedules around certain times. You know, drop times are usually easy to keep up with once you know how everything functions. So, might as well add "good time management" to your resumé!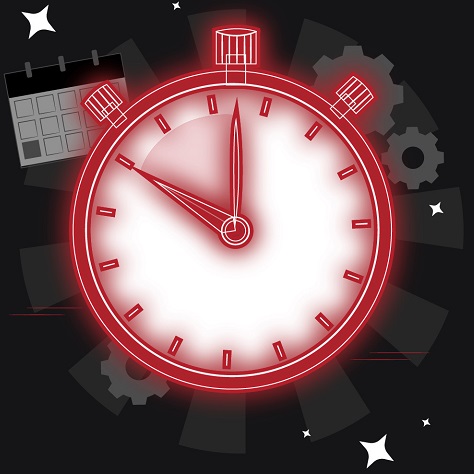 Healthy Competition and Game Spirit!
Seriously, the whole industry is about competition. From the first-come-first-serve concept to the different types of Nike SNKRS drops, you name it. Someone's L is definitely another's W! So when you get into the industry, you should totally go in with an open mind. And maybe a really good sneaker bot to give yourself the edge you need for the W!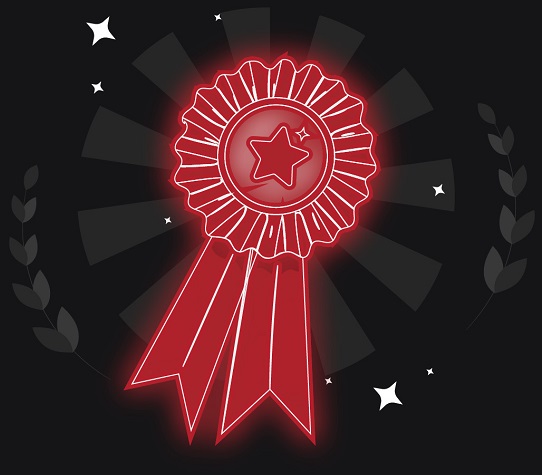 How to Get the Most Out of Sneaker Reselling?
If you really wanna get serious about your resale business, you need to also get into botting, especially now. The industry is growing exponentially bigger, and we all gotta ride that wave and make sure we don't sink down. If you really want to go for exclusive sneakers, a sneaker bot will be profitable in the long run. It will also, as we already mentioned, make your sneaker shopping experience easier.
Now, let's talk some trade secrets! With a sneaker bot, you can have the chance to own multiple pairs of that drop you wanna hit. What you'll need is the right combination of proxies and servers with your bot, aka the holy botting trinity! If you still didn't make up your mind on a sneaker bot yet, here's a list of the best bots available today. 
If you want friendly advice, an all-in-one bot is the way to go. Bots like NSB can easily get you any sneakers you need from any type of website. Finally, if you need more tips and tricks here's a simple guide that'll make your journey a bit easier! Godspeed 🔥
Tags: sneaker resale, sneaker resell, sneaker reselling
Posted in Sneakers 0 comments