Making money online is one of the most important questions of the last few years. And some people managed to secure side hustles and an extra income that made life easier. But some are still looking, and if you're one of those people, we have the answer for you here! While it's not for everyone, sneaker reselling is a great way to make extra income and more. If you think this is an interesting venture, we'll take it a step further and show you all of its benefits. So, let's do a quick recap of how it became a thing, and why you'll wanna invest in sneakers soon! Shall we?
Sneaker reselling began as a niche hobby, and it still is if you have enough money for it. Collectors sought elusive shoes or exclusive editions that weren't available in the mainstream market. Obsessive collectors saw the potential in the growing market and started to buy extra pairs. They didn't do that just for their personal collection, but to resell them. And for an industry to endure that long, it definitely has its benefits!
Sneaker Reselling in a Nutshell
As sneakers started to become a cultural phenomenon and fashion staples, sneaker reselling began to evolve and expand. High-profile collabs between fashion brands and athletes or celebrities added more fuel to the hype! This, just like anything money, drove up the prices of limited-edition releases. These pairs frequently sold out in seconds and left plenty of sneaker enthusiasts with a big fat L. And well, some were willing to pay premium prices on the secondary market to get their hands on the kicks.
Some savvy individuals saw the opportunity there, and took it! They began to build networks, study market trends, and analyze key factors such as release dates and product hype. Thus, what started as a side hustle for many transformed into a lucrative business. Additionally, the rise of online platforms designed specifically for buying and selling sneakers made the process easier. 
So today, even the average Joe can buy a pair of kicks in resale… if he can afford them. And today, sneaker reselling is more than just a simple transaction. It's a thriving global market that allows entrepreneurs to turn their interest in fashion and sneakers into a business! That way you're making money, you're part of a cool community, and you might even become famous.
Benefits of Sneaker Reselling
Profit Potential $$$
Profit is the ultimate attraction of sneaker reselling. Limited edition releases and high-demand brands sometimes sell out within minutes. The low-supply high-demand combo creates a market gap that reselling at a higher price fills. So the goal is basically to buy low and sell high. With enough research and knowledge of the sneaker industry, you can make lots of profit! While luck and timing play a part, a sharp strategy and market sense are essential to making this venture lucrative.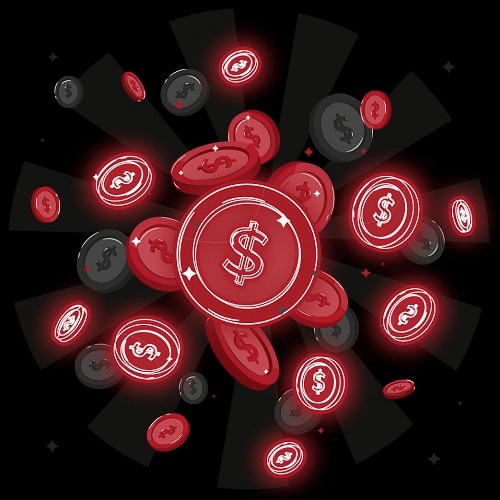 How Much Can Sneaker Resellers Make?
As a sneaker reseller, you're looking at a golden opportunity. The amount of money you can make depends on how much you invest and the state of the sneaker market. Beginners can earn around $100 to $500 per month! However, veterans can pull in anywhere from $2,000 to $10,000 per month, sometimes even more. Of course, these are just averages; your income can be higher or lower based on the effort you put into the gig. Let's not forget, some shoes can resell for 2, 5, or even 10 times their retail price!
Become an Entrepreneur 
When you go into the world of sneaker reselling, you're essentially setting up your own business. Sneaker reselling is a great way to learn about product sourcing, customer relationship management, pricing strategies, and promotional tactics. These are all vital skills for an entrepreneur. Some have that naturally, others gotta practice, and the aftermarket is the best place to do so! Take your sneaker reselling gig seriously, and it just might become an epic business endeavor.
Flexibility – Because Time is Money
One of the great advantages of being a sneaker reseller is the flexibility it provides. As your own boss, you have the freedom to set your own hours and work from wherever you please. Dream come true huh? It's up to you to decide how much time and energy to invest in your reselling business. After all, it depends on whether you want it to be a side hustle or a full-time job!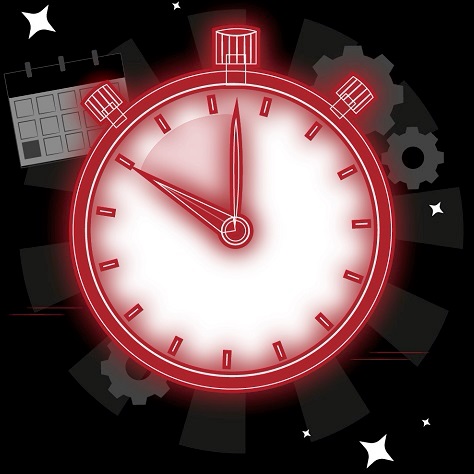 Expanding Your Network – Connections Are Power
Becoming involved in sneaker reselling can also introduce you to a whole new network of people. From customers to other resellers and industry influencers, you never know who you might meet! And more importantly, what opportunities could present themselves from these connections. Networking is key in any business, and sneaker reselling is no different.
The Thrill of the Hunt & Healthy Competition
Finally, if you enjoy the thrill of scoring exclusive items, you'll love sneaker reselling. Bounty hunting for exclusive releases is a hobby in and of itself! And there's a real sense of accomplishment when you secure hype sneakers. And let's not forget the bragging rights when you actually catch Ws while others take Ls!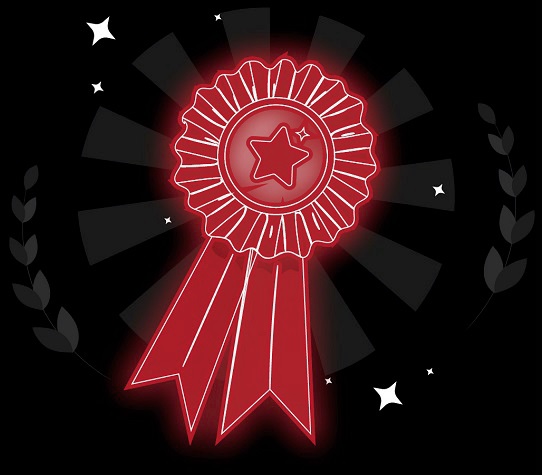 How to Get the Most Out of Sneaker Reselling?
If you really wanna get serious about your resale business, you need to also get into botting, especially now. If you really want to go for exclusive sneakers, a sneaker bot will be profitable in the long run. It will also make your sneaker shopping experience easier. So while competition is cool, it's even cooler to be on top!
Now, let's talk some trade secrets! With a sneaker bot, you can have the chance to own multiple pairs of that drop you wanna hit. What you'll need is the right combination of proxies and servers with your bot, aka the holy botting trinity! If you still haven't made up your mind on a sneaker bot yet, here's a list of the best bots available today. 
But if you want friendly advice, an all-in-one bot is the way to go. And to make it even simpler, NSB is a click away and can easily help you get the sneakers you need from any type of website. Finally, if you need more tips and tricks here's a guide that'll make your journey a bit easier. Godspeed!