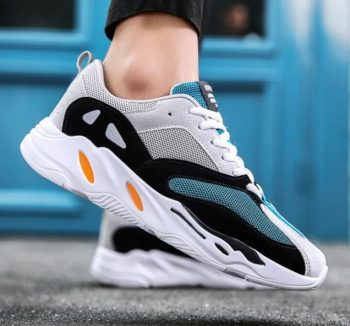 No doubt the sneaker reselling business has become more common. It's a very profitable hidden sneaker market which has grown to be currently valued at $1.2 billion in the economy according to Forbes.
Many might call it a mere obsession, but sneaker reselling is a profound business with a whole community of sneakerheads behind it.
Cop To Flip Benefits  
You ask what benefit lies behind the sneaker reselling business, well here are 5 of the cop to flip benefits.
1) Earn a $1000 a month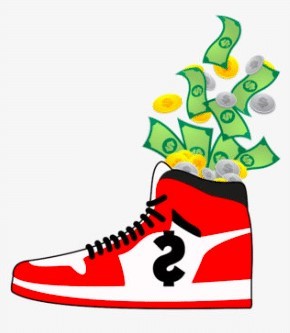 Making profit by buying low and selling high is no joke. Sneaker reselling is an ongoing and long-term investment and the projections for 2025 state that it is not going to collapse anytime soon. t allows you to gain business knowledge and mindset. This experience would surely be an advantage later on whenever you want to start any sort of startup or business in the near or far future. It doesn't take a genetically gifted person to succeed in reselling, many sneakerheads started from a simple passion for collecting sneakers. And that was enough for them to learn and start reselling. Some of them are making their way to earning six figures these days. 
2) Become part of a whole community
You can network with other sneakerheads and resellers through Discord, Facebook and Twitter groups. This gives you a sense of empowerment and belonging to the sneakerhead community. You can mingle with sneaker enthusiasts and other sneakerheads, as well as communicating with potential customers at drop events. You can let your success become an inspiration for other sneakerheads as you reflect on your sneaker reselling business experiences since the very beginning, and guide them when they don't know what they're doing.
3) Have a sense of style and fashion
Of course, there's the luxury of copping and flipping the most limited edition sneakers in the market. That by itself is an additional benefit even without reselling, especially if you want to look different and unique. Needless to talk about the quality of these limited edition sneakers, as they say, "you can never take quality for granted".
4) Gain a competitive spirit
Even among your fellow sneakerhead friends and community out there who are also after limited edition sneakers, you would certainly do your best to prove yourself that you are capable of copping and owning a distinguished pair of kicks. You'll learn that it takes time to build a reselling empire that would compete with other great resellers in the market. But with good speed internet and sneaker knowledge, nothing is impossible.
5) Manage time efficiently
Sneaker reselling involves certain dates and time frames that should be respected to cop your sneakers. It is crucial that you organize and manage your time efficiently and most likely according to drop dates.
So, this is what the future for sneaker resellers looks like.
Now I'd like to turn it over to you, it's time to start planning for your reselling business.

Great benefits among which is a growing monthly salary. This can turn into a serious full-time job for some sneakerheads. Is this the case with you?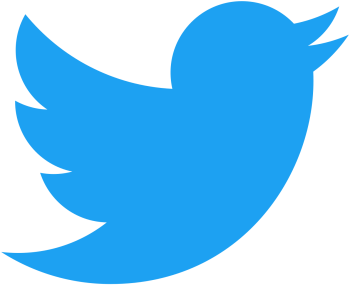 Don't forget to follow us on @NikeShoeBot for sneaker releases and updates.
Posted in Sneakers 0 comments