A lot can happen in the span of one year. Industries could rise and fall, inflation could reach an all-time high, and recession could affect a lot of people. Sadly, many people came back from the Covid-19 quarantine and lost their jobs a couple of months later. Naturally, everyone is either looking for a new or an extra source of income. So, new opportunities could present themselves for you and others to start making money. That's why today we're gonna discuss some options, including why you should invest in sneakers!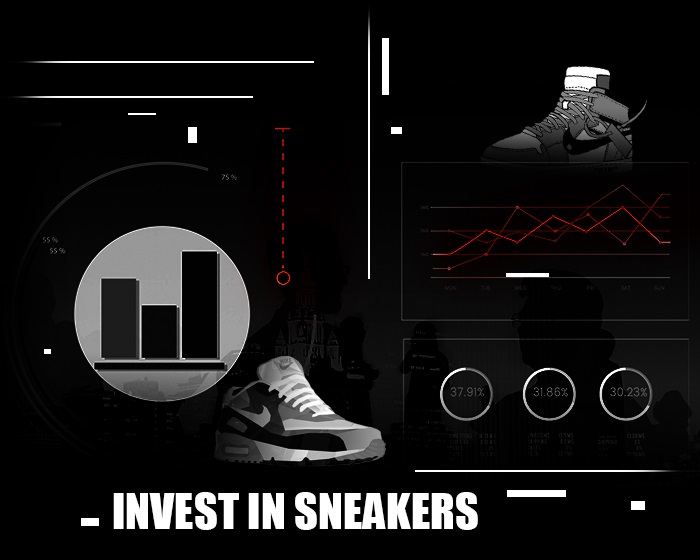 You see, the sneaker industry and sneaker reselling isn't for everyone. The sneaker market's value is expected to hit a whopping $120 billion by 2026. Meanwhile, the predictions for the sneaker resale market stand at $30 billion by 2030. That's a huge number, and it kinda motivates you to try to know more about it all. But before you get into that, make sure you know whether you're a good fit for it or not! And if you wanna have more options, here are some other things that you can resell that are not sneakers. This can come in handy especially if you're on a very low (or non-existent) budget.
What Will You Need to Invest in Sneakers?
Before we get all technical and niche on you, make sure you know your sneaker terminology. If you already are, then just ignore that (or refresh your memory). Anyway, to invest in sneakers, you'll obviously need sneakers. But coming by these sneakers, especially popular or hype ones is kinda hard. That's why you're gonna need a good sneaker bot that supports the sites you wanna cop from. If you're unfamiliar with sneaker botting, this guide can give you an overview of what you need!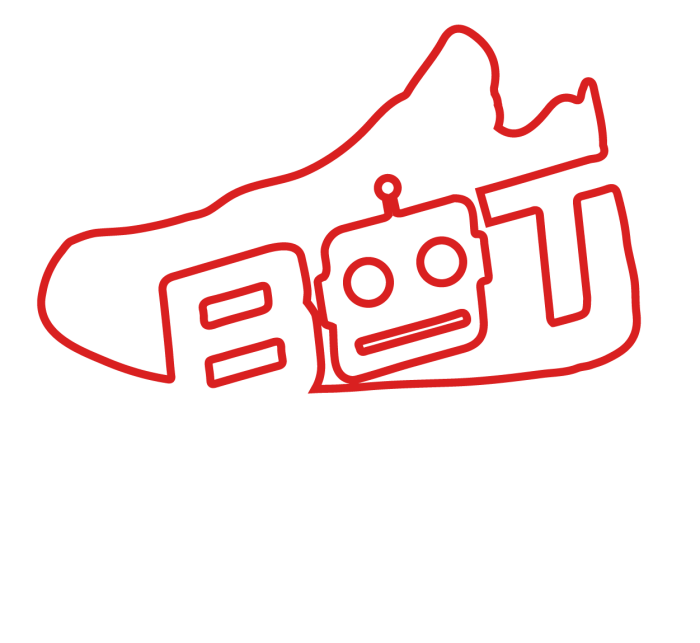 Lucky for you, you don't have to look too far for a sneaker bot, because NSB is right here for you! Not only is it one of the best bots around, but it also makes sure that you always have the latest updates. That's why NSB3 is coming soon with great updates that will level up your botting game. You can read all about it here, but you might want a sneak peek. So, some of the upgrades will be a Nike SNKRS module, AI Captcha solver, and more updates to our awesome Shopify module. Just make sure you own a copy of NSB, and if you don't, you can get it here!
The Big Decision
If you actually decide to invest in sneakers, we gotta point out something to you. Some kicks are easier to cop, but they don't make as much profit as the more difficult pairs. In other words, it's a quantity vs quality(ish) thing. Should I buy 10 pairs of a sneaker that makes me $100? Or 1 pair of a sneaker that makes $1000? You know, that kinda mental monologue that keeps sneaker resellers awake at night.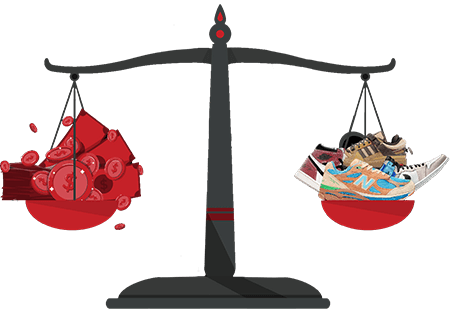 Well, with all the exclusivity and hype we're seeing, the hypothetical 1K+ pair will have a lot of competition. Going for it isn't wrong, especially if you're in it for quick money and don't mind taking the risk. Who knows? You might end up cooking more than 1 pair if you're mega lucky (or have a great sneaker bot). But you can't always rely on this, because it could be a while before you get another pair like that! So we'd say a healthy mix of both would do wonders.
Are NFTs a Worthy Competitor?
You see, NFTs shot to popularity in a really short span of time. With the innovative idea and people's FOMO on the line, investments came in left and right. And many (even us) started thinking (and some even believing) that NFTs were gonna be the next big thing! Don't get us wrong, we still think that the NFT market is worth looking into. However, why would you put all of your eggs in one basket when you can split them?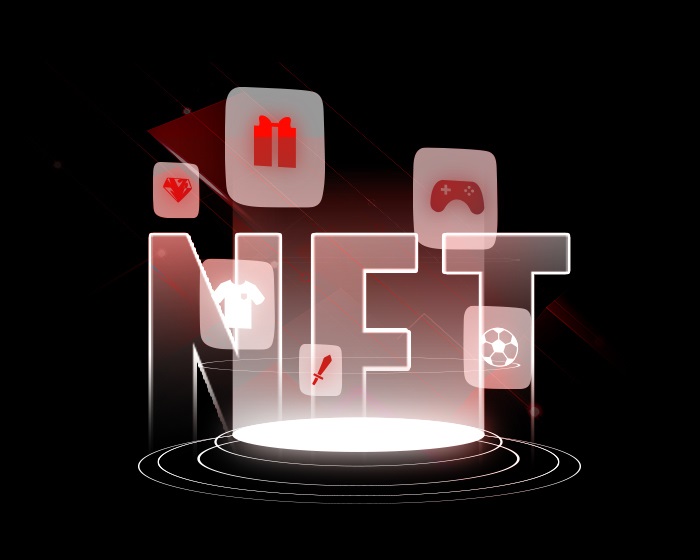 Now, after the huge market crash in 2022, things are looking up for the NFT market. Apparently, January's trading volume increased. But, even so, we'd still recommend investing in sneakers, especially since it's a well-established industry. And let's face it, it's not showing any signs of going anywhere. However, just like any other industry, it could be going through a market correction phase. And that's always a good thing in the long run!
Ready to Invest in Sneakers?
Because we can't leave you hanging like that, we're gonna give you a heads-up on what to look out for. Some sneakers may not be as profitable as you'd imagine, but copping them in bulk will definitely bring in mo' money mo' money! And well, with time and market knowledge, you'll know what to go for. However, all eyes are on Nike kicks and Air Jordans since Yeezys are out. But you should probably study your options because not all kicks can get you the profit you want! And if you wanna stay in the loop, make sure you read our blog for the latest sneaker updates. Godspeed