The Foolproof Guide to Finding Flip-worthy Hyped Sneakers
In the sneaker industry, not every sneaker is worth reselling, and not all drops are equally important. But how can anybody know the difference between hyped sneakers and any other drop? So if you're new to the sneaker game, you came to the right place. This is a guide to help you through the process of choosing what to cop next! But if you're not, it's never a bad idea to freshen up your memory with a copping guide.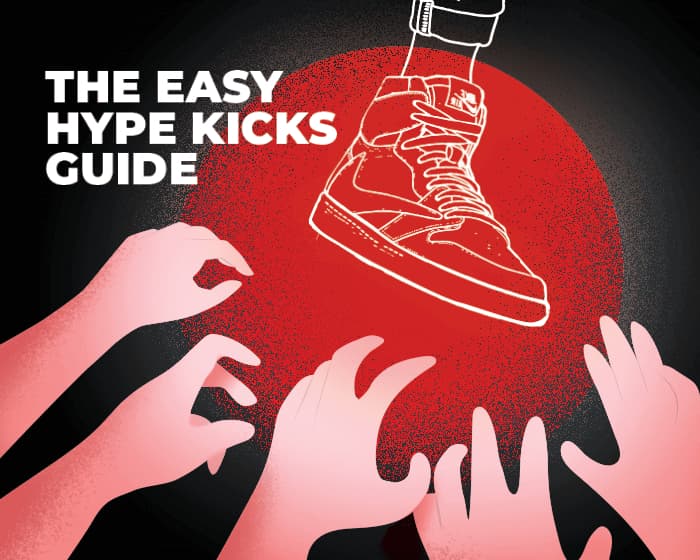 Hyped Sneakers Recipe!
Choose your brand carefully
Not all brands are worth reselling in the secondary market. That's why you should know which companies dominate the sneaker game. In the lead, we've got Nike leading the movement along with Jordan Brand. A close second is Adidas and Kanye West's Yeezy. It's worth noting that New Balance has been more active lately. They're working on their hype department lately and are definitely climbing the hype ladder slowly, but steadily. The company's two new collabs with Stray Rats and Casablanca are setting the tone for more lifestyle drops maybe?

Look at the background of the shoes
Jordan Brand plays on the sentimental value of the kicks and ends up selling out. Most Jordans have a story to tell, and people are into that storytelling. Almost every OG Jordan that dropped during MJs playing days holds a legendary moment within it. This contributed to His Airness becoming the king of endorsements!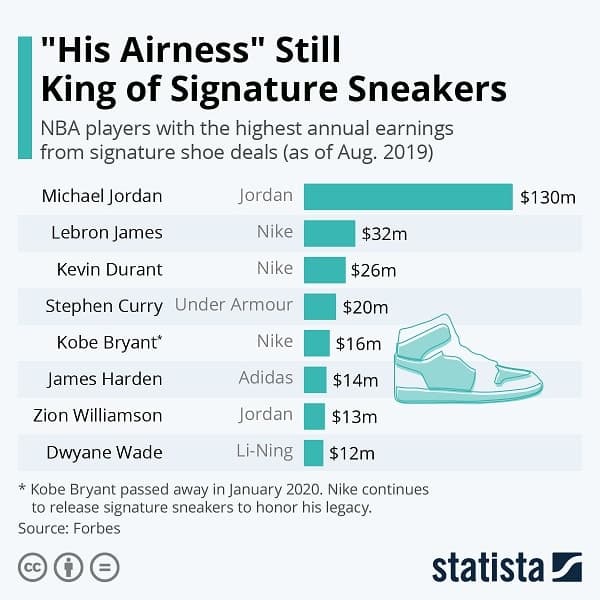 On the other hand, Kanye is a controversial person, and this affects his sneakers (whether in a good or bad way). Moreover, the company plays the exclusivity game like no other company. But we'll get to that in a bit!
Availability
Limited runs always win the hype game. The availability of brands like Vans and Converse makes their kicks not worth much on the resale market. But companies like Nike and Adidas capitalize on the exclusivity. Yeezys have been one of the most exclusive kicks at a certain time. However, the exclusivity card isn't a long-term strategy. So today, as we're seeing, they're opting for region exclusive sneakers. That way, they're keeping the hype sneakers status while not sacrificing the stock number!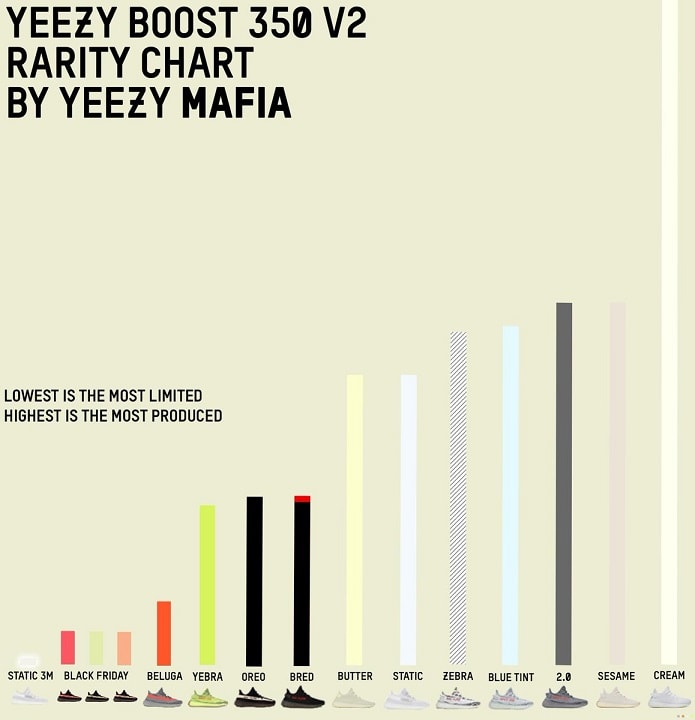 Collaboration is Key
I'll repeat, not all collabs are worth the flip. But collabs are more times than not worth it. When a popular brand collaborates with an equally cool brand, the results are very hyped sneakers! And that's when brands that are usually available to the masses hit the jackpot with an exclusive collab. Obvious examples of this are Fear of God x Vans Era 95 DX Marshmallow. It retailed for $90 and currently resells for at least $940! Another one is Off-White x Chuck 70 Hi "The Ten" which retailed for $130 and resells for $1,000+.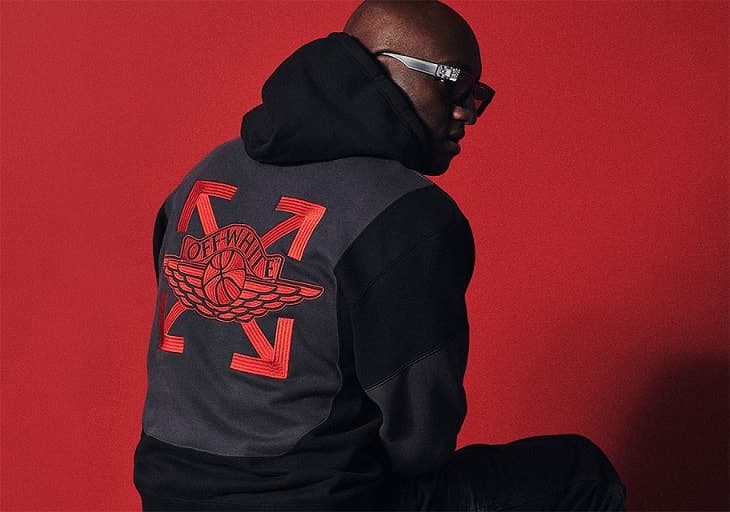 A Good Endorsement Does wonders!
Choosing the right athlete is crucial to the marketing game. The Jordan endorsement is living proof of that. Remember the time when Michael Jordan didn't want to sign with Nike? Converse, as the best basketball shoe company back then, didn't see much in a rookie. MJ wanted to sign with Adidas but they couldn't make basketball shoes so they passed up on the offer. However, Nike was willing to sign a deal, and thanks to mama Jordan, they did!

After signing the deal and agreeing to give Jordan his own shoe, Nike expected $3 million worth of sales. However, they ended up selling $126 million! So how does that relate to our talk? Simply put, Michael Jordan, even as a rookie, was a sensation and the public loved him. This love translated into sales when the first Air Jordan 1 dropped in 1985! And that marked the birth of hype sneakers!
Advertising Will Make or Break a Product
Who doesn't remember the Jordan series of commercials starring MJ and Spike Lee? Or the Adidas "Impossible is Nothing" commercial that features Muhammad Ali and other famous athletes? Commercials and marketing campaigns are very important elements of the hype. A very well-executed marketing strategy would make all the difference in the world. "Tickle Me Elmo" is the perfect proof of that!
Last Thing You Should Know About Hype Sneakers!
Hyped sneakers are not just the byproduct of the design process. Although the design does play a part, the sneaker hype depends on many factors that even sneaker brands can't control sometimes. But one thing is for sure, getting hyped sneakers is hard. That's why you should have a good sneaker bot to help you out in the vicious online copping world!
Tags: Adidas, Air Jordans, fear of God, Jordan, Kanye West, Michael Jordan, Nike, sneaker bot, sneaker resale, Yeezy
Posted in Sneakers 0 comments