So you made it! If you're reading this, then you're ready to take your sneakerhead journey to the next level. Consider it a sneaker milestone for the serious sneaker lover.  Now, you probably go through social media and see all the collectors with their sick, sick kicks! And you start wondering how to start a sneaker collection like that. Does that sound like something you went through? Well, if it is, you're in luck. Today, we're gonna take you through a step-by-step guide on how to start your collection! From all the things you need, the how-tos, and the best kicks to have, we have it all. Let's get started, shall we?
How to Start a Sneaker Collection – Content List
Budget

Sneaker knowledge

Connections

Sneaker bot
Know your shoe size

Choose your favorite brands

Try to cop kicks for retail

Keep an eye out for thrift stores

Browse resale platforms

Store your collection well

Take care of your kicks

Have an extra pair on ice

Cornerstone sneakers you should have
What You Need to Start a Sneaker Collection
A Budget
The most important part of the whole process is being able to afford the sneakers you wanna buy. Sneaker collecting is one hella expensive hobby, especially if you're after the crème de la crème of the industry! And we really don't want you to go broke chasing that Jordan. Instead, start by saving or having a sneaker fund. 
You could always find ways to make some side money if you're serious about that collection. For example, you could sell older clothing items or even sneakers that are still in good condition! A side hustle is always a great source of extra income. It's always worth it, especially if you're getting one of your grails. Finally, a word from the wise: Save more than you're gonna spend! You never know when a hot drop rolls around.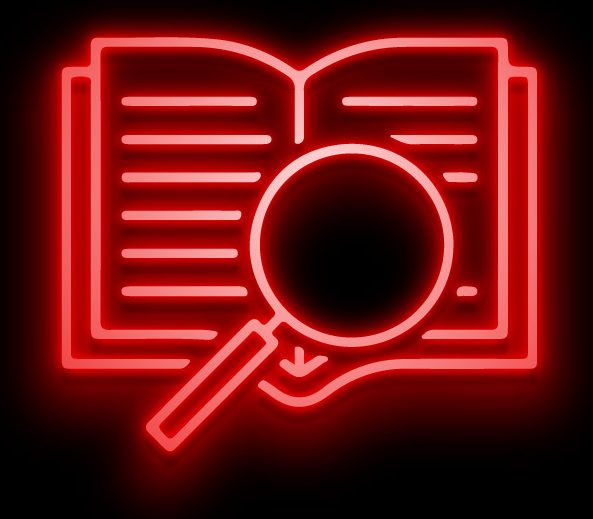 Some Good Sneaker Knowledge
You can't expect yourself to know how to start a sneaker collection without knowing anything about the industry. So, if you wanna start right, you need to know your sneaker terminology like second nature. Now, say you already know all the basics, then you're ready to start. But you can't do that without knowing the latest sneaker news.
That's why one of the main things you gotta do is stay in the know. Luckily, you can easily keep track of all the new releases and leaks thanks to Twitter, Instagram, and sneaker blogs! And of course, our blog is always here whether you wanna keep up with the sneaker or botting industries. 

Connections Are as Connections Do
Being a part of the sneaker industry isn't always about the competition. Well, on drop day, it is. But some releases already happened before you joined the industry, and you really want them. That's when your sneakerhead friends and sneaker plugs step in. You could maybe trade or buy and sell kicks from them!
Another way to build connections in the sneaker industry is to join cook groups! That's where the real knowledge comes from if you ask us. And finally, one underrated source of knowledge is actually the sneaker Reddit community! From discussing the latest sneaker news to showing off the gems you own, there's always something for you there.
A Sneaker Bot
If you wanna learn how to start a sneaker collection, it's crucial that you have the means to buy kicks. And a collection isn't really complete without some hype sneakers. However, the competition for these babies is always off the charts, so what can you do? You get yourself an all-in-one bot like NSB to cover all the bases and boost your chances! If you wanna learn more about the basics of sneaker botting, check this out.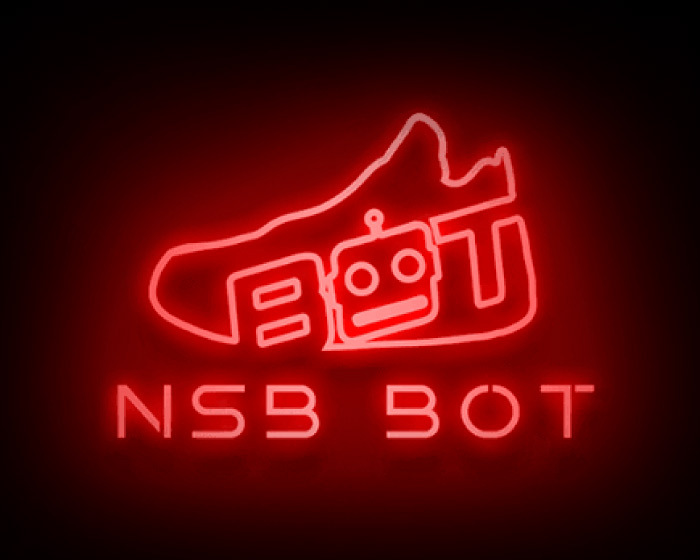 How to Start a Sneaker Collection
Know What Size You Need
That might sound ridiculous, but it's very important! Unless you're getting the kicks to just show them off, you need to know your shoe size. If you're still a grower, you might wanna hold back till you stop. And if you really don't wanna miss out on a certain drop, maybe get your kicks a bit bigger than your current shoe size! Well, unless you just want them for the show. But if you're already done growing, it's probably time to start collecting! PS: Here you can find size guides for different silhouettes!
Choose Your Fighter… Or Brand
Are you a Yeezyhead? Jordanhead? Both? You gotta know, because that's an existential question! If you're into sentimental kicks and pairs that hold a lot of history, it's Jordan for you. If you're looking for a pair of funky, comfy kicks, well, that's Yeezys for you! And you could be both, you could love the looks of one and the other's comfort. The most important thing though is to buy what YOU like, not what others tell you is cool.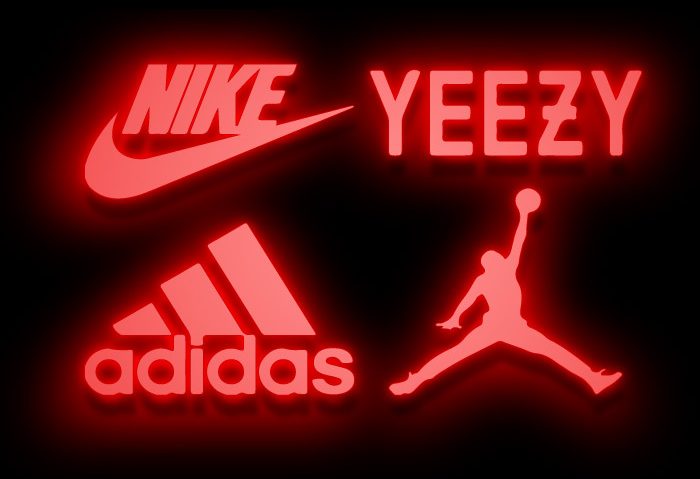 Now, if you wanna learn how to start a sneaker collection with the intention of becoming a sneaker reseller, it's a different story! If you want that, then you definitely need to choose the kicks that have more hype and resale value. Don't worry, the ability to know which kicks to pick comes with experience and connections!
Cop Sneakers for Retail
If you're collecting to wear, then why would you pay resale for pairs you can get for retail? And if you're collecting to flip, then you'll need to cop for retail to make that money! So, if you wanna learn how to do that, we got you covered right here!
Thrift Stores Are Your Friends Chico
Remember when we were kids and we thought that thrift stores were totally not cool? Well, luckily, they're like a gold mine that many people didn't tap into yet! When you're old enough to develop your own style, you'll appreciate thrifting. And on many occasions, you'll find pretty good sneaker catches. You could be lucky enough to find them in an almost-new condition! These could go into your collection because they could be rare and precious pairs. Just make sure you don't buy fake kicks by mistake!
Resale Platforms Do Come in Handy
Sometimes, it's inevitable that you have to buy a pair of kicks from resale platforms. Whether it's an older release or one that you missed, you'll find it there. After all, that's where the resellers go after that hype release! Mind you, you could always find some steals for under retail, so make sure you keep an eye out for that.
Organize and Store Your Kicks Well
No, we don't just mean display them well, although that's a pretty valid point too. But what we really mean is that you need good sneaker storage especially if you wanna go big. Maybe sort your sneakers based on their function or even color! A pair of Superstars could go to the beaters section, but the Red October Air Yeezy? Well, that's pure flex material. But this here is a matter of personal judgment, so you do you peeps.

Keep 'Em Fresh & Clean!
Half of a sneaker's life could go if you don't take proper care of them. So make sure you keep them fresh and spotless to extend their life. That could also come in handy if you decide to sell them at some point! And make sure you get the right sneaker cleaning kit for every material and type of shoe.
Always Have an Extra Pair of Hype Releases
If you're serious about that sneaker collection, you'll need to swim through the sea of hype. Hype sneakers are hard to come by unless you own a sneakerbot. So, when you run your bot, better sim for at least two pairs, one for wear, and the other to flip. That way, you'll own the drip while earning some money for the next pair!
Sneakers You Should Have in Your Collection
Now that you know how to start a sneaker collection, what sneakers should you add? Should you have every Air Jordan? Or maybe go fishing for older Yeezys? But maybe New Balance is the best option! Well, we have just the list for you to start building your collection. If you want it to be a classic rotation, check this out. But we highly recommend mixing it up and keeping it interesting the way this list does!
The Hustle Must Go On!
Now that you know the ABCs of how to start a sneaker collection, don't forget to do extensive research. The sneaker industry is always evolving with new releases and collaborations. So keep an eye out for all the sneaker news on our blog! Not only to start off your collection, but you could always use a couple of new sneakers. Are you really a sneakerhead if you don't have at least a couple of pairs you need? Godspeed!