So you made it! If you're reading this, then you probably asked the question we're here to answer. You're a sneakerhead and have been into the game for a while but wanna expand your involvement. You probably go through social media and see all the collectors with their sick, sick kicks! You probably ask yourself how to start a sneaker collection like that. If you do, we'll get you a step, and possibly more, in the right direction!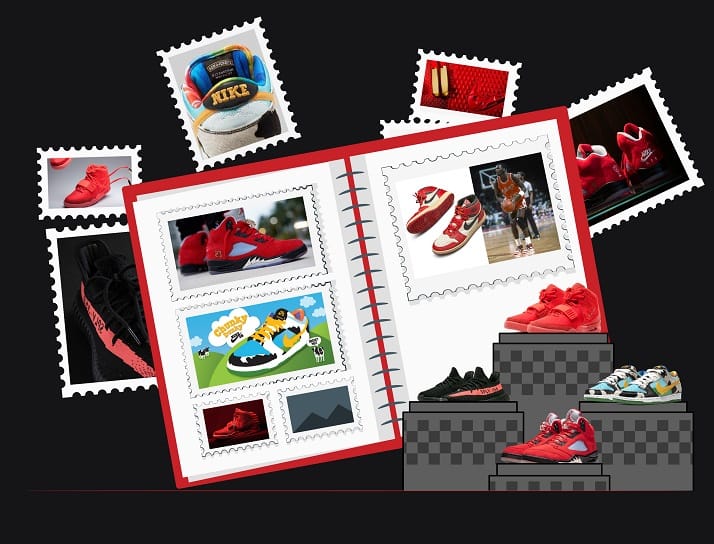 What You Need to Start a Sneaker Collection
A Budget
The most important part of the whole process is being able to afford the sneakers you wanna buy. Don't sacrifice important things for a pair of sneakers. Instead, start by saving or having a "sneaker fund". Maybe sell older clothing items or even sneakers that are still in good condition. Sometimes people resort to getting an extra job for that extra outcome. It's always worth it baby! A word from the wise: Save more than you spend!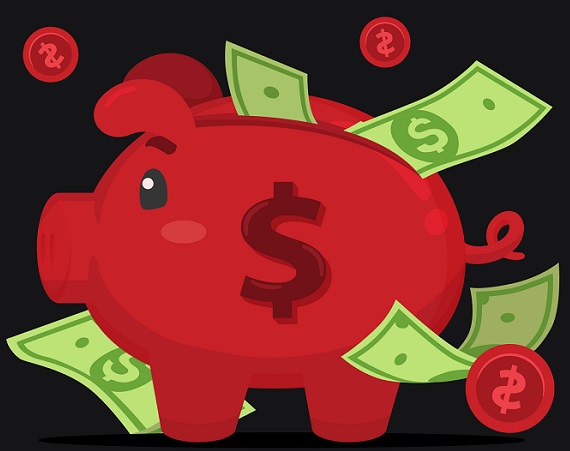 A Trustworthy Network of Sneakerheads
Being a part of the sneaker industry isn't always about the competition. Well, on drop day, it is. But some sneaker releases have long passed, and you really want them. That's when your network of sneakerhead friends comes in handy. You could maybe trade or buy and sell kicks from them!
Some Good Sneaker Knowledge
You can't expect yourself to start a sneaker collection and you don't know anything about new releases. That's why one of the main things you gotta do is stay informed. Luckily, you can easily keep track of all the new releases and leaks thanks to Twitter, Instagram, and sneaker blogs!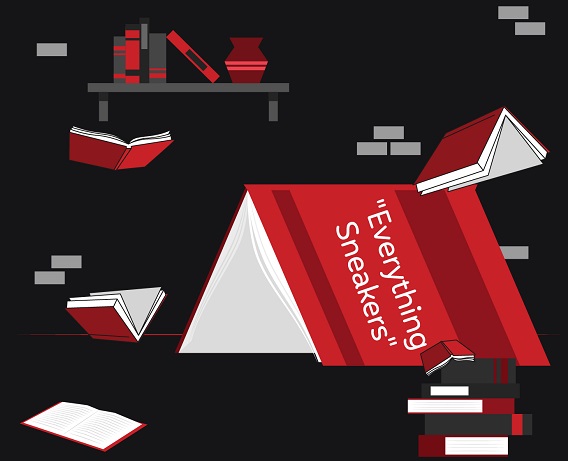 How to Start a Sneaker Collection
Now that you know what you gotta have, here's how to start that sneaker collection! Read carefully for all the tips and tricks… You'll totally need them!
First, Make Sure You Won't Grow in Size
That might sound ridiculous, but it's very important! Unless you're getting the kicks to just show them off, you need to know your foot size. If you're still at an age where your feet are growing, you might wanna hold back till you're fully grown. But if you're already done growing, it's probably time to start collecting!
Thrift Stores Are Your Friends Chico
Remember when we were kids and we thought that thrift stores were totally not cool? Well, luckily, they're like a gold mine that many people didn't tap into yet! When you're old enough to develop your own style, you'll appreciate thrifting. And on many occasions, you'll find pretty good sneaker catches. You could be lucky enough to find them in an almost-new condition! These could go into your collection because they could be rare and precious pairs. Just make sure you don't buy fake kicks by mistake!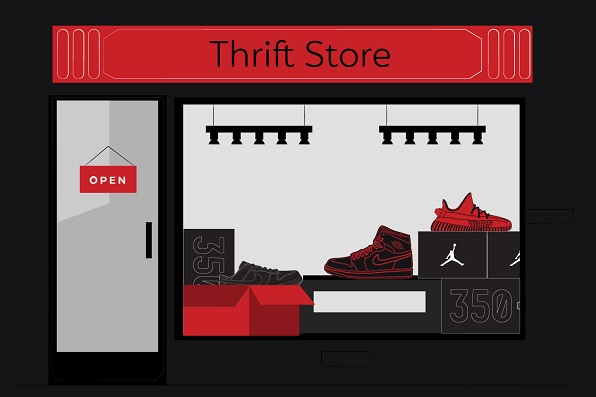 Know What Brands/Sneakers You Like
Are you a Yeezyhead? Jordanhead? Both? You gotta know. If you're into sentimental kicks and pairs that hold a lot of history, it's Jordan for you. If you're looking for a pair of funky, comfy kicks, well, that's president Kanye for you! And you could be both, you could love the looks on one and the other's comfort. The most important thing though is to buy what YOU like, not what others tell you is cool. Now, all that leads us to…
Organize Your Kicks
And no, we don't just mean display them well, although that's a pretty valid point too. But what we really mean is that you sort your sneakers based on their function. A pair of Superstars could go to the beaters section, but the Red October Air Yeezys? Well, these are pure flex material. But this here is a matter of personal judgment, so you do you, man. And you might want to buy display/storage boxes, wouldn't hurt, right?
Always Have an Extra Pair of Hype Releases
If you're serious about that sneaker collection, you'll need to swim through the sea of hype. Hype sneakers are hard to come by unless you own a sneakerbot. That's why before you apply this tip, you'll need to have NSB! And when you have it, better have at least two pairs, one for wear, and the other to flip. That way, you'll own the drip while earning some money for the next pair!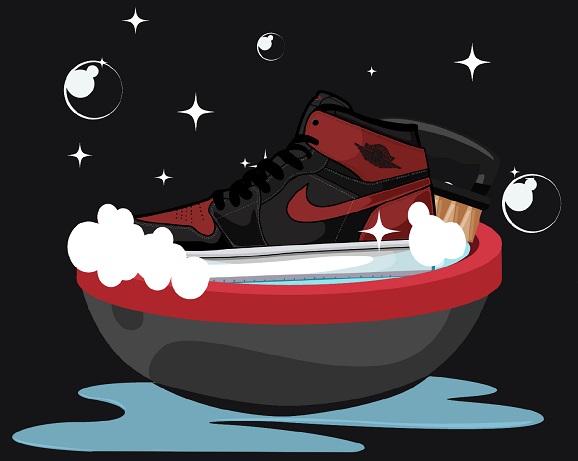 Treat Them Well
Half of the sneaker's life could go if you don't take proper care of your sneakers. So make sure you keep them fresh and spotless to extend their life. That could also come in handy if you decide to sell them at some point!
The Hustle Must Go On
Now that you know the ABCs of starting a sneaker collection, don't forget to do extensive research. The Sneaker industry is always evolving with new releases and collaborations. So keep an eye out for all the sneaker new on our blog! Not only to start off your collection, but you could always use a couple of new sneakers. Are you really a sneakerhead if you didn't?