The sneaker culture is always moving and evolving. But no matter how long you've been in the game, you need a reliable source of information. So naturally, sneaker blogs will come to the rescue! From sneaker release calendars to industry news, sneaker blogs are always your way in. So let's check out the top 6 blogs that are keeping us in the know and educating the new generation!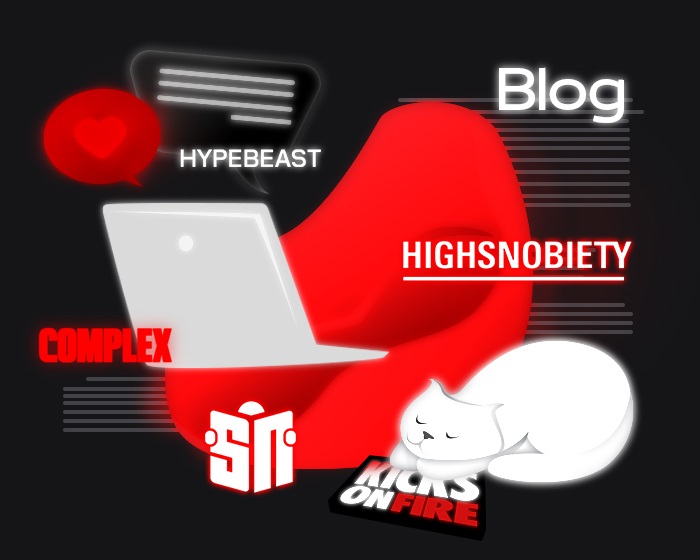 Top 6 Sneaker Blogs
Disclaimer: The blogs we're listing here are in no particular order because each one is special in its own way!
Complex Sneakers
Here since: 2002
How do we put this? Complex is the hub for everything pop culture. From music to sports to fashion, it's the go-to for everyone today. And naturally, they have some of the most trusted sneaker news out there. Although it doesn't have a release calendar, it's easy to look over that because they have Buyer's Guides. These kinda act as calendar replacements, sort of.

An extra point goes to Complex Sneakers because they have the coolest sneaker shows. We have shows like Sneaker Shopping, Full Size Run, and the Complex Sneakers Podcast. These are pretty fun, and can introduce new people to the industry! So whenever you're feeling like watching random sneaker-related things, Complex got your back. An honorable mention also goes to Sole Collector which Complex owns. The site is a pure sneaker website with release calendars and everything!
Hypebeast
Here since: 2005
Driving Culture Forward. And it's actually been doing that since 2005 with Times naming Hypebeast among the top 50 best websites! Whether you want the latest tech, fashion, or sneaker news, Hypebeast is there. The site kept going bigger and now has other sites under the "hype" umbrella. Hypebae for example is a women-exclusive version of Hypebeast!

Another interesting thing about Hypebeast is the "hype-meter". Each article has the number of hypes it got on it. That way, you'll know what the community is thinking about. Now, Hypebeast sometimes goes overboard with the hype, and some people call them out on it. But well, we guess that's the cost of having hype in your name. Oh, and sometimes, the comment section on huge drops is flat-out hilarious! So if you wanna stay up-to-date and have fun while you're at it, Hypebeast is the place for you.
Highsnobiety
Here since: 2005
The crème de la crème. Highsnobiety does an excellent job at merging luxury with fashion and sneakers. The website kinda screams "you can't afford me", and that's the whole appeal of it! Their aesthetic game is excellent, so kudos to the team! Highsnobiety also has its own brand and shop. So you can go for some accessories and outfit shopping here. They have some really cool collabs that would really look cool with Jordans and Yeezys!

SneakerNews
Here since: 2006
Another sneaker OG that is a big part of the sneaker industry. Sneakernews basically sums up what it does with its name. However, we gotta mention that it's one of the most reliable sites. Whether you're looking for a calendar, sneaker description, or any new changes in releases, SN is the site for you.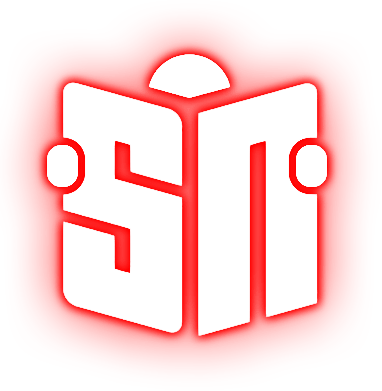 The only downside of Sneakernews is that sometimes they can get carried away with their description. So if English isn't your first language, you could have a hard time understanding some words. Otherwise, it's one of the best sites out there!
Kicks on Fire
Here since: Mid 2000s
For sneakerheads, by sneakerheads. Kicks on Fire is one of the simplest websites on our list, and that's exactly why it made it. We love us a user-friendly sneaker news site. You can filter your search per brand, and by popularity! The top 100 trending pages are certainly very helpful if you wanna know what the industry is talking about. So make sure you keep KoF on your list whenever you wanna know your kicks!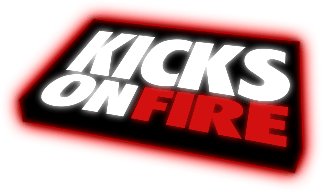 NSB Blog
Here since: 2017
Sneakers and bots have been going hand in hand for years now. If you wanna buy hype kicks, you'll need a sneaker bot. And you know what that means. You'll need to know how to work one, and should definitely know what you're using it for. So whether it's sneaker news you're looking for or tech info, NSB's blog is the place to go! After all, NSB is an all-in-one bot that helped so many people get the sneakers of their dreams. So if you're a successful bot, you have to always know the ins and outs of sneakers and tech!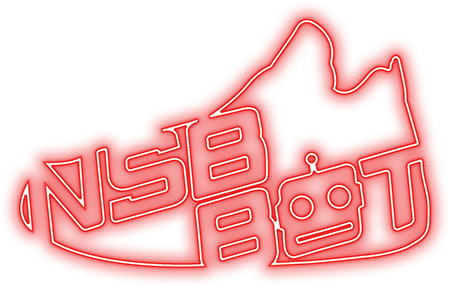 Wanna Go Deeper Into the Industry?
Sometimes, even the best blogs can't give you the type of intel you need. So what should you do? Well, in that case, your only way into a successful sneaker cop, is a cook group. You can read all about them here! And if you wanna take a look at a whole other industry that's growing really fast, we gotchu. NFTs are taking the world by storm, so make sure you ride that wave asap! Godspeed.