Where and How to Resell Sneakers – A 2021 Guide
2021 is coming to an end pretty soon, but it sure brought a ton of excitement to the sneaker industry! We said it once, and we'll keep saying it, as long as hype sneakers exist, the resale industry will grow. Although it's getting harder to break into the world of resale, it's not impossible! And now that you picked the best sneaker bot and copped, it's time to move to the next step. But the main thing is, you gotta know how to resell sneakers, this year and every year! Here's everything you need to know about the world of sneaker resale.
And in case you've missed on a sneaker drop because you made the mistake of not running NSB, here's where you can find it.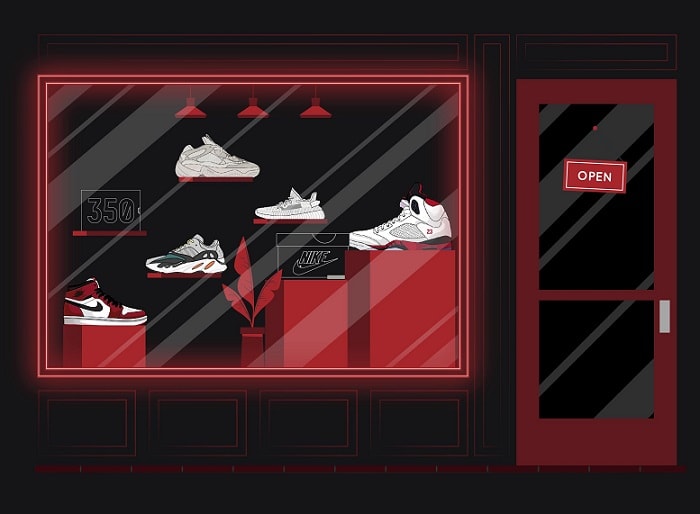 How to Resell Sneakers: The ABC of It All!
We'll go into each of these points in detail later. But if you're in a rush, here are the basics of how to resell sneakers once you're all ready. 
Have enough money to cop

Be patient

Know the sneaker culture

Do your research and stay ahead of the game

Study your resale options
Have Enough Money to Cop
You'll need to start with some money that'll at least get you a couple of pairs. So start with something between $500 and $1,000! But if you already own a sneaker bot, you can start with as little as $200 – $400, enough for you to cop a Jordan 1 high or a new Yeezy.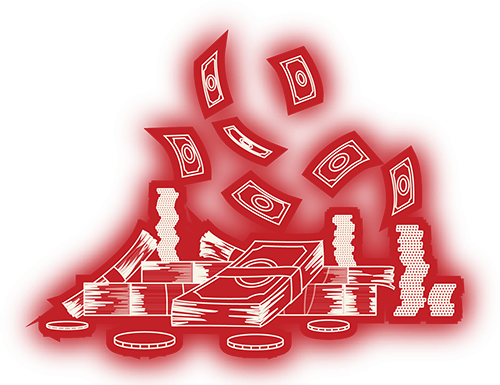 If you don't have that kind of money, you could go for a low investment from your local sneaker shop. Sometimes, you could find kicks on discounts at stores and outlets. You can check how they're doing in terms of resale online by checking their code. Some of them could help you get started if you're not starting with much! From then on you can build up your resale game, Which brings us to our next point.
Be Patient
You don't become a reselling sensation in a very short period unless you're very very lucky. You'll probably start off with kicks that give you average profits. and then slowly but surely, this profit will increase. And if you manage to snatch a really valuable sneaker, then good on you! But, once again, you'll probably need a sneaker bot for a W like that.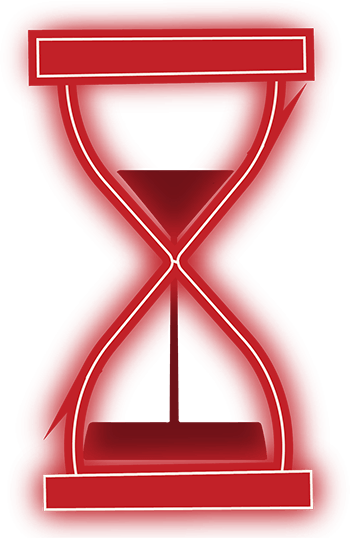 Know the Sneaker Culture
You really need to know your way around the industry before you decide to go into the reselling game. The process is pretty simple once you've been around for a while. You'll be part of communities on Reddit, Discord, Twitter, and even Facebook. You'll learn what's in and what's not easily there and people will naturally tell you. There are also very important cook groups that you can join! And after some time, you'll develop the natural knowledge to judge which kicks are worth the cop.
Do Your Research and Stay Ahead of the Game
This could be the most essential point of them all. It's crucial that you do your research before any sneaker drop. Today, there are so many sneaker news outlets that it's very easy to keep tabs on the latest and future releases. If you're into reading the news, there are so many blogs that can help you do that, including NSB's blog! If you're more of a visual learner, all you have to do is look up the sneakers on YouTube. Instagram has also become an important part of the industry in the past few years, especially if you like flexing kicks. Finally, keep an eye on comments everywhere, you'll get an insight into what the community thinks about anything.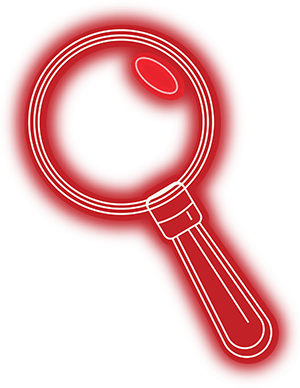 Study Your Resale Options
Now that you know what to buy and what not to, it's time to flip! Once again, it looks hard, but you'll easily get the hang of it. First, you should know where to resell. You've got some pretty authentic websites, shadier ones, and free markets. We'll get into those in detail in the next paragraph! So hop on with us to discuss where and how to resell sneakers on the aftermarket.
Where to Resell Sneakers
So where should you resell your sneakers? Now, we're gonna go into some details. Which is the best, the worst, and deets every seller should know about. Today, the most authentic resale websites you'll find are GOAT, StockX, Flight Club, Grailed, and Stadium Goods. Here's a list of seller fees you should know for each of these platforms, and an example!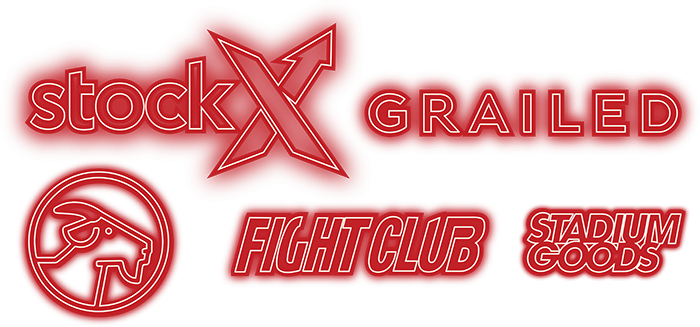 GOAT:

Seller fees range between 5% and 30% depending on where you are in the world. There's also a commission fee of 9.5% that could go up to 25% if you get many cancellations. These are deducted from the value the kicks sold for. Here are the

full fee deets

.

StockX:

First, you have a 3% processing fee that

makes everyone angry

. Moreover, there's a transaction fee that starts at 9.5% and decreases as your level up as a reseller. Here's the

fee list

.

So, say you sold a pair of Yeezy Carbon for $400 for the first time. A total of $50 would be deducted from this. So you'll be getting $350 instead of $400.

Surely not a dealbreaker, but some would prefer lower rates.

Flight Club:

9.5% commission fee plus a $5 seller fee, in addition to a 2.9% cash-out fee.

Grailed:

There's a 9% commission fee, so if you're a beginner and want the lowest deal, it's Grailed for you! Moreover, there's a PayPal payment processing fee of

2.9% or 4.4%

. That depends on whether you're doing a deal inside the US or outside.

Stadium Goods:

So, this one is a bit different than the other websites. That's mostly because of the

brick-and-mortar shops

they've got! Therefore, you'll be splitting the wins 80/20 with the consignment store.
More Resale Platforms
We got the most authentic websites out of the way, so let's move on to others. One of the most renowned reselling platforms is eBay. Although they added an authentication process in 2020, they'll side with the buyer if anything happens, and that is known. The upside though, is that there are no seller fees for kicks you sell for over $100!
Other places you can flip your kicks on are Twitter, Instagram, Facebook, and Discord. Of course, you need to have a strong trusty community there, so make sure you build a rep. Another way of reselling your kicks is Reddit. r/Sneakermarket is a subreddit that hosts the reselling community. The sub is pretty straightforward: no fakes, no scams, else you'll get banned. You can always check the community guidelines there for pointers! And since you know all the interesting bits, you're ready to go on the path of resale. But make sure you get a sneaker bot willing to give you what you need!
Tags: sneaker resale, sneaker resell, sneaker reselling
Posted in Sneakers 0 comments