So, you got yourself the best sneaker bot you can find on the market! And you remembered to keep some side cash to buy the right sneaker proxies before release day. You're also connected everywhere and keeping tabs through cook groups and all. In other words, you're following the cookbook to boot! So fast forward to release day, and you did everything right, but you still came out empty-handed. Wanna know why? Simply because you didn't have sneaker servers to serve you! Does this description fit you to a T? Well then, keep on reading!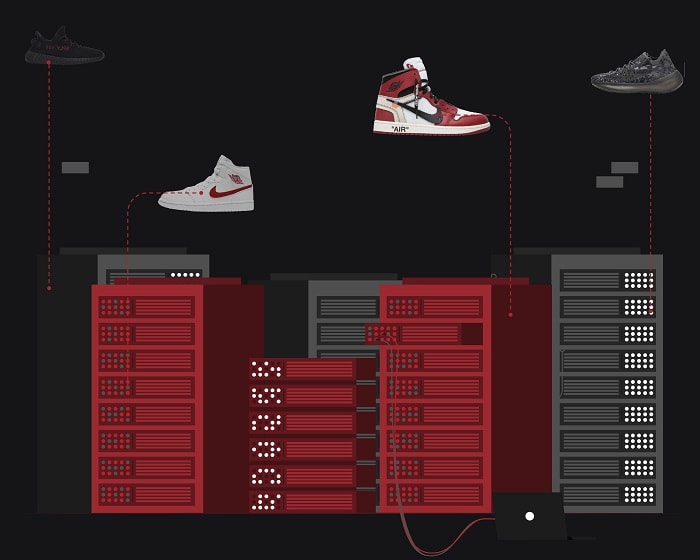 What Are Sneaker Servers?
Sadly enough, people sometimes don't notice that sneaker servers are missing in their setup. And the reality is, they're one of the main components to a sneaker success! But what are they? Well, imagine your 8 GB RAM laptop, and imagine running some heavy-duty programs on it. It's gonna start lagging eventually, won't it? Well, the solution to that is an "alternative" supercomputer with a huge processing power!
A server, generally, is a remote "virtual PC" on which you can run any program just like you would on your laptop. They offer different specs that you can mix and match to get the perfect server for you. Kinda like your own build-a-bear but techy-er.
Sounds like a lot of babbling, we know. What we mean is that this much faster, powerful PC will help you cop sneakers easily and quickly! And the best bit is: sneaker servers are remote, aka you can control them from your PC or laptop.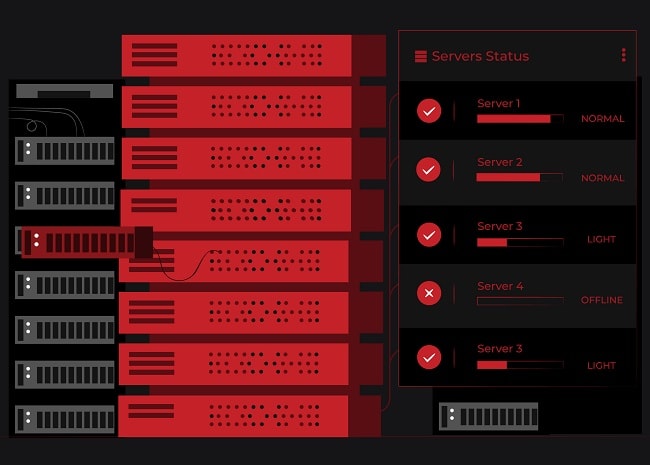 Perks of Sneaker Servers
First, let's talk speed! Sneaker servers will grant you the speed to pop in and out of a website and cop them kicks. So when you're running your bot on websites like Supreme, speed is the essence, and so are sneaker servers! Another benefit of sneaker servers is that they're device-independent. That means that your laptop/PC won't crash since it's not the one actually running your bot!
This takes us to our other point. When you bought your device, you probably weren't buying it to specifically run a sneaker bot. And once you buy it, you can't really control the specs, right? Well lucky for you, you can choose the sneaker servers' specs according to your needs. So we highly recommend consulting with your cook group on what are the best specs for your bot. You can also take a look at this guide right here!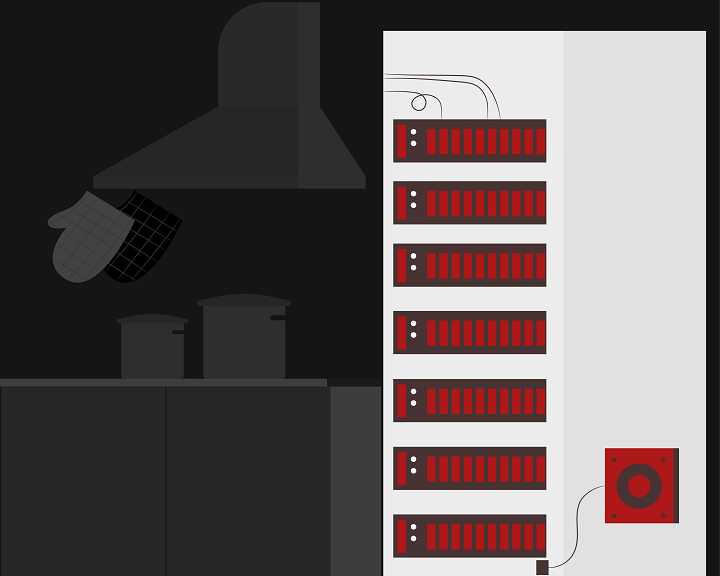 Why Do You Need a Sneaker Server?
Well, you probably already deduced when you'll need a sneaker server. But let's recap them just in case! You'll need sneaker servers if:
A slow and unreliable internet connection

Your PC's specs can't handle a sneaker bot

Your location is far from retailer sites and your ping latency is high

You wanna run multiple bots on one drop
Now we already kinda discussed the first two. However, the last one is pretty important because multiple bots will definitely be overkill to your device. If you wanna cop multiple sneakers, running several bots is a no-brainer. So to make sure your experience is as smooth as ever, you gotta resort to sneaker servers!
We're Not Done My Friends!
Now you know why sneaker servers are a pretty decent idea if you wanna seriously cop them kicks. So what are the best sneaker servers for your bot? And how much will they cost you? Well, stay tuned on our blog to find out soon! In the meantime, check out whether sneaker bots are illegal if you're going through this moral dilemma! And if you still don't have one, here's where you can buy a bot for yourself. Good luck!