Yeezy Foam Runner Is Allegedly Making An Appearance Soon!
Is it dropping? Is it not? The Yeezy Foam Runner is becoming one of the most elusive releases to date! But then again, most Yeezys go through a cycle of postpones and release date changes. They're not the only ones though, Air Jordans often go through that same loop. But we finally have some good news about the runners! And speaking of good news, Yeezy Zebra is restocking exactly a week from now!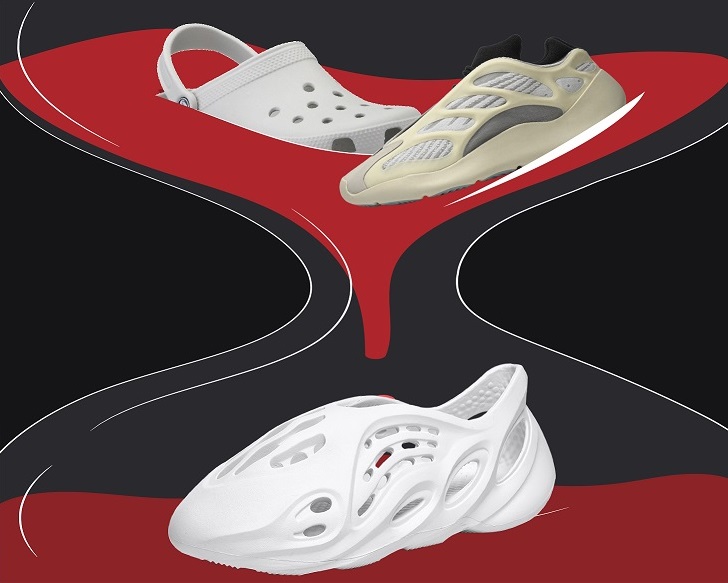 Yeezy Foam Runner and The Identity Crisis
Ever seen a pair of kicks that feel like an identity crisis? Well, the Yeezy Foam Runner just made that a thing! However, we're not throwing shade because the shoes actually look interesting and a lot of people seem to be digging it. An extra interesting bit about the shoes is that they're made of algae. That's an interesting initiative Kanye's taking for sustainability.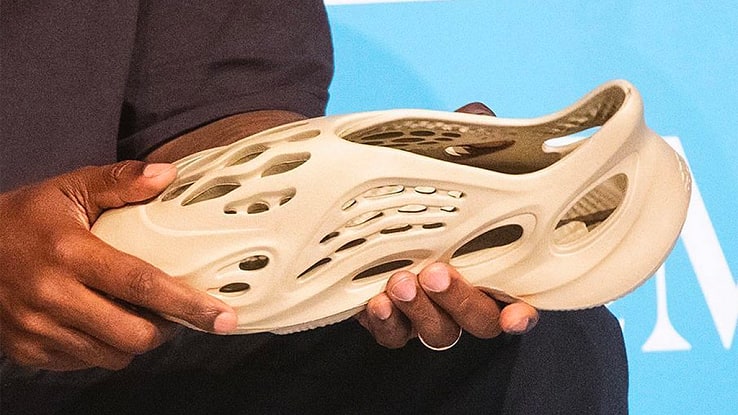 What Are They Then?
Sneakers wannabe, that's what they are. They're a mashup between your rubber flip flops and slip-ons. Yeezy Foam Runner also features a very simple design that reminds us of an extra-terrestrial pair of Crocs clogs. However, the holes and the build actually remind us of the Yeezy 700! So we're really not complaining, after all, both shoes are comfy. Moreover, the kicks surfaced lately in four different colorways: red, black, cream, and classic white. So apparently, this palette is going to be a bit more diverse than your usual Yeezy.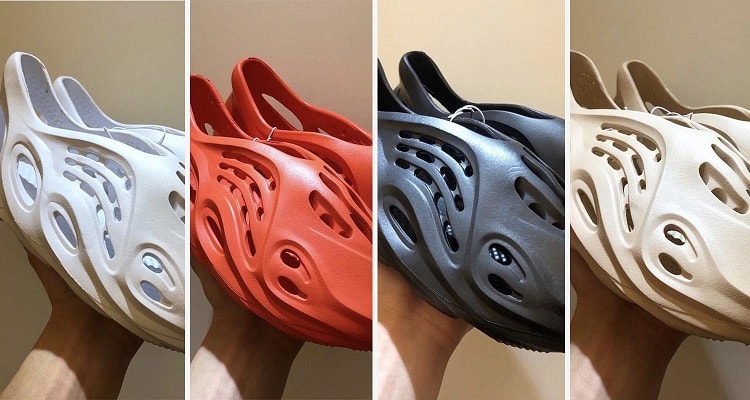 Yeezy Foam Runner Release Details
The first time we learned about Yeezy Foam Runner was back in September 2019. The first time we caught it on feet, it was North West rocking them! That makes Stormi the second Kardashian descendant to rock a hype shoe. We all remember her drip with the Travis Scott Air Max 270! From then on, it all made sense. Kanye announced the Runners, pictures emerged, and Kim rocked them. However, Pharrell Williams let it out that the Yeezy Foam Runner release will happen in June 2020. They will be the first Yeezys produced on the American territory and will retail for $75.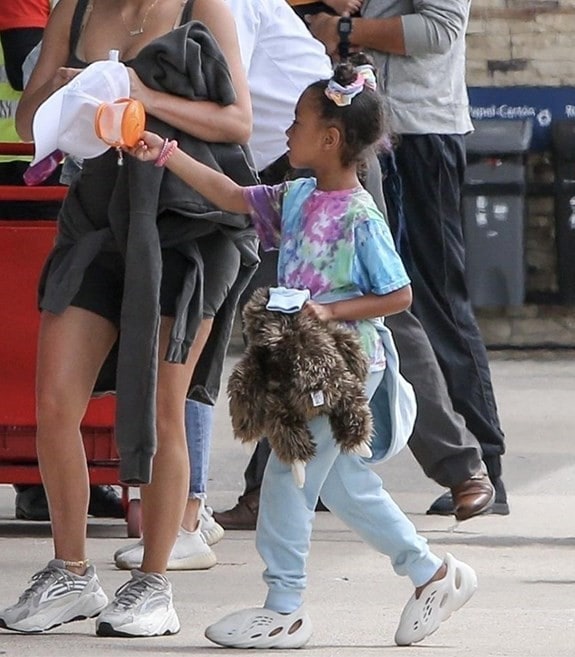 Cop It. Don't Regret It.
People always have mixed feelings about the new Yeezy silhouettes. And that's exactly what's happening with the Yeezy Foam Runner. However, on release day, everyone will go and cop. The rest will feel the regret later on. So make sure that when the day comes, you're copping with NSB because they'll definitely sell out. And while we're at it, you'll definitely need to know how to rock Yeezys!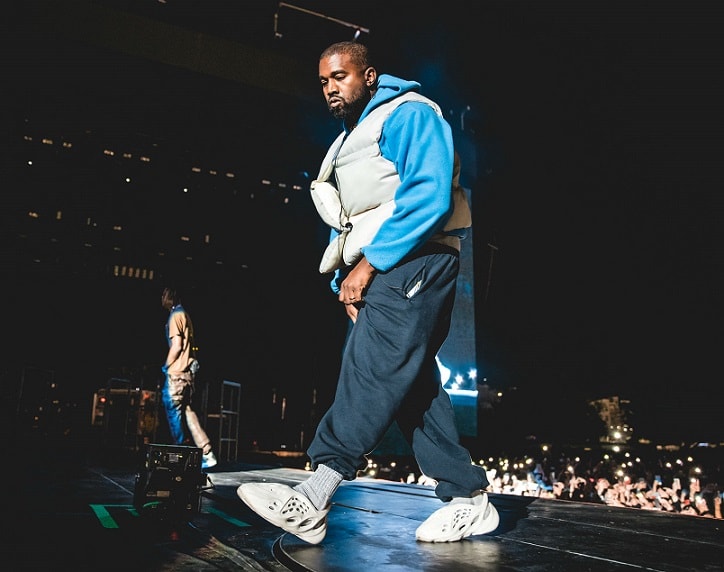 Tags: Adidas, Kanye West, Travis Scott, Yeezy
Posted in Adidas, Yeezy 0 comments