The Swoosh isn't one of the dominating brands on the market for nothing. From a man selling sneakers from the back of his car to a brand worth $186.67 billion, it's safe to say that they made it. But you can't move forward if you don't find more markets to crack into and more projects to start. And Nike obviously knows how to play that game. So today, we're gonna take a look at some Nike sub brands that are pretty memorable. Who knows? Maybe you'll find something new to love and cop with your sneaker bot!
Nike Sub Brands – A World of Their Own
When you wanna dominate the sneaker industry, you gotta expand your reach beyond just one field. And Nike totally did that by opening different divisions that focus on a specific sport, tech, and more. So here are some Nike sub brands that are worth keeping in mind the next time you go shopping!
Jordan Brand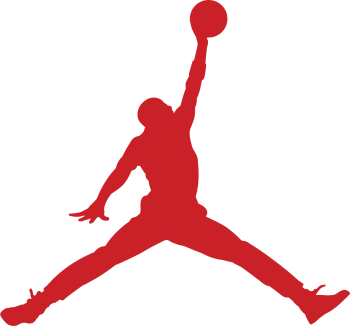 What started as a signature line became its own huge brand and made history. In fact, Michael Jordan is still the biggest earner from a shoe deal to this day. LeBron James is second with his line, but it's still a signature line and not as independent as JB. Moreover, Jordan Brand contributes the most income for Nike among footwear since 2021, beating the running division. That's not all though, because JB has its own collabs and player endorsements! And if you're interested in the full story of Air Jordans, check this out.
Nike By You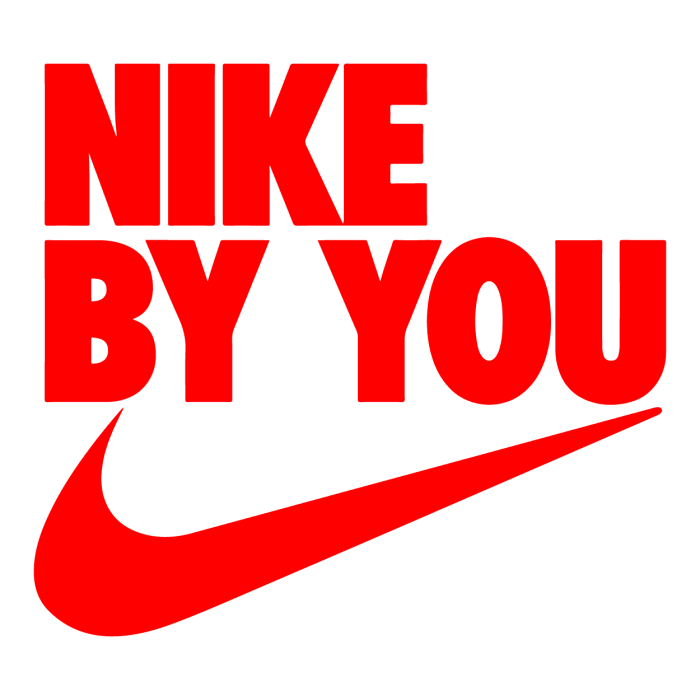 Because the Swoosh is first and foremost catering to the consumer, why not let them have a say in stuff? And that's how NikeID became a thing in 1999! You can customize select kicks with colors, prints, and even materials of your choice. But of course, with time, the concept evolved and Nike decided to rebrand Nike ID to Nike By You. Why? Because now you can even customize more than Nike kicks and expand to signature kicks. In addition to online customs, you can book an appointment at a physical store with a consultant! You can read more about that here.
Nike Design Exploration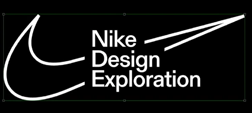 Here we're stepping into alien territory. From weird designs to sustainability and new materials, Nike created Nike Lab just to experiment. And well, it seems to be working because the sub-labels we got are pretty successful so far! Some signature lines from the NDE division are ISPA, ESC, and NSRL. And some Nike Lab collabs include Jaquemus, NOCTA, Ambush, and many more that you can check here.
Nike Basketball, FC, Golf & More
You can't say Nike without thinking about athletes and sports. So naturally, Nike would have independent departments for every game. Whether you're a basketball player, soccer player, golfer, swimmer, or anything in between, there's something for you! After all, Nike is making sure it recruits people from all over the athletic world.
Nike SB The skateboarding division is a whole other story. And if you're not familiar with it, hold up and check it out because every sneakerhead should know it. Now, skateboarding has been a huge part of Nike's legacy for more than 20 years. In fact, it's been part of Nike's history before there was even a skateboarding division. And one of the biggest and most popular Nike silhouettes out there is the Nike SB Dunk… enough said, right?
Nike ACG The All Condition Gear sub-label dates back to the 1980s. The goal from the line was to give the explorer good gear to go do all the exploring. So if you wanna go on an adventure and looking for some reliable gear, Nike ACG got you. You can read all about the history of the sub-label here!