We said it once, and we'll say it again. The sneaker industry is getting bigger and stronger by the minute. As long as you have sneakerheads and sneaker enthusiasts, the industry isn't going anywhere! But when you need to buy a pair of dope or exclusive sneakers, they won't always be available. That's when sneaker bots come into the equation. And if you ever ask yourself "why get a sneaker bot?", we'll tell you. And surprisingly, there are more than the obvious reasons!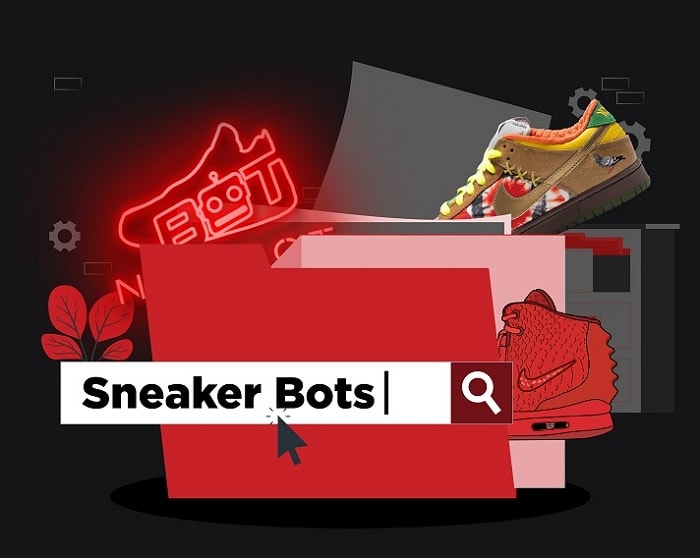 Forget That "Sold Out" Nightmare!
If you love sneakers as much as the next sneakerhead, you can relate to the pain of missing out, and going straight to the "ITEM SOLD OUT" page. And if it's a pair of hype kicks, you bet your a$$ that the kicks will sell out in seconds. So why go through that vicious cycle when you can simply avoid it as best as you can? That's why getting a sneaker bot is a no-brainer for you, especially if you're planning on starting a sneaker collection!
Why Get A Sneaker Bot? It's an Exclusivity Portal!
You've been eyeing that lit Air Jordan or Yeezy pair for a while now, and you're ready to buy it. However, the bomb drops on our heads, and these kicks are dropping in really low stock. So, what do you do? Definitely not go through an existential crisis. You simply get a sneaker bot, and run it on drop day! That way you'll boost your chance at a W without risking a lot. And here's a cooking guide to help you out on your botting journey!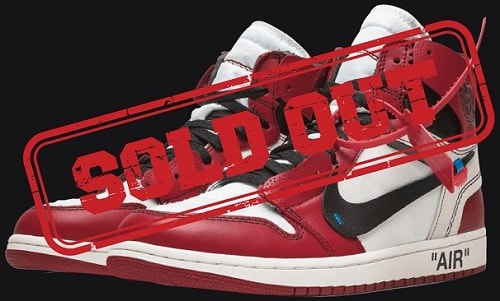 Retail Therapy's Our New Addiction
Buying a pair of sneakers shouldn't be this painful. Unfortunately, it is when those sneakers are in high demand. So desperate times require desperate measures! And having a sneaker bot became more than a means to an end. It's a pretty handy tool for anybody wanting cool sneakers. Today, you have many options, many types of sneaker bots. Some support Footsites, Shopify, Nike, and some support all of them, even Supreme! Yeah the big ol' giant of streetwear, Supreme.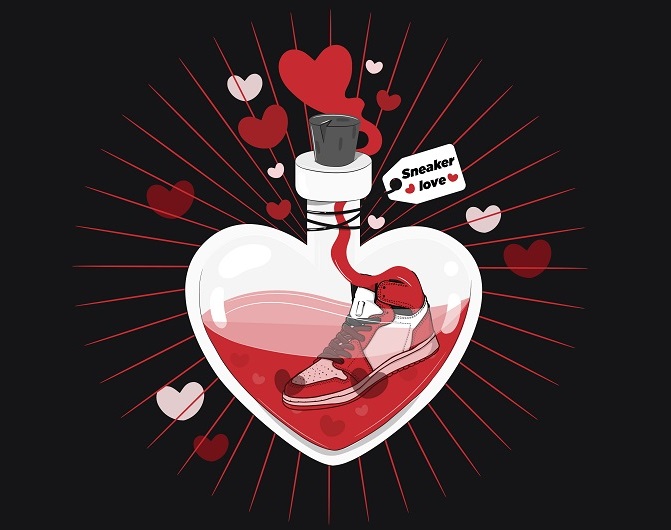 However, they all serve the same purpose, and that's buying any item, or pair of sneakers you need, for retail. So the story goes like this: exclusive sneakers look cool and flip for a LOT of cash. Rough translation: everyone who knows about Yeezys or Jordans is out to buy the heck out of any release. They're all out to get as many pairs as they can afford! And they (well, all of us) can only do this, and make so much money, using a sneaker bot! You'll also avoid buying your kicks for very atrocious values. That way, you can style your Jordan, or Yeezy without the pain of knowing that you paid your whole income for it!
Resellers Shouldn't Ask Why to Get a Sneaker Bot
If you wanna get into the world of reselling, good on you. It's a pretty nice gig, but make sure you're one of these people! Oh and you gotta know where to resell, never jump blindly in my friends. But if you really wanna cash in on that reselling profit, you need to cop in bulk. And you know you can't do that with one IP address and one mouse-clicking hand. That's why you're gonna need superhuman speed and multiple addresses! Both things are easily achievable, the first through a sneaker bot, the second through sneaker proxies.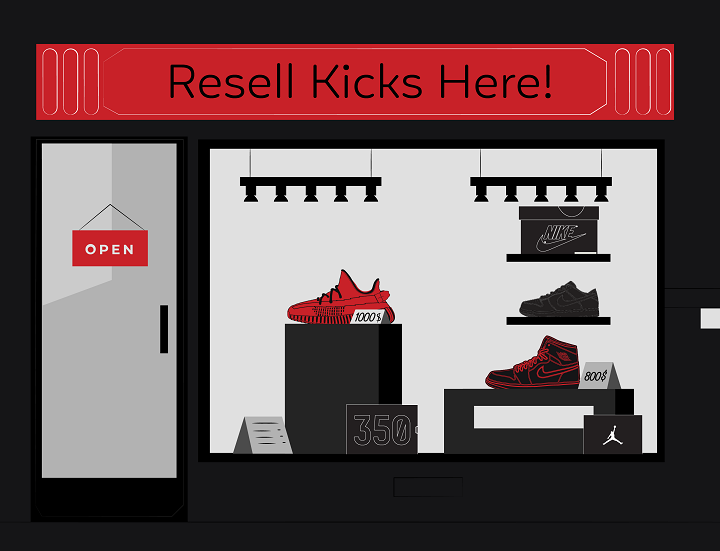 Why Get A Sneaker Bot: The Epilogue
Okay so now that you know why you should get a sneaker bot, you gotta get it! And here's where you can get a great sneaker bot! If your goal is one of what we mentioned, then you're probably thinking about where to get a bot now. There are many ways to get your hands on a sneaker bot key. You can get bots that are in stock like NSB from their own website, and you can also rent others. However, you can get your key for free by simply participating in giveaways!
Finally, make sure you know what you're getting into before you buy into the botting industry! Sneaker bots can't guarantee that you'll own that pair. But when used right, they can improve your chances, and if you're lucky you'll totally cash in from this new hobby! Botting also needs expertise, so don't feel bad if you don't cop on your first try. Godspeed 🔥