If you know a thing or two about Air Jordans, then you know that Jordans are much more than just sneakers for more than 30 years ago. They're basketball shoes, fashionable sneakers, and good reselling sneakers.  They can also up your sneakehread status IF you know how to wear Jordans.
If you're lucky enough to have copped your dream pair or simply put your money in good use and relied on a powerful all-in-one bot, then you really shouldn't waste your effort or your money but not styling them well.
Jordans look good with everything and they practically stand out no matter what you're wearing. But you just have to know how and which clothing to wear alongside to give that overall stylish outfit. Here's what you have to know on how to wear Jordans and style 'em.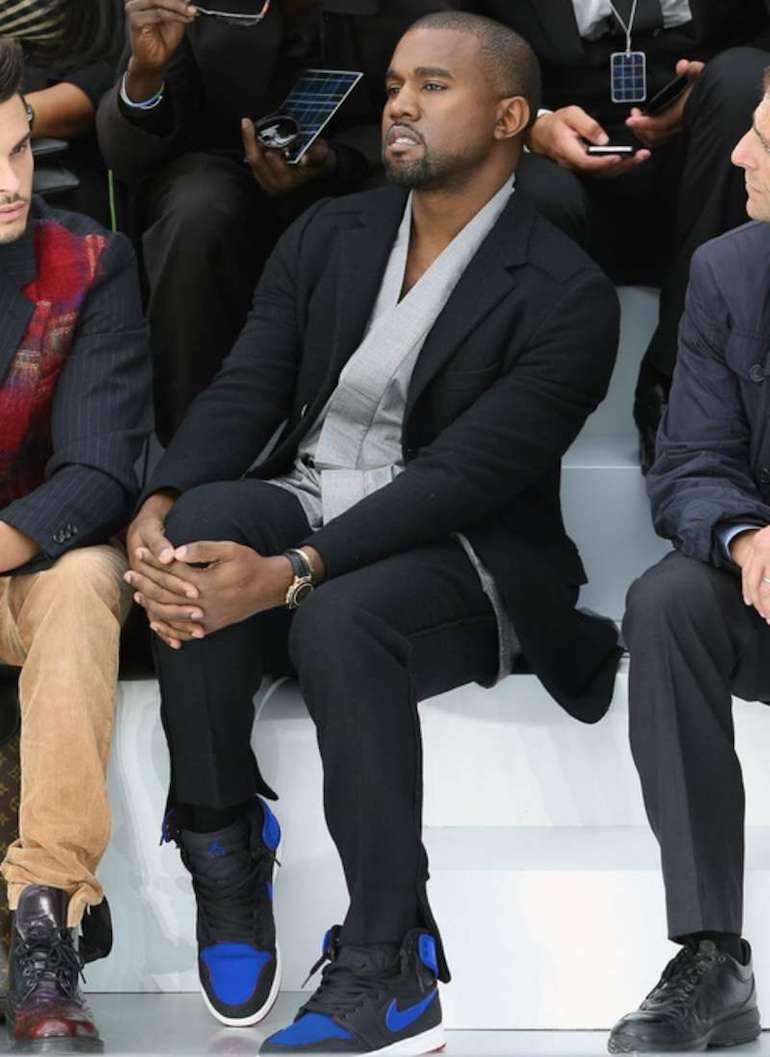 Let your Jordans stand out

With all their various colorways and designs, this summer season's Air Jordan collection is made to stand out. You can do that by wearing your killer Jordans with slim jeans or pants, and making sure your pants and outfit is simple. Slim jeans, either blue, black, grey or white, can give you this modern street style look you're after. Straight jeans would also look good no matter what T-shirt or blazer you decide to wear. But you should make sure that your jeans don't look too baggy or outdated and end up covering your kicks.
Don't be afraid to experiment 
Wondering how to step up your Air Jordan style a notch? Wearing your AJs with ripped jeans would give you a bold look. They would rock your cool outfit no matter what color they are.
The comedian Kevin Hart, the Hip-Hop megastar Drake, even the Yeezus Kanye West, and more artists and fashion designers are Air Jordan lovers. So don't be afraid to experiment and get inspired by how great artists wear their Air Jordans with an impeccable sense of style.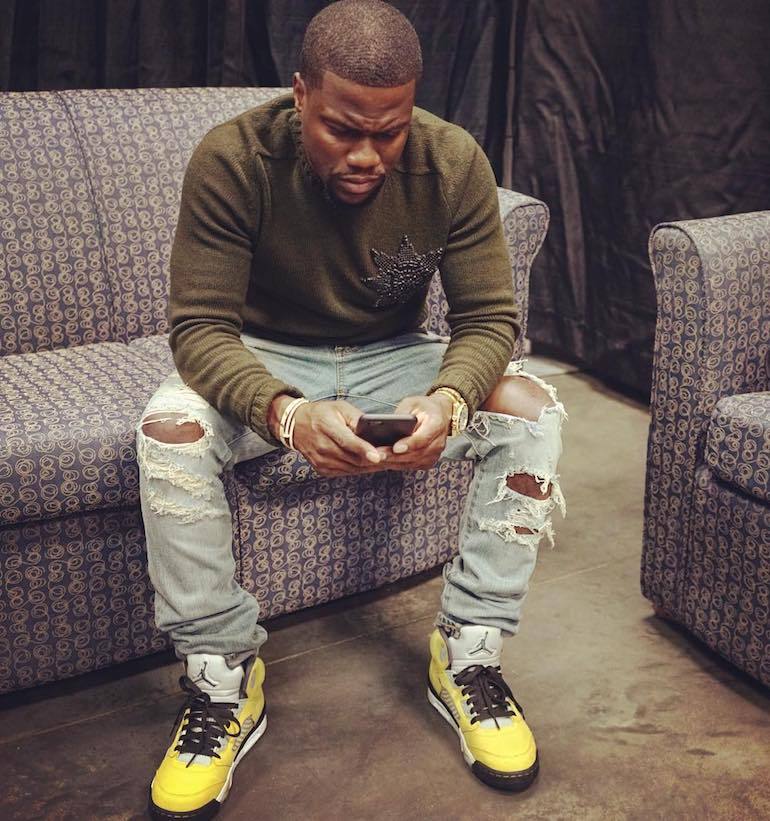 Don't mess it up
We mentioned that any colored jeans would work. You just have to make sure that you don't cause any clashing of colors. With Air Jordans dropping in a variety of colors and patterns, they can lose their essence if you wear them multi-colored outfits or materials.
You might not have played it safe when copping your Air Jordan. But to ensure you look good in them, you should play it safe and stick to simple and neutral colors.
You can complete your jeans and Jordans look with other streetwear items, such as a logo tee and bomber jacket.
Be confident
Last but not least, a nice pair of Air Jordans looks good on a self-esteemed gent. Every sneakerhead knows how hard it is to get your hands on a limited edition pair of Jordans, so be confident and don't be afraid to show off your centerpiece. Because unless you're planning on reselling them, stacked upon your shelf is not what they're all about!
Overall, how to wear Jordans is not as exhausting as copping them. You need to maintain a balance of style (streetwear, casual, neat) and color between your Air Jordan and the outfit you're wearing. Don't forget to get some inspiration for famous artists and fashion designers. And above all, don't forget to add your touch and sense of style to your outfit.
What do you think? Is this how you style your Jordans?