We're all passionate about sneakers, we really are. And as real sneakerheads, we'd go to great lengths to get the latest holy grails. But what happens when some sneakerheads get a bit too carried away? Violence, or as we like to call it, sneaker violence. That's why we decided to take a stroll down memory lane and remember the most notable incidents of sneaker violence that took place throughout the years! And some took place way before any of the sneaker bots and online stores we have today even existed!
But First, Sneaker Violence in 2019
Adidas x Arizona Iced Tea Sneakers
What happens when you say there's a very limited Adidas collaboration? People will definitely get hyped up. And if you add a $0.99 to the mix? Well, that would without any doubt lead straight to sneaker violence! 
The two pairs of sneakers in question were a limited collaboration between Adidas and Arizona Iced Tea company. They were dropping in August 2019 at a pop-up store in New York. Hundreds of people turned up and were all eager to get their hands on these kicks. But soon enough, chaos kicked in and two teenagers were assaulted. This forced the NYPD to shut the whole event off before it even started!
Supreme Japan Robbery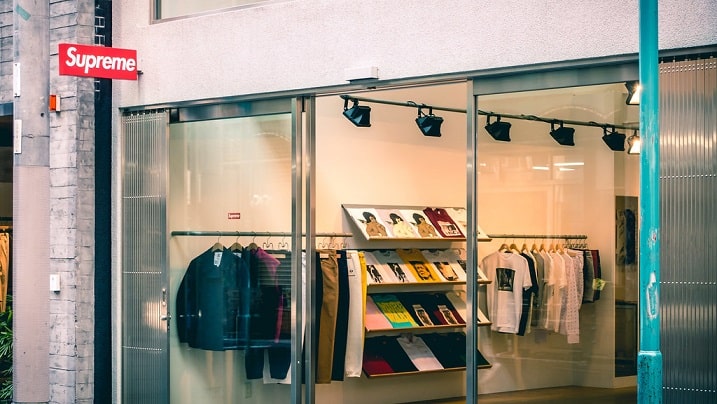 Well, it might not be a sneaker violence event per se, but it's definitely worth a mention. The Supreme box logo, or "Bogo", hoodies and tees are definitely the best-selling Supreme items out there, and some of them were dropping in the 2019 FW season. On the morning of December 16th, the Supreme store in Osaka was robbed! The estimated value of the stolen goods is millions of Yens (equivalent to thousands of USD).
Sneaker Violence Through The Years
Air Jordan 11 Concord – 2011
The crowds received the 2011 Air Jordan 11 "Concord" with an unbelievable excitement in 2011. Only two days before Christmas! It was so popular that the mall doors in Indiana were torn down to get the kicks. Hours later, Air Jordan 11 surfaced on resale platforms and started selling for up to $500! So not copping doesn't sound so bad now. Compared to getting beaten over a pair of Yeezys or Jordans.
Nike Air Foamposite 'Galaxy' – 2012 
Back in 2012, everyone wanted that Nike Air Foamposite "Galaxy" so bad. That's why hundreds of people turned up before the launch at the Florida Mall! The thing is, only 1,200 pairs released back then. Police officers in riot gear went down to control the crowds. But one very eager sneakerhead decided to run and jump over everyone. But what nobody saw coming is that everyone followed suit! That's when the sneaker violence started while the Indianapolis PD tried to control the riot.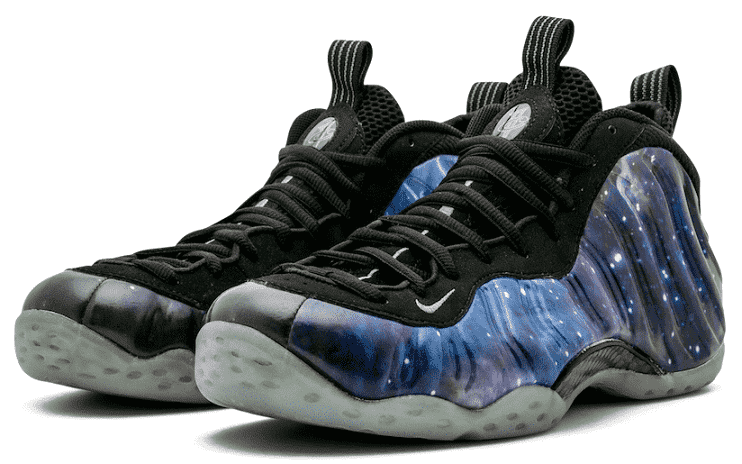 Adidas Yeezy Boost350 V2 'Zebra' – 2017
Now, this sneaker violence incident went down in China! Some hackers managed to break into Adidas and actually secure over 80 pairs for themselves. However, some sneakerheads were not impressed by that and decided to take matters into their own hands and beat the hackers while on their way out. Oddly enough, the hackers got beaten up, but no one took any of the pairs scattered on the floor. Talk about sneakerhead honor!
https://www.instagram.com/p/BVuva8PhB0L/
Jeff Staple Nike Dunk SB Low NYC 'Pigeon' – 2005
Or what a lot of sneaker enthusiasts like to call it: the day the sneaker industry became a thing! The release of these sneakers became a turning point in sneaker history. And naturally, almost every historical event includes violence. This time, it was sneaker violence that the kicks' scarcity caused! With only 150 pairs available, people camped out in front of Jeff Staple's store in New York. In the middle of a freezing February night!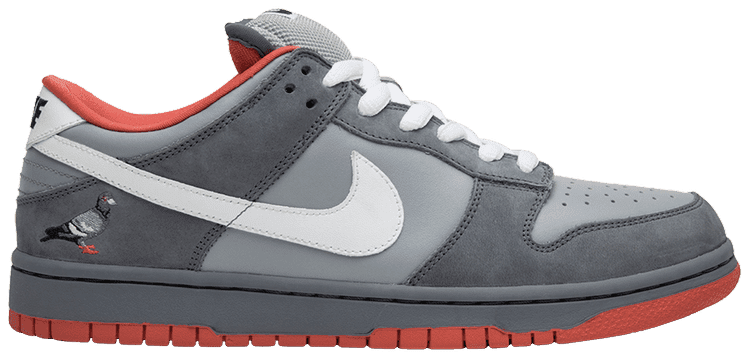 People were so packed there that the NYPD had to come down to keep everyone in order. Soon enough, machetes, baseball bats and other kinds of weapons were confiscated from the crowds!
Are Sneakers Worth The Violence?
Whatever these sneakers are worth on the sneaker market, they're not worth risking your neck for them. Kudos to sneaker companies for creating new ways to purchase sneakers online and reducing the sneaker violence, a lot. But the rules have changed a bit more now. So, why go through the hassle of waiting in line and risking your life when you can simply run a sneaker bot that will do all the work for you?