The Iconic Supreme Bogo: The Season's Big Finale!
It's a simple question, do you know what Supreme is today? If it's a yes, then you've got your priorities straight. If it's a no, let's talk! What was founded in 1994 as a simple skating shop on Lafayette street became, 25 years later, one of the biggest streetwear giants worldwide. But what is the secret to their success? Easy, the Supreme Bogo. And this week, the iconic design is coming back on the hoodies and beanies of the Supreme FW19!
Supreme Bogo: The History
James Jebbia opened Supreme store's doors in 1994 with a brand new logo. It consisted of a red box with Supreme printed on it in bold and italic. However, that box logo, or what we call today the "Supreme Bogo" wasn't a very innovative logo. It was actually a rip-off of Barbara Kruger's artwork. Some of her most famous artworks are "Your Body Is A Battleground" and "I Shop Therefore I Am" where she uses the remarkable Futura Bold Oblique font and the red background. However, Supreme didn't face any repercussions and the Supreme Bogo became much more popular and valuable!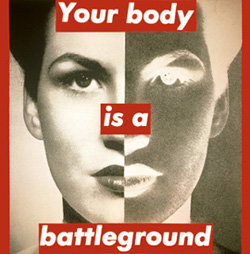 How Much Is A Supreme Bogo Item Worth? 
Short answer: A lot. 
Longer answer: The Supreme Bogo t-shirts and hoodies are actually on the affordable side of the spectrum. However, their resale value is much much higher! This is probably due to their popularity and exclusivity. For example, a Supreme Bogo hoodie could resell for as much as $2,000 on Ebay and Grailed. Sometimes it could even go higher if the hoodie or t-shirt is a very hyped collaboration like this Louis Vuitton Supreme Bogo Hoodie that can be yours for $8,000!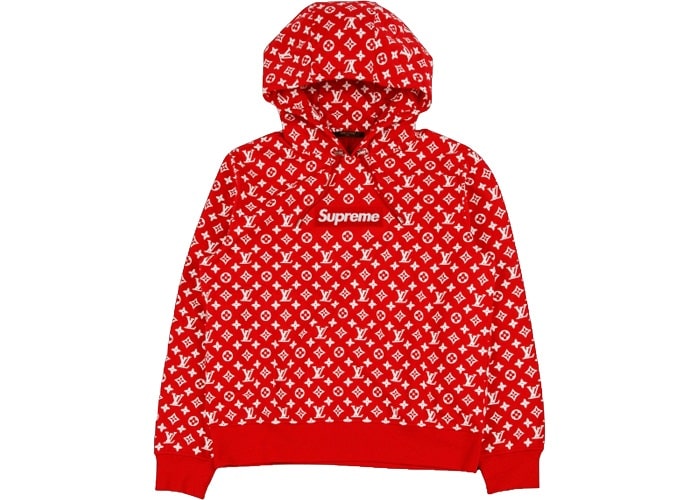 So if you're one of the lucky ones who own a Supreme Bogo hoodie or t-shirt, you're actually sitting on a small fortune. Reselling these items doesn't seem like a very bad idea now, does it?
What If You Don't Own A Supreme Bogo Hoodie?
Don't worry. Supreme always has something for everyone. And on December 12, the week 16 drop of the Supreme FW19 collection, we're getting Supreme Bogo hoodies and beanies! Now is your chance to get your hands on them. But that is no easy task.
If you're personally going to cop them, you can kiss your chances goodbye once you read how fast some Supreme FW19 items sold out for!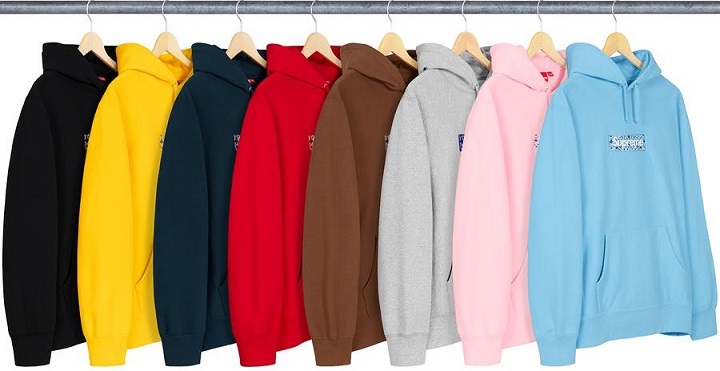 In addition to the hype-worthy Supreme Bogo hoodies and beanies, the following items of the Supreme FW19 collection are dropping:
Quilted Hooded Plaid Shirt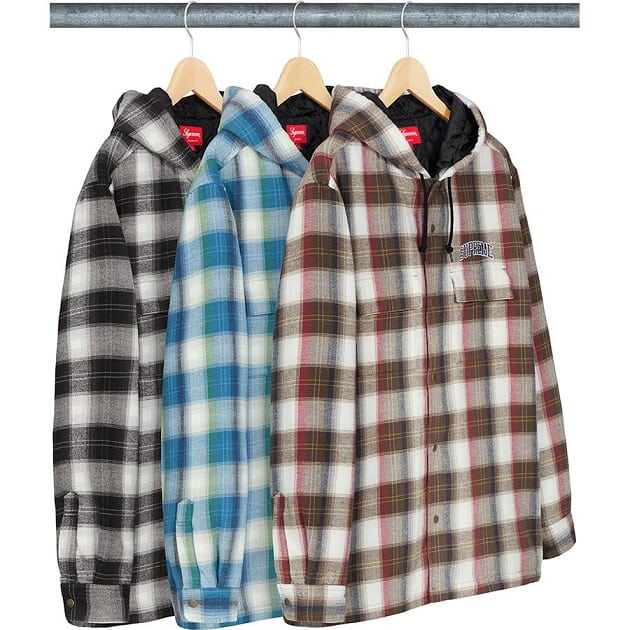 Brushed Wool Zip Up Sweater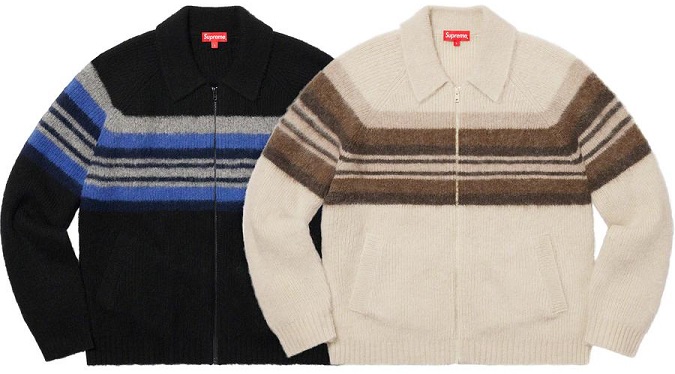 Facemask Beanie

2-Tone Leather Camp Cap
Shadow 6-Panel

Shiny Nylon Crusher

Piping Warm Up Pullover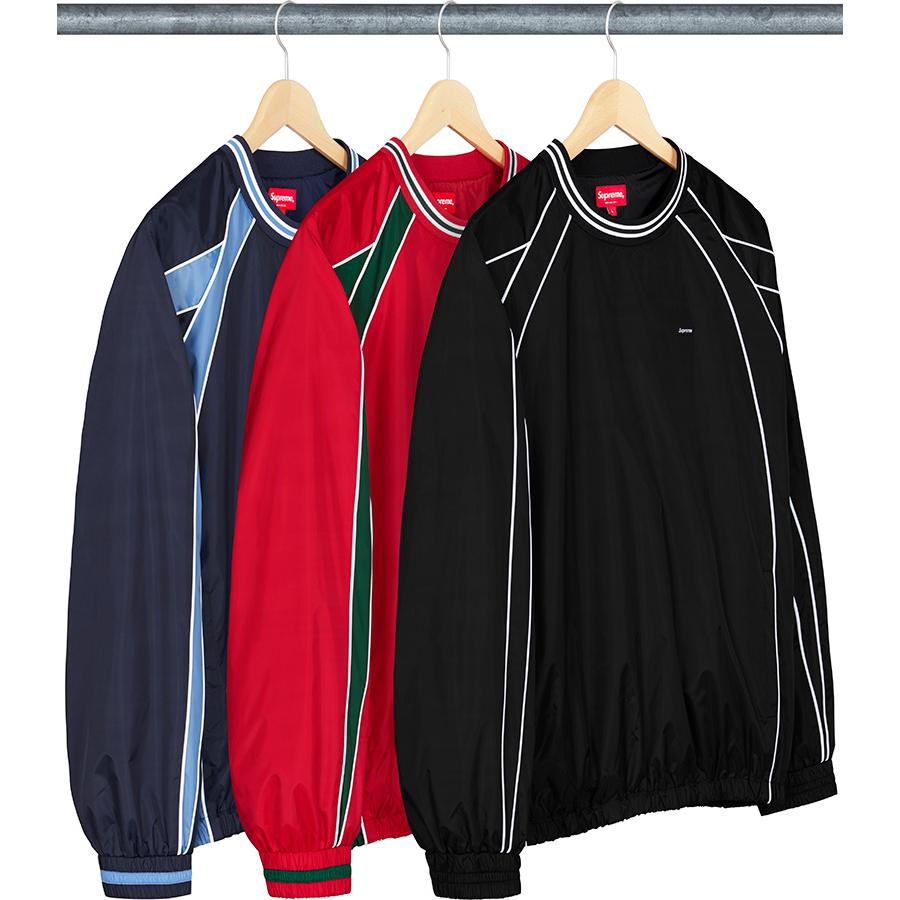 Gore-Tex 700-Fill Down Parka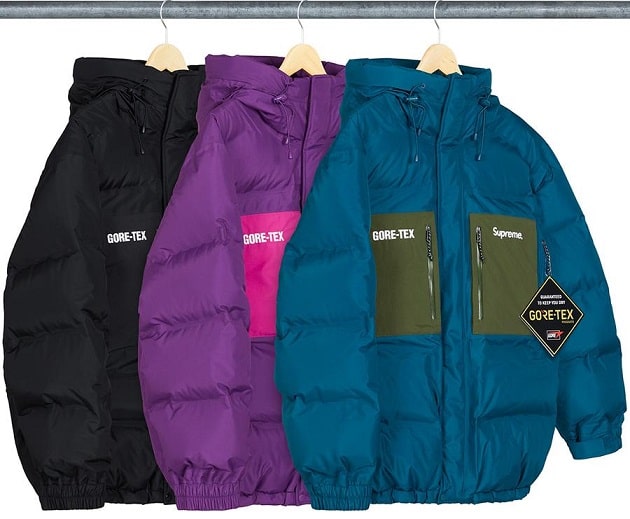 HQ Waffle Thermal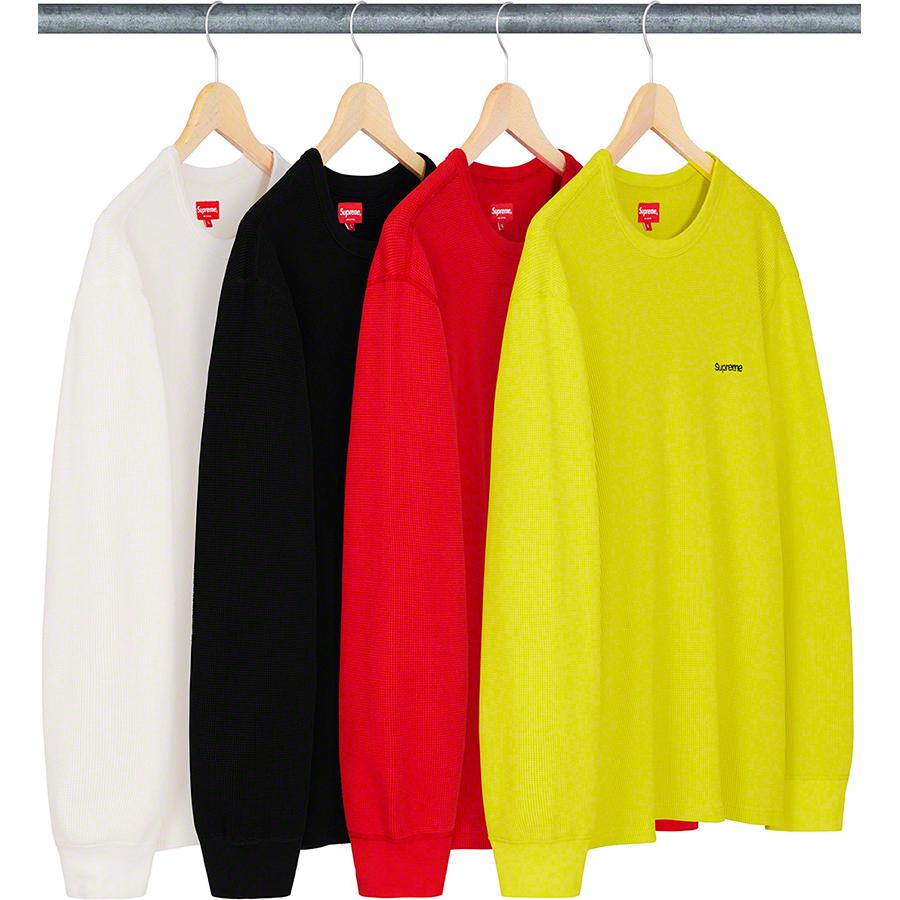 Windstopper Zip Up Hooded Sweatshirt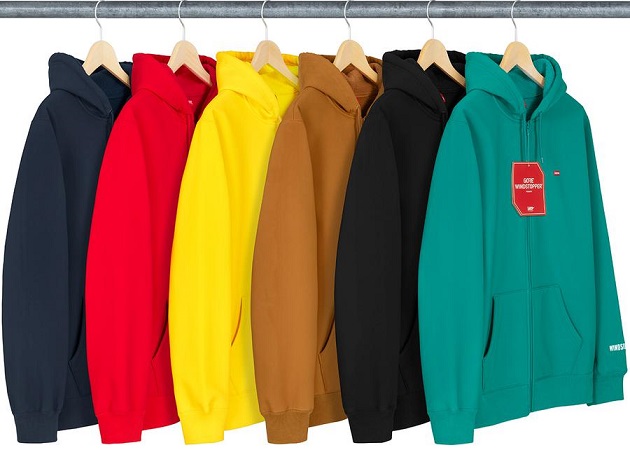 Windstopper Sweatpant

Polartec Scarf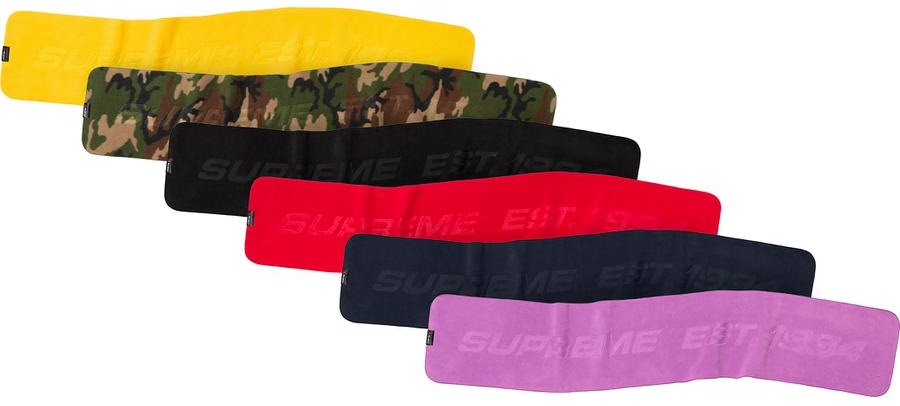 Supreme Nutcracker (No image available)
How To Cop Bogo Hoodies In Supreme FW19 Week 16?
Well, if you reeeally want the Supreme Bogo hoodies, you should get yourself a bot that can boost your chances at copping like NSB! It's proving itself time and time again to everyone in the industry. So if you wanna cook some Supreme goodies, you need a good bot for that! Check out our Twitter for all the users success tweets.
Conclusion
So, after the short history and the Supreme FW19 latest news, y'all must be excited! So how about you get your bots, servers and proxies in order and ready? After all, the drop is just a couple of days away. Good luck and happy copping!
Posted in Supreme 0 comments