How Quick Can You Click: Fastest Supreme Sellout Times So Far FW19
When James Jebbia decided to open the Supreme shop in 1994, it was the start of something big. Today, 25 years later, Supreme became one of the biggest streetwear brands on the market and Supreme items became very popular around the world. It actually kinda rules the streets. Generally, people into streetwear share loads of interests with sneakerheads. And if they're not, the collabs Supreme does make the sneakerheads get into the game. That's why the moment Supreme items drop, the crazy Supreme sellout times begin!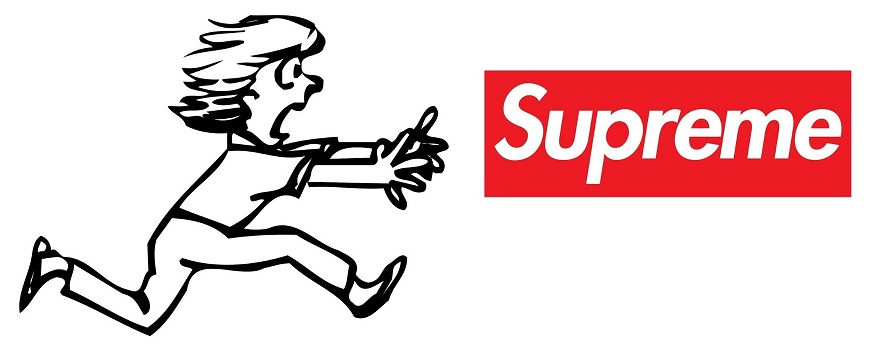 We compiled a list of the fastest Supreme sellout times for the FW19 season, and they are truly unbelievable! However, this is not the final list and it will keep updating the Supreme items until the end of the season.
Fastest Supreme Sellout Times in FW19 So Far!
Iridescent Puffy Jacket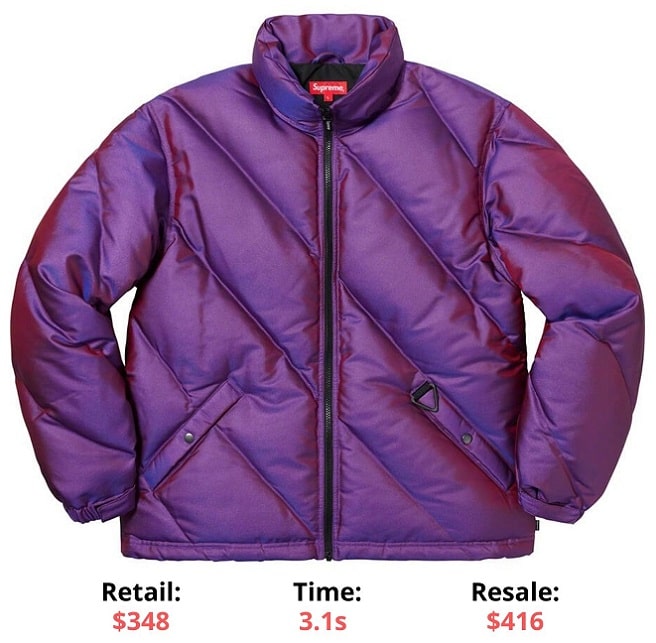 Supreme / Honda / Fox Racing Crewneck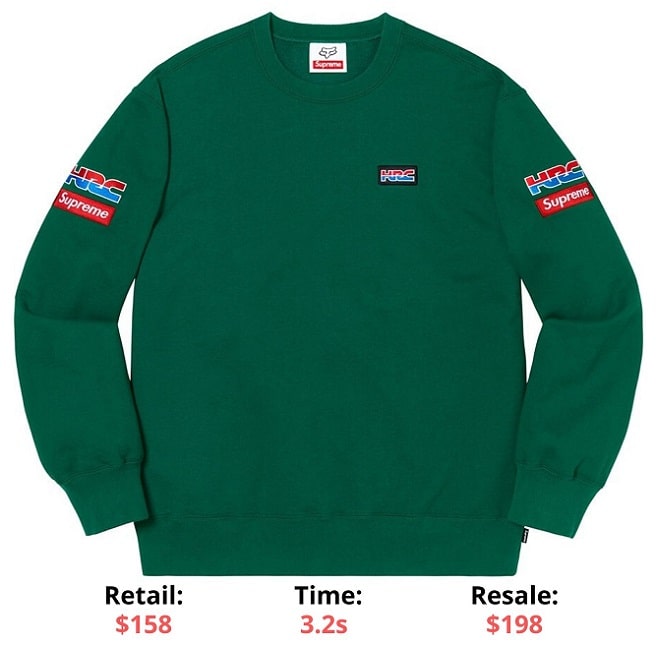 Reversible Bandana Fleece Jacket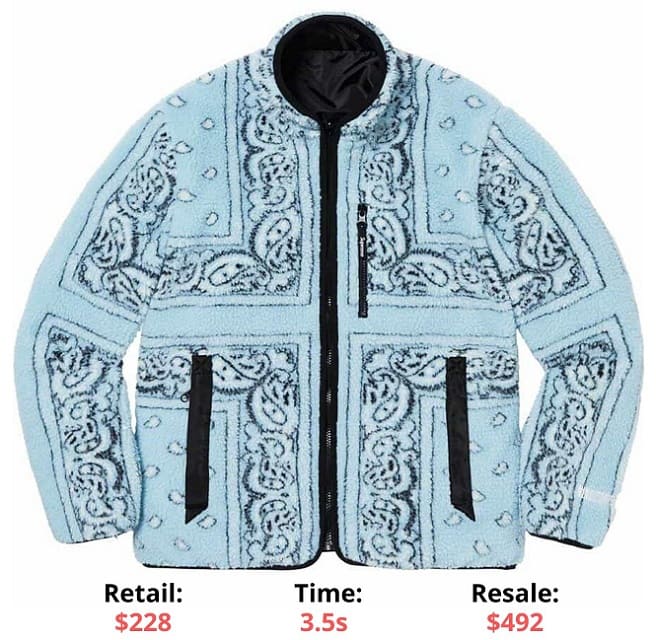 Stop Crying Hooded Sweatshirt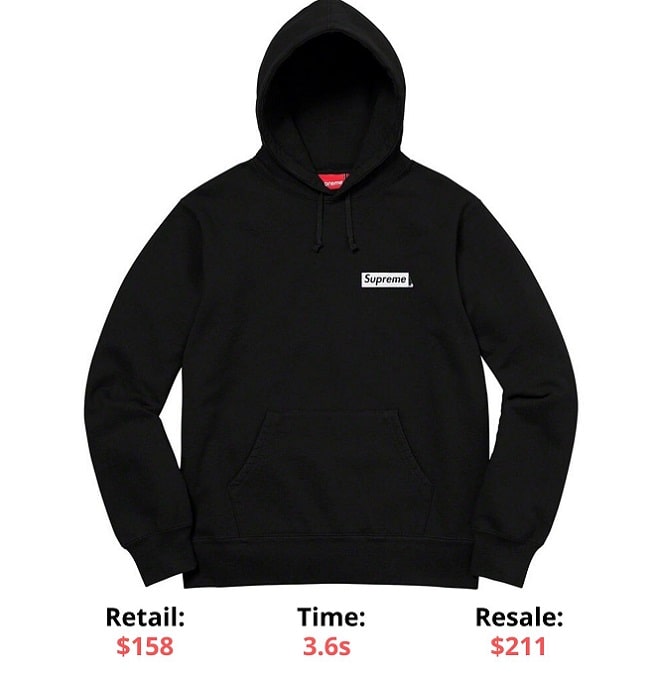 Heavy Nylon Anorak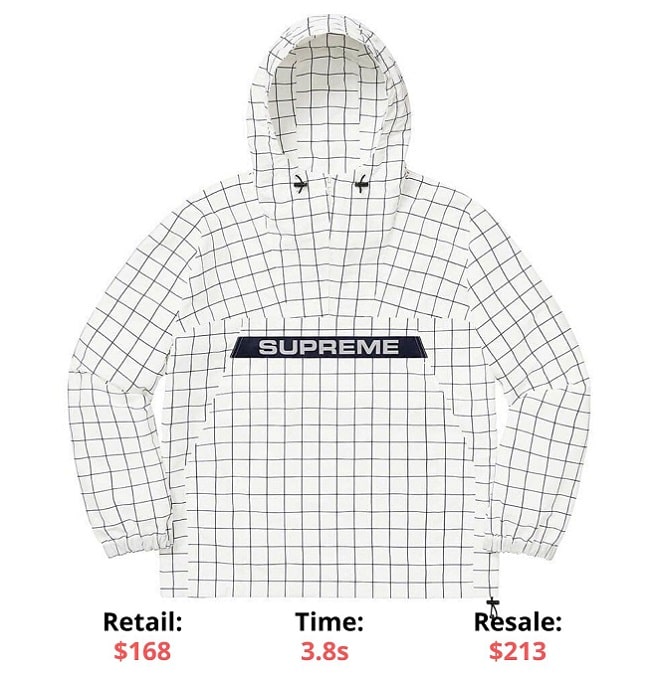 Supreme / The Velvet Underground Nico Hooded Sweatshirt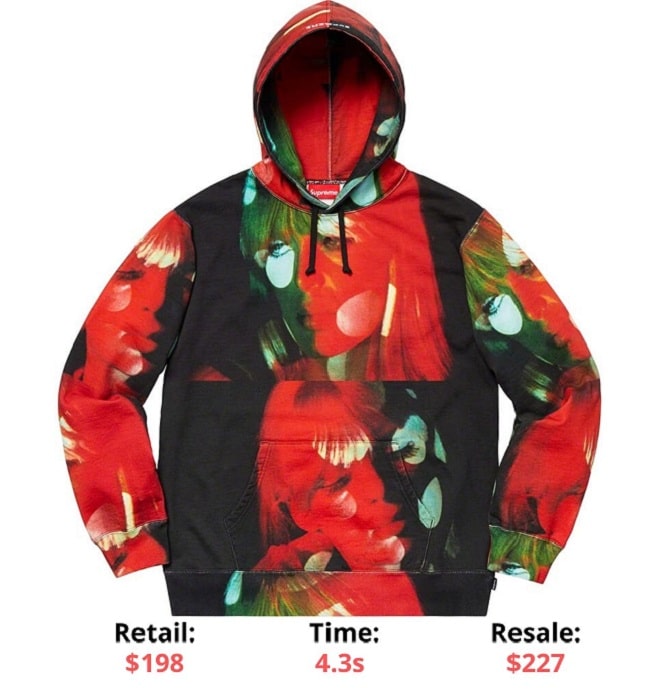 Supreme / Honda / Fox Racing V1 Helmet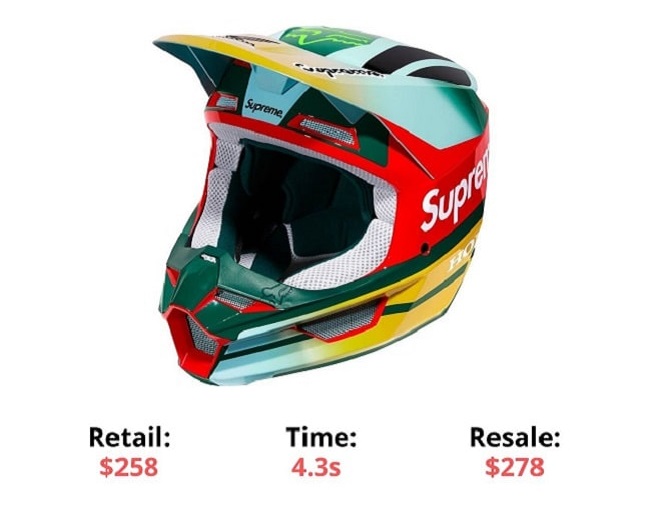 Ganesh Faux Fur Jacket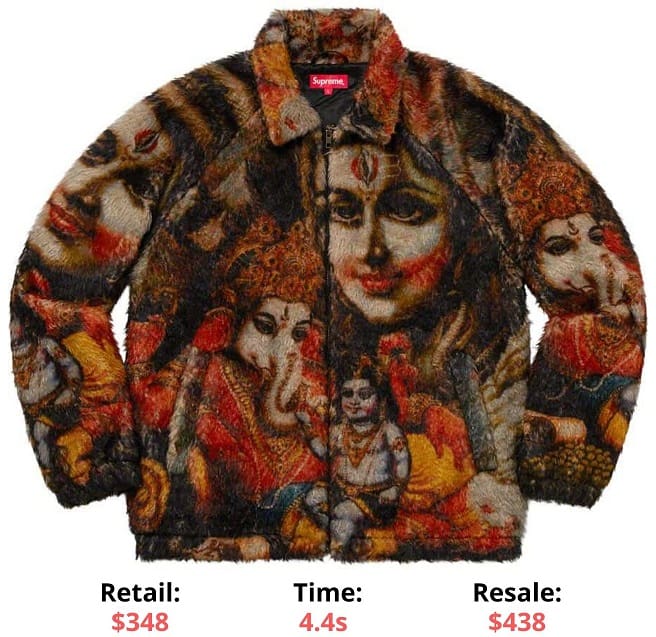 Supreme / RIMOWA Check-In L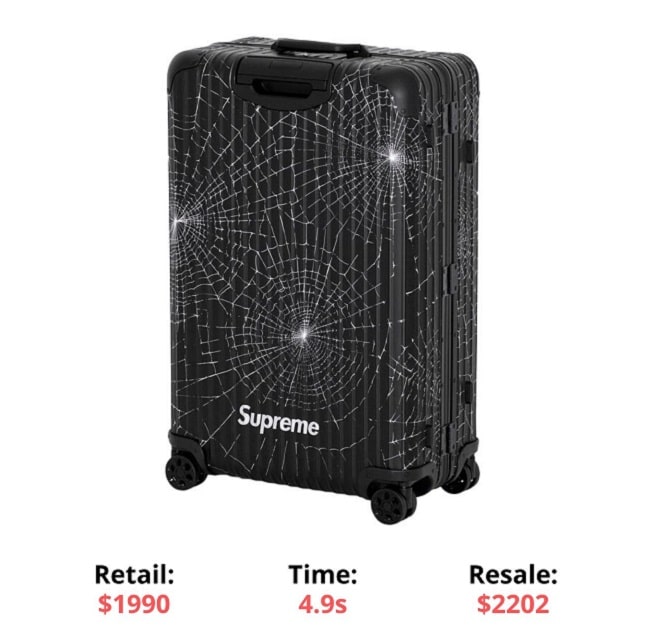 Supreme / The Velvet Underground Rayon SS Shirt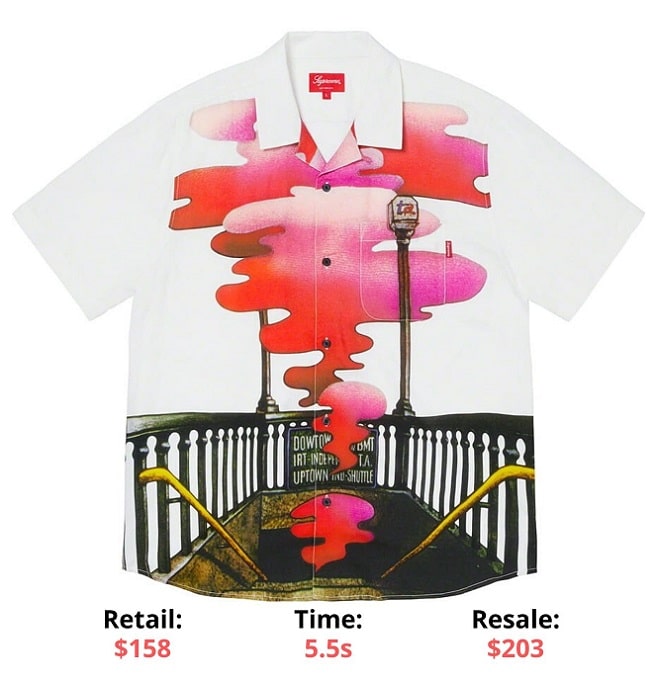 What Do The Supreme Sellout Times mean?
So, after this fast rundown of Supreme sellout times, what can we conclude?
First, we can see that the most sought out sizing is small. Second, all Supreme items resell for more than their retail price. However, you should know which items to cop that will give you a higher revenue when you decide to flip them! For example, the reversible bandana fleece jacket actually scored high resale values and the average value stands at $492. That's actually more than 2x the original retail price ($228).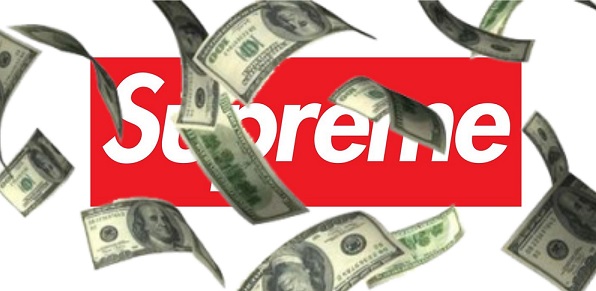 If you don't know what items will have the fastest Supreme sellout times in the future, you should do a lot of research and read through people's reactions to the droplists!
How to beat the Supreme Sellout Times?
So the next time something like the fleece jacket drops, make sure you beat the Supreme sellout times and get yourself a piece! But it's almost impossible to do so without a bot, unless you've got superhuman clicking powers. NSB is the bot for you if you wanna cop Supreme so bad! 
Don't forget to keep it locked on here to stay updated on the coming drops sellout times. In the meantime, check out all the kicks dropping on Black Friday!