Sneaker Consignment Stores – A Sneakerhead's Drip Pitstop!
Being a sneakerhead isn't just about flexing the latest pair of hype kicks. It's about the culture, the history, and definitely classic kicks. However, when you're new to the industry, it's kinda difficult to get the Air Jordan or Yeezy that dropped two years ago. That's one of the reasons the aftermarket exists you know. And today, we're gonna discuss sneaker consignment stores and why you should know about them! Whether you wanna flip or buy sneakers, you should read on.
PS: If you wanna learn how to become a reseller, make sure you have what it takes. Once you do, check out how to become one here!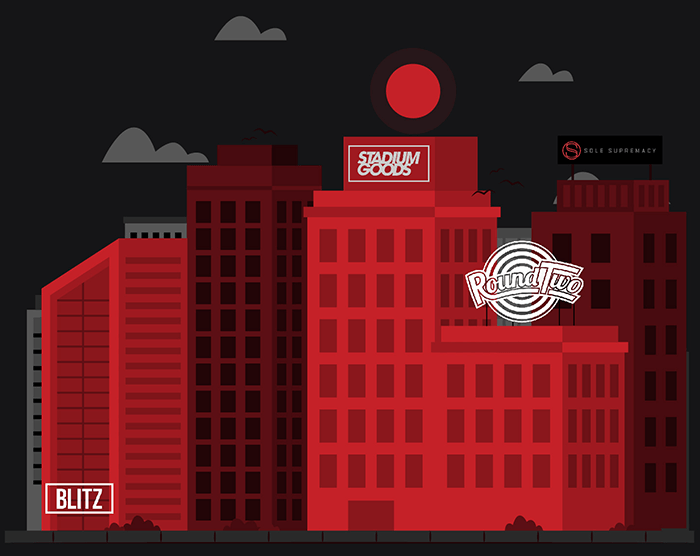 What Are Sneaker Consignment Stores?
Okay so, imagine that you lucked out on getting that really hype Air Jordan 1. (Bit of a stretch if you don't have a sneaker bot, but whatever.) But the pair wasn't your size, and you don't wanna keep it, so why not benefit from it? You could always list that pair on resale websites. Or, you can walk into sneaker consignment stores and put it there.
In other words, a consignment store takes your sneakers (in deadstock state usually) and sells them for you. When the sale happens, they call you and give you your share. Naturally, these services don't happen for free. However, each consignment store charges a different fee for the transaction. Bear in mind that sneaker consignment stores won't immediately buy sneakers after release. They'll probably wait until the resale prices settle before they actually start the transactions.
Best Sneaker Consignment Stores in the Game Today
There are so many sneaker consignment stores around today. Some are as authentic as they come, others are shady (to say the least). We'll just save you the pain and list some of the best stores we trust and love. However, that doesn't mean that others aren't just as good! Now let's check out our favorite sneaker consignment stores, shall we?
Stadium Goods
First on our list is the NYC Stadium Goods. The store launched back in 2015, and since 2020, it operates under the Farfetch company. And yeah, that was pretty big news when it happened. Anyway, the process is pretty simple. You send your kicks to the store where they legit check them and put them on sale if they're all good. The reseller actually sets the price, but Stadium Goods take a good 20% in commission. That's why the prices you see there are a bit higher than other resale platforms.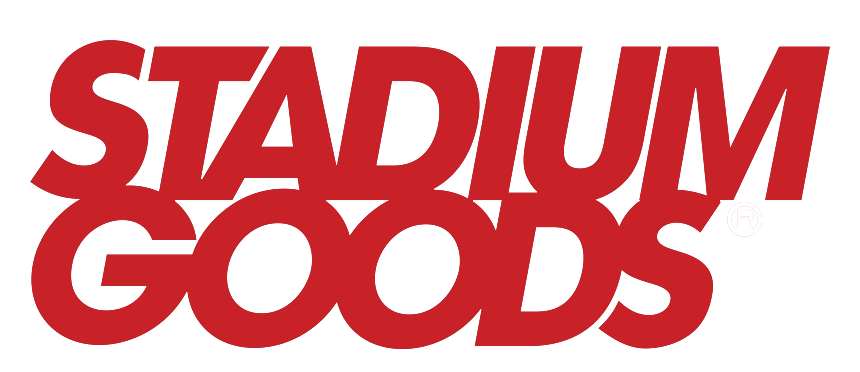 Flight Club
Okay so, first off, we gotta mention that Flight Club and GOAT merged in 2018. However, they still operate as independent companies (and websites). Now, Flight Club is a consignment store that you can find in NY, Miami, LA, and online. Once you subscribe as a reseller, you gotta prove your authenticity. After that, it's pretty simple because Flight Club will handle the sales. Their fees are also pretty straightforward: 9.5% + $5 seller fees and a 2.9% cash-out fee.

Sole Supremacy – Sneaker Consignment Stores Can Be Simple!
The world is fast, but so are some sneaker stores! Sole Supremacy is one of the coolest sneaker consignment stores we have on our list. They don't make you wait for an actual sale to pay you. Instead, they buy the kicks from you on the spot. You can also trade-in, and if the store isn't near you, you can mail your kicks is and get online credit! Pretty cool huh?

Round Two
You definitely heard that name at some point if you like cool kicks. The owner of Round Two is none other than Sean Wotherspoon! According to the store, they're a place for people who "tear the packaging". Items are meant to be touched and cherished according to them. In other words, you can sell a pre-owned/used item there, and they'll pay you on the spot! Now That You Know the Best Sneaker Consignment Stores…
…You're gonna need some kicks to flip, right? In order to do that, you gotta know what the best sneaker bots in the game are. You can't just rely on your luck and speed anymore fam, it's not 2003 anymore. Once you get a sneaker bot, check out this guide, because it'll give you all the pointers you need! But always remember, you're not always gonna be a winner, and you should be okay with it. You could always go to sneaker consignment stores for the kicks you took an L on. Godspeed 🔥
Tags: sneaker resale, sneaker resell, sneaker reselling
Posted in Sneakers 0 comments