Welcome back to a new discussion about sneaker bots! So yesterday, we talked about sneaker bot rentals and why they're a good idea. Today, we'll take it a step further and discuss the whole sneaker bot resale market! Believe it or not, people can start a business out of practically anything. And sneaker bots aren't any different! So why could the resale market be the place for you? Let's find out together.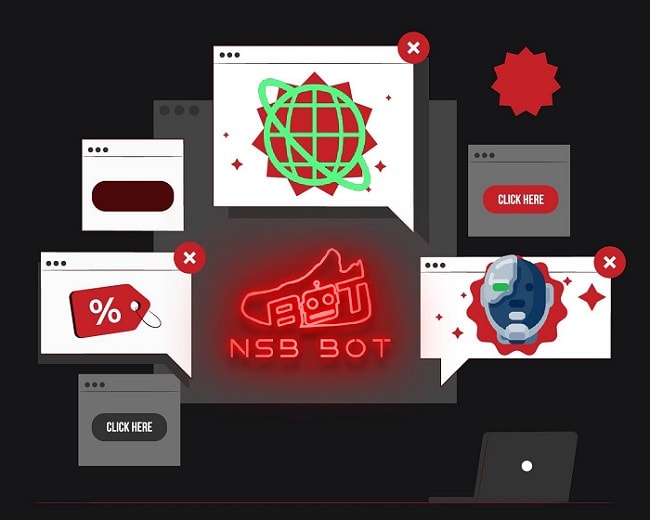 How Did the Sneaker Bot Resale Market Begin?
So the botting industry literally blew up in the past few years, and we ain't complaining about that! However, sneaker bots aren't always in stock, and the wheels of exclusivity started turning. We love an all-in-one sneaker bot, and we love how efficient they are. But naturally, some are better than others. Although not every out-of-stock bot is the best, they definitely give the impression that they are. So naturally, people will want what they don't have, hence the hype around them.
Benefits of Reselling Sneaker Bots
If you own a sneaker bot and not planning on using it anytime soon, why not cash in on it? You could simply list it on a sneaker bot resale website for more than the retail price. Everyone is doing that aren't they? Don't throw an out-of-this-world price though, or people will buy a copy off for less somewhere else!
On the other hand, if you're the one looking for a sneaker bot, and it's OOS, what do you do? Well, if you're super sure that this bot is awesome, you're gonna go to the sneaker bot resale market! If you already own bots and made some extra side cash, you'll be investing that profit in a new bot, making you even more cash. So it's gonna be a matter of financials from then on!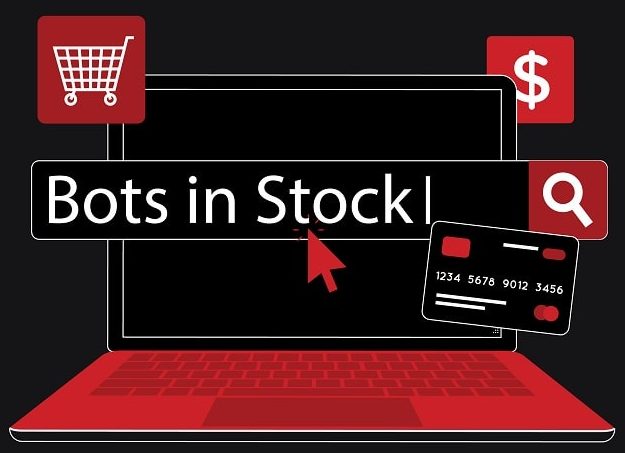 Where to Find Sneaker Bot Resale Markets?
Whether you're looking to buy, or sell, a sneaker bot on the aftermarket, there are many places to do so. Some of the most famous names are Cop Supply, and Bot Broker. However, that's not the only place you can resell your bot on. Instagram, Discord, Twitter, and social media generally could be awesome places to flip your bot. Just make sure you're selling/buying from a trustworthy source! So you've got many options to choose from, right?
What Else Will You Need?
Now that you bought your sneaker bot, that's not the only thing you'll need to cop properly! First, you'll need some good sneaker proxies to multiply your chances at some serious Ws. You'll also need to know how to run a sneaker bot and cook properly. But don't worry, we got you covered on that too fam! This cooking guide will probably come in handy for you on drop day. And make sure you always check out our blog for the latest sneaker bot and sneaker releases! Godspeed 🔥