So, now that you know why you need it, you made the extremely wise decision to buy a sneaker bot. But before you decide to hop on the sneaker bot train, you gotta know and do a couple of things. Sounds intimidating right? Chill, it's pretty simple once you know what to do. And you're one of the lucky few who will get the heads up before going all in! So if you're already here, why not spend a few moments here and make your botting experience easier?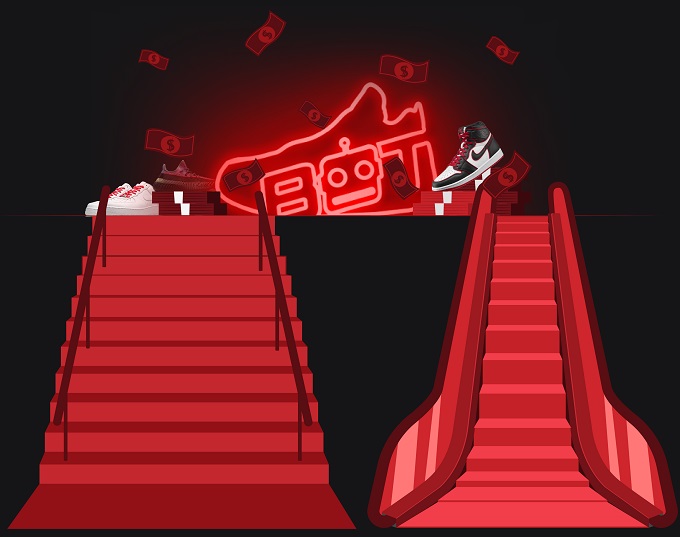 Know Your Budget Before You Buy a Sneaker Bot!
If you haven't bought your sneaker bot yet, wait up! There are so many options you can choose from, and we actually rounded up the best bots of 2021. However, not all of these bots cost the same, especially if we're talking about the crème de la crème! So here's what you should do:
Put a budget you're willing to spend for the sneaker bot:

You know, there are so many options out there. But you gotta know how much you're willing to spend because some bots cost thousands of dollars!
Know what sneaker bots fit into your budget:

Before you go on and buy a sneaker bot, you gotta price 'em up. The price of a sneaker bot can go from a couple of hundreds to thousands of dollars. That naturally depends on their availability, and how efficient they are! But if you're just starting out, don't buy a sneaker bot that will break the bank! This leads us to the third point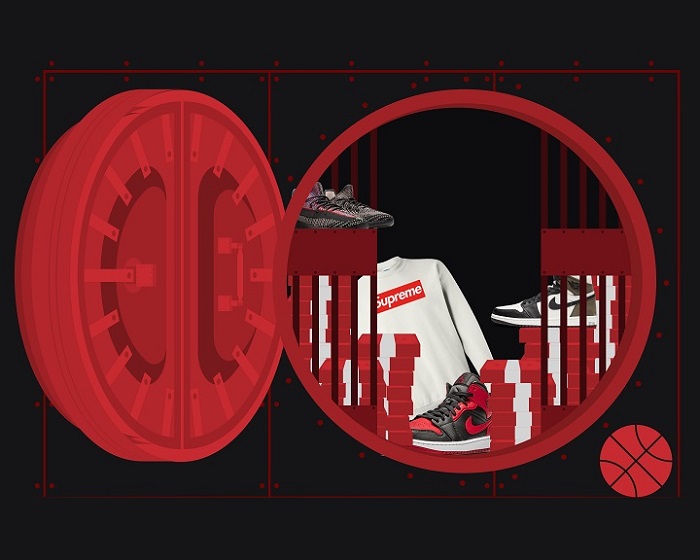 Keep some room for your kicks and proxies:

Always keep that in mind, part of the budget should go to sneaker proxies. You can

read all about them here

! And naturally for the kicks themselves, especially if you're building a

sneaker collection

. You can't really expect to cop sneakers if you can't afford 'em, right?
You Should Know What Goes Where
As we already mentioned, there are so many sneaker bots around the industry. And it's a tough job choosing between them. That's why you should study each of your options carefully and know what sneakers you want. There are all-in-one bots that can help you secure releases from all over websites. Some are pretty specific to websites like Supreme and Nike SNKRS. Some do well on one type of sites, while they flop on others. So you should know all of this before you buy a sneaker bot!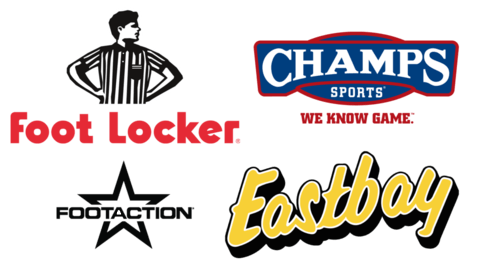 Now onto the specifics. If your main target is Air Jordans, you can go for an all-in-one bot. These bots usually support Footsites and Shopify, aka main Jordan sites. A Nike SNKRS bot can come in handy too. If you're into Yeezys, Footsites, Shopify, YeezySupply, and Adidas are your go-to, and so is an all-in-one bot. You know, the more specific the release is, the more digging you need to do, but you got the gist!
Buy a Sneaker Bot When You Know What You Want!
Are you in it for exclusive Jordans and Dunks? Are you getting into the Supreme market? Is the Yeezy empire calling out to you? You could be going in for all of these reasons, mind you. And you can simply be in it for the resale money! After all, reselling has some benefits that not many know about! Luckily, we summed them all up for you right here. But not everyone can get into reselling because you gotta know the ins and outs. Check out if you should get into the resale business! Some of the things you gotta know for example are where to resell your kicks, and how to makes a name for yourself. Pretty easy huh?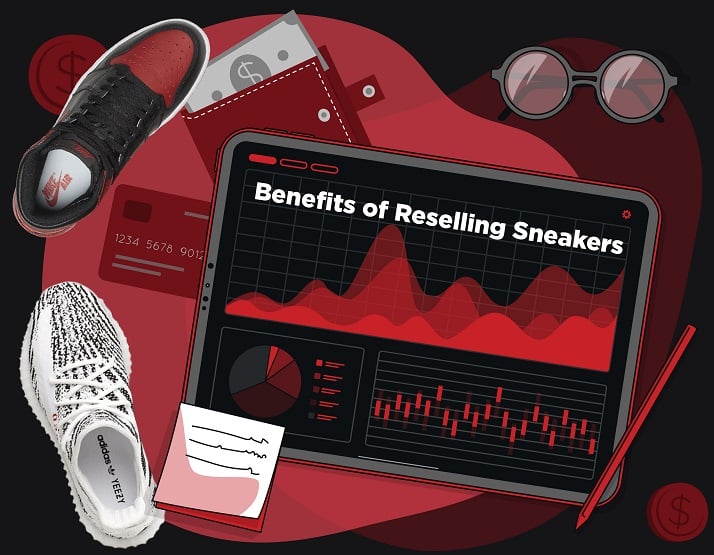 Now That You're Ready to Buy a Sneaker Bot
You shouldn't really expect success on every release. A sneaker bot's job is to make sure you get a fair chance at copping the sneakers you want. It's not always gonna work because so much is at play during each run! And when it doesn't work, there could be so many reasons, it doesn't necessarily mean that it's a bad bot. So along with all the physical items, you're gonna need patience. You know, patience is a virtue and all that! So don't lose heart, sometimes it's a matter of trial and error. Godspeed 🔥