The season just ended, and a new one is just around the corner. This season you barely copped, and the items you wanted went out of stock almost immediately. So what are you doing wrong? Maybe you're trying to cop manually, or you even ran a bot but still no luck. And that's what we're gonna discuss today! You're probably using the wrong Supreme proxies on release days. So what are the best proxies for your Supreme ambitions? Let's check them out and find out!
And just in case you wanna do a quick recap, here's all you need to know about sneaker proxies. And if you wanna dig deeper, you can check out:
A Lil' Supreme Recap First!
What went down in SS21? Well first things first, we got a new rendition of the iconic Supreme x Nike SB Dunks! But that's not all, we also got a pretty sick KAWS tee and the Emilio Pucci bogo. And let's not forget the crazy collection of accessories that ranged from Nerf guns to a deadass seadoo! So honestly, it was a pretty intense season, and we can't pick a favorite even if we wanted to.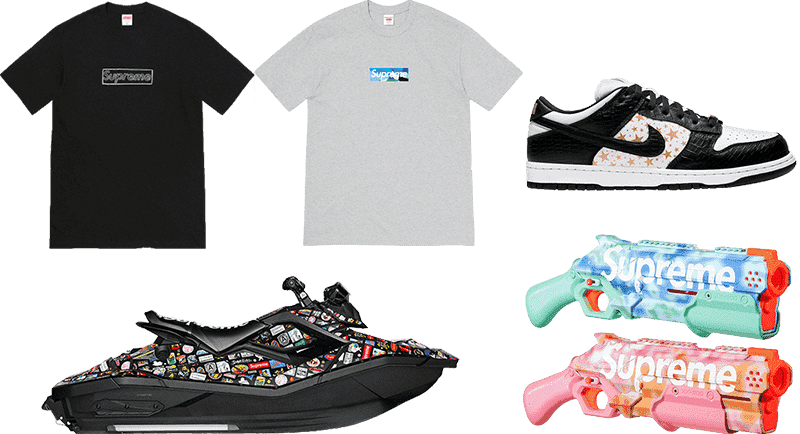 The Best Type of Supreme Proxies
With Supreme, it's all about speed fam. Releases, especially if they're super hype, always sell out in seconds. And we can't really talk about exclusivity, since Supreme is all about that. You can read more about everything Supreme right here too! So, in order to compete and even score some items, you need fast proxies. And your best bet would be ISP proxies or DC proxies.
As we already know, ISP proxies are the best of both worlds. They're super fast, with the reliability of residential proxies. The only downside is that they're pretty expensive. So if you still don't have a budget for proxies, it's time to start counting! You can also go for a cheaper alternative: datacenter proxies. Since we're all about speed, DCs are the proxies for the job. They're also pretty fast and will help you tremendously on Supreme. You could always mix both types of proxies and check out the outcome.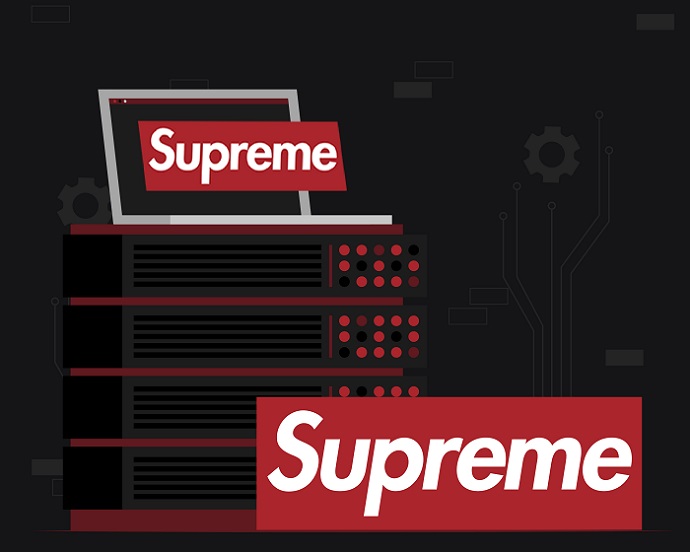 And for more chances, you can run one or two tasks on your actual IP address, but no more! If you run multiple tasks on it you'll risk getting your IP banned. And residential proxies could work, but you'll be sacrificing speed there. So maybe, if you're copping an item that you know won't sell out immediately, why not?
Supreme Proxies – NSB – Supreme? AKA The Holy Trinity!
So you bought NSB and wanna start copping the moment Supreme FW21 starts huh? Well, you're gonna need the best Supreme proxies you can get your hands on. That's why we're gonna give you the best proxies for the perfect NSB setup!
Disclaimer: Having the best setup doesn't guarantee a W or bulk success. However, these proxies work best with NSB and will boost your chance of not leaving empty-handed! 
Oculus DC Premium Proxies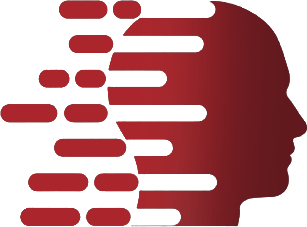 Price (25 proxies/month): $75
We already discussed Oculus in a previous post. But it's one of the biggest proxy providers in the industry. They're pretty reliable and keep up with all the new security measures. But with being the most famous, comes the out-of-stock sign! So if you know you're botting a certain release, make sure you buy the proxies beforehand. Nobody likes ending up without any proxies before release day, trust me.
Leaf ISP Proxies

Price (25 proxies/month): $60
If you DO end up finding Oculus OOS, Leaf also makes proxies that go well with your NSB setup. So hopefully you'll never run out of Supreme proxies! And if you're in a sneaker cook group, they usually do group buys and such, so better stay alert.
Ape Proxies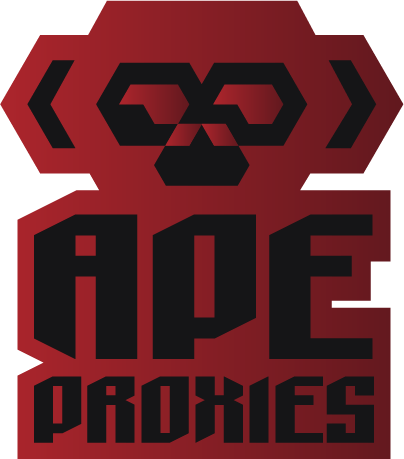 Price (25 proxies/month): $60
But Supreme Proxies Won't Do the Job Alone!
If you thought Supreme proxies and a great sneaker bot are enough for a W, boy you wrong! You'll also need sneaker servers to overcome latency, low device performance, and your horrible internet connection. Despite lots of people brushing them off, renting sneaker servers on big drops is a big plus. So all in all, the perfect recipe needs effort, sweat, and tears. We're just kidding, you just gotta try different mixes until you hit the jackpot. From then on you could start investing in kicks and start your sneaker reselling business.