Best Shopify Proxies to Cop the Sneakers of Your Dreams!
Welcome to another episode of your favorite sneaker proxies roundup! The sneaker industry is getting more competitive by the minute. Sneakerheads and sneaker collectors are getting more creative when they cop, but so are sneaker retailers. So if you wanna successfully cop those sneakers, you'll have to invest in the right sneaker bot. That's why we made a list of the best sneaker bots just for you! But a sneaker bot on its own won't be really much help if you don't have the right proxies. And today, we're gonna take you through the best Shopify proxies to get your game going!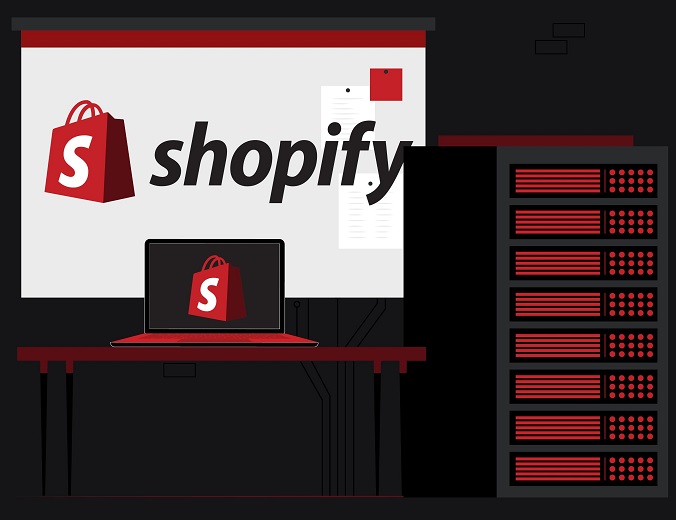 And just in case you missed it, you can find the best proxies to cop Yeezys here. Oh, and don't forget to check out how to ace the Footsites game with the Footsites proxies! It always comes in handy when you know what to do before taking a dive, doesn't it? So let's check out the best Shopify proxies of 2021!
Why Is Shopify a Big Deal?
If you've been around the sneaker industry for a while, then you know that Shopify is a headache for many. Shopify is actually the host of many of the big websites that drop hype kicks! Well, actually, it's an e-commerce platform for online retailers of any type of goods. But we're actually interested in sneaker stores. Kith, Shoe Palace, Shop Nice Kicks, Notre, Fear of God, and many many more stores are all on Shopify.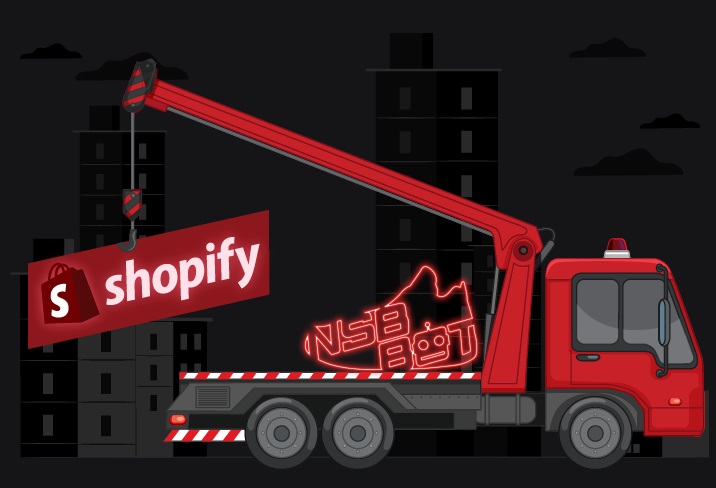 The thing with Shopify is that sneakers that drop there are usually in low stock and very versatile. So the kicks sell out in a matter of minutes. I mean, that's all depending on the stock. And that's why you gotta be pretty careful when you choose the best Shopify proxies. However, you could always leave with an L because Shopify is competitive like that, but don't get discouraged! Using a successful Shopify bot, like our very own NSB, with the right proxies, and you'll score on every drop.
What Are the Best Shopify Proxies?
So this is where you gotta listen carefully. The platform's bot protection is one of the fastest developing systems in the industry. They're pretty good, we gotta give it to them, but nothing Shopify bots can't handle with the right proxies! So, if you decide to go into some Shopify cooking, residential proxies are a nope, and so are DCs. I mean, DCs on other websites are prone to bans, let alone Shopify!

So that leaves us with ISPs or no proxies! So when do you go for this or that? With your local IP, you can't run more than a couple of tasks on your bot. If you do, odds are you'll get your a$$ banned there. But if you wanna get serious and run much more than that, ISP proxies are your only option. And for that, we gotchu. Here you can find our top 3 ISP proxy providers. Good luck!
The Best Shopify Proxies Aren't Always Enough Though!
Now that you know what the best Shopify proxies are, you gotta remember this. Before you get into Shopify, make sure that you really got the hang of running your bot. And if you're still a beginner, check out our guide for great cooking! But if you haven't bought your first bot either, you probably should do these things before the purchase. Godspeed 🔥
Tags: ISP proxies, proxies, sneaker proxies
Posted in Sneaker Bot 0 comments