If you're here, then you're over general talk and wanna get right down to business. You also probably already know that there are different types of proxies. We got data center, ISP, residential, and Captcha proxies. But now we're gonna focus on residential proxies and explain everything there is to know about them. However, if you wanna know more about the other types of proxies, here's everything you might need: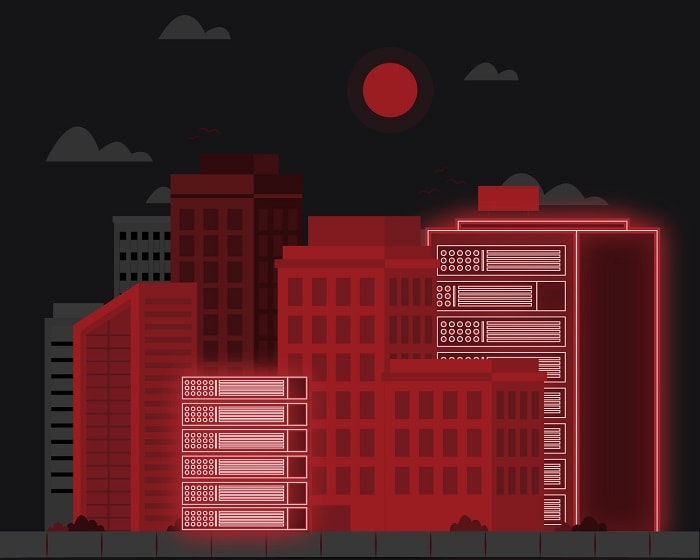 What Are Residential Proxies?
So first things first, a proxy is an IP address that people can use to mask their devices' IP address. It's kind of like a middle man between the internet and your device. There exist different types of proxies as we already mentioned. Residential proxies are actually IP addresses that come from internet service providers (ISPs). These proxies can virtually place you in any residential area in the world while you surf the internet from your couch.
People use proxies for various purposes, but we're interested in sneakers, yo! You gotta keep something in mind though. Residential proxies are usually slower than other types of proxies. However, they're less prone to bans as much as the others are. So you gotta know where to use them!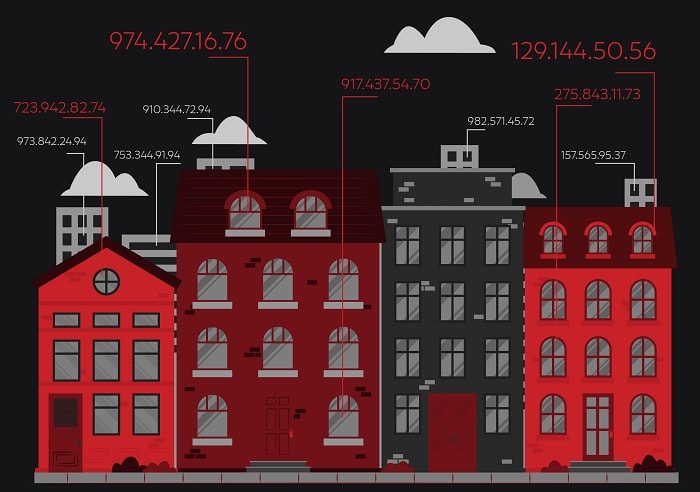 On Which Sites Do Residential Proxies Work Best?
If you're considering buying residential proxies for an upcoming sneaker drop, you gotta read this. The main sites residential proxies work best on are: Nike SNKRS, Footsites, JD Sports, and Finishline. However, you could also use them for Adidas and YeezySupply even though your chances of success could somewhat decrease. But if you want the best for your Yeezy release, here are the best proxies for Yeezys!
So Nike SNKRS is pretty famous for lots of bans and Ls. So having an authentic-looking account will make you a good candidate for success. On the other hand, residential proxies are good on Footsites thanks to the high stock number. Having a high stock means the items will take more time to sell out, so the speed isn't an issue.
Why Are Resis Pricier than Other Proxies?
Any residential proxies worth their value won't come cheap, so let's break the reason down. As we already mentioned, resis are tied to real physical places. So if you trace their location, you'll find a house or whatever. In other words, the owners agreed to share that IP. Of course, nothing is free and they get paid for sharing. That obviously translates into a higher price for the buyer!
And if you happen to stumble upon cheap residential proxies, you should know that they're too good to be true. The most probable explanation is that these proxies are unethical. However, you could, although rarely, find free proxies that people share because they want to. You just gotta make sure that this person is trustworthy. So unless you wanna compromise your cyber security, we don't recommend taking that route.
Best Residential Proxies in 2021!
Now you know what residential proxies are and where you can put them to the best use! And naturally, we're gonna round up the best resis of 2021 for you here to save you the effort. The next time you go sneaker shopping, you'll know everything you need to know beforehand! So here are the best residential proxies so far.
Oculus Proxies
Another one of the famous proxy names around town. And naturally, they have a residential plan just for you. And these aren't easy to come by! They actually cost about $45 for the 2GB/month package. So they're on the more expensive side of things.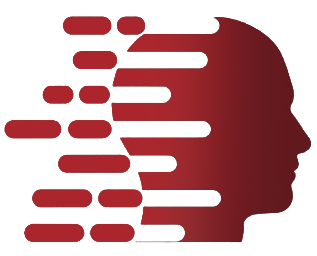 Leaf Proxies
The name, of course, is not a new one to the industry. And the awesome thing about them is that they are averagely priced. So you won't be breaking the bank by buying a 2GB/month plan. In fact, it'll cost you $39 only! Meaning, if you need a good plan for a good price, these residential proxies are it.
Chi Proxies
Another good residential proxies provider is Chi proxies. They are some of the best and most innovative in the world of proxies. It seems like they give a tailored plan for every release. And if you want in on the game, it's gonna cost you around $50 for a 2GB/month plan.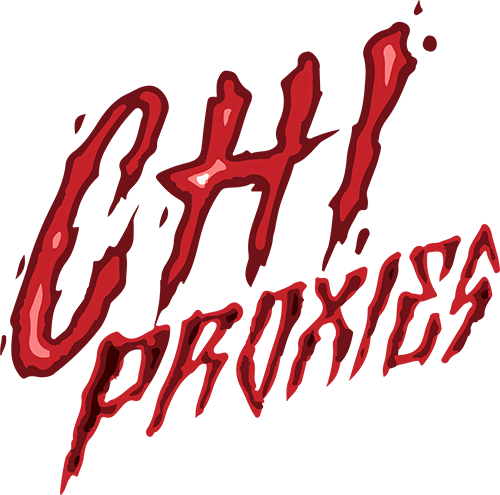 Ape Proxies
Ape proxies also have some good residential proxies. And if you're serious about your purchase, 1 GB/month will cost you $20!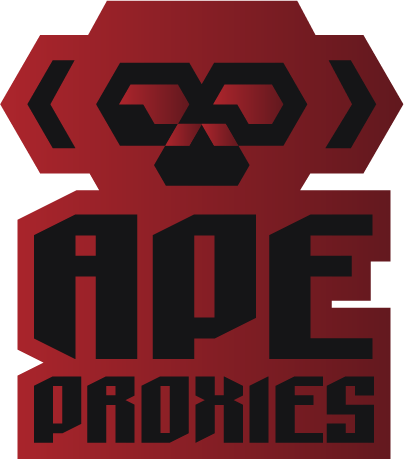 Cyber Proxies
Funnily, the proxies have no relation to Cybersole! None that we know of. What they do though, is provide some really good proxies. So, if you're looking for a nice proxy deal, you can get them for somewhere between $18 and $70/month. That all depends on the package you diggin'. The average 2 GB/month deal will cost you about $29. Pretty affordable if you ask me! Hopefully, you squeezed proxies into your monthly budget.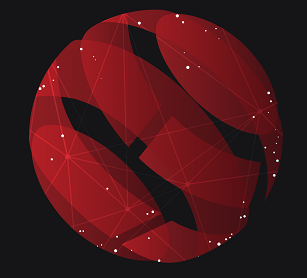 Residential Proxies and More!
Now that you know all about residential proxies, why not take your sneaker botting education a step further? Here's what you should do before you buy a sneaker bot and get into all of its accessories! And when you're ready, you'll take on the sneaker game like it's your playground! Godspeed 🔥