Best Proxies for Yeezys – Cop 'Em With Your Mind at Ease!
Getting a sneaker bot is no simple feat. But once you know what the best sneaker bots are, it's relatively easy to buy one! However, you'll need the matching accessories for a successful cop. Mainly, you'll need some really good sneaker proxies. But if you really wanna nail the release on a certain website, you gotta know what works where! So today we're starting off with YeezySupply, what are the best proxies for Yeezys? Once you know that, you'll be working miracles on drop day!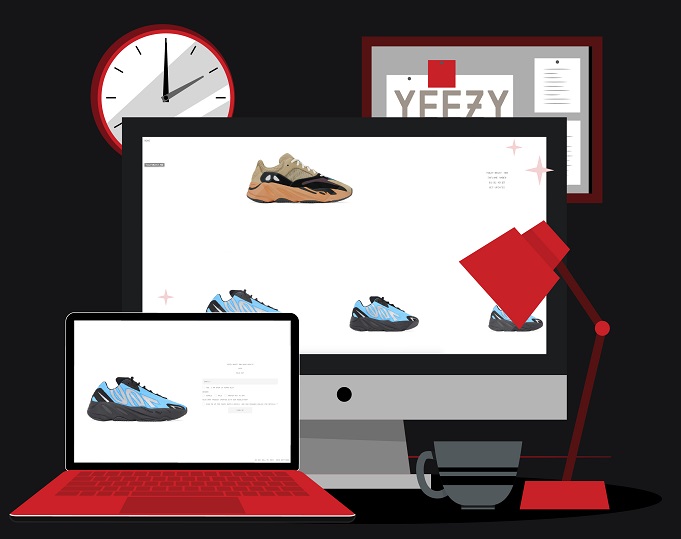 What Are the Best Proxies for Yeezys?
The main websites we go to on a Yeezy drop are YeezySupply or Adidas. Both are Demandware websites. Demandware is a software service like Shopify, Footsites, and more. However, every platform has certain rules and a unique base it's built on. That's why, proxies that could work on Shopify could be worthless, or even better on Footsites, and so on. We already discussed Footsites proxies, and it's time we discuss Demandware!
Before we get into the brands and providers, we gotta see what type of proxies works best on YeezySupply. So websites like YS usually have a pretty big stock. Meaning, time is less of an issue because they'll take a bit more time to run out of stock. And the best proxies that help you cop your favorite kicks are DC Proxies! Read on for some more details.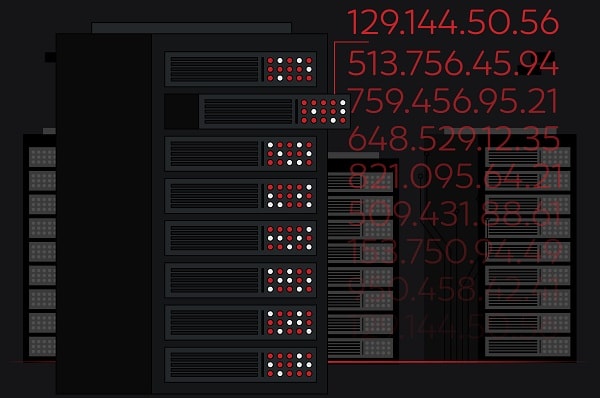 Here's Why DC Proxies Are Your Best Bet!
So DC proxies are pretty fast, but that's not why you'll need them here. You're gonna need to run your tasks for a long period of time. Therefore, you're gonna need unlimited data consumption! That's why DCs, or even ISPs will work well for you. But if you wanna stay mindful of the costs, DCs are the way to go because ISPs are more expensive. Finally, residential proxies could get a ban easily, that's why we recommend using them if you're running extra tasks. That's the only drawback of DCs, you can't generate unlimited proxies using them.
Best Proxies for Yeezys – Top 3 DC Providers!
Although all three types of proxies could work for you, we already established that DCs are the way to go. So here are the top 3 DC proxy providers in 2021, make sure you check 'em out. We'll give you a rundown of all the services they provide right here!
Oculus Proxies
Oculus proxies are one of the oldest providers in the sneaker industry. Whether you're going for DCs, ISPs, or even residentials, you'll find it there. They've been a no-brainer for serious coppers for a while now. And they offer multiple plans and locations for you to choose from. 25 DC proxies for a month will cost you somewhere between $40 and $45. But make sure you catch them when they're in stock because they're pretty in demand!
Leaf Proxies
Another strong contender in the proxies arena. Leaf Proxies, just like Oculus, offer a wide range of proxies and different locations. And you gotta catch them in-stock so better turn that restock reminder on! You should expect to buy at least $16.5 for a monthly pack of DC leaf proxies! The number goes higher the more proxies you include in the package.

Chi Proxies
Last but not least, Chi-Cooked Proxies also have what the other two have. So when you decide to buy any of them it's gonna be a matter of trial error. After that, you'll get a hang of what works for you and what doesn't! So if you wanna start out with Chi, their DC 25 proxies/month package goes for $40.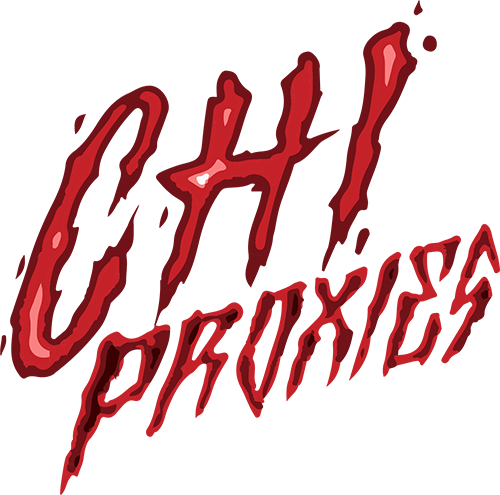 Now That We Know What the Best Proxies for Yeezys Are…
You can now go ahead and start your sneaker cooking life! But first, you're gonna a need some pointers, so here's a simple guide to get you movin'. And if you're doing it to get into the reselling life, make sure that you're really up to it. How so? Just check out whether you're one of these people! If you are, then go for it. Godspeed 🔥
Tags: sneaker bot, sneaker proxies, yeezy proxies, Yeezysupply
Posted in Sneaker Bot, Yeezy 0 comments