ISP Proxies Are The Key to a Successful Cop – Find Out Why!
Who said you can't get the best of both worlds? Well, we certainly think you can, especially in the sneaker industry. In this line of work, you gotta be the first to get the hottest hype sneakers on release day! And in 2021, you'll definitely need a sneaker bot before you get into any copping war. But a sneaker bot won't be enough for you today unless you get the other cooking must-haves. And one of these must-haves is a set of ISP proxies that are low-key becoming all the rage now! We already discussed residential and DC proxies, so now we're getting on to the new age of proxies. Read on fam!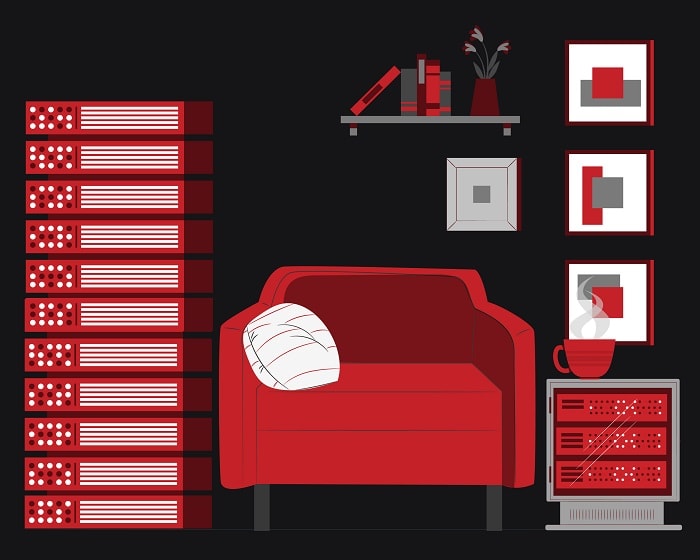 Why Do We Need New Types of Proxies?
So as you probably know, sneaker retailers and their website developers aren't just sitting idly. They're working their a$$ off to prevent sneaker bots from beating the manual shoppers to sneakers. And with that, we got many types of sneaker bot fighting systems like antibot, Akamai, CAPTCHA, and 2020's Datadome. But we'll get into all these defenses later one, promise. 
What Are ISP Proxies?
So imagine this, you've got two very nice things that have their pros and cons. Now, imagine mashing them up and taking the best things about them. And voilà, you get ISP proxies! So you know how residential proxies are reliable but slow. On the other hand, DCs are pretty fast but more prone to bans. So mash 'em both up, and you get ISP proxies, aka premium DCs.
ISP proxies are actually DC proxies that come from actual Internet Service Providers (ISPs). They're as reliable as resis while being as fast as DCs, and they don't have a consumption limit either! The only drawback is that they're more expensive than your average proxies. So if you didn't do some serious budgeting before getting into the game, you gotta rethink your options fam!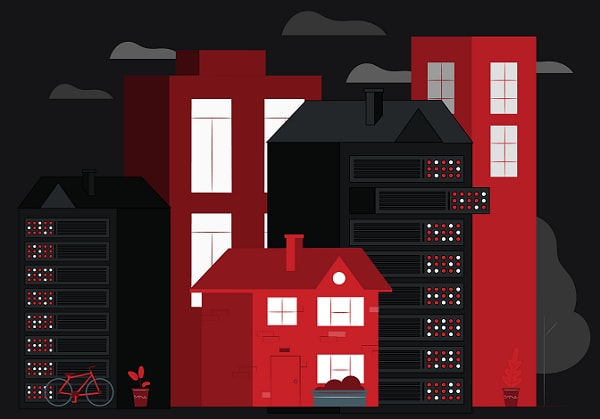 But if you got the cash and wanna outsmart the retailers, we'd say go for it. You'd think with all this tech that retailers would get it together by now huh? The next shock drop, low-stock, fast selling releases, you'll definitely neem them ISP proxies. After all, they're called premium DCs for a reason, right?
Where Do ISP Proxies Work Best?
Well technically, ISP proxies work everywhere, since they're the best of both worlds! They got your back on Footsites, Demandware, Nike SNKRS, Supreme, Finishline, and even Shopify. Yes, the might ol' Shopify sites so many are afraid of! But naturally, you can mix and match your proxies to get the best out of the different types.
Best ISP to Get Before You Cop?
Most proxy providers are hopping on the wave of ISP proxies. Well, of course, they should stay up-to-date with the industry! You gotta keep in mind though that some sellers call them premium DCs. So make sure you ask around before you buy and end up with the wrong batch of proxies yo! Anyway, here are some of the top ISP proxies providers so far.

Now that you're ready for some copping, make sure you check out this cooking guide. But once again, we always recommend that you do an extensive search before you hop into any purchase. And if you didn't buy a sneaker bot yet, worry no more! Here are the best sneaker bots that you can pick from. And now you're set to go on your botting journey! Godspeed 🔥
Tags: proxies, sneaker proxies
Posted in Sneaker Bot 0 comments