When you join the sneaker industry, the sneaker bot industry to be exact, you'll definitely hear about Cybersole. The sneaker bot that was once the stock eater on every drop. It was so good it actually created its own little community, you know, with merch and all. It also created a place for itself among the best sneaker bots in the game. And now, around 5 years later, where does Cyber AIO stand? Does it still hold a place among the best? Or did the huge price tag and bigger competition take away some of Cybersole's shine?
You can find the rest of our Sneaker Bot Series here!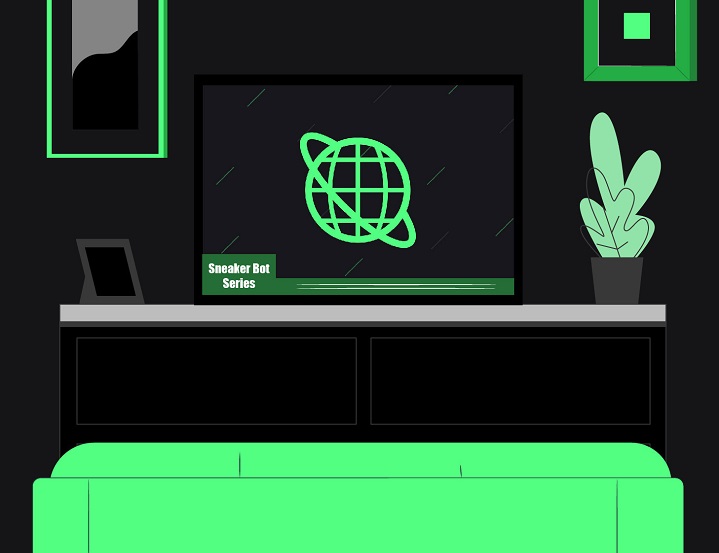 What's Cyber AIO?
Cybersole is an all-in-one bot that gives you the chance to secure the sneakers (or even streetwear items) you want. The bot launched back in 2017, so that makes it 4 years old in 2021. Its consistency earned it a big name in the botting industry and among botters. However, if you're a Mac person, you're gonna have to use Virtualbox to run it because Cyber AIO doesn't directly run on Mac.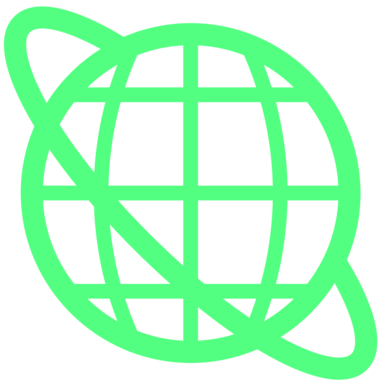 Which Stores Does Cybersole Support?
Cybersole supports Footsites, Supreme, Shopify, and Mesh. The number of supported sites is currently 270+. However, Cyber Sole AIO is the most consistent on Footsites, Supreme, and Shopify. So really, it's one of the best all-in-one bots on the market today.
Update [Oct. 2, 2021]: Cybersole 5.0 Is Here!
We gotta give it to them, the 5.0 edition looks great. And after months of discussions and teasing, the Cybersole team brought their users lots of updates. Some of these updates are a brand new dashboard, along with easy task monitoring. They also introduced Smart Actions, but what does that mean? Well, now the user can configure actions triggered by set events. So you technically don't even have to be there to run certain tasks at a certain time. Finally, the mobile app went through a redesign that reflects this update!
Now, from where we're standing, everything looks very cool. However, it's still too early to see if it actually works as smoothly as it looks. So Cybersole has to nail many of the upcoming releases to prove its efficiency after the update. Especially that the bot was going through a rough patch the last couple of months. Everyone will definitely keep their eyes open!
Key Features of Cybersole
Free Mobile App
To keep track of your tasks on the go a companion app is available for both iOS and Android phones. You can also create tasks, monitor your successful checkouts, and analytics. Finally, you can solve captchas immediately even if you're AFK!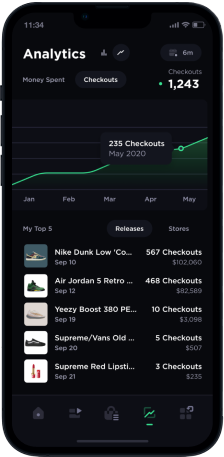 CAPTCHA Solver
Is it really a good bot if it doesn't help you secure one-click CAPTCHAs? We collectively hate proving that we're not robots, even when we are running a bot. So with the option of having multiple accounts, you can generate the one-clicks you need! Cyber Sole will make sure you get through CAPTCHA tests as "humanly" as possible. *wink wink*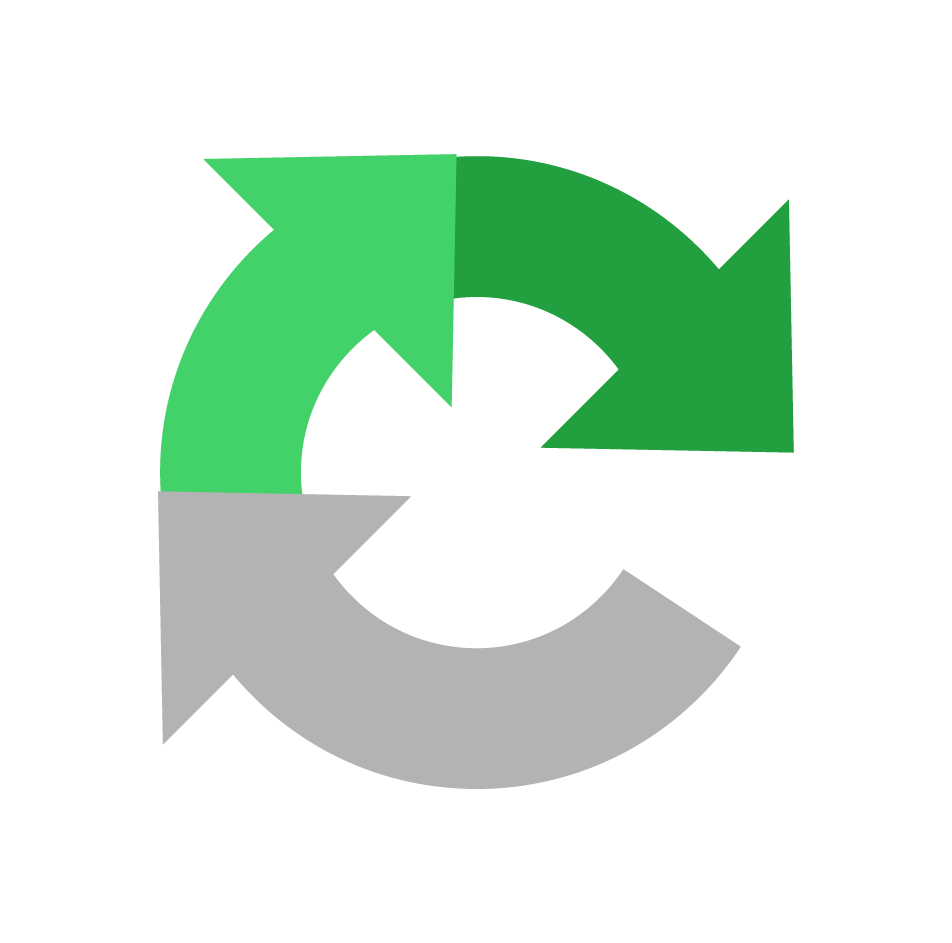 24/7 Support
You're a Cybersole user with a question? No problem! Whether it's via e-mail or discord, the customer support team is there for you. For support over discord, you should open a ticket, and your problems shall be solved!
Unlimited Tasks
You can go overboard with your tasks using Cyber Sole AIO. However, the problem isn't with the bot itself, it's usually with the server or proxies. They'll have some limitations at some points. But honestly, you'd have run a really good number of tasks by then! Just make sure you get the best sneaker proxies and servers you can get your hands on before release day.
Shipping Rates
Now that's a pretty interesting bit since it helps speed up the checkout process. You can preload the shipping rates on some sites, so the websites won't have to calculate them for you anymore. Hence, faster checkout for Cybersole users!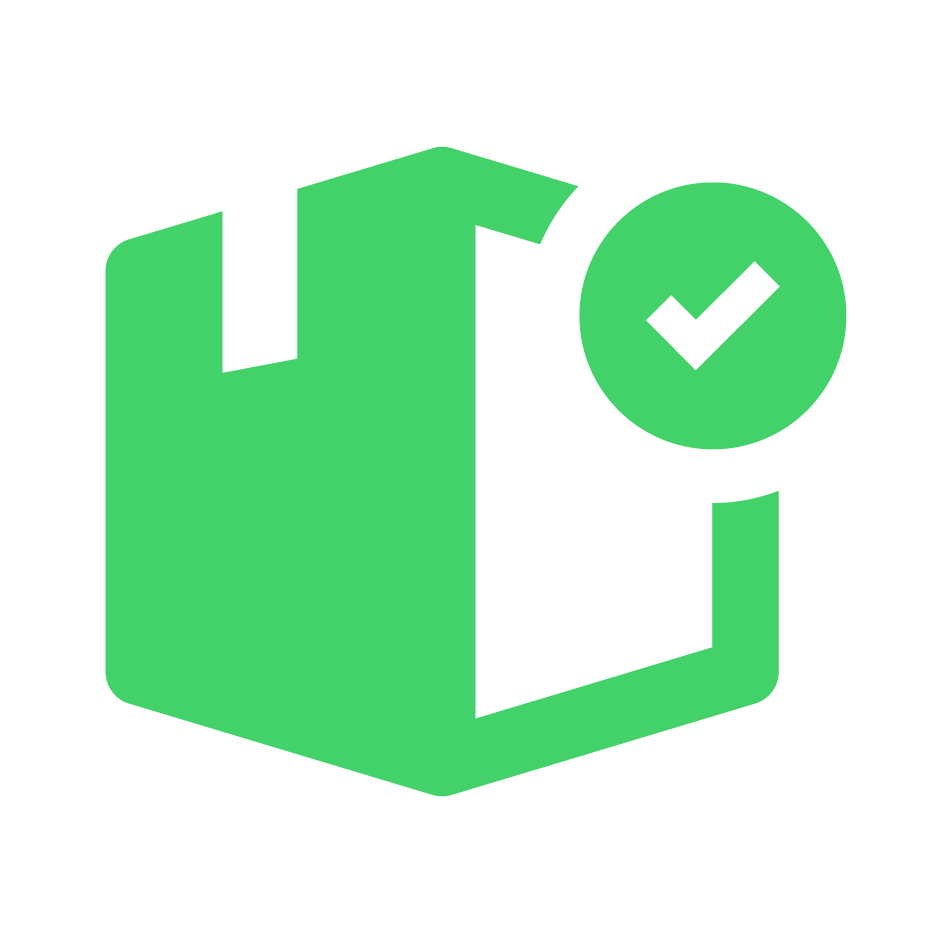 Restock Mode
Missed on the really hype release you want? Fortunately, Cybersole has a pretty cool option and it will automatically wait for the restock to happen!
Where to Get Cybersole AIO
Bad news fellas. If you're not already a Cybersole user, the bot is out of stock. It usually retails for £300 (approx. $398). But since it's OOS, you'll find it on the bot resale market for at least $5,000. So if you're a sneaker bot beginner, we'd recommend going for an available bot, at least until you're well informed! Another option would be to go for a sneaker bot rental, but that means at least $500 per month.
And if you're looking for more, you can check our Shopify bots guide. And if you're more of a Supreme person, we gotchu. Here's a full rundown of the best Supreme bots in 2021 that's help you get ready for next season!
So this was our weekly bot introduction. And we gotta say, Cyber AIO is a good bot to own, especially with the success you can get with it. The last few drops have been a major success for Cybersole users. And if you wanna take a look at it yourself, you can see the users flexing their successes via Twitter. So naturally, do your own research and choose whatever suits your need!