A Sneaker Bot Series [Part 2]: What Is Cybersole?
Well hello! Here we are, a new week, and a new sneaker bot introduction. If you missed out on last week's episode, you can find it along with everything you need to know about NSB, right here! This week's review is about one of the most famous sneaker bots on the market: Cybersole. What makes Cyber AIO a good bot? What are the features it offers? We'll answer it all right now.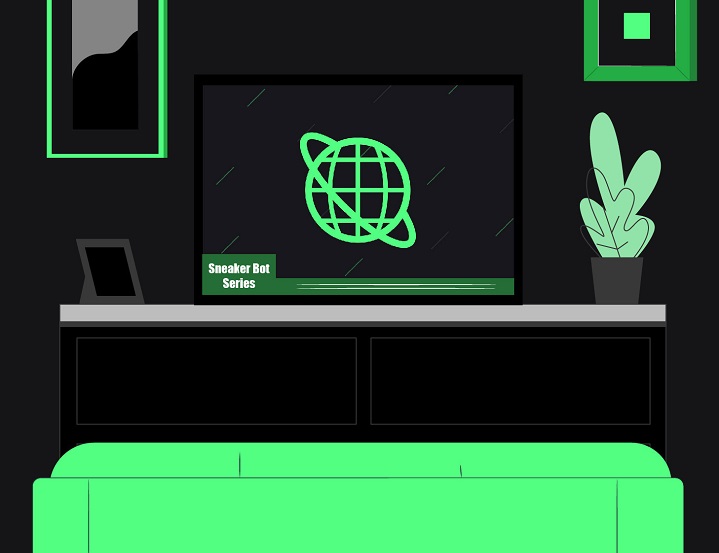 What's Cyber AIO?
Cybersole is an all-in-one bot that gives you the chance to secure the sneakers (or even streetwear items) you want. The bot launched back in 2017, so that makes it 3 years old in 2020. Its consistency earned it a big name in the botting industry and among botters. However, if you're a Mac person, you're gonna have to use Virtualbox to run it because Cyber AIO doesn't directly run on Mac.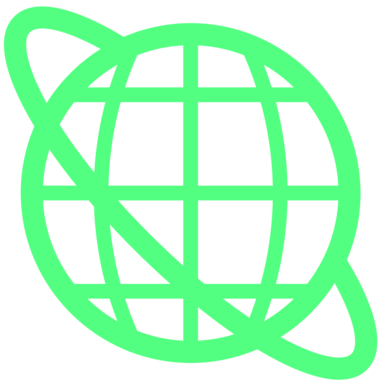 Which Stores Does Cybersole Support?
Cybersole supports Footsites, Supreme, Shopify, and Mesh. The number of supported sites is currently 270+. However, Cyber AIO is the most consistent on Footsites, Supreme, and Shopify. So really, it's one of the best all-in-one bots on the market today.
Key Features
Free Mobile App
To keep track of your tasks on the go a companion app is available on both iOS and Android. You can also create tasks, monitor your successful checkouts, and analytics. Finally, you can solve captchas immediately even if you're AFK!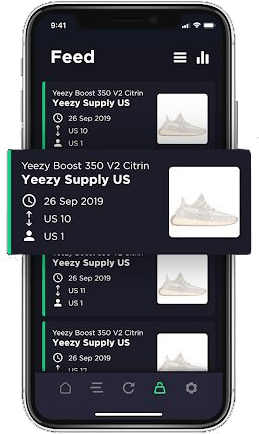 Captcha Solver
Is it really a good bot if it doesn't help you secure one-click captchas? We collectively hate proving that we're not robots, even when we ARE running a bot. So with the option of having multiple accounts, you can generate the one-clicks you need!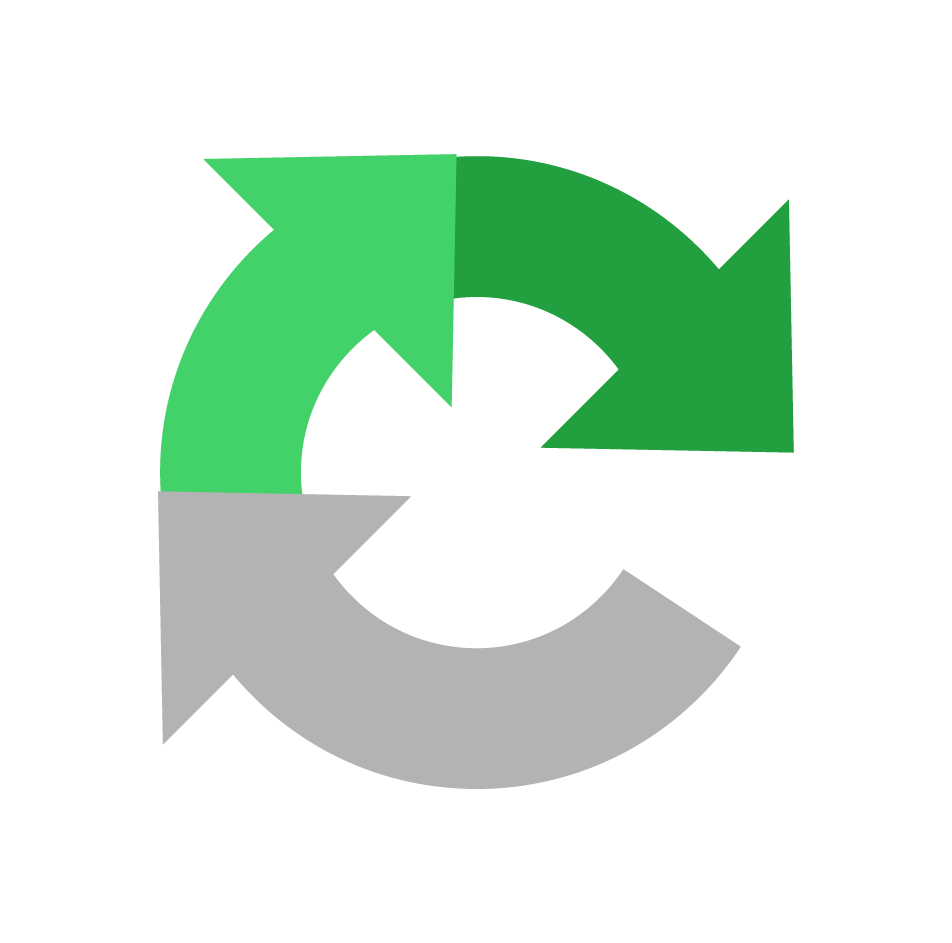 24/7 Support
You're a Cybersole user with a question? No problem! Whether it's via e-mail or discord, the customer support team is there for you. For support over discord, you should open a ticket, and your problems shall be solved!
Unlimited Tasks
You can go overboard with your tasks using Cyber AIO. However, the problem isn't with the bot itself, it's usually with the server or proxies. They'll have some limitations at some points. But honestly, you'd have run a really good number of tasks by then!
Shipping Rates
Now that's a pretty interesting bit since it helps speed up the checkout process. You can preload the shipping rates on some sites, so the websites won't have to calculate them for you anymore. Hence, faster checkout for Cybersole users!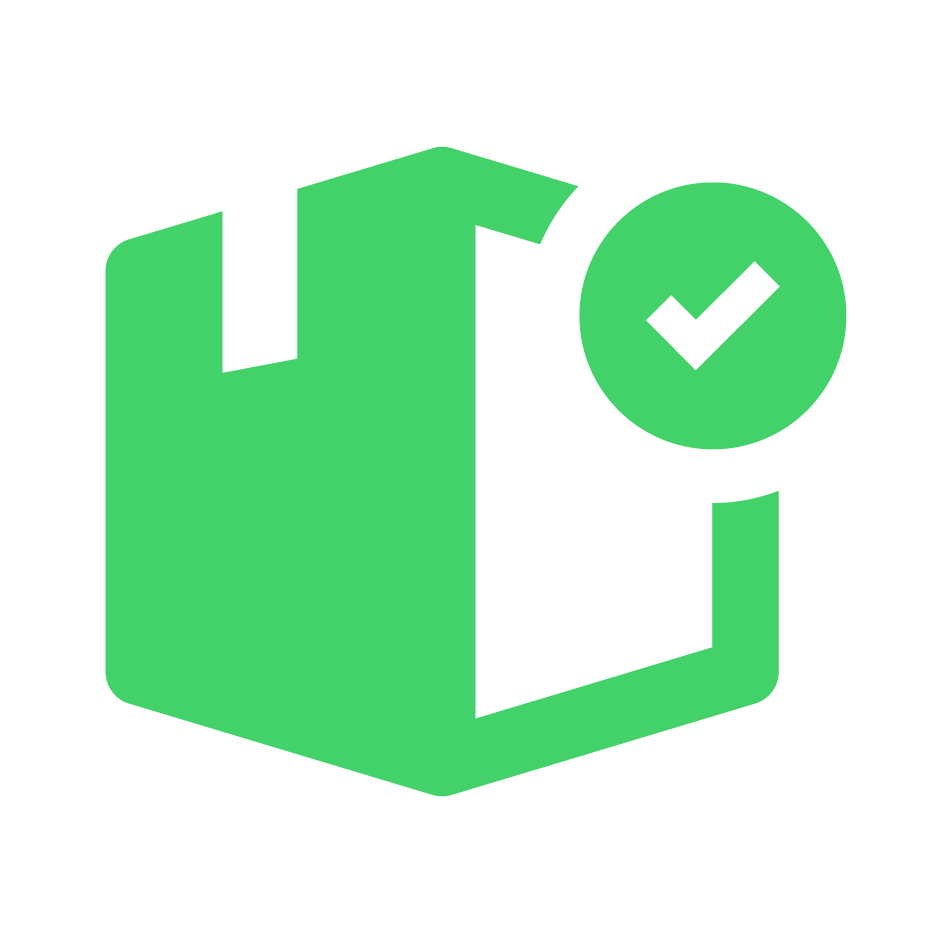 Restock Mode
Missed on the really hype release you want? Fortunately, Cybersole has a pretty cool option and it will automatically wait for the restock to happen!
Where to Get Cyber AIO
Bad news fellas. If you're not already a Cybersole user, the bot is out of stock. It usually retails for £300 (approx. $398). But since it's OOS, you'll find it on the resale market for AT LEAST $5,000. So if you're a sneaker bot beginner, we'd recommend going for an available bot, at least until you're well informed! Another option would be to rent out the bot, but that means at least $500 per month.
And if you're looking for a broader view, you can check our guide on Shopify bots and the best-performing ones in 2020.
So this was our weekly bot introduction. And we gotta say, Cyber AIO is a good bot to own, especially with the success you can get with it. The last few drops have been a major success for Cybersole users. And if you wanna take a look at it yourself, you can see the users flexing their successes via Twitter. So naturally, do your own research and choose whatever suits your need!
Tags: sneaker bot
Posted in Sneaker Bot 0 comments